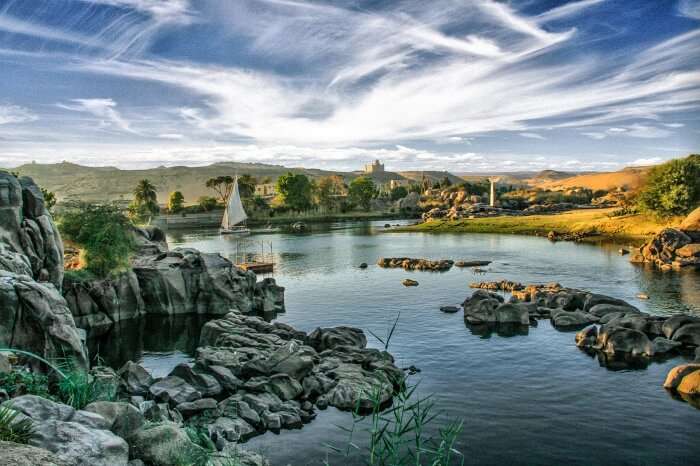 Have you ever dreamed about pretending to be Indiana Jones while exploring the ancient temples and truncated pyramids of Egypt? Well, how about turning that dream into a reality? Egypt is full of interesting culture, fascinating history, breathtaking beaches, and more. Tourism is surging in this country like never before. If you're wondering how to get an Egypt visa for Indians, we're here to help you. Our guide will give you all the information you need on the documents required, how to apply, and eligibility criteria. Don't worry, the Egypt visa requirements for Indian citizens is not a drawn-out exaggerated list!
Egypt Visa For Indians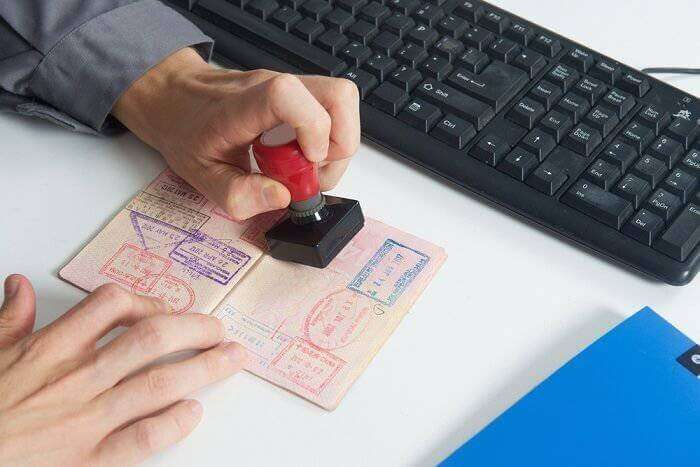 An Egypt visa for Indians is allotted to Indian tourists who plan to visit the country and explore the places of Interest in the country. The applicants are required to fill the form of an Egypt visa for Indian nationals that allows stay for 30 days or less. Please note that a tourist visa is given to people who want to visit the place as a tourist or as a visitor to a relative.
Must Read: Hiking In Egypt: Explore The Country Through Its 8 Spectacular Trails!
---
Looking To Book An International Holiday?
---
Where To Get It

The Egypt tourist visa can be obtained from the Embassy of Egypt in New Delhi and the Consular office in Mumbai. Unlike many other countries, Egypt has not outsourced its visa work to a private agency like VFS. There is no provision for e-visa or visa on arrival for Indians as of now. Embassy/Consulate reserves the right to ask for additional documents or personal appearance for an interview in special cases.
Egypt visa fees for Indian national (single entry): INR 2900/- per person
Egypt visa fees for Indian national(double entry): INR 4000/- per person
Visa processing time: 3-6 working days
To contact the Egypt Embassy/Consulate in India,
Embassy of Egypt in Delhi
Address: 1-50 M, Niti Marg, Chanakyapuri, New Delhi, Delhi 110021
Phone: 011 26114096, 01126114097
Consulate General of Egypt in Mumbai
Address: 101 Benhur Apartments, 32, Narayan Dabholkar Road, Navshanti Nagar, Malabar Hill, Mumbai, Maharashtra 400006
Phone: 0222367 6422
Suggested Read: 10 Things To Do In Egypt In March To Explore The Best Of This Country
Types Of Egypt Visa
Egypt visa for Indian passport holders can be classified into three categories, tourist visa or visitor visa, business visa, and transit visa. Following are the details of the types of Egypt Visa:
1. Tourist Visa Or Visitor Visa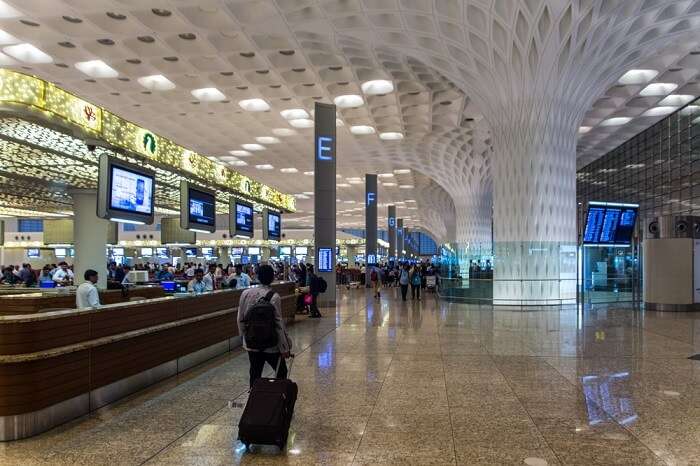 A tourist visa is granted to a traveler who wants to visit the country for tourist purposes or visiting a relative. Apart from the other common documents, the applicant needs to submit a character certificate from local police of the native country along with the salary slip for the last 6 months and income tax return for the last 3 years. 
2. Business Visa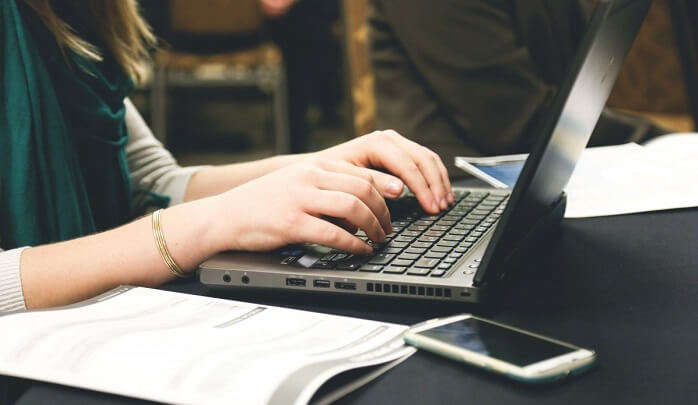 A business visa can be applied by travelers who are traveling to Egypt for a business purpose or investment. These applicants must produce their business registration proof, taxation proof, copy of invitation and conference or event registration details, apart from other mentioned mandatory documents. 
Suggested Read: 20 Things To Do In Egypt That No Travel Guide Will Ever Tell You About
3. Transit Visa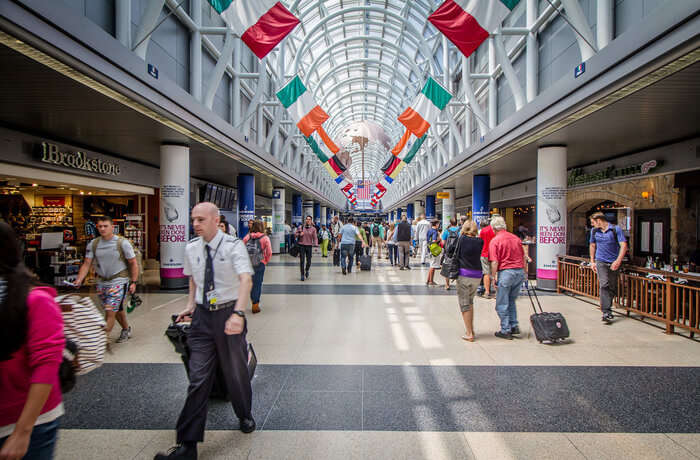 Transit visa is granted to travelers who are traveling to a third country and having a transit in Egypt for less than 24 hours. The applicant needs to produce all the mentioned documents to get Egypt's transit visa. 
Documents Required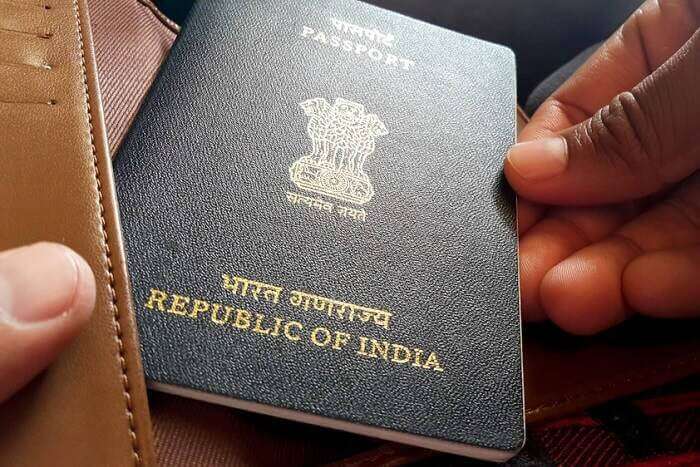 Please note that submission of the below-mentioned documents does not guarantee that an Egypt visa for Indian nationals is granted. Submission of incomplete documentation or refusal to appear for a special visa interview may result in the rejection of your application. Here is a list of documents that are required for getting an Egypt tourist visa for Indian citizens:
Original passports valid for six months from the date of arrival and your old passport.
Visa application forms.
Two recent passport size photos. The photo should strictly be of the size of 4X6 centimeters and ideally, have at least 80% of the area covered with the face.
Covering letter mentioning the details of the visit and travel.
Hotel confirmation vouchers.
Day to day tour itinerary.
Air tickets.
Income tax returns or Form 16.
Original personal bank statements for the last 6 months updated with healthy balance and bank seal and sign.
Salary slips for the last 3 months.
Further Read: Know All About The One & Only Waterfall In Egypt Of The Magical Wadi El Rayan!
It is recommended to convert your country's currency to Egyptian pound. You can buy foreign exchange from the airport. We hope we were able to solve your queries regarding how to get a Egypt visa for Indians. If you have any further concerns, you can drop us a comment in the comment section below and we will get back to you at the earliest. Book your Egypt getaway with TravelTriangle today to avail exciting deals and discounts and make sure to read our blog to get the entire information on Egypt visa requirements.
Frequently Asked Questions About Egypt Visa For Indians
How long does the process of visa on arrival in Egypt take?
The entire process of Visa on Arrival at the Airport takes less than 20 minutes and is completely painless. Once you reach the airport you can find a number of kiosks where you can get your visa done.
Can you get Egypt visas online?
Yes. you can apply for e-visas online which will allow you to stay in Egypt for 30 days in total and is valid for 90 days after issued.
How long does it take to get a visa to Egypt?
The visa approval process usually takes 1 to 4 weeks to process. However, It depends on your country of citizenship and the current relational status between the two countries.
What is the best currency to take to Egypt?
Though Euros and dollars are accepted in Egypt, you can save a lot if you are doing your transactions in the local currency.
Can you drink the water in Egypt?
The tap water in Egypt is highly chlorinated and must be avoided. It is advisable to drink bottled water while holidaying in Egypt.
Can you drink alcohol in Egypt?
Egypt observes a strict alcohol relation act that prohibits the sale and consumption of alcohol in public places. However, hotels and other tourist facilities are the exceptions that are approved by the Tourism ministry.
How should female tourists dress in Egypt?
Prefer wearing covered clothes. Though there is no rule, it's advisable to wear covered outfits.
What language is spoken in Egypt?
Modern Standard Arabic is the most commonly spoken language of Egypt. Modern Standard Arabic is usually used in most of the written documents and schools.
---
Looking To Book A Holiday Package?
---
People Also Read
Sri Lanka Visa For Indians Belgium Visa For Indians Cambodia Visa For Indians