Truly a paradise on earth, Seychelles is an archipelago of 115 islands in the Indian Ocean, off East Africa. Home to several pristine beaches, rainforests, a stunning coastal line that will encapsulate you and treat you to crystal clear blue waters for a blissful holiday experience. Here's how Sandesh and his wife lived their days off the island shore where the turquoise waters and the white sand were the only views they would wake up to. Let's have a look at Sandesh's first time guide to Seychelles and how his experience was as a first timer to the islands.
Seychelles was my wife's first choice as this was the first time she was traveling out of country so I let her decide. My wife did research online on the destination for 15 days and decided this was the place that she wanted us to go to.
Table Of Content
Details Of Sandesh's First Time Guide To Seychelles
Trip Type: Honeymoon
Cost: INR 1,95,350
Duration: 6 days
No. of People: 2
Inclusions: Airfare, Accommodation, Breakfast, Airport Transfer
Exclusions: Lunch, dinner, personal expenses, water activities
Travel Agent From TravelTriangle: A Bit Off Beat Holidays
Highlights Of Our Customized Seychelles Trip
Day 1: Anse Georgette Beach
Day 2: Cycling and glass-bottom rafting in La Digue
Day 3: Visit to Fond Ferdinand National Park
Day 4: Mahe city tour
Day 5: Sightseeing in Mahe
Day 6: Departure
Day Wise Itinerary Of Sandesh's First Time Guide To Seychelles
Here are all our special memories from the trip. See what all we did and plan your getaway accordingly.
Day 1: Leisure Time At Anse Georgette Beach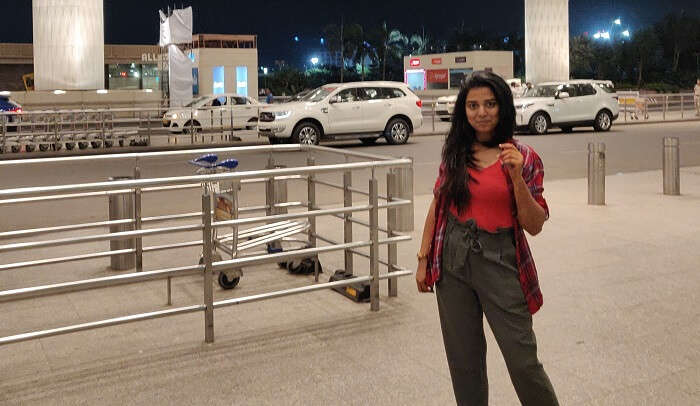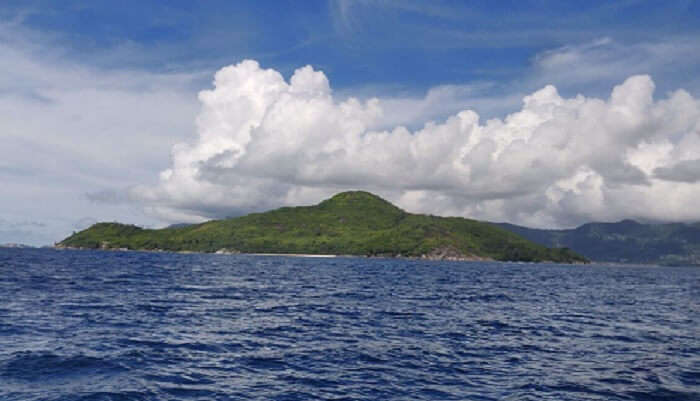 On day 1, we arrived at the Mahe International Airport and were met by a representative of the team who took us to the inter island Quay, and checked into our hotel called Oasis hotel restaurant & Spa after a 45 minute ferry ride to reach Praslin. Oasis was wonderful and our favourite part was the vegetarian indian food. It was important for us because we both are vegetarians. The hotel was just 30 seconds away from the beach. They had a wonderful swimming pool. All in All a great experience.
After the check-in at the hotel we had the rest of the day to ourselves so we chose to explore the island on our own. We went to the beaches in Praslin and the highlight of the trip had to be the Anse Georgette beach. The Anse Georgette beach is regarded as one of the most stunning beaches in Seychelles with powder soft white sand and crystal clear blue waters.
 Summer In Seychelles 2022: A Travel Guide For All Those Who Love Beaches!
Day 2: La Digue Cycling and Glass Bottom Rafting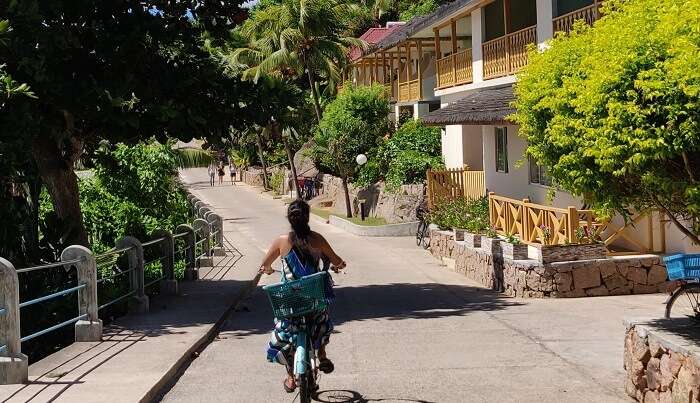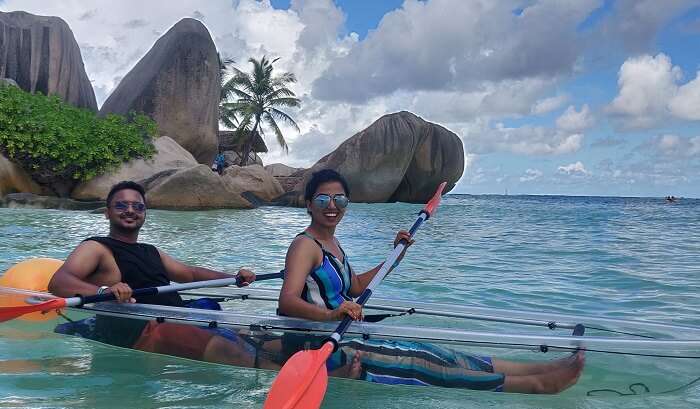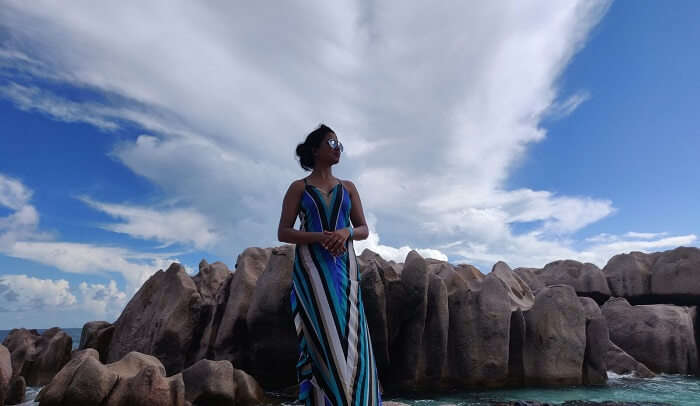 The second day we were taken off to La Digue island after a 15 minute jetty ride. The island offers spectacular beaches, an abundance of Creole architecture, a Nature Reserve and the famous L'Union estate. We enjoyed the island at our own pace exploring the island on cycles. There is this group of people called Crystal waters who took us on glass bottom rafting and some island adventures, it truly was one hell of an experience. They usually charge 80 euros per person and it's totally worth it.
 Seychelles Visa For Indians: Applications, Requirements And More
Day 3: Fond Ferdinand National Park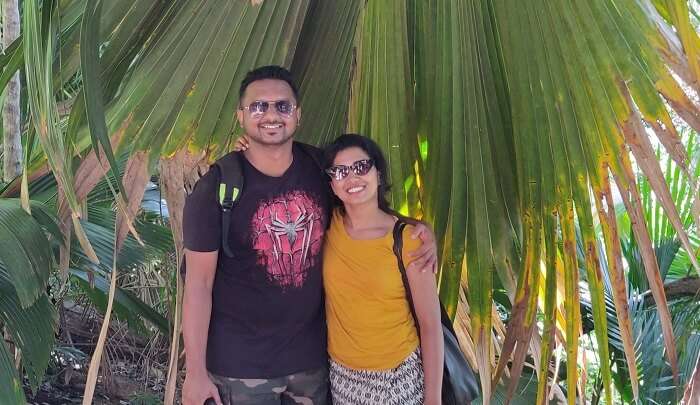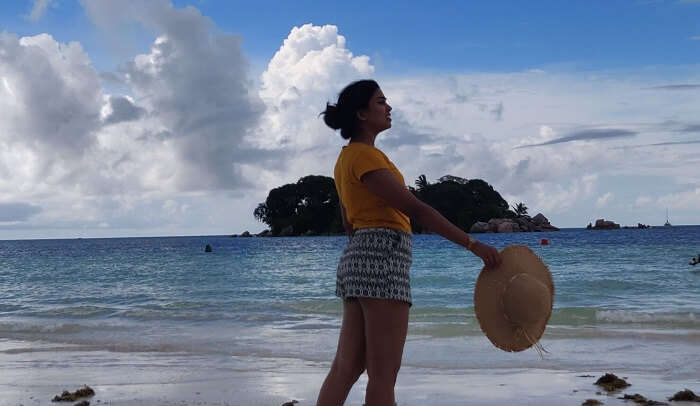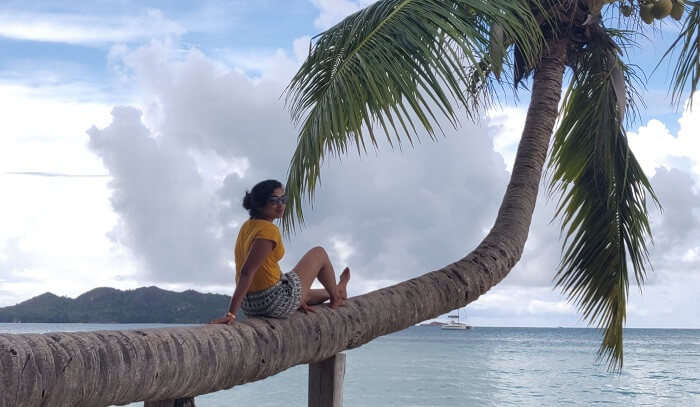 The Fond Ferdinand National Park is one of the best offbeat places in Seychelles. We wandered around the park, which is not known to a lot of people that makes it a hidden gem. Enjoy the cool sea breeze, a breathtaking panoramic view of the island of Praslin and the neighbouring islands, it is the best alternative to Vallee De Mai and includes a tour of the local flora and fauna.
 Witness The Best Of Nature At These 10 Seychelles National Parks
Day 4 & 5: Mahe City Tour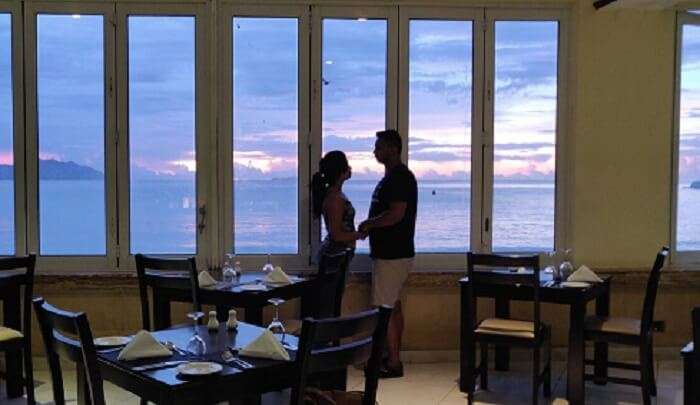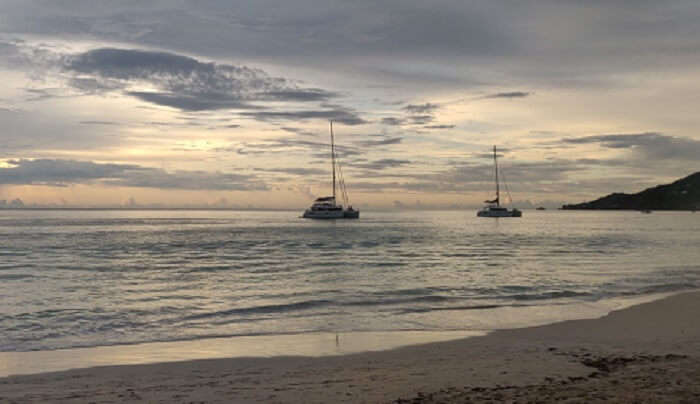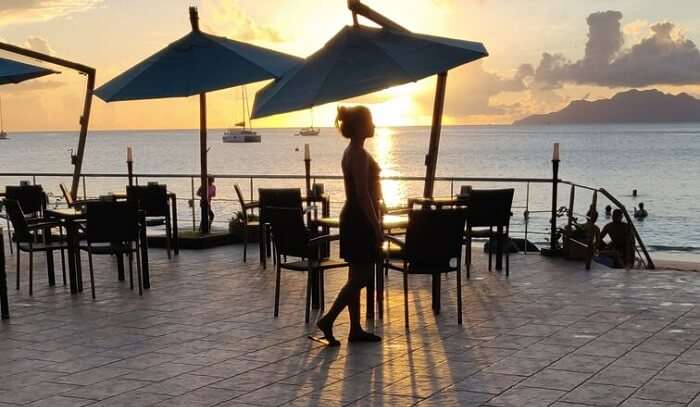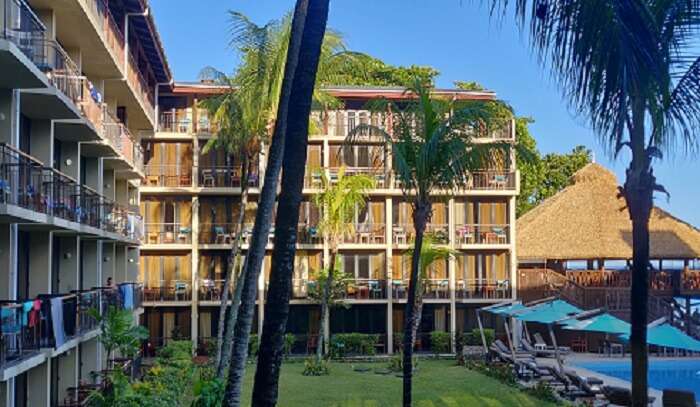 On the fourth day after a delicious meal of breakfast at the hotel, we took a ferry to leave for Mahe and checked-in to our resort called Coral Strand. At Coral Strand we had a honeymoon suite with a stunning view of the beach that looked straight out of a film set. We enjoyed an entire city's tour for two whole days and it was an exhilarating experience. Mahe, the main island, is home to the international airport and Victoria, the world's tiniest capital and is the cultural and economic hub of the nation. We indulged in water sport activities on the second day in Mahe like snorkeling, kayaking and scuba.
 Monsoon In Seychelles: A Handy Guide To Explore The Country In The Rainy Season
Day 6: Bidding Adieu To The Island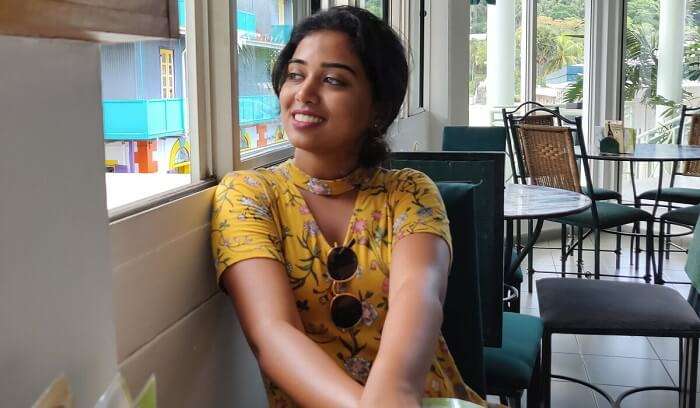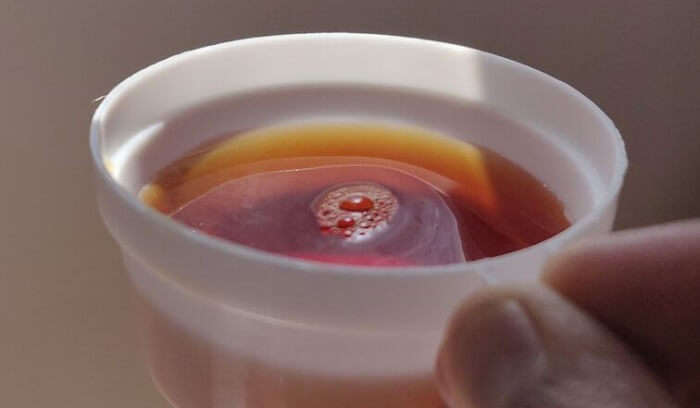 On the final day we checked out of the hotel and bid adieu to the island followed by departure to the airport.
15 Alluring Resorts In Seychelles For A Luxurious Stay In 2022!
Weather In Seychelles
The weather was surprisingly pleasant. We did not expect Rainy season in May. The best months to visit Seychelles are April, May, October and November. These Months represent the transition times between the hot and humid northwest trade winds (from November through March) and the cooler southeast trade winds that define April through October.
How To Reach Seychelles
Take a direct flight from Mumbai to SEZ Airport in Seychelles near Victoria. Air Seychelles is the most popular airline to fly to Seychelles.
What To Pack For Seychelles
You must pack the following items (or similar) for your trip to Seychelles:
Raincoat and umbrella
Mosquito repellent
Sunscreen
Flip flops or sandals
Sturdy trekking / sports shoes
Sarongs
A light jacket (or two)
A small backpack
Bathing suit and quick dry towel
Flashlight
Photo ID
Scarves
Useful Tips For First Time Guide To Seychelles
The culture is similar to europe/america. Indian travelers need to be aware that the water is not free. Carry your water bottle with you and fill it up wherever you get free drinking water.
Carry Seychelles rupees as you wont lose out of currency exchange as compared to dollars and euros.
Do not expect a 24 hour service unless you are staying in a 5 star property. Hotel staff here just leave by 9pm and you don't get any service after that.
If you have US Dollars, they do not accept notes which are 2012 and older. So only 2013 onwards currency notes are accepted.
DO's and DON'Ts For Visiting Seychelles
DO's
Interact with the locals
Try the authentic and delicious local food of Seychelles
DON'Ts
Exchange currency at an unauthorized center
Bargain in local markets for handicrafts
Experience With TravelTriangle
We had a fabulous trip experience, all thanks to TravelTriangle. We look forward to booking another trip with them in the future.
 Seychelles In April For Couples: This Is What Dream Honeymoons Are Made Of
A trip to Seychelles sure seems like a dream come true, it surely did for Sandesh and his wife. If you're also planning a trip to the Seychelles, make sure to follow this first time guide to Seychelles and enjoy a holiday in Seychelles that will feel like living life in heaven! What are you waiting for?
Common Queries For First Time Guide To Seychelles
Is food and drink expensive in Seychelles?
Seychelles is not a cheap destination when it comes to food and drinks. Food is very expensive and a lunch in a restaurant can easily exceed 400 Rs for a starter and a main course.
Is Seychelles better than Maldives?
Larger than the one-resort islands of the Maldives, the Seychelles islands offer more to explore. Its beaches are diverse – some desert-like and sprawling; others more dramatic with huge granite boulders and palm forest. Mahé is the main island, home to theSeychelles' charming colonial capital, Victoria.
What is the currency in the Seychelles?
The currency of the Seychelles islands is the Seychellois Rupee, or simply Seychelles Rupee Abbreviated as SCR, SR or SRe, the first one being the international currency code and hence most widely used. 100 cents make up 1 SCR.
People Also Read:
Maldives Honeymoon Mauritius Honeymoon Bali Honeymoon
Comments
comments