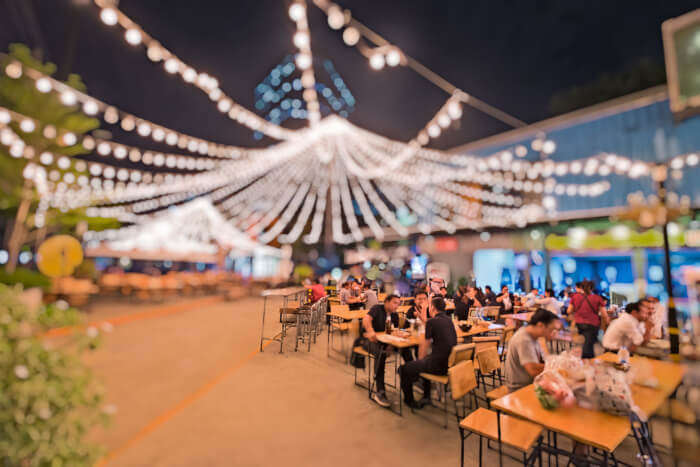 Human beings are mainly powered by different food. Food is the life-source of this planet. Thus, when Food Festivals in Melbourne come along, there is a wide celebration among people all across Victoria. Bespoke cultures and events of food will be participated out in different restaurants, lights-turned-down basements, laneways, and dizzying rooftops, falling into fantastic regional Victoria. Food events in Melbourne are the wonderful way to burnish a beam on, cultivate and support the things that build Victoria a superlative gastronomic destination.
Melbourne visitors and locals alike should pleasure the food festival as a provocation to discover the suburbs as well as its regional cooking bowls. The Food Festivals in Melbourne, the array is gigantic. To make easy, we have accumulated our top-rated picks of this year's plan to catch you started, and make sure, you don't overlook out – events and plans are selling-out at a fast rate.
Appetizing Events For The Eaters
Food Festivals in Melbourne is known as the index for upcoming cuisines, food trucks, and food-centered markets from all over the city, Melbourne. Melbourne has recognized throughout Australia as well as the planet for foodstuff, wine, and coffee culture.
1. Food Truck Stop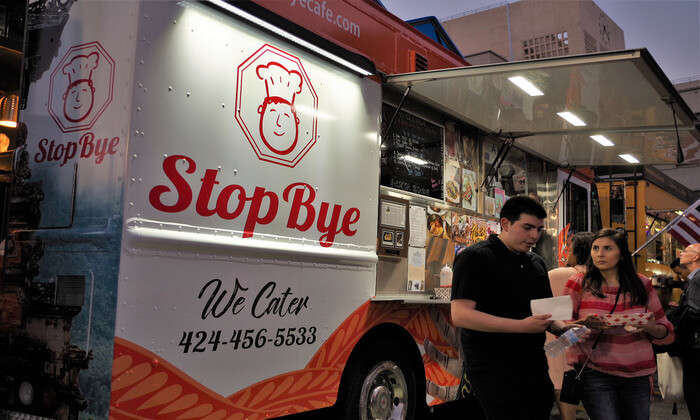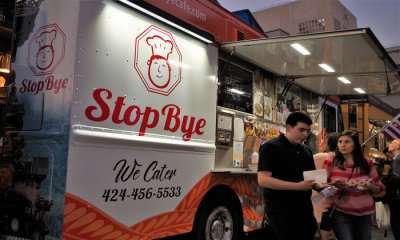 Image Source
Chef Raph Rashid from the restaurant, Beatbox Kitchen has specially selected the wide and gigantic set of city's most excellent and appetizing food on wheels for this grand event Food truck Festivals in Melbourne. Every flavor craving will be pleased with an extensive offering of diverse cuisines as well as both sweet and savory alternatives.
Must Read: Top 10 Indian Restaurants In Melbourne For Those Who Miss Desi Flavors In The Foreign Land
2. Italo Dining and Disco Club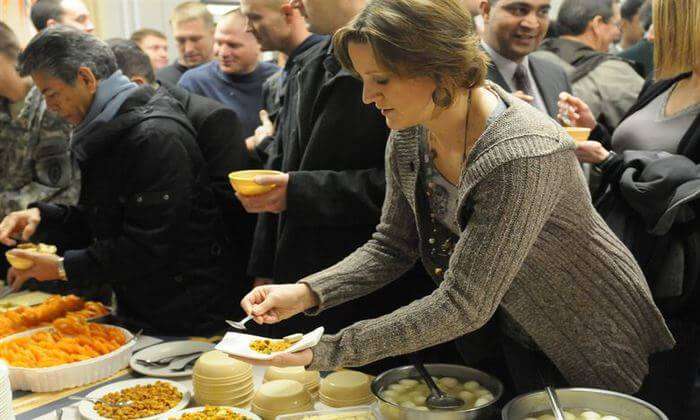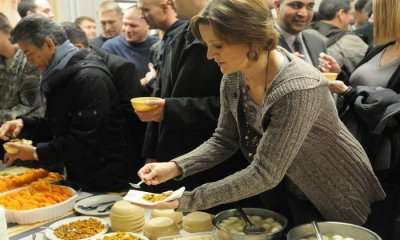 Image Source
The 10 William Street's Giovanni Paradiso as well as Icebergs' Maurice Terzini, is throwing the most favorable Italian street party and disco along with delicious food, mouth-watering wines, and pleasing music which is enthused by hosts' motherland. There are various reasons why their restaurants remain Sydney's well-admired – come and enjoy the extraordinary foodstuff and different flavors.
Must Read: Street Food In Australia: 10 Best Delicacies That Are Literally Finger Licking Good!
3. Enjoy French Food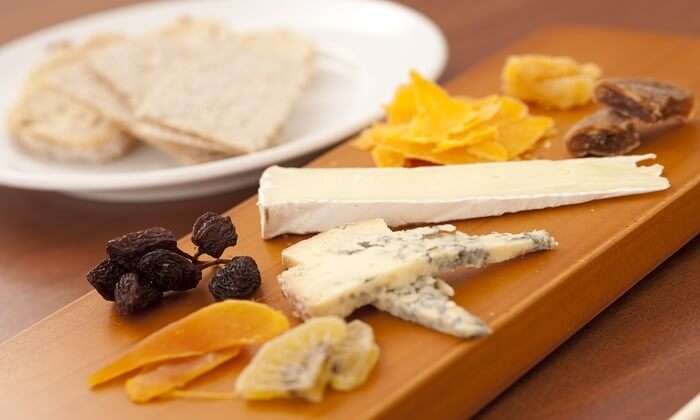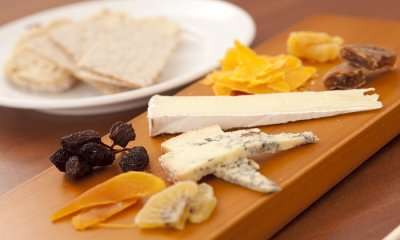 Image Source
This food event mainly held for 3 days. This free food event will display French cheeses with bread from all areas of France. The event has a lot to enjoy straight away from France.
Suggested Read: New Year Party In Melbourne: Head To Australia For A Celebration Like Never Before!
Admired Events For The Drinkers
Melbourne Food and Wine Festival showcases the appetizing and the newest food, wines, coffee, and other tasting stuff from different areas around Melbourne plus Victoria to pleasure the taste buds and enhances your senses.
1. Craft Your Own Taste and Coffee Blend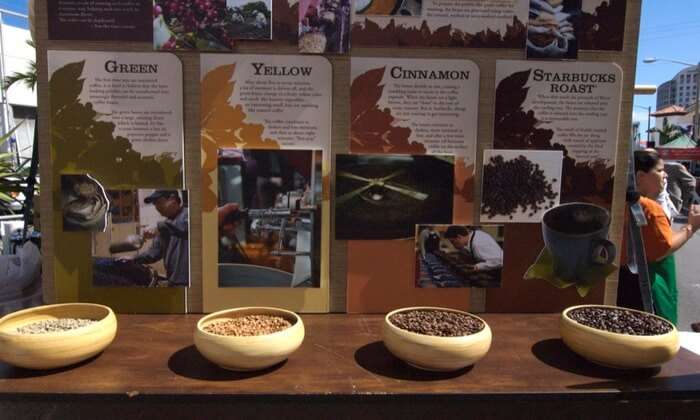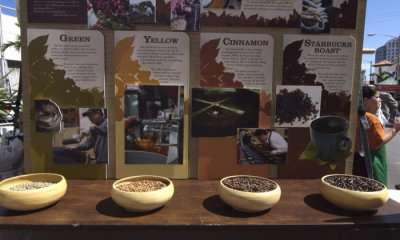 Image Source
The famous cafeterias, Knight Mattingly Coffee Roasters where you will discover diverse flavor outlines of the single-origin coffee beans, and build your own taste of coffee. You get a hold to obtain the kilogram of the adapted coffee blend home.
Suggested Read: 11 Things To Do In Melbourne In Winter 2022 For A Perfect Oz 2022 Vacay
2. Rootstock Sydney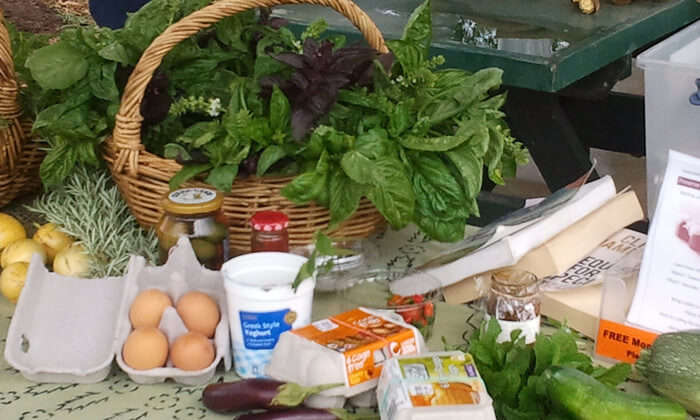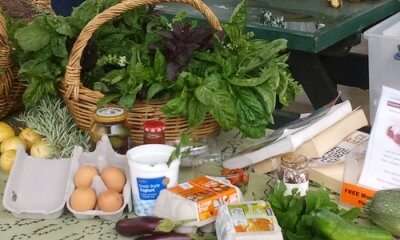 Image Source
Sydney's preferred natural wine and food event create its Melbourne first appearance. Learn more about sustainably produced, biodynamic, natural drops with a society of compatible chefs, winemakers, and critics.
3. The Armadale Cellars Shiraz Challenge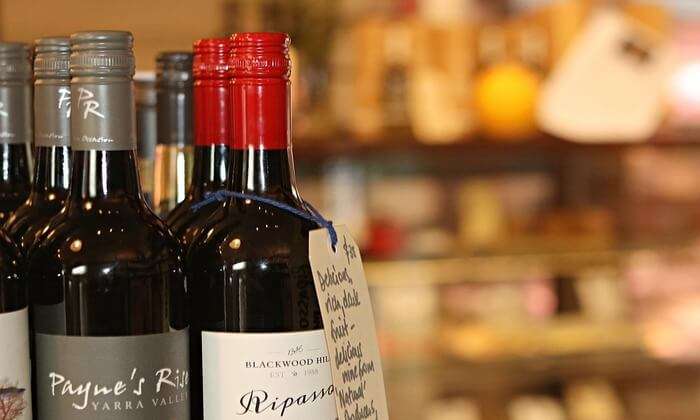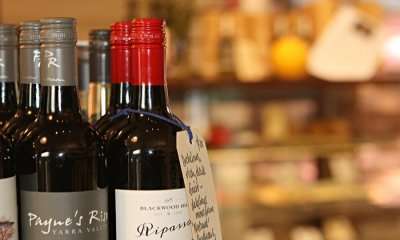 Image Source
If you are crazy about Shiraz, think about to take a glass full of premium Grange from among twelve quality Australian wines and other drinks, then this event is especially for you. The Grange is the most certain hero of the Australian wines and you gain the advantage to taste this exclusive wine.
Suggested Read: 3 Best Airports In Melbourne That Are A Perfect Blend Of Stylish Infrastructure & Comfort!
Events For The Masterclass Fans
Melbourne Food and Wine Festival offer events for master class series and a great celebration. You can explore some of the worlds' top chefs for just $35, such as:
1. Chef Zaiyu Hasegawa, Japan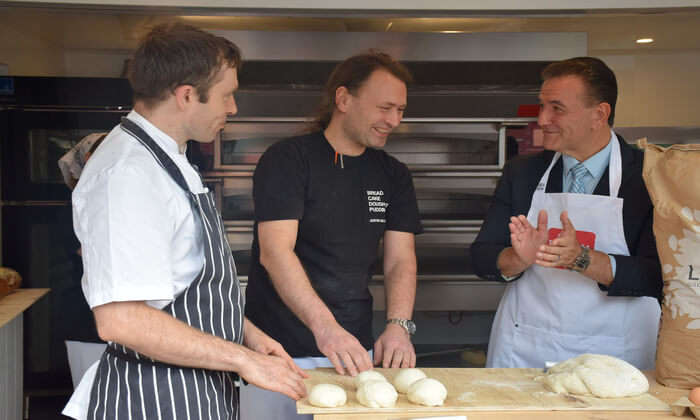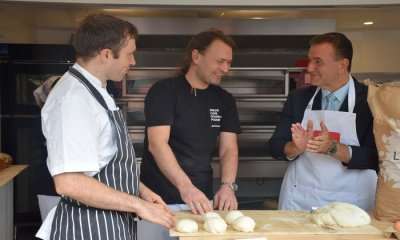 Image Source
The most famous restaurant chef Zaiyu Hasegawa's restaurant Den, from Japan, is on number 77 among all the chefs in the world, at present. He is especially well-known for his lovely presentation of food, talent, and practical cooking skills.
2. Jorge Vallejo, Quintonil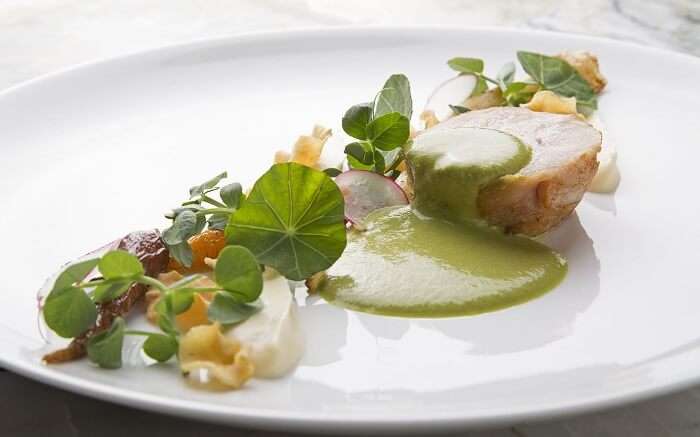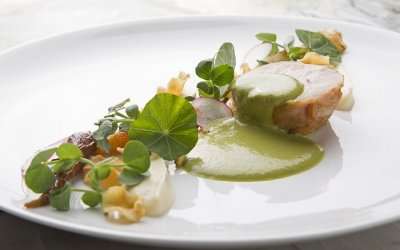 Jorge Vallejo, Quintonil, is now at number twelve among all the chefs in all over the world. The chef is so dedicated to preparing different cuisines and most of the food ingredients. He uses natural ingredients that are resourced within thirty meters from his kitchen.
3. Chef Gaston Acurio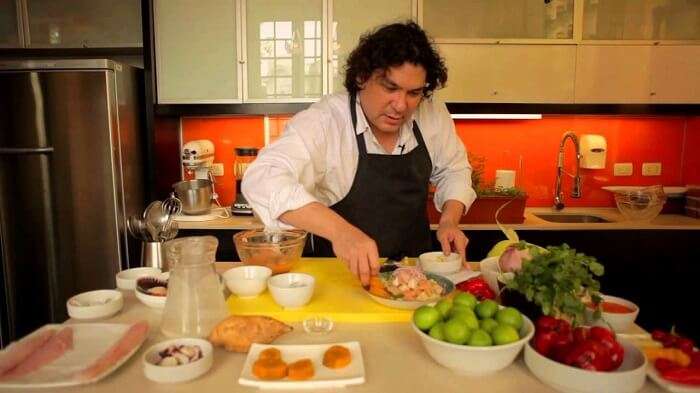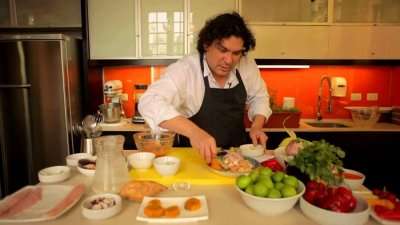 Chef Gaston Acurio is recognized for putting the Peruvian foodstuff in the world. Now, he has more than forty restaurants in twelve different countries that are known for excellent diners to the awesome street-food spots.
Events For The Day Trippers
Here is the list of food festivals in Melbourne all the crazy day trippers must try. Take a look!
1. Outdated World's Best Lunches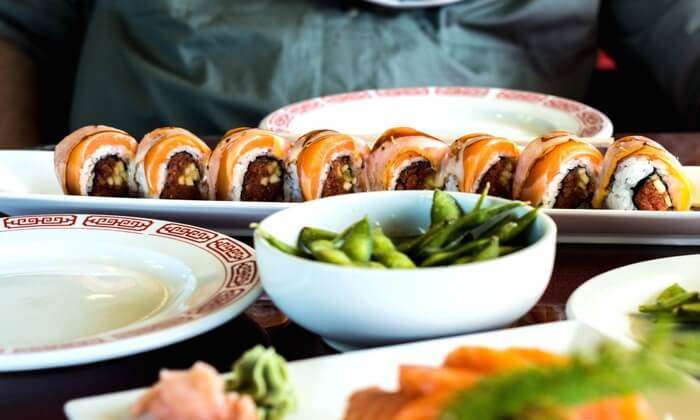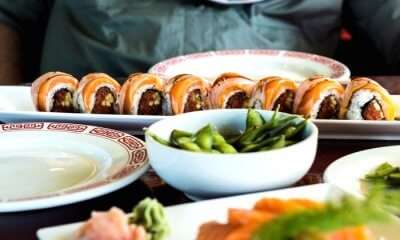 Image Source
At different places across Victoria, that is, from the vineyards to coast to riverbanks to parks, settle yourself for a long and appetizing lunch. The lunch offered is totally gluten-free. Calm down on the comfy lawns of the Bellarine Estate and enjoy the buffet of the fresh seafood and voyage to any picturesque locations, such as the Falls Creek, Yarra Valley, Nagambie, Queenscliff, and the Grampians.
2. Renascence Gippsland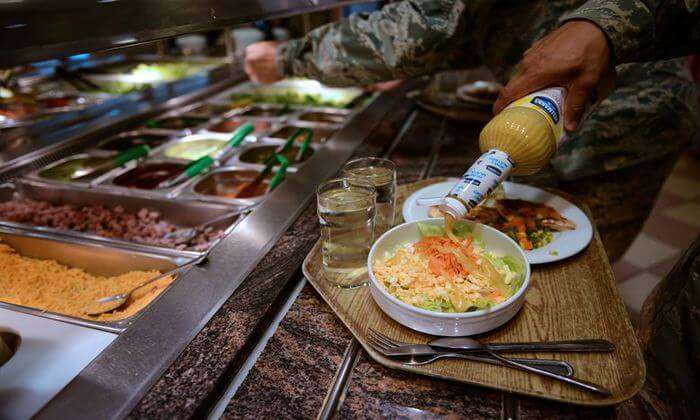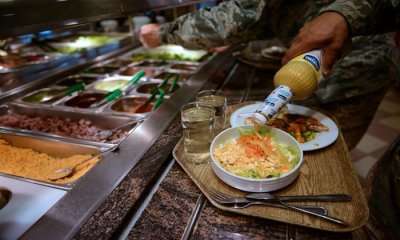 Image Source
People eagerly want to know about the open-air, open-fire lunch banquet in the South East Gippsland. The most well-known Chef named as Alejandro Saravia, Pastuso, mutually with many skilled chefs of South Gippsland makers, will provide you with a powerful gastronomy at Biran Biran farm.
Enjoy Something A Little Different
If you believe in trying something different, then here is the list of some unique food festivals . Take a look!
1. Coburg Food Race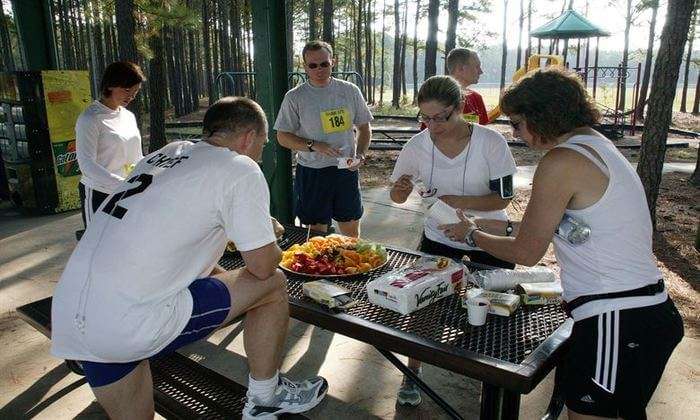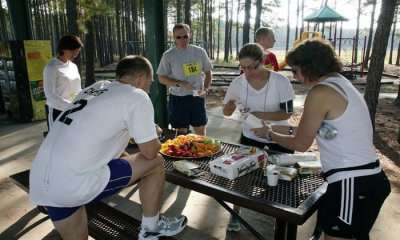 Image Source
For those individuals who have a healthy and competitive streak, take an active partner, and get prepared to explore different shops in hunt of different key ingredients. You will have to solve puzzles regarding the cultural cuisines from all over the world and the people from Coburg will assist you to build it to your concluding destination. You will enjoy the big lunch of Coburg with all its appetizing and multicultural glory.
2. Cambodian food and Conventional Chinese Tea Service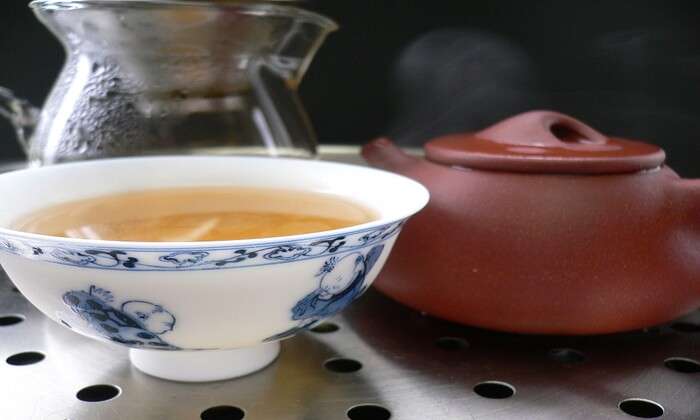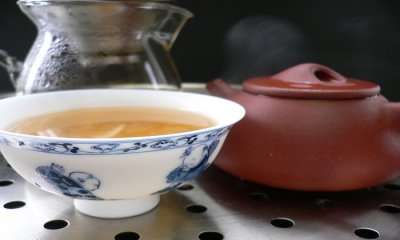 Image Source
Did you ever try real Cambodian foodstuff? This is the foremost chance. You will begin your search from family-run and the most excellent restaurant 'My Cambodia'. Moreover, learn about the conventional and different ethnicity of Chinese tea from the 'Milan Tea House' and update yourself with its history as well as health benefits.
Don't miss
Food Events in Melbourne is basically known for cultivating and supporting the precious things that build Melbourne and its surrounding areas – the most excellent gastronomic playground. Melbourne Food and Wine Festival offer food for the relaxing mind. There are different types of foods and wines, different art events and festivals to look forward. Be it the multicultural events, markets, and outdoor events, block parties and laneways you are able to enjoy with your whole family in this Melbourne Food and Wine Festival. You must:
Cheer the sporting events
Determine Melbourne's secret rooftops and laneways
Dine at the culinary hotspots
Further Read: 10 Museums In Melbourne That'll Walk You From Antiquity To Modernity
Food Festivals in Melbourne is intended to celebrate and observe the capital and surrounds as much as its gastronomic ability. Next time you are in Melbourne on your trip to Australia, make sure you attend these events.
---
Looking To Book An International Honeymoon?
Book memorable honeymoon on TravelTriangle with 650+ verified travel agents for 65+ domestic and international destinations.
---