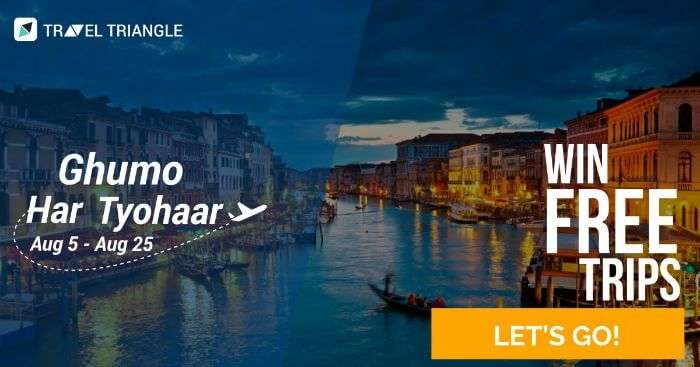 This festive season TravelTriangle brings to you the coolest travel contest ever! No more fretting over High Holiday prices… Just pack karo aur Ghumo Har Tyohaar ;)
Curious enough? Here's unveiling the Ghumo Har Tyohaar Contest!
Ladies and gents- this festival season, you get a chance to win a free trip worth INR 25,000 to your dream destination.
And what if the destination you choose costs more than INR 25,000? Well, then you get a flat 25K slashed off from the travel package of your choice!
So, get your lazy bums out of those beds and get ready to roll!! Click to register
Still think you need more reasons? What good can 25 K do, right?
Here's why you just can't miss out on this golden opportunity:
1. This festive season take your family on a longer vacation in 25K!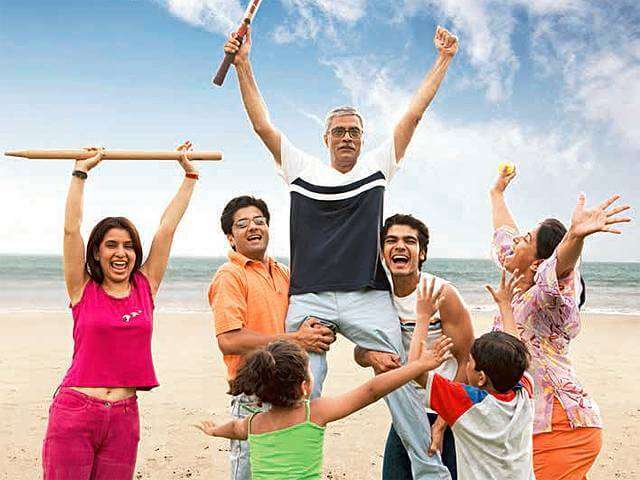 2. Leave all worries about booking hotels and resorts at the peak season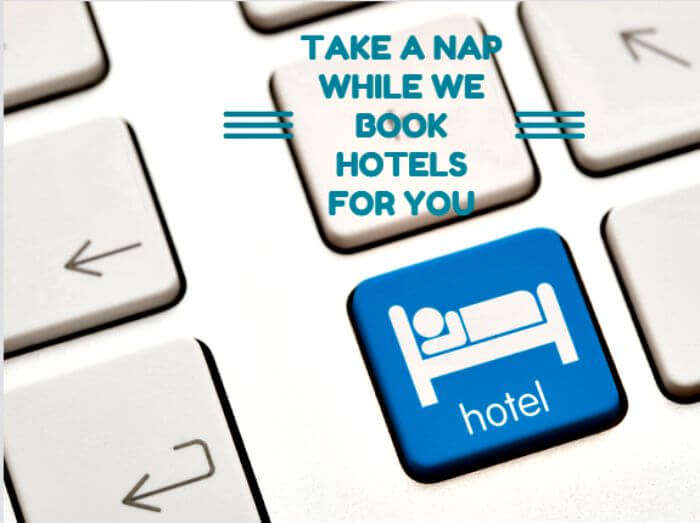 3. You can stop worrying about the kids and get the nanny along in the INR 25,000 that you've saved!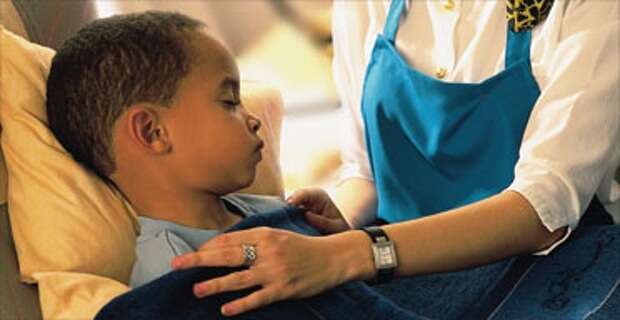 4. Splurge a bit & book a suit at a 5 star hotel and pamper yourself in 25K!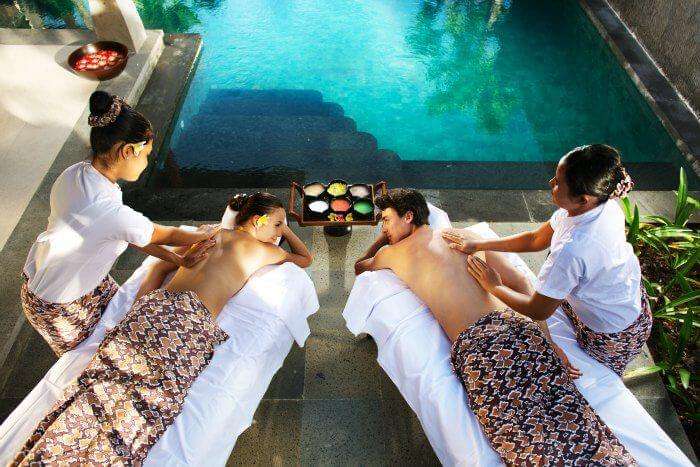 5. Not only take her to Paris but gift her diamond ring with the money you save!!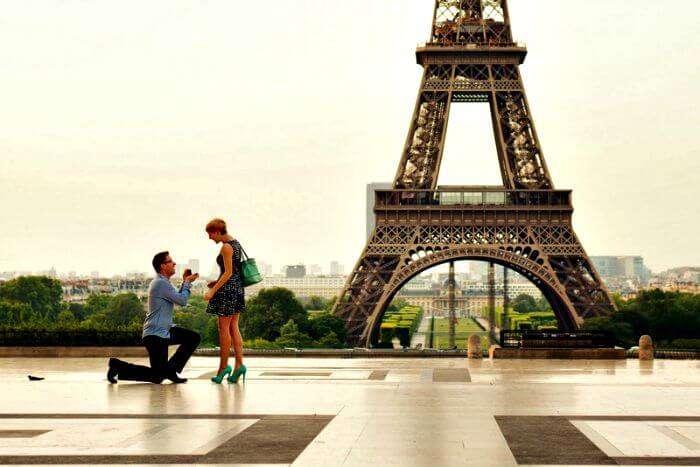 6. And above all who on earth says NO to A FREE TRIP?!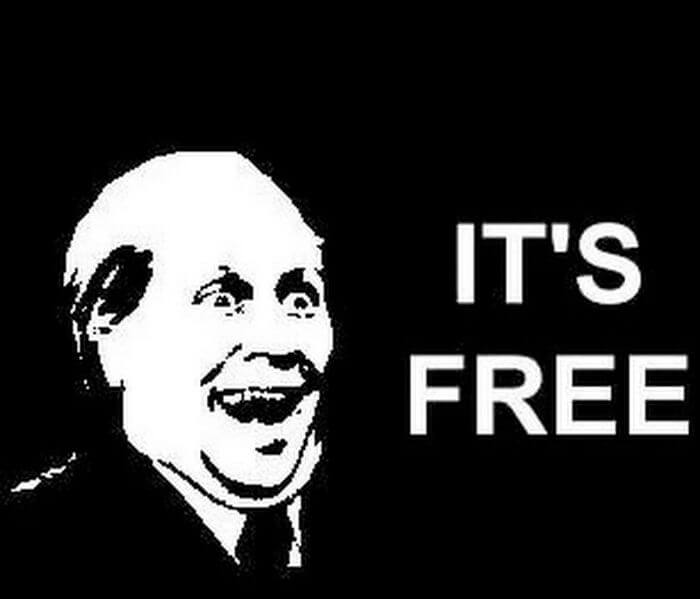 So, what are you waiting for? Click on this link and register immediately: Ghumo Har Tyohaar !