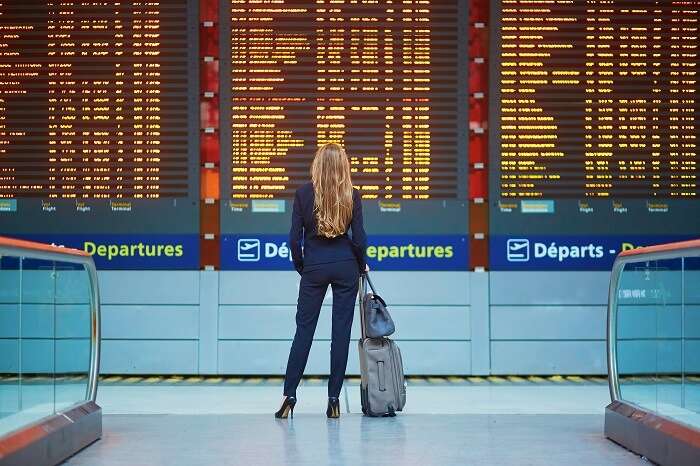 A delayed or cancelled flight is perhaps the most annoying thing for trippers, especially when you have a connecting flight to catch! But thanks to these new reforms being put into place by the Ministry of Civil Aviation, air travel will soon become totally hassle-free. The Ministry has come out with a Draft Passenger Charter that will be kept accessible for public consultation for 30 days, post some passenger-friendly norms will come into effect. Find out what's likely to change:
Delayed Flights
Air passengers will soon have the option to get a full refund if the flight is delayed by more than 4 hours from the scheduled or revised time of departure (that has been communicated 24 hours prior to that scheduled time).
In case of a delay of more than 24 hours, flyers will be given free accommodation and hotel transfer (one-way). Airlines are also being asked to compensate passengers for missing their connecting flights, where the amount to be refunded will be decided in the following way:
For a delay of more than 3 hours: INR 5,000/-
For a delay between 4 to 12 hours: INR 10,000/-
For a delay of more than 12 hours: INR 20,000/-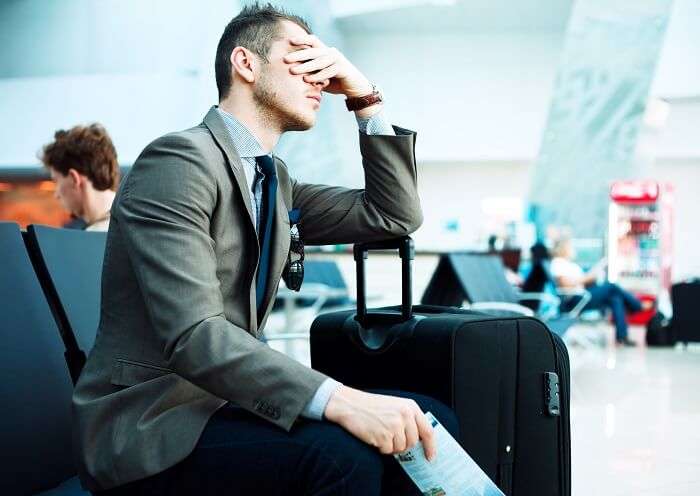 Suggested Read: Report Reveals The Best Day For Booking Flight Tickets & No It's Not A Tuesday!
If you find the flight stationed on the tarmac for more than an hour, or has been deboarding passengers for over 90 minutes, you may even end up getting food and beverages free of cost!
Cancelled Flights
The norms being proposed will also come as a huge relief to travelers whose tour itineraries get affected due to cancelled flights. Airlines are being instructed to provide passengers with an alternative flight within 2 hours of his/her scheduled departure time, or give them a full refund of the ticket in case the passenger has been notified of the cancellation less than two weeks prior and up to 24 hours of the scheduled time of departure. If the airline fails to inform the passenger about such a cancellation until 24 hours prior to the scheduled departure time, they are liable to refund the entire amount of the ticket to him/her.
Other norms to be put in place for cancelled flights:
The 24-hr lock-in period will allow passengers to amend or cancel their bookings at no extra cost.
Airlines will have to print all information regarding cancellation charges in a font size no less than 12 and will have to make it available at the time of reservation and ticket documentation.
The cancellation fee shall not be higher than the original fare of the ticket.
In case of overbooking, the airline will provide the passenger a compensation of a minimum of INR 5,000 depending on the ticket cost.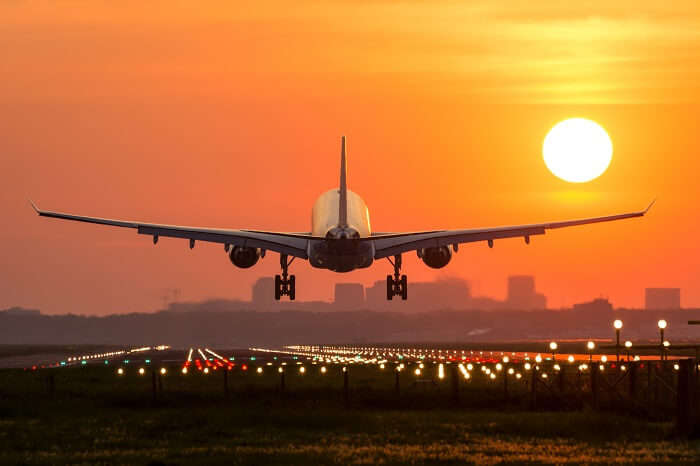 Further Read: India To US @ Just INR 13,500? It's Raining Cheap Flights!
However, there's a catch! These refund policies in case of cancellation of flight within 24 hours of booking will be applicable only if you have booked your ticket directly via the airline website or app, and not through travel portals or travel agents. "Only bookings made through our website and app get free 24 hours change-or-cancel benefit. The change-or-cancel must be made through the common service center" said Sanjiv Kapoor, Chief Strategy and Commercial Officer, Vistara Airlines.
Baggage Norms
And in case these weren't enough a reason to rejoice, we've got some more! If your baggage is lost, delayed, or damaged by the fault of the airline, they're entitled to compensate you for it! The minimum compensation for lost baggage will be INR 3,000/- per kg, and INR 1,000 per kg for both damaged and delayed baggage.
And the best part, you won't have to wait very long for these changes to take effect since the government plans to notify the draft charter by mid-July! Isn't this a huge relief? You may never again have to worry about delayed or cancelled flights if the proposed norms are initiated. Air travel is going to turn all the more fun and hassle-free!