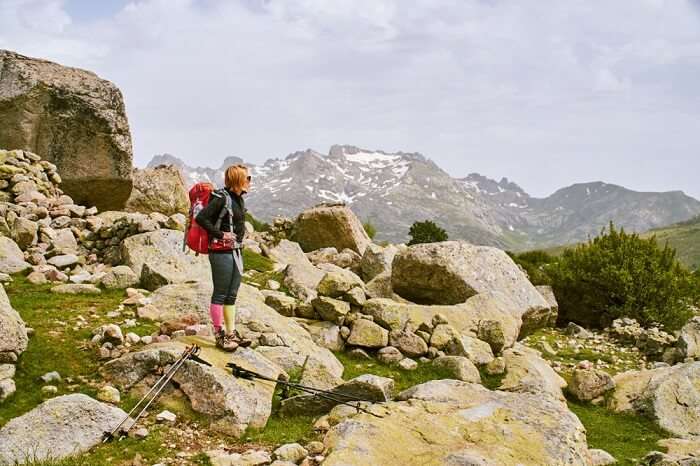 Europe has several places that are fit for you to roam through it. Most people invest their time in discovering the cities that have significance. But along with that one should also come closer to nature. They can do this by using trekking as their tool to discover places. Europe is also known for its mountains, so it is evident that it does have many trekking trails in it. So, let us discover one of them which is regarded as one of the best in Europe. Famed as the GR20 trek, this trek is also considered as one of the toughest in the area.
About GR20 Trek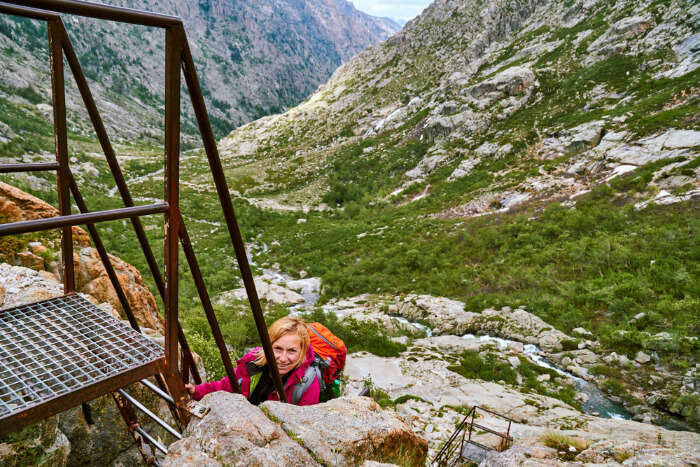 The GR20 is a long distance trail that goes through Corsica, France diagonally from North to South. The total distance of the gr20 trek is 180 KM long. So, people want to spend a lot of time in the mountains will definitely like this trail. GR 20 is divided into the Northern and Southern trails, the former being more difficult. The choice of the trail dictates the places that one will see on their journey. In the Northern route, the journey starts from Calenzana and ends at Vizzavona. Whereas in the Southern route, it starts at Vizzavona and ends at Conca.
People will need to dedicate their time in the Northern part as it may take a longer time to accomplish. The routes are spectacular as they are still in the pristine natural condition. You will be amazed to see the mountains that are rugged. When someone reaches Vizzavona they can take a little time out and take the train to different villages around the island. The starting route doesn't actually matter when it comes to this trek. Just go with the flow and we are sure that you will have a good time. Check the gr20 map on the internet to have a better idea about the route and the trek.
Must Read: 12 Museums In France Where You Get To Be A Part Of Its Glorious History
Best Time For The Hike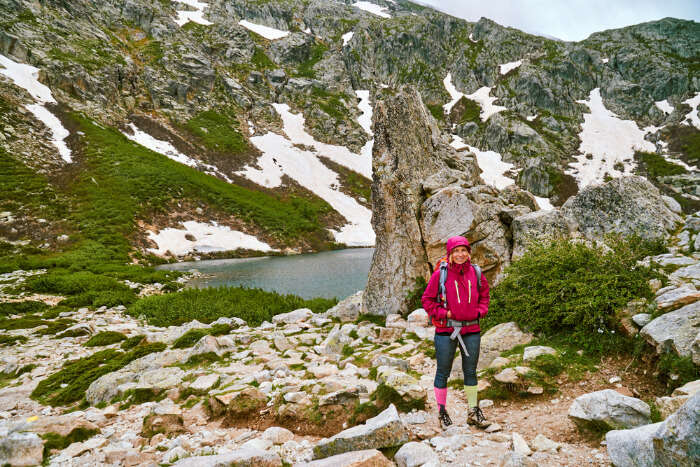 The GR20 trek takes you through a rugged mountainous region that wouldn't be available as a trekking point throughout the year. So, we are here to tell you about the best time when you can enjoy your trek without any problems. The place is clean for trek during the summer months. The months of June to early September is when you should visit the gr20 trek in Corsica.
This is actually the time when you can see the spectacular scenes without getting caught into snow or rain. People who do not want to be in a crowded place should aim to visit the place during late June or early September. This is also the time when the accommodation called 'refuge' is in full bloom and ready to serve the people. Trekking isn't allowed in the winter months. But cross-country skiers may get permission to cross the trekking trail. So, bear these things in mind when you sit to plan your trip.
Places To Visit At GR20
You may have heard people regarding GR20 best treks as something that you should experience in your life. We think that this is absolutely true as you will miss out on a lot of things if you do not discover the places that make up this trail. So, below a few of the things that you are able to see while you enjoy your journey.
1. Lac De Nino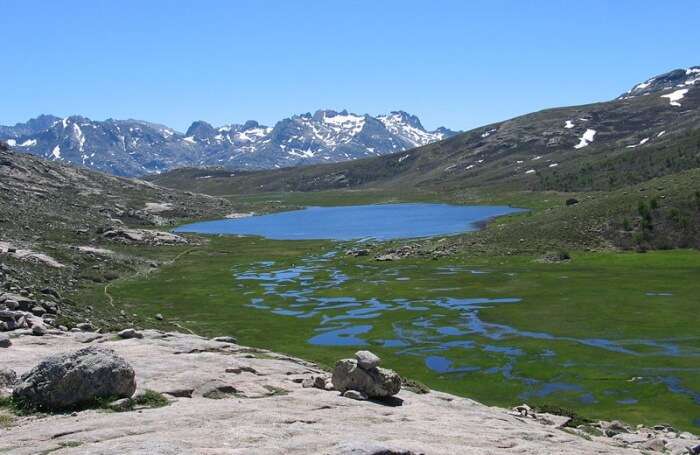 This is a glacial lake that you will be when you are trekking. Among the mountains, it is a lovely sight because of its blue water. You will be amazed to see the setting of the lake as it is nestled by the entire nature.
Suggested Read: French Coastal Towns: A Breathtaking Journey Along France's Mesmerizing Coastline
2. Monte Incudine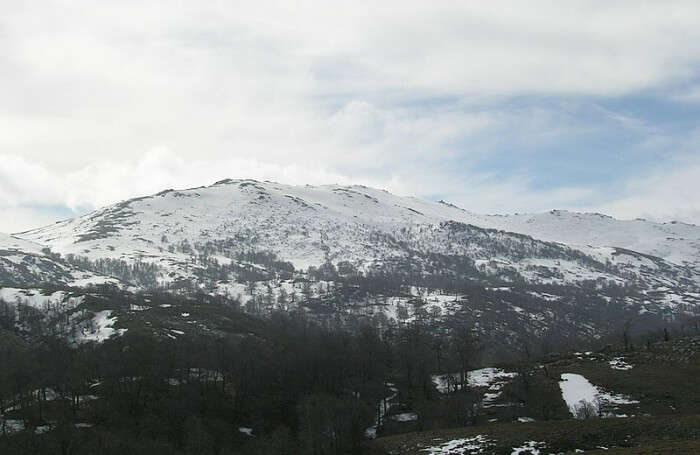 This is the highest point that you will experience in the southern Corsica. It has an elevation of 2136 m. Plateau Coscione, the granite elevation of the place is a very famous point which you must see in your tour. If you are interested in staying in vistas, then this is the place where you will find several nice ones.
Suggested Read: 13 Festivals In France That You Cannot Afford To Miss On Your Visit To L'hexagone In 2022
3. Aiguilles De Bavella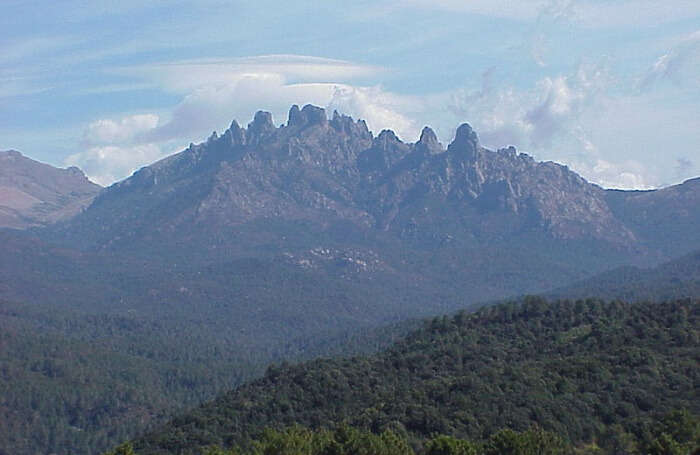 One of the main attractions of a mountainous region are the cliffs that one may see. In Aiguilles de Bavella contains spikes made of red graphite. They look spectacular and you wouldn't miss them as they form an integral part of your journey in the hiking trail.
Suggested Read: 10 Exotic Wildlife In France That You Can Spot On Your Vacation
Cost & Duration Of Trail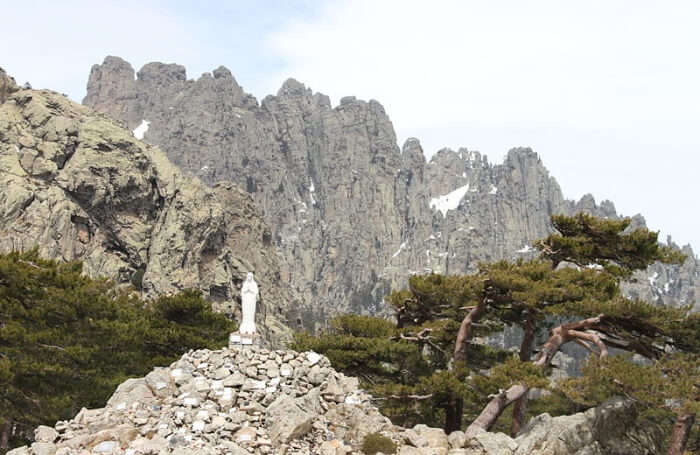 When you are planning a trek, the question of money arises very quickly. Everyone should be aware of the cost that they have to bear during the journey. The cost involved in trekking is very subjective as it mostly depends on the amenities availed by the person. In the case of GR 20, the main cost will be of the accommodation, food, trekking permits etc. If someone wants to take a gr20 guided trek, then they will have a better idea about the tour. For that, they should definitely check the internet as tourism companies often update their details on the websites.
The gr20 trek isn't something that you can finish in a day. You have to dedicate your time and patience which walking through this island in Europe. The trek can last anywhere from 11 to 15 days depending on the pace and ability of an individual or a person. So, definitely think about your endurance and trekking capability when you are planning for such a route. People can take it in a leisurely pace if they are in a mood to enjoy the beautiful sceneries.
Suggested Read: 21 Best Places To Visit In France In Winter 2021-22 For A Blissful Holiday Experience!
What To Pack?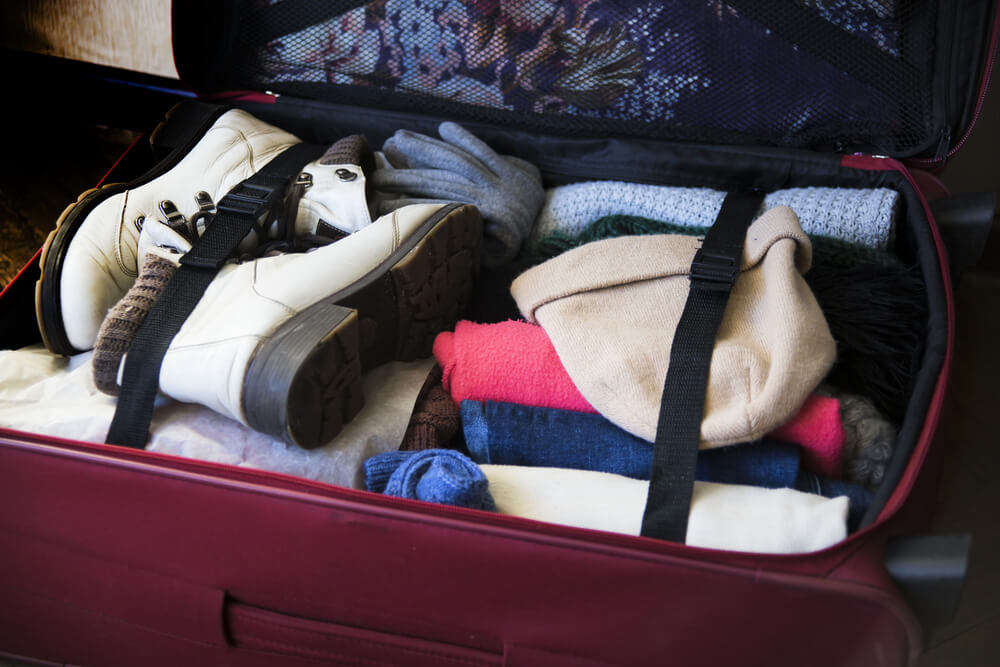 Do you get tensed when you think about packing for a trek? If yes, then you are among many who fret about it. But packing isn't actually that difficult and anyone can do it. Beginners always commit the problem of excessive packing. In trekking, you actually do not require much other than the essentials. The back should have everything but it should also be easy to carry on your back. So, here are some things that you should pack:
Comfortable and weather appropriate clothes.
Good quality hiking shoes that are of a snug fit.
Toiletries, first aid box, medicines and other things that you may need from time to time.
An adequate amount of dry foods to provide you energy.
Pack a good water bottle in which you can fill up from time to time.
Flashlight, sunscreen, caps, insect repellent and other things that will help you to stay away from nature's harshness.
Do not forget to have a dedicated space for your documents and money.
Anything else that you think will be essential in your journey.
Tips: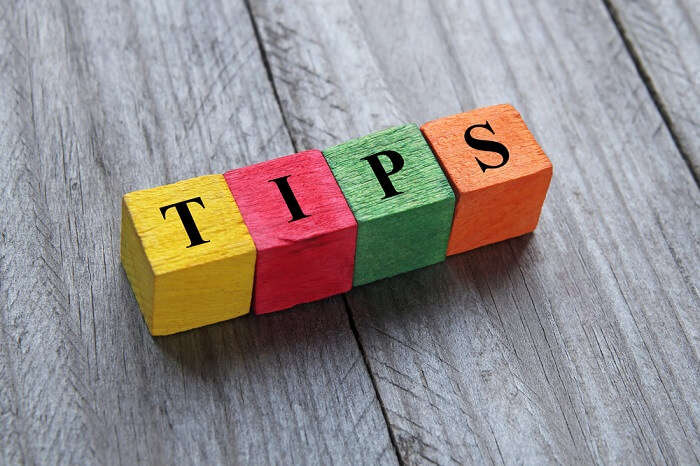 Always remember that this is an extensive journey where you need to hike up a place with high altitude. So, be prepared for that.
Drink plenty of water when you are on the journey. This will help you to remain hydrated and avoid body cramps.
Take good food and have your meals on time. This will provide you with adequate energy.
Plan everything way ahead of time so that you do not need to miss out on anything.
Further Read: France Nightlife: Learn The French Way To Get High On Life
So, here are the things that you should know about the GR20 trekking trail. We hope that this will help you in discovering the trail. The information will provide you with the basic details that you need to embark on the journey. So, get geared up and plan your trip to France right away!
People Also Read:
Treks In Mexico Tour Du Mont Blanc Haute Route Treks
---
Looking To Book An International Holiday?
Book memorable holidays on TravelTriangle with 650+ verified travel agents for 65+ domestic and international destinations.
---