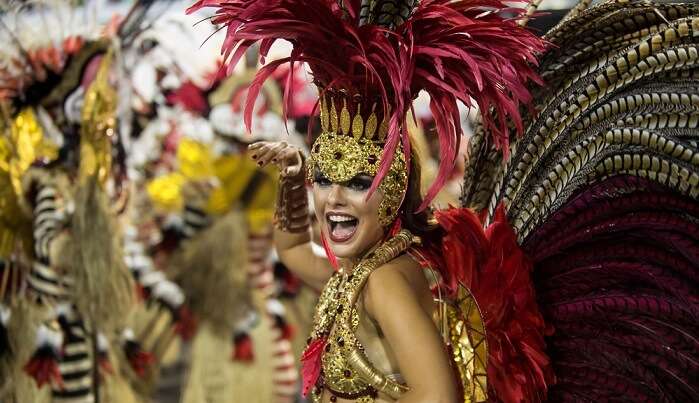 Do you remember the catchy party song 'To Brazil' by Vengaboys? What I am about to tell you will straight away put you in the 'la la la la la la' feels.
Plan an impromptu vacay to the land of Christ Redeemer because Indians will no longer require a visa to travel to Brazil. Consider this as your Diwali gift from the Brazillian President, Jair Bolsonaro. As announced last week, the South American nation has dropped visa requirements for Chinese and Indian nationals to promote tourism in the region.
Suggested Read: 10 Best Things To Do In Brazil For A Wild & Unforgettable South American Sojourn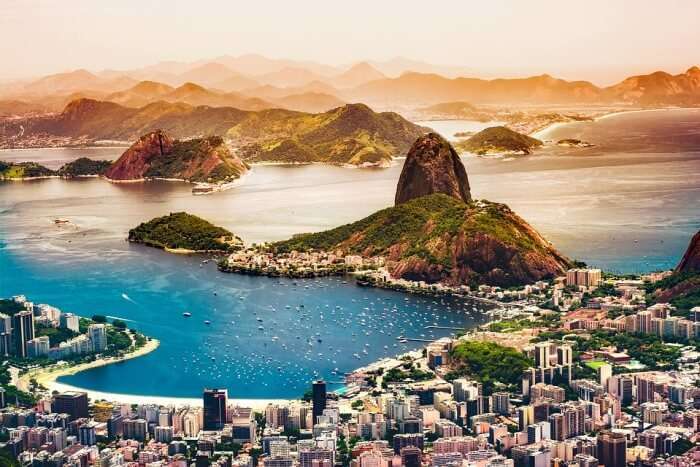 Whether you are on a business trip or leisure, you won't need a visa to enter the country for the first 90 days of your trip. The visa is also extendable for another 90 days if you wish to elongate your vacation as one simply cannot have enough of the beautiful South American nation.
Earlier, Brazil had waived off visa requirements for tourists hailing from Japan, Australia, the US, and Canada. Now, China and India have also entered the leagues after he expanded the policy to these countries to bolster tourism and business in the nation.
Further Read: Brazil In January 2022: For An Enthralling Holiday Experience Amid The Tropical Views And Vibes!
Brazil is the largest South American and Latin American nation, exceeding not only in size and population but also natural beauty. The lush tropical forests, amazing coastlines, and its love for football have made it one of the most popular tourist destinations in the world. Don't forget the carnival extravaganza that gives you the ultimate reason to plan an international trip to Brazil.