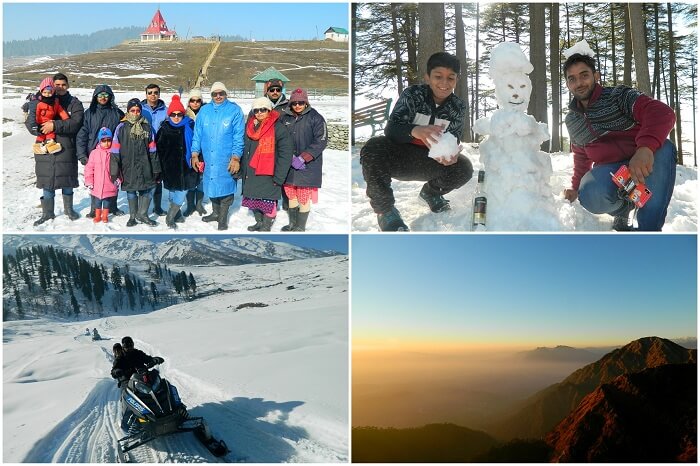 Kashmir is one of the most beautiful places in the world (yes I am not going to restrict it to India) and to visit it had been my desire for many years. So this time, when we were making plans for a family vacation, it was an obvious choice for us. And yet there was one question that kept nagging everyone and it was related to Kashmir Tourism Safety. Everyone was wondering "Is Kashmir safe to travel?" and even though I knew it was a YES, I wanted to show everyone by enjoying a wonderful trip with them. My reviews and research told me it was pretty safe but then a perfect vacation would have helped break the myth much better and so that was the plan I followed.
All I wanted now was a good travel planner and that is when I found TravelTriangle (referred by a friend). This is an online marketplace that connects travelers to local agents of the holiday destination for crafting personalized trips at reasonable costs. The catch here is that since they don't have any middle agents, the packages turn out to be quite economical.
We soon chose the customized package that suited us the best and were now looking forward to a great holiday. Travel triangle and its agents truly did a wonderful job in making sure we get everything we wanted when it came to our package.
Our Kashmir Family Package Details
Trip Type: Family Trip To Kashmir
Cost: INR 39000
Duration: 5 Nights 6 Days (first day on our own)
No. of people: 4 Adults, 2 Children
Inclusions: Breakfast, Dinner, Transfers, Hotel, Sightseeing, Shikara ride, Gulmarg Excursion
Exclusions: Lunch, Flight / Train etc., Personal Expenses
Travel Agent From TravelTriangle: Travel Home
Must Read: 8 Lesser Known Secrets Of Kashmir That It Has Kept To Itself
Here's our itinerary for our family trip to Kashmir
Day 1: Arrival in Katra
Day 2: Vaishno Devi Darshan
Day 3: Visit to Patnitop (change of plans due to traffic conditions)
Day 4: Sightseeing in Patnitop
Day 5: Arrival at Srinagar
Day 6: Visit to Gulmarg and Dal Lake experience Srinagar
Day 7: Left Srinagar
And now, our experiences!
Vaishno Devi Darshan (organized on our own – first day)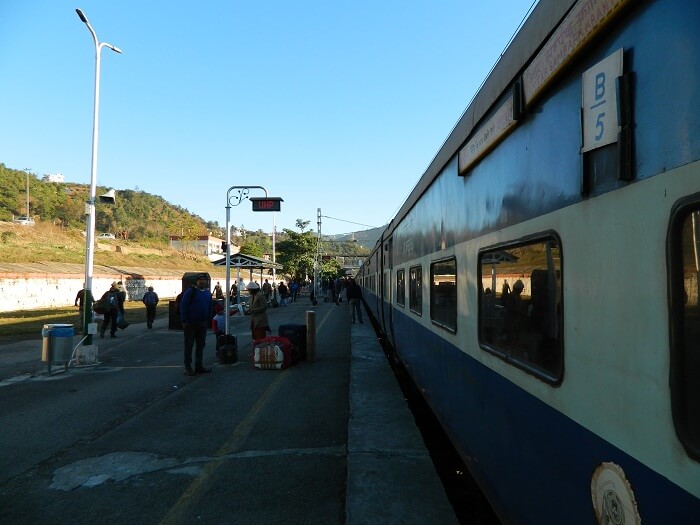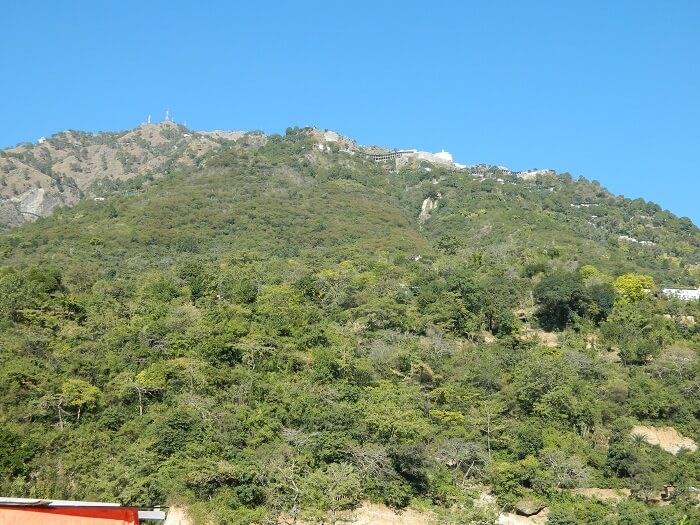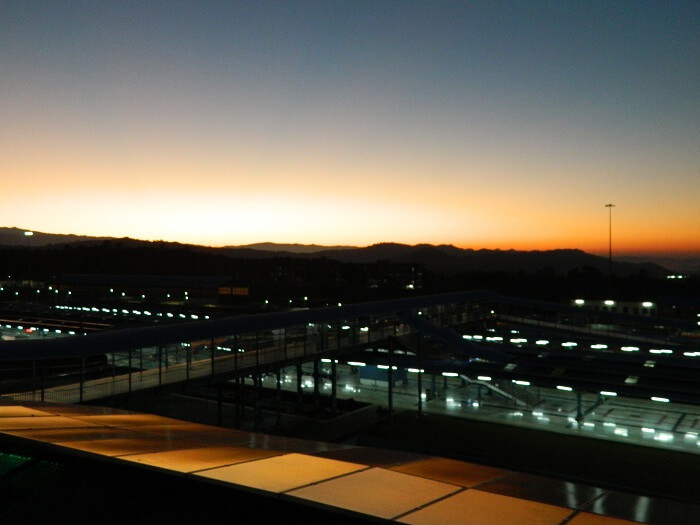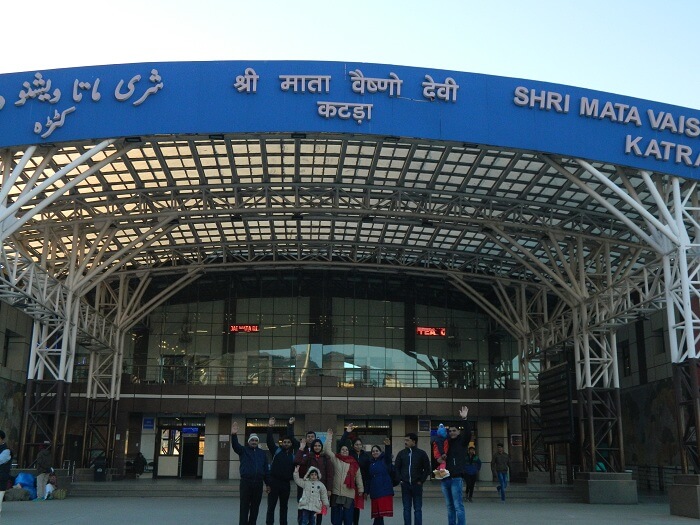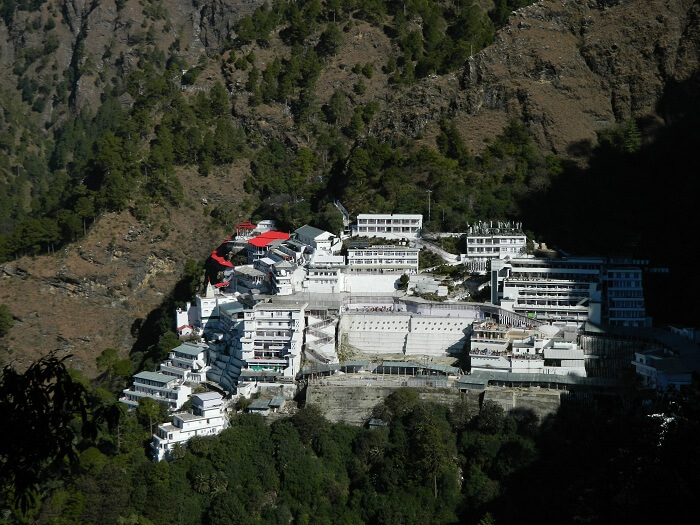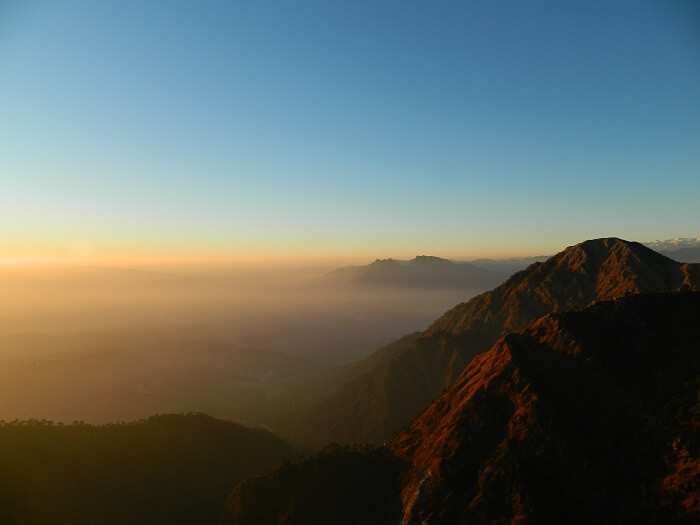 We started our family trip to Kashmir on a spiritual note by visiting Vaishno Devi. It was a great experience for everyone and we completed the tour by also paying a visit to the Bhairav Mandir.
It took us 2 days to cover this part of the trip since some of relatives had got their train cancelled however nonetheless, we were able to manage it quite well. Little things like the trek, the ride on horses, food, refreshments, and the general fun of going on a vacation with family made this part of our trip worthwhile.
Suggested Read: 17 Places To Visit In Kashmir On Your Honeymoon In 2019 For A Heavenly Vacation!
Snow covered scenery and amusement parks in Patnitop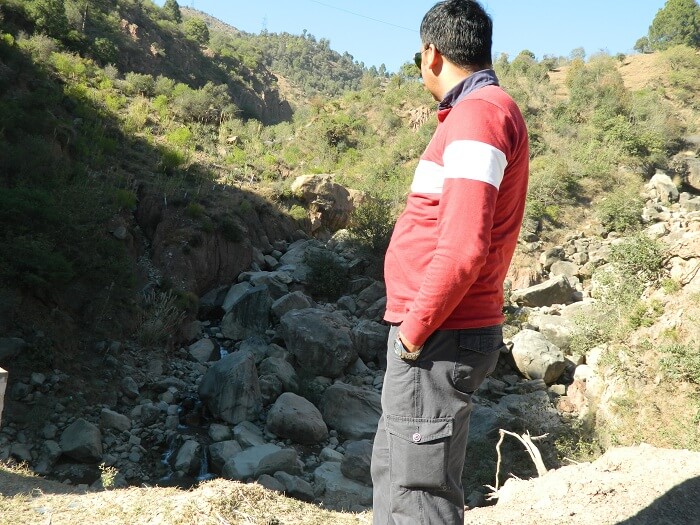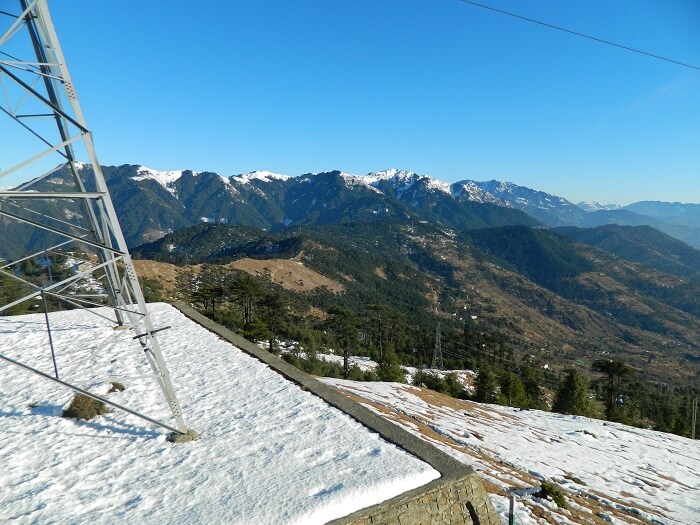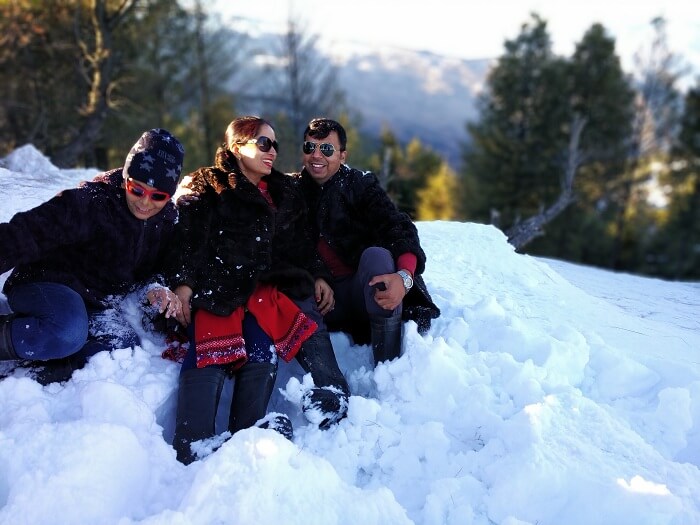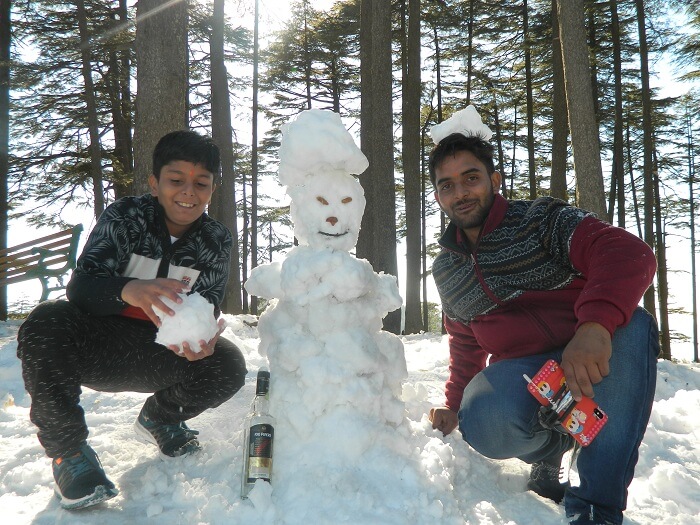 We were to initially visit Pahalgam directly from Katra but since there was some traffic situation, we had to stay 2 days in Patnitop (as suggested by our agent who was monitoring the traffic constantly). So in those two days we explored Patnitop to the fullest. We visited Nathan Top and soaked in some beautiful snow-covered scenery there. Another experience that we particularly enjoyed was the amusement park which was covered in snow. It was rare to see an amusement park covered in snow but it truly looked like a winter wonderland.
Hotel Review: Our hotel in Patnitop was great and it had an amazing valley facing view. The facilities were good and they served us really good breakfast and other meals.
The royalty like experience in Srinagar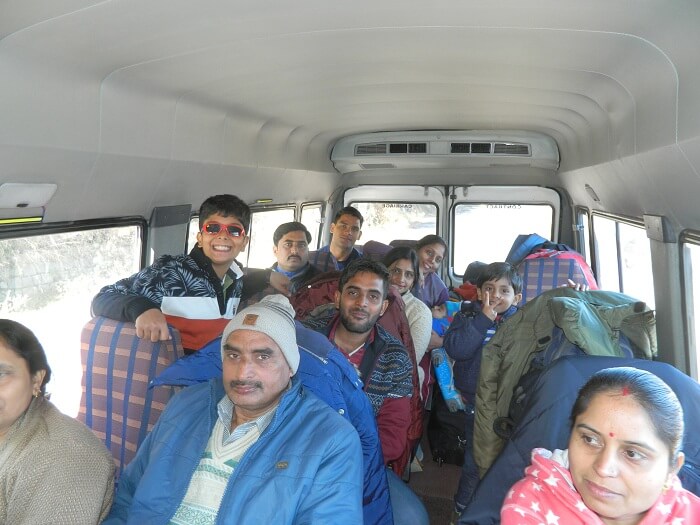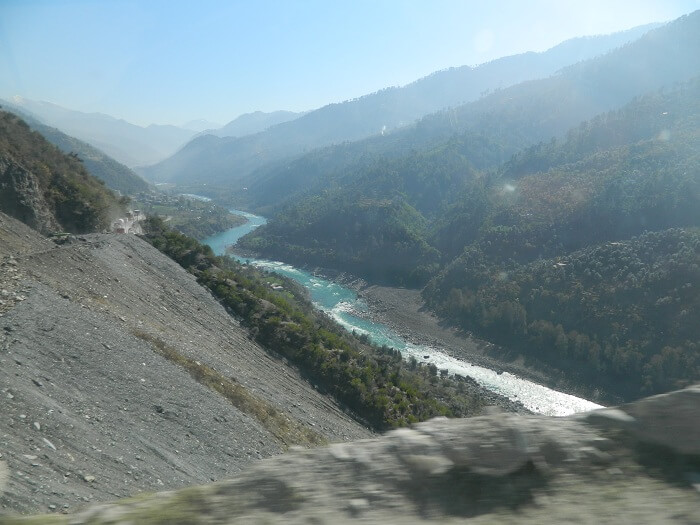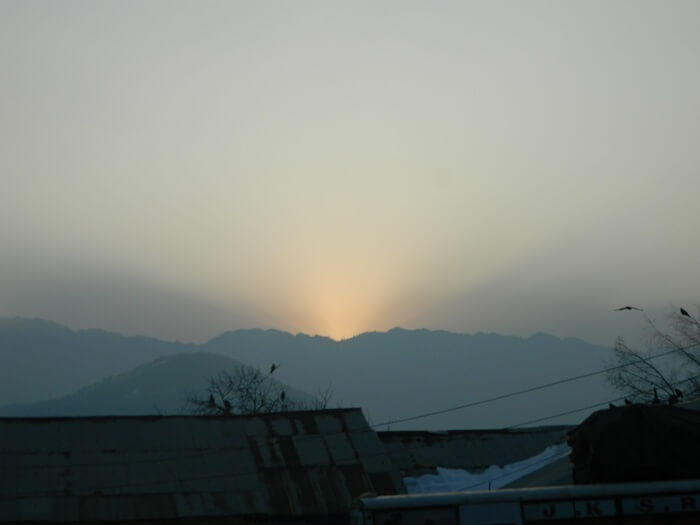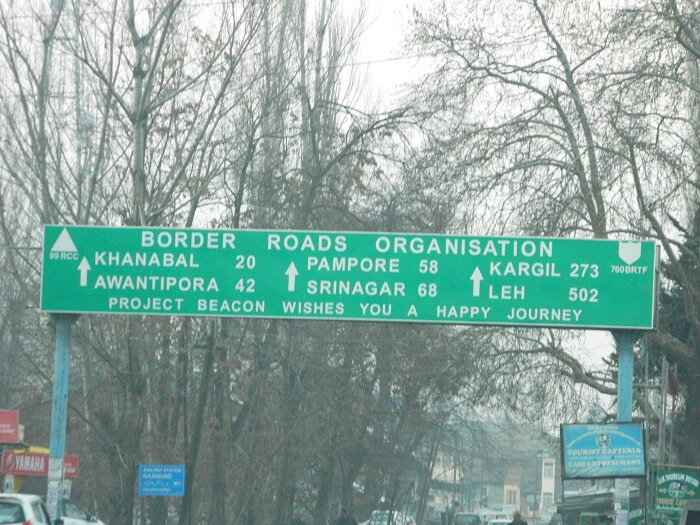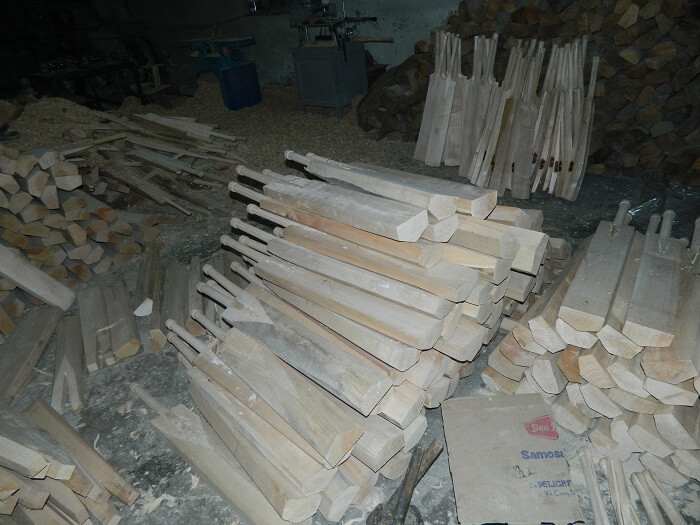 Our experience in Srinagar was amazing. The 5-star like hotel rooms and facilities made us forget all the past traffic hurdles we faced. We also enjoyed some shopping and in general were awestruck by the snowy views everywhere.
Suggested Read: Here's What Makes Kashmir A True Heaven On Earth
Gondola ride amidst a winter wonderland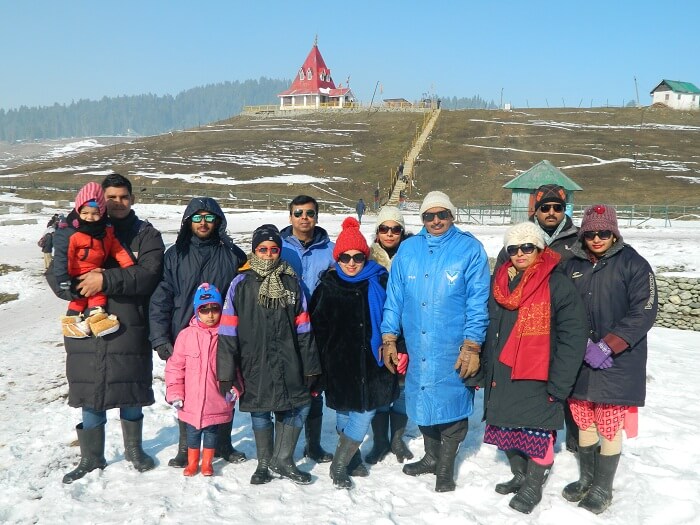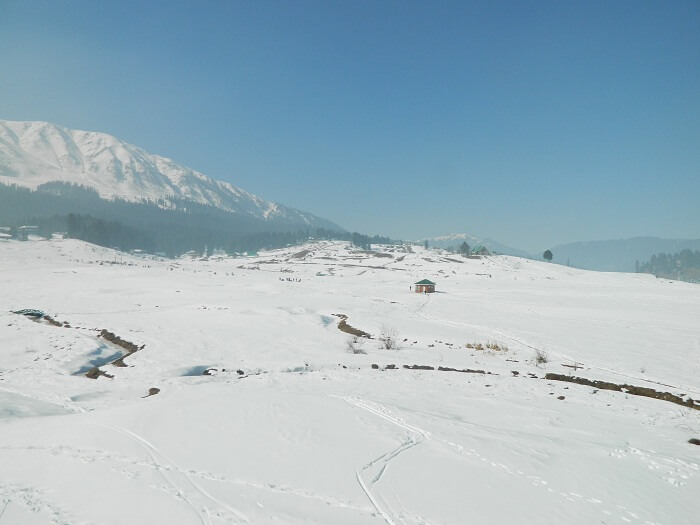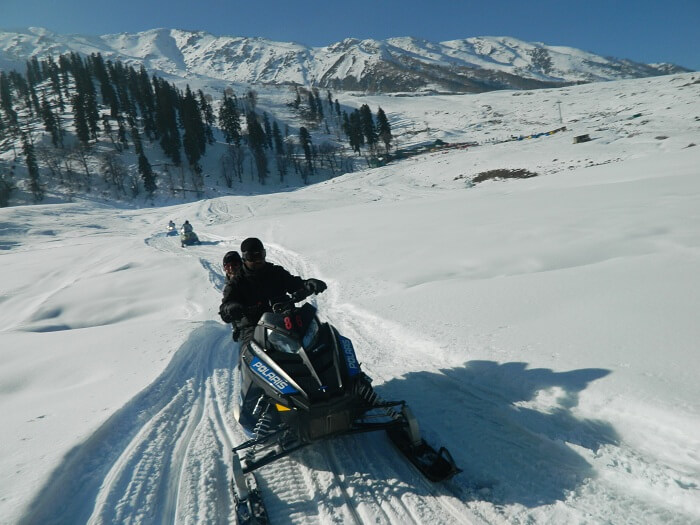 Our day trip from Srinagar saw us enjoy a thrilling Gondola ride in Gulmarg and frankly we couldn't have asked for anything better. This ride was pure joy. It is difficult to describe in words but all I can say is that my family loved it.
The Dal Lake experience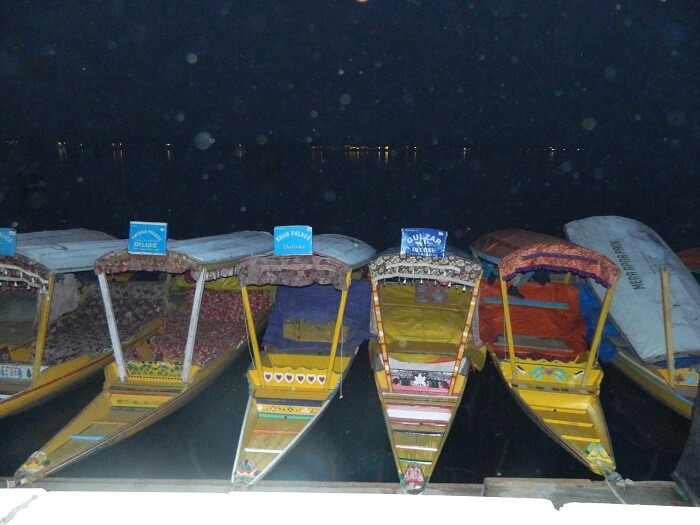 Another great experience that we had in Srinagar was visiting the Dal Lake and enjoying a Shikara ride. This is an activity that is an absolute must for all and true to its fame, we loved our Dal lake experience in Srinagar. The ride was soothing and seeing everything white all around made it even better.
Suggested Read: 10 Delightful Places To Visit In Kashmir In June 2019 For An Out Of The World Experience
Shankaracharya Mandir and Chashme Shahi gardens
We were to leave at 4 for our flight back but before that, we did manage to squeeze in more sightseeing by visiting the famous Shanakarcharya Mandir and the beautiful gardens, Chashme Shahi. Worth it!
Overall, if I look at it, our family trip to Kashmir was a great one. Despite the unforeseen obstacles of traffic delays and weather conditions, we managed to have an epic vacation without any worries of security concerns. Infact, the people in Kashmir were gracious, warm, and very helpful. In short, we loved our Kashmir Family Vacation.
Is Kashmir Safe To Travel?
In our experience, Kashmir tourism safety was great. There was no unpleasant experience and on the contrary we found the locals and organizers very helpful. I would suggest everyone to visit Kashmir and yet at the same time, be careful as you are when on a holiday to any other destination. And yes, a salute to our armed forces who are doing a wonderful job in protecting us.
The Wow Moments From Our Trip
1. The snow experience at Gulmarg. The Gondola ride was amazing, the snowmobile fantastic, and overall, it was totally worth it.
2. Our spiritual experience at Vaishno Devi
3. The Dal lake shikara ride in Srinagar
Any Negative Experience
The only negative experience that we had were the unforeseen traffic conditions due to the weather. It led us to miss a lot of things and yet we did manage to make the best of what we had.
Further Read: 18 Things To Do In Kashmir In 2019 To See The Best Of This Heaven On Earth
Tips For Future Travelers
I would suggest everyone to witness this paradise and not take any false rumors about Kashmir Tourism safety. But yes, given the past disruptive activities, one needs to be careful and vigilant nonetheless. Also, the more places one visits, the more they can shatter the myths that surround the state.
Comments
comments