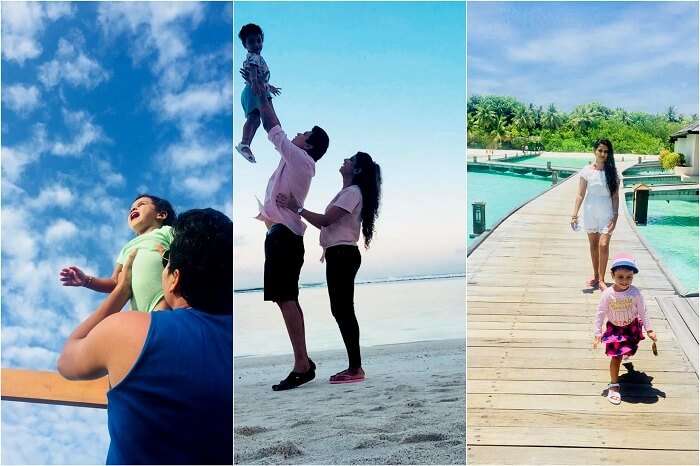 One of the most beautiful places in the world, Maldives is famous destination especially with honeymooners and couples. It offers gorgeous views of the ocean on island resorts that are mini paradises on their own. So naturally when my wife and I thought about traveling to Maldives with a kid, we were a bit sceptical. But soon we overcame it and decided to plan a holiday anyway for our research concluded it to be a great destination for a family vacation.
Here are a few tips on how to travel to Maldives with a toddler
1. Only Indians Mistake Maldives As A "Honeymoon Only" Destination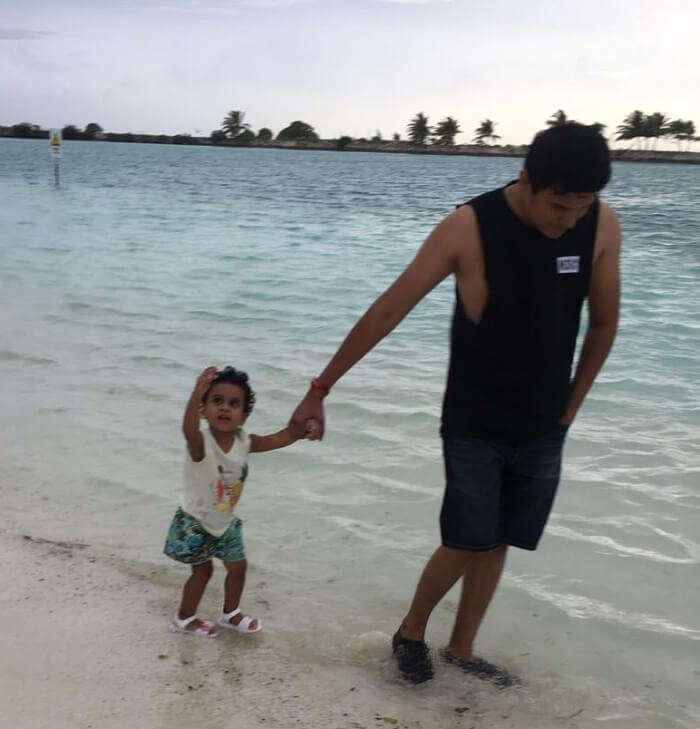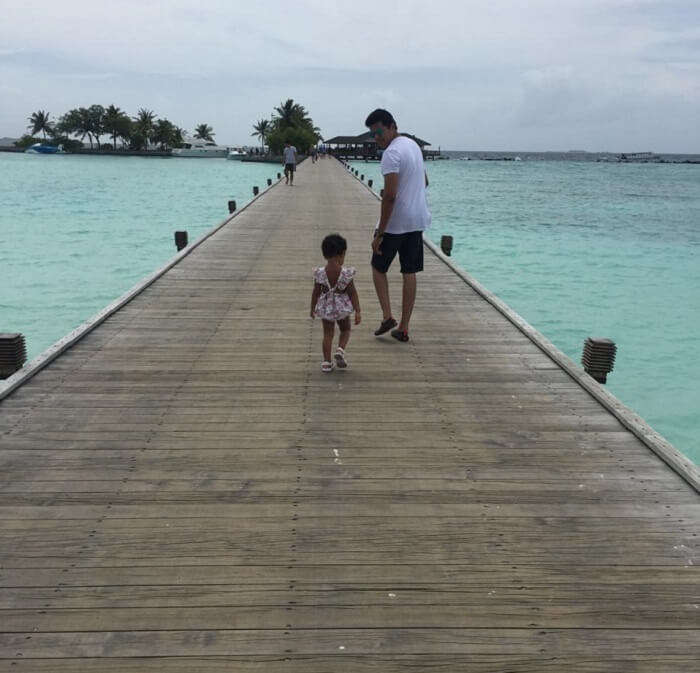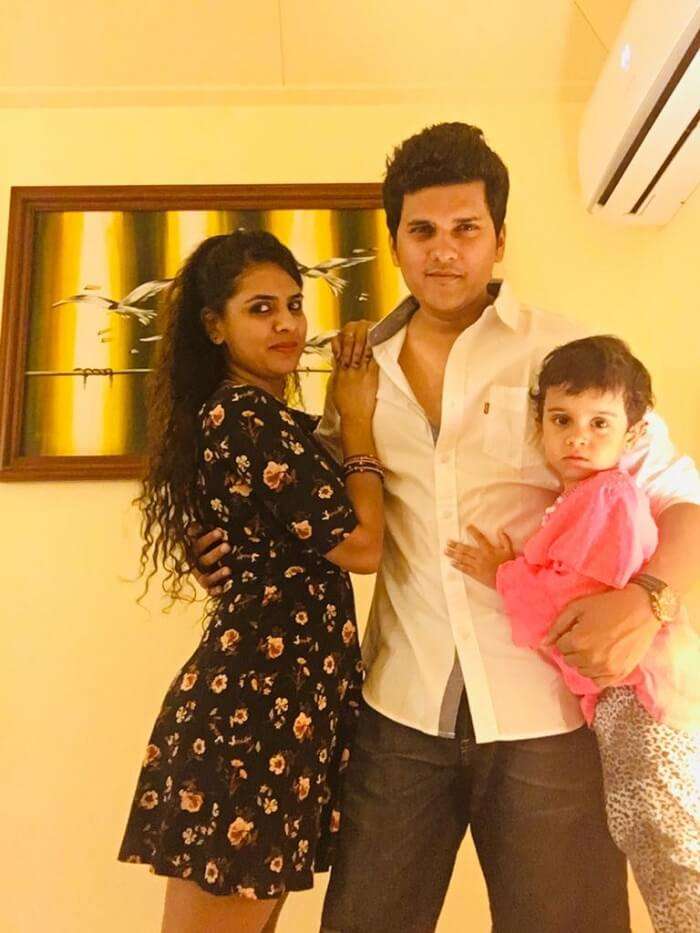 Upon my research on the internet and our actual visit, I can confidently vouch that the tag of Maldives being a "honeymoon only" destination is highly biased. Upon our stay at the Paradise Resort in Maldives, we found quite a lot of families staying with their kids in comparison to honeymooners which were mostly from India. In conclusion, it is a misconception from the Indian side that Maldives is a honeymoon destination while the foreigners especially Europeans were chilling there with their kids.
14 Fun Things To Do In Maldives For A Thrilling Holiday
2. Don't Wanna Move From Place To Place With Kid? Choose Maldives!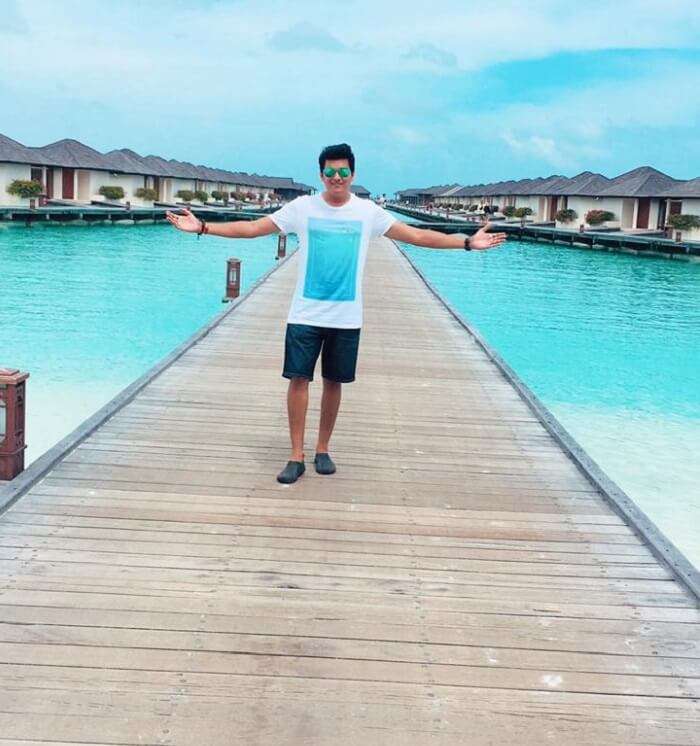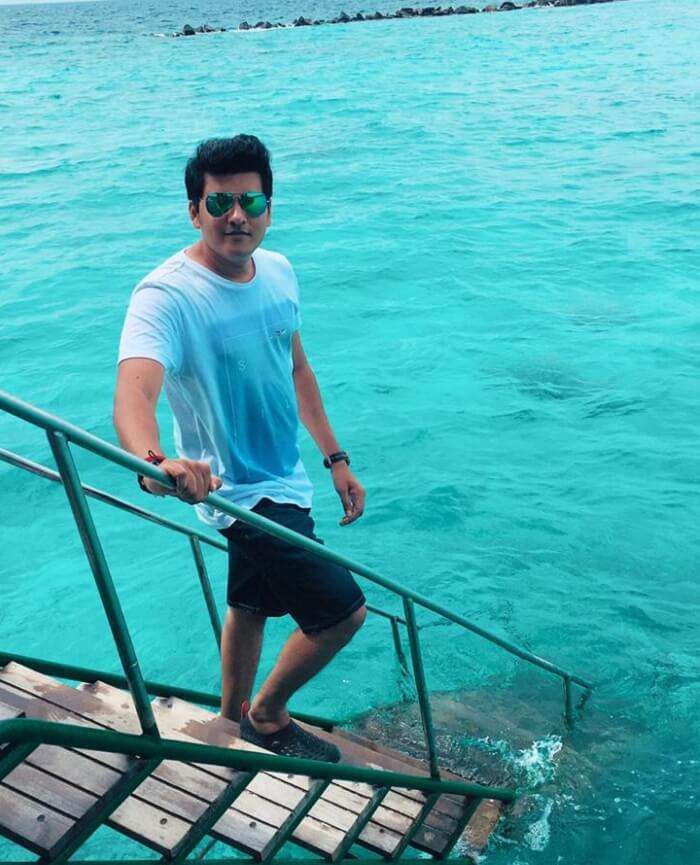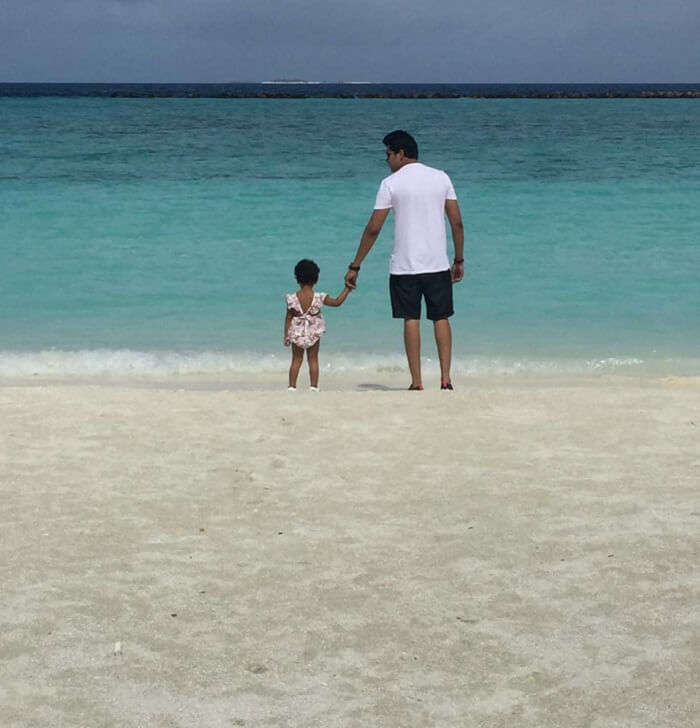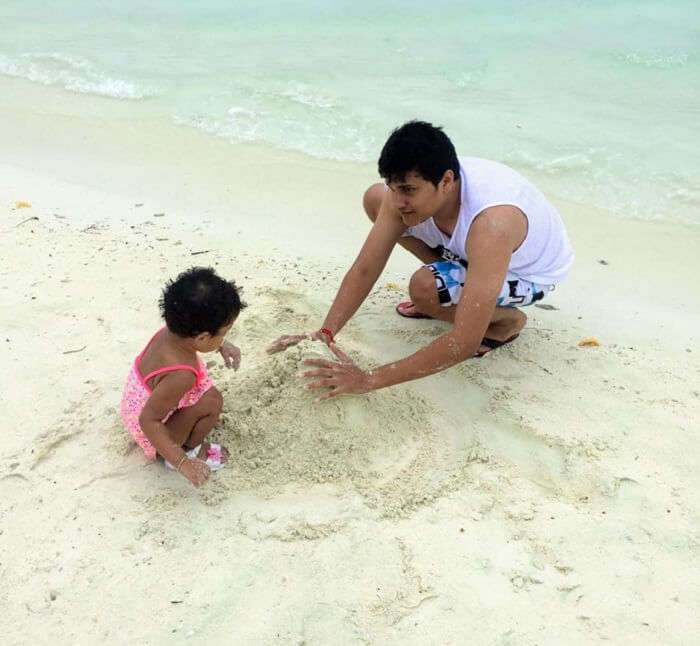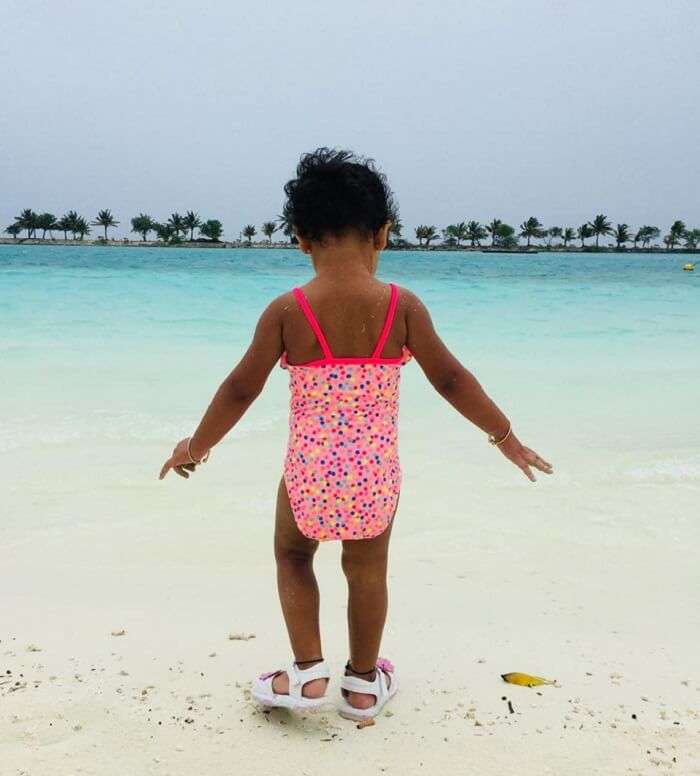 If you are looking to enjoy a family holiday in Maldives just chilling by the beach and enjoying drinks and ocean views, then it is a perfect destination. Not only did we get a villa by the beach but later on, we also stayed at the water villa which basically meant entering the ocean right from our room. Since our property was an island resort, there was no hassle to follow an itinerary. We could roam wherever we wanted and if tired could end up by the beach just outside our villa.
3. Always Choose A Kid Friendly Resort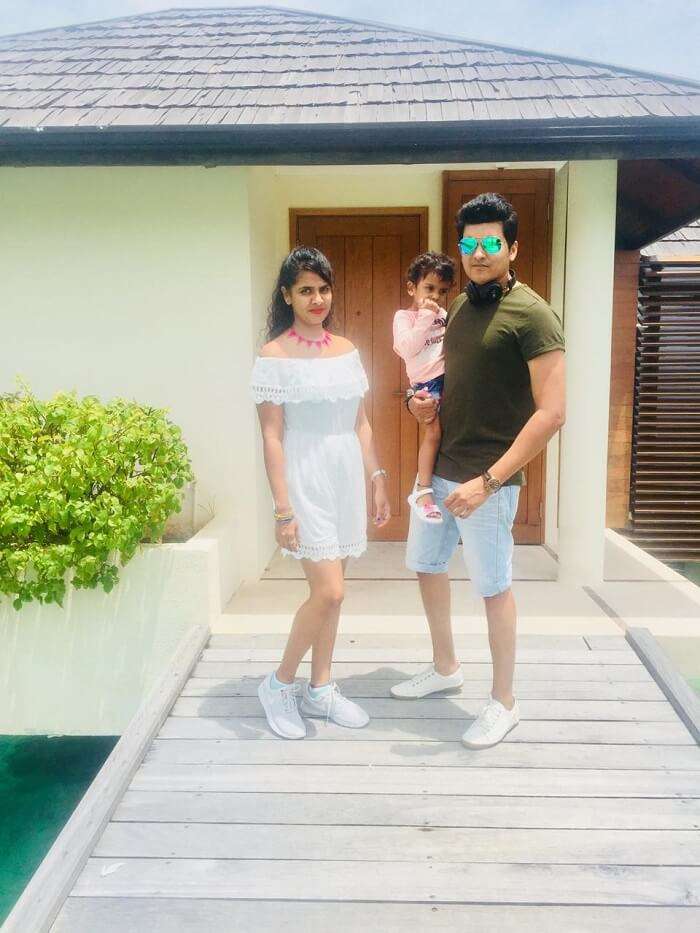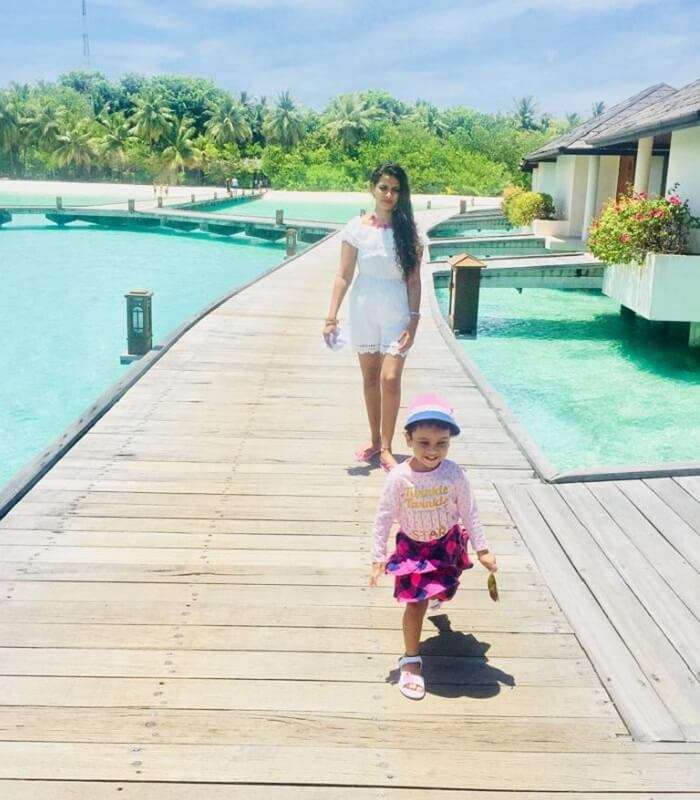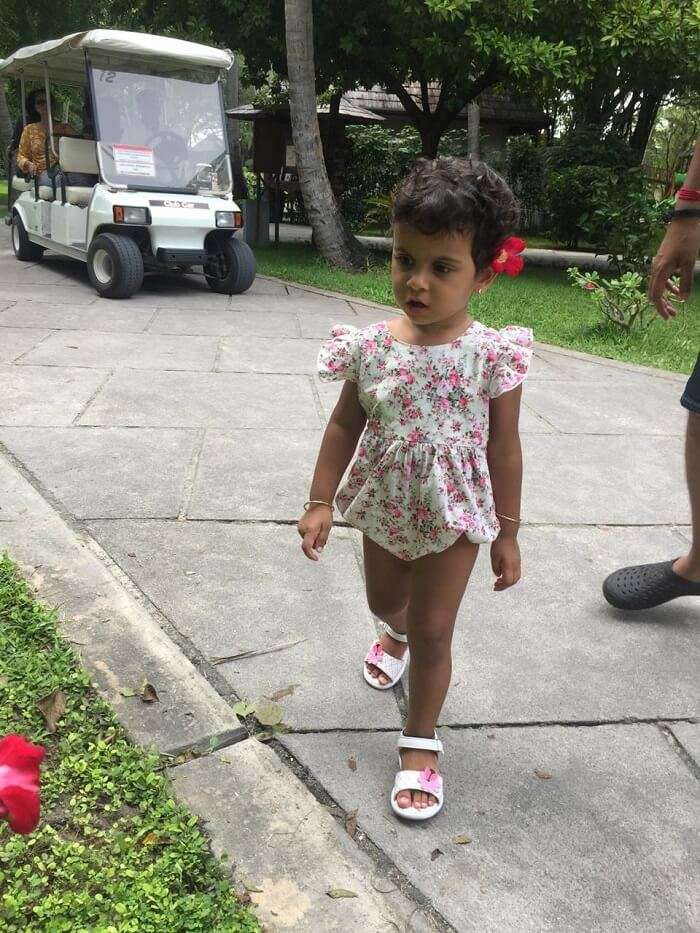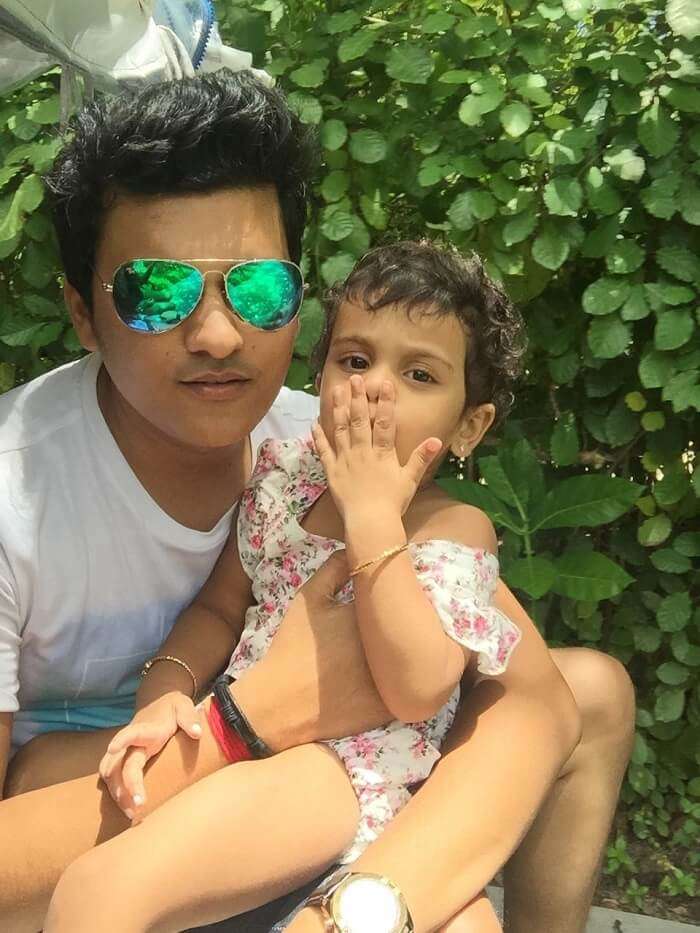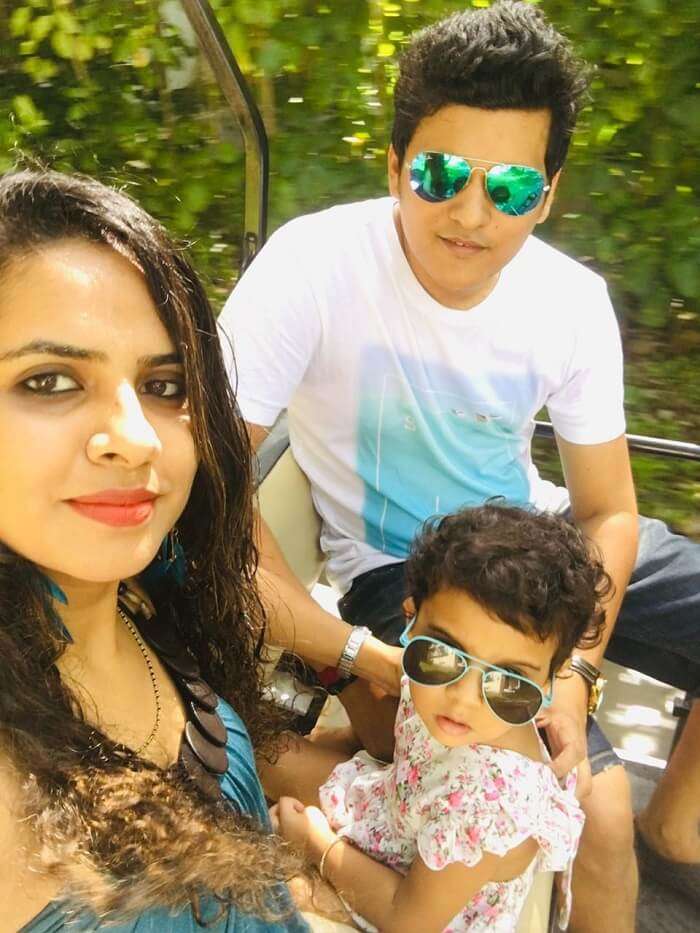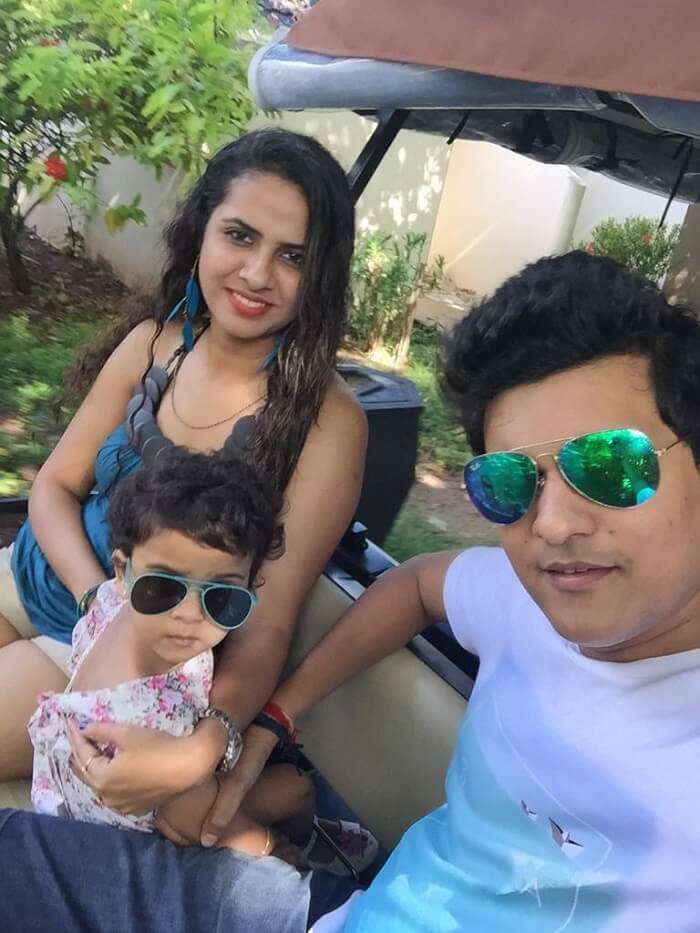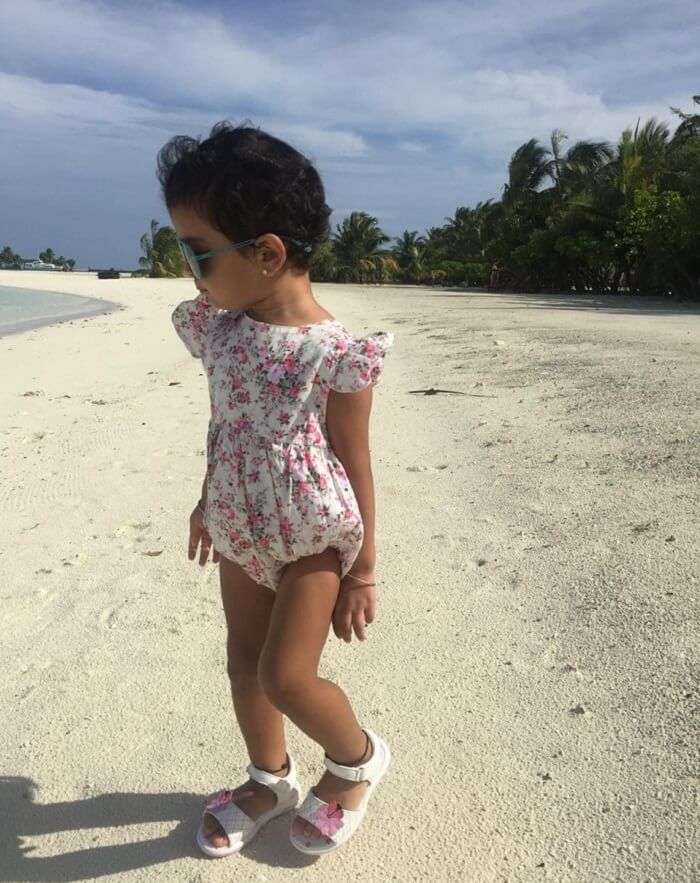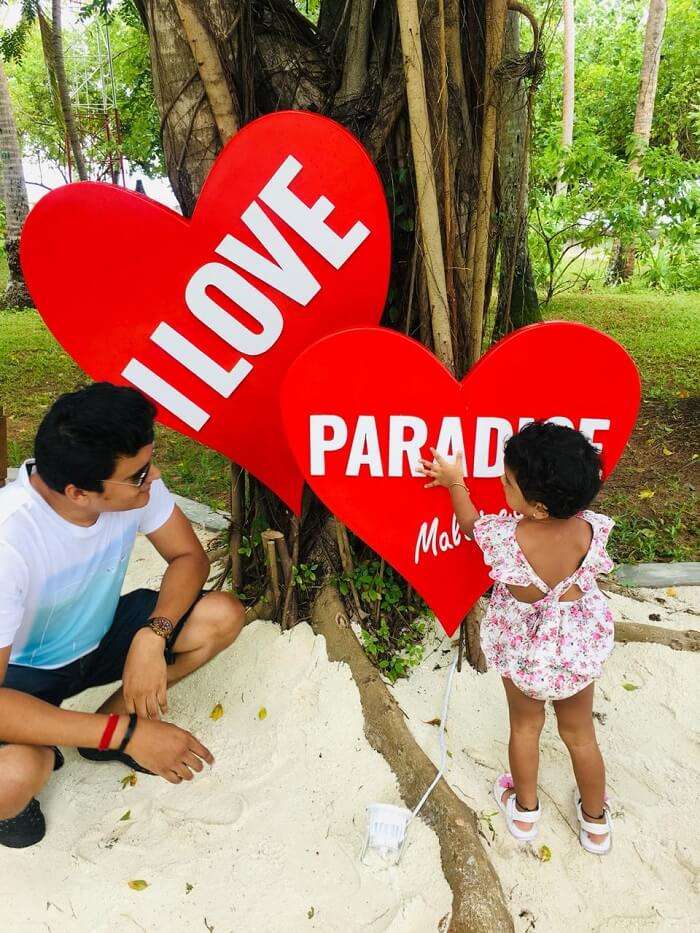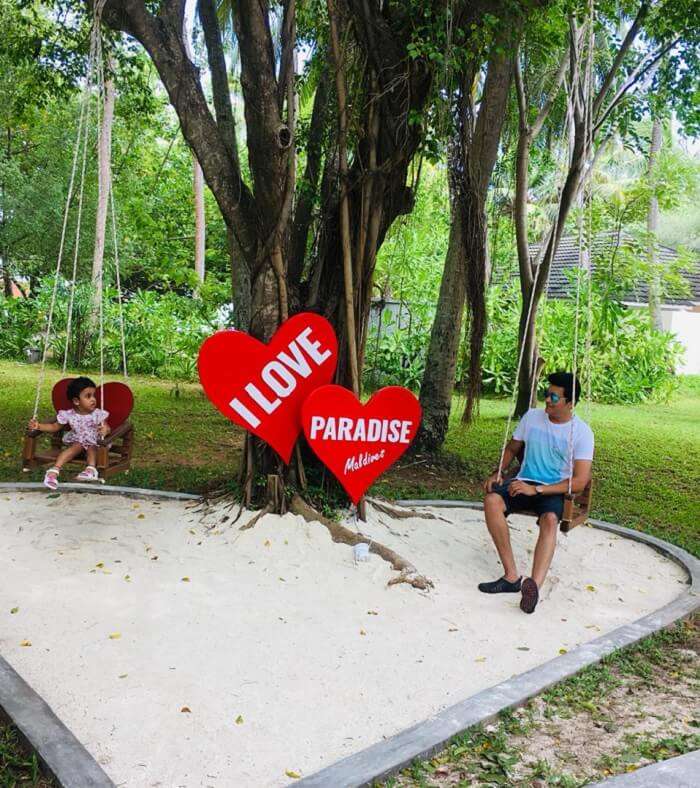 There are many resorts in the Maldives that are adult only but not ours. Paradise Island Resort was an excellent property for my kid and wife. We had researched about it beforehand and our travel expert also recommended it. When traveling to Maldives with a kid, it is important to ensure that the property has Nanny Services, Baby Food, Play Area, and a safe and secure environment. Paradise Island Resort had it all and we were able to manage everything really well. The best part was the Baby Shark feeding activity (don't worry, not dangerous) which my daughter loved!
 Maldives In April 2022: Top Places To Visit & Things To Do In 2022!
4. Always Take A Full-Board Package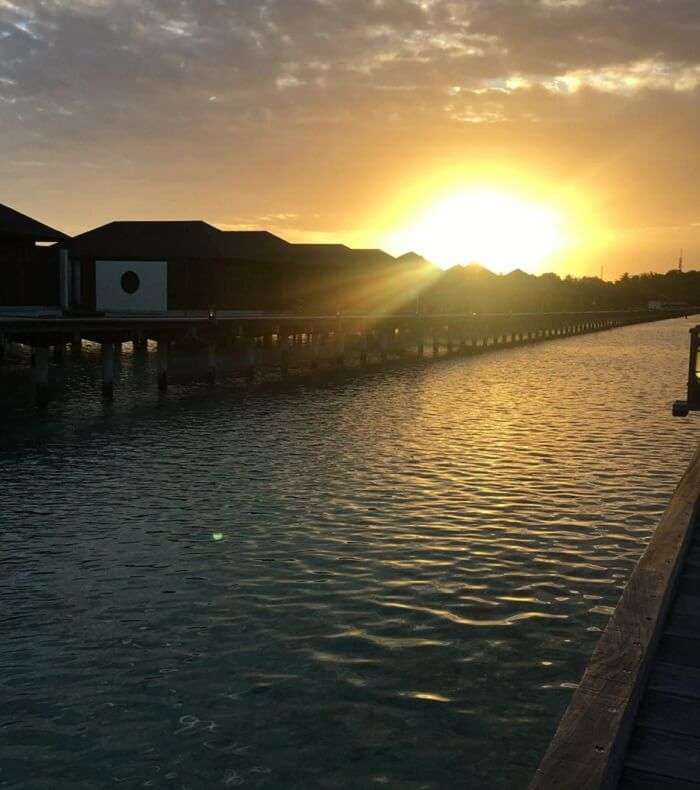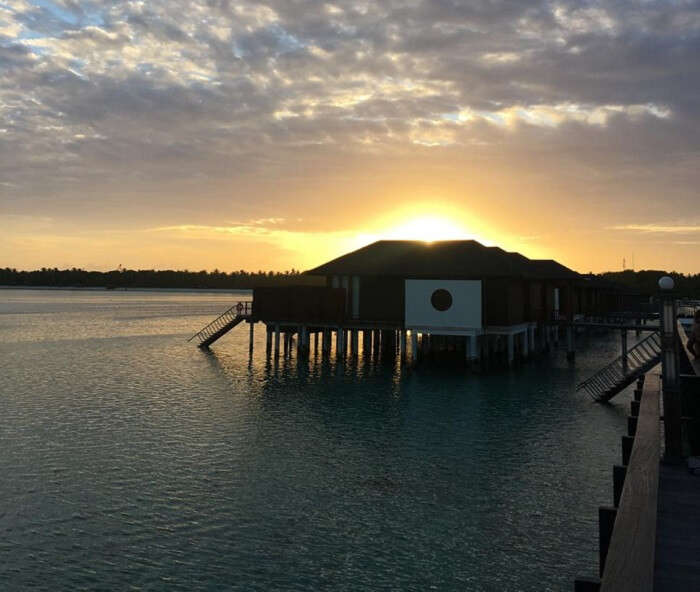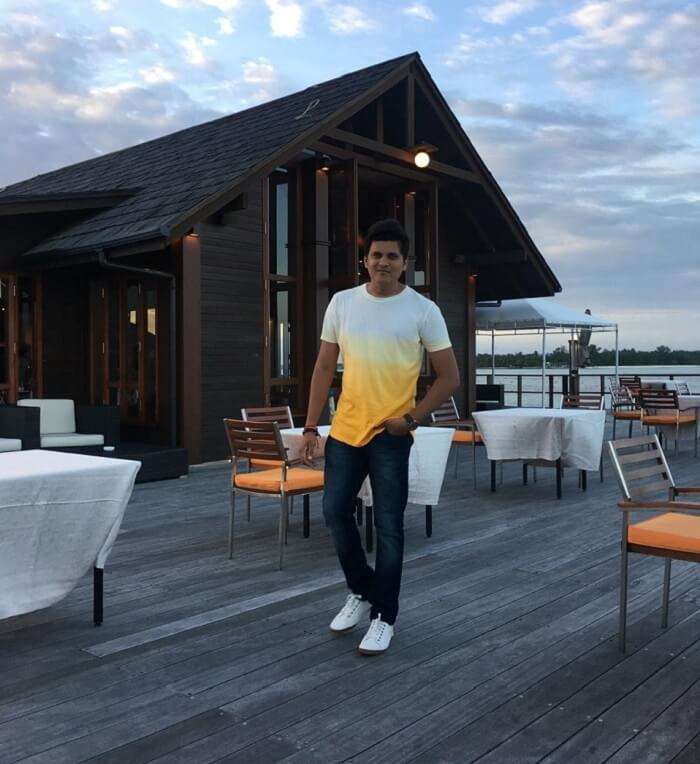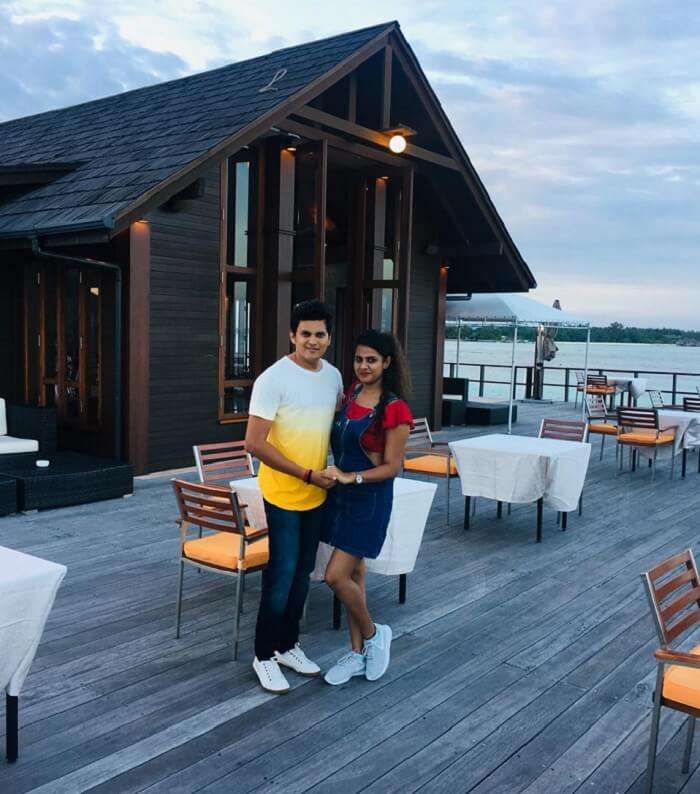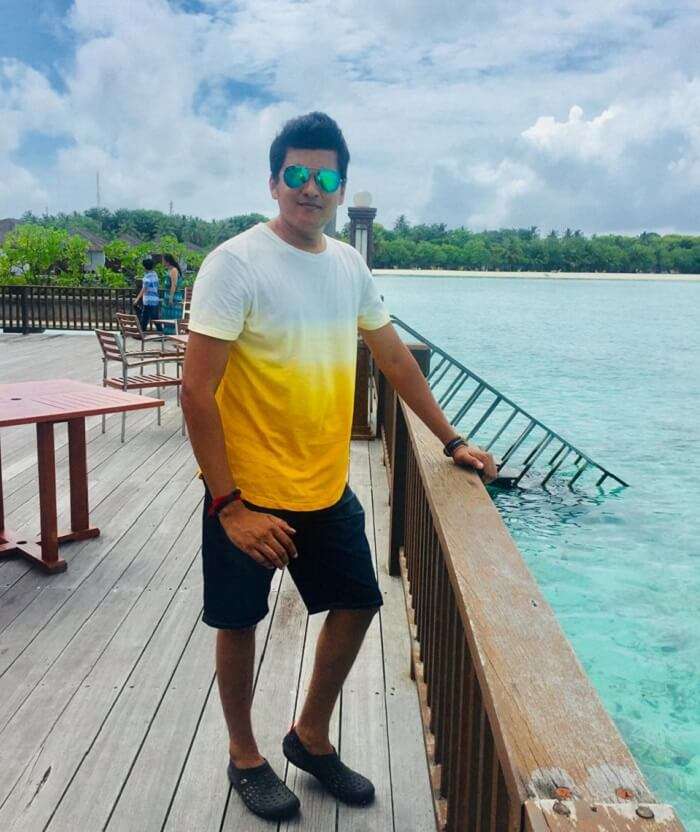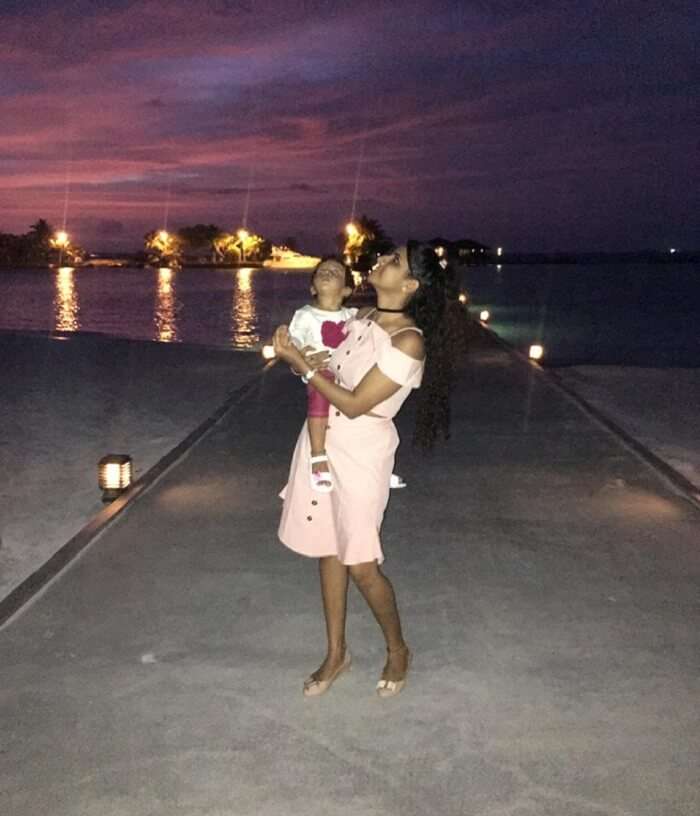 This is a no-brainer. If you're on a vacation in Maldives with a kid and are especially staying at an island resort, it is recommended that you go with a full-board package since spending on food, drinks, and activities individually is way too expensive. It not only comes out to be cheaper overall, but is also hasslefree.
5. Go For An Island Resort Stay Unless You're An Explorer / Party Animal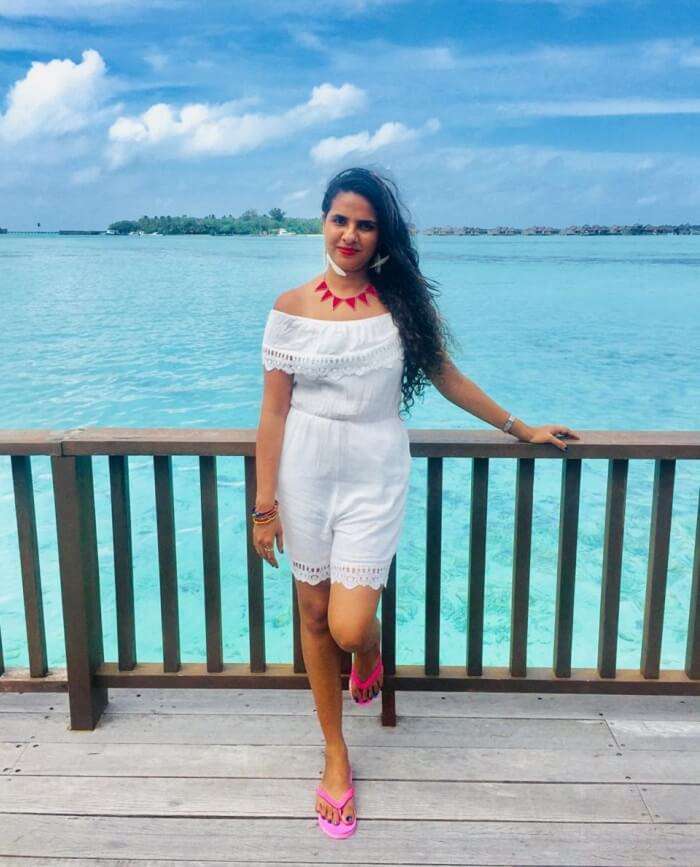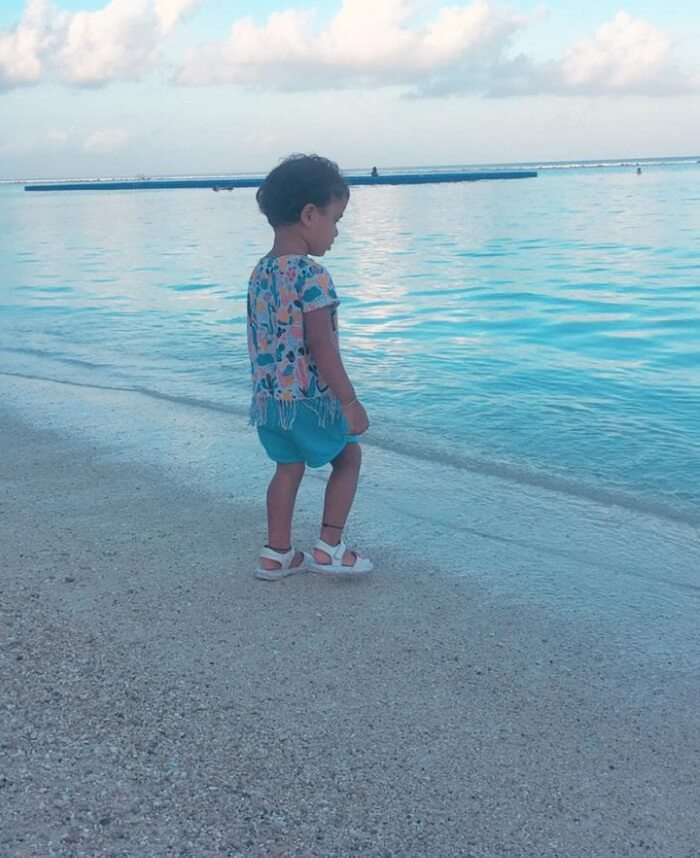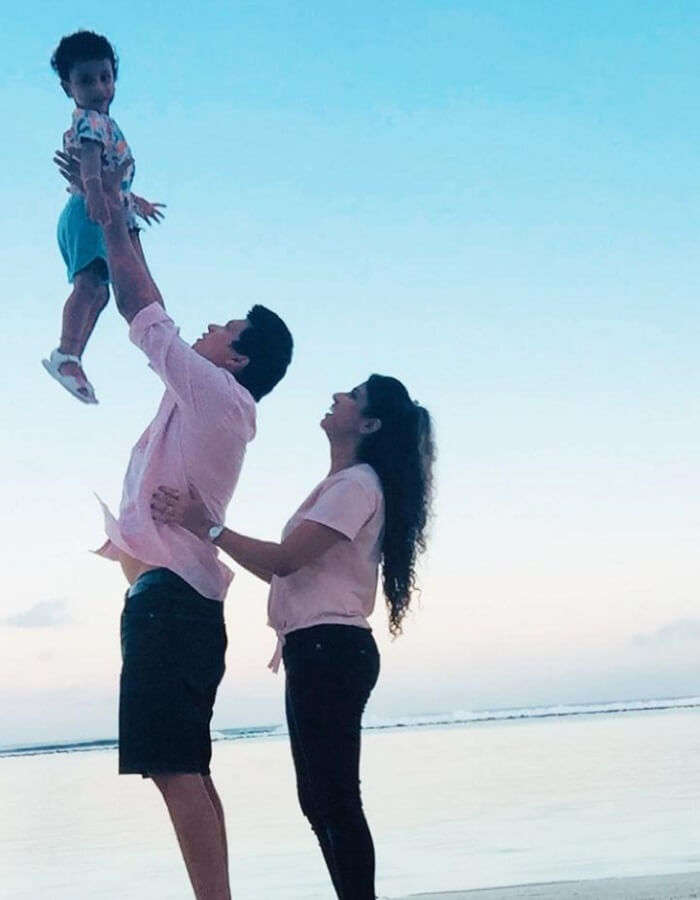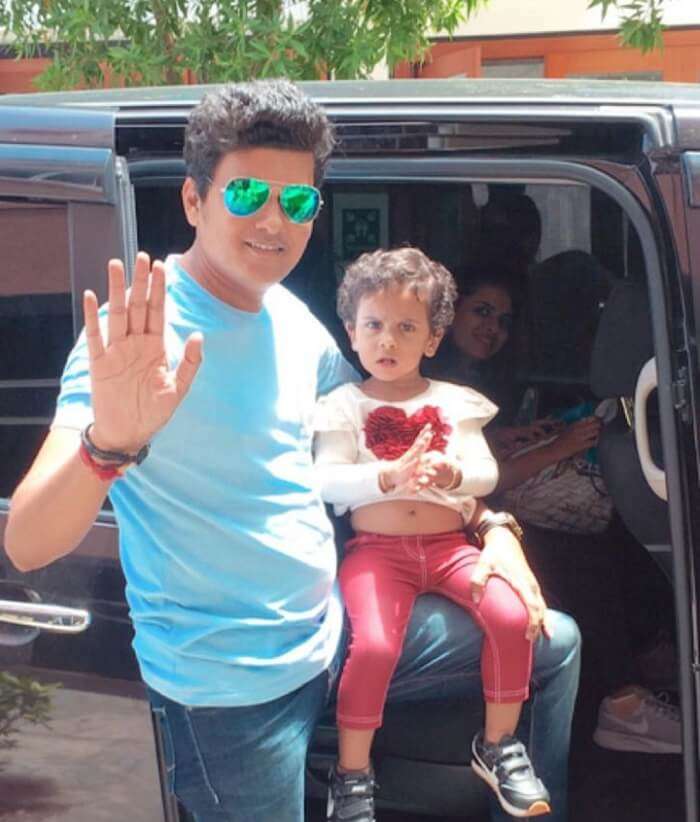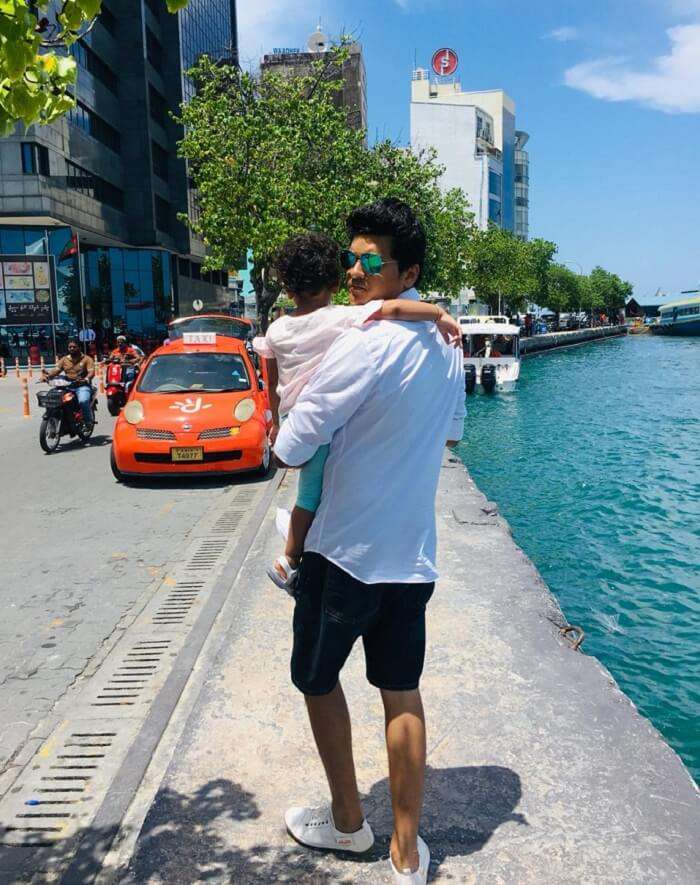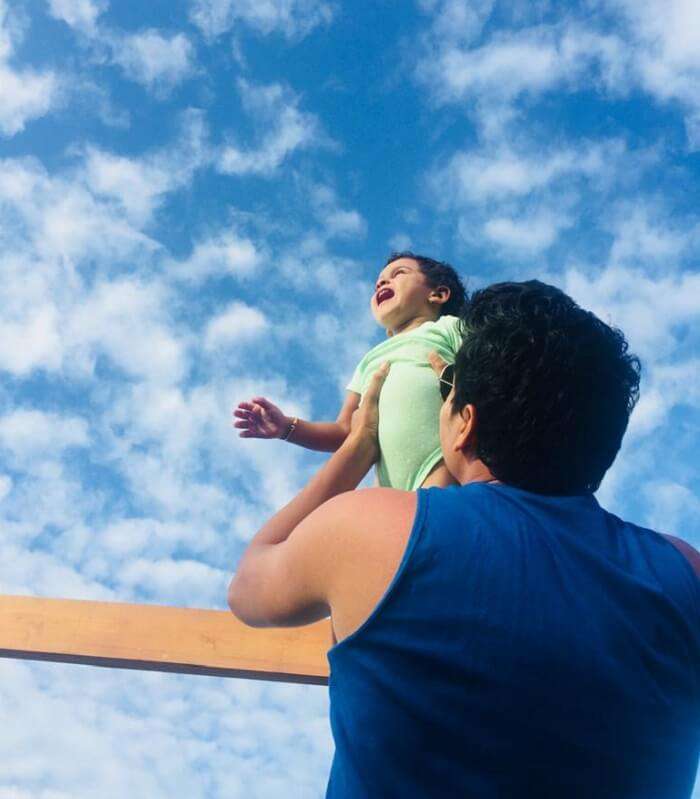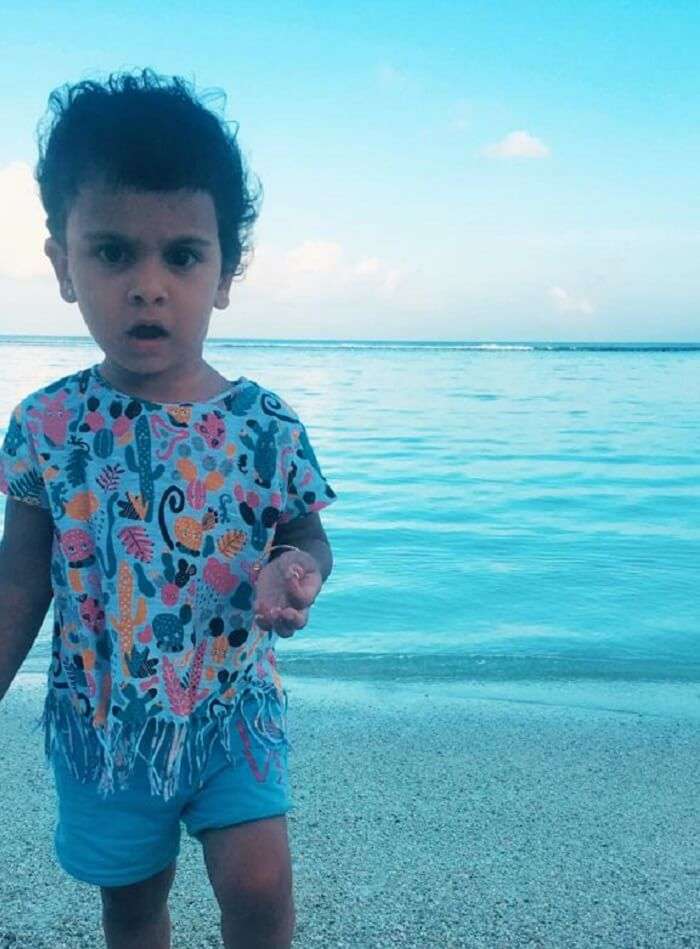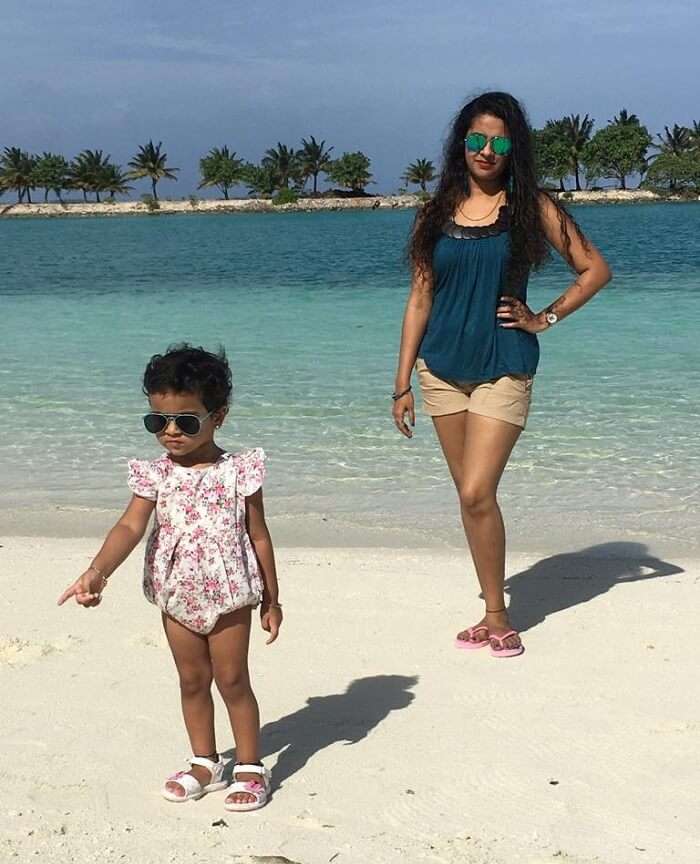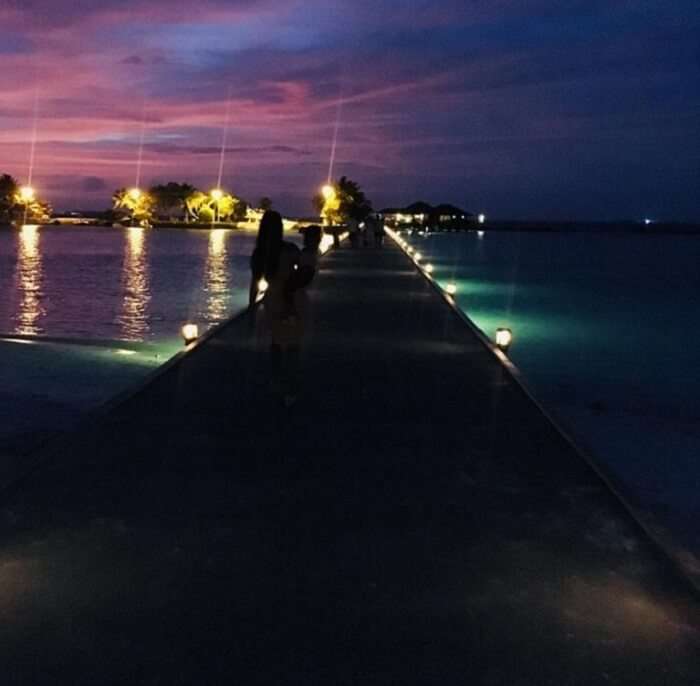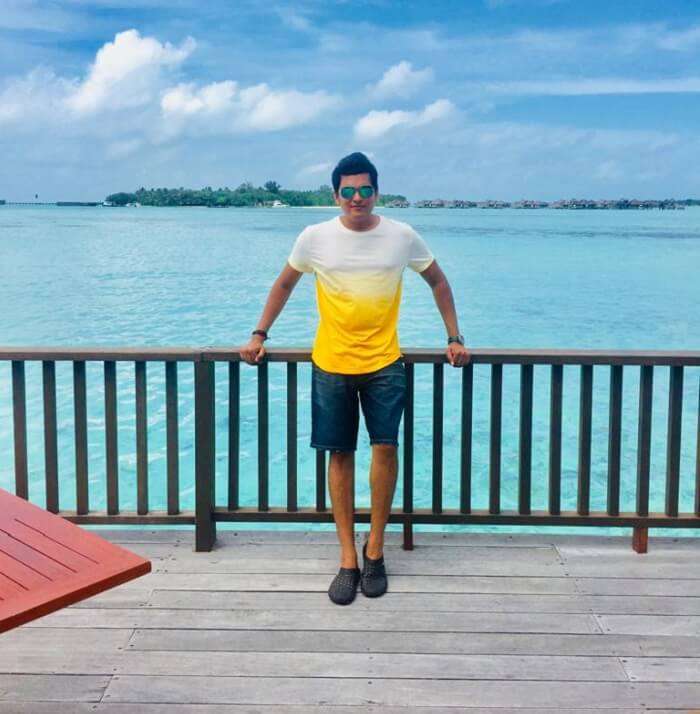 When traveling to Maldives with a kid or even other family members, it is always recommended to go for an island resort since Male is more suitable for adventure lovers, party people, and explorers. Going on an urban tour of this city isn't as great as chilling and relaxing at an island resort and soaking in the views.
50 Pristine Places To Visit In Maldives For An Amazing Vacay In 2022!
So this was our Maldives experience with our kid and honestly, we loved every bit of it. In the end, we did not want to lose and when we found out that our flight has been delayed, we were more than happy to spend two extra days in Male (we got ourselves a room by the beach). Overall, Maldives is one destination where I feel the guest is the king and it totally reflects in its hospitality, luxury, and services.
So, if you too are looking to travel to Maldives with a kid, I would say go all in and get your own customized Maldives Family Package from TravelTriangle. Till then, happy traveling!