If you think your job is cool, wait till you hear about this offer! A Mexico Resort Group is paying travelers for a year-long vacation in SIX figures salary. Say What!!!
Vidanta, an affluent hotel group in Mexico, has launched a 'world's best job' contest wherein they are looking to fill in the position of 'Ambassador of Happiness' who will be their own social media influencer.
One lucky social media user will get $120,000 to stay at their luxury resorts and also receive travel and dining credits. This is literally a chance to redefine your office space and make the beach your business.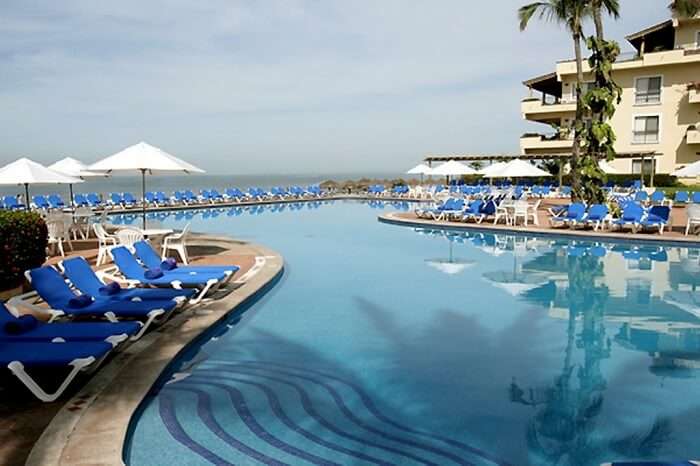 Suggested Read: This Epic Dream Job Will Pay You For Skiing The World, All Winter!

With the hotel chain having properties all over Mexico including Riviera Maya, Los Cabos, Acapulco, and Puerto Vallarta, the winner will get a chance to explore the gems of Mexico coast by coast while also enjoying the resorts' activities like swimming with the shark, tequila tasting, and on-site spa services.
What do you have to do to get paid for a year-long vacation?
All you have to do is enter the contest via their website, send in the YouTube link to your cool video explaining why they should consider you for the world's best job, and you're done. Remember to submit your entries before October 21st for the winner will be announced on November 1 on the company's website.
Do not lose your heart if you are not the lucky one. Cheer yourself up by planning awesome-sauce trips around the world anywhere and anytime you want. 
Suggested Read: Soon You Can Take Mexico's Maya Train To Travel To The Yucatan Peninsula
Comments
comments