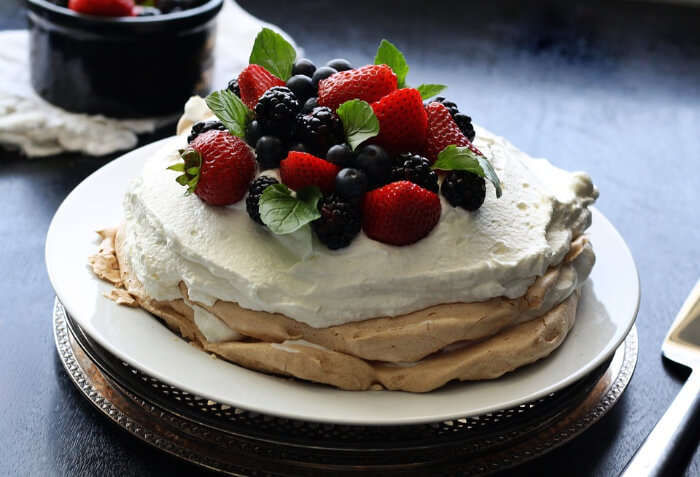 With influences from all over the world, and in turn influencing the whole world too, New Zealand food seems to be ever evolving. While the recipes remain traditional, it is the flavors, the art of cooking, and the innovation that takes those homemade delicacies and makes them gourmet. Food is quite an intimate affair here. You will often see families cooking together, and having meals together. Since their culture is also more of sharing, rather than one plate per person, you will find most restaurants serving a generous portion of New Zealand cuisine.

The best way to enjoy a meal in New Zealand is to have a family dinner. Considered to be the best meal of the day, it is quite an affair in this country. Pile up your plate with delicacies like and gorge on the meat! If it is vegetarian, or even vegan food that you are looking for, you are in for a pleasant surprise.
About New Zealand Cuisines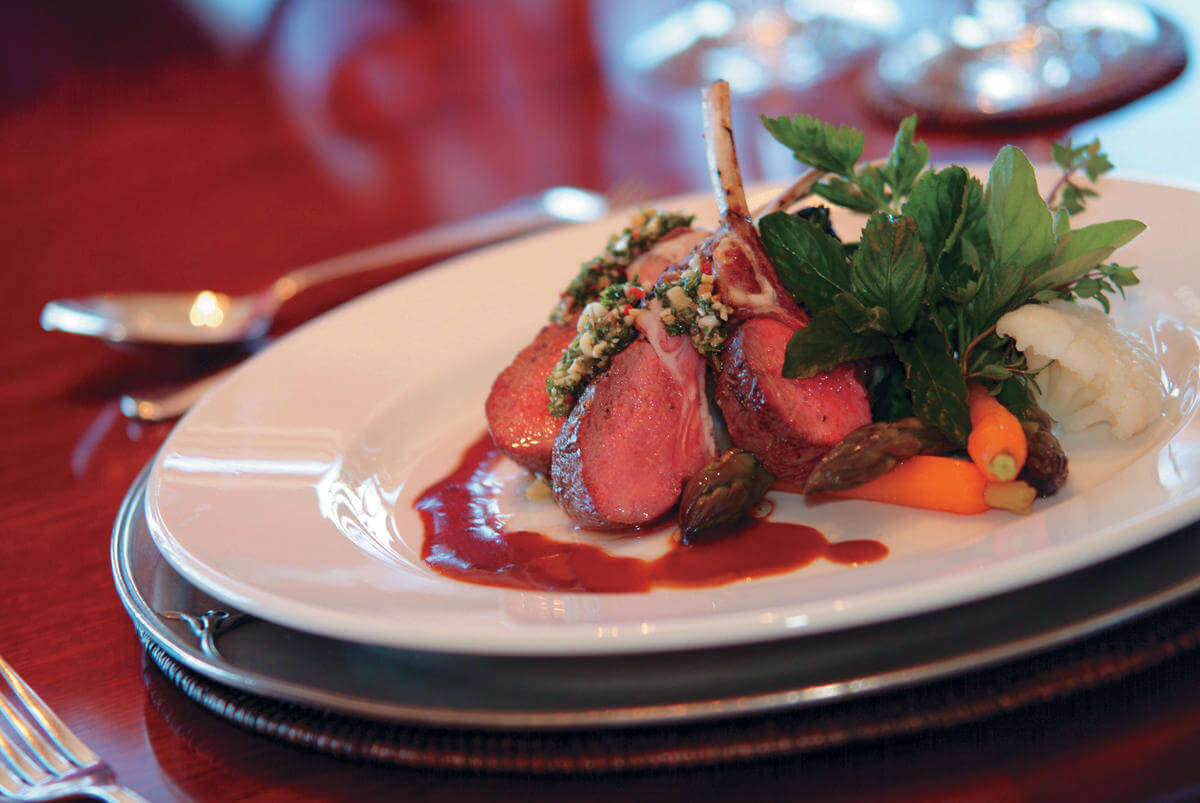 One of the lesser known things about New Zealand cuisine is its evolution. With the traditional start from the Maori cuisine, which comprised of kumara, fern root, and taro, to the cuisine of today, the famous Pacific Rim food, it has evolved to encompass a large variety of other cooking styles. You can still see the most loved vegetables like a sweet potato being a part of modern cuisine too.
With the Europeans came pork and potato, with the British came tea and baked goodies. Soon enough, New Zealand's speciality became its multifaceted cuisine. The Kiwi cuisine is also interesting, comprising of barbeque, seafood, and other casual dishes.
With abundant marine life in its waters, it is no wonder that New Zealand specializes in seafood. Since it was also a huge part of the Maori cuisine, you will find seafood in snacks and meals quite often.
New Zealand drinks include beer and wine. While beer may be the most common drink here, New Zealand specializes in winemaking, and exquisite brews can be enjoyed here. Worth a mention is also a local drink, meant for all, known as Lemon and Paeroa (L&P). this one is a must try while here!
Must Read: 10 Cool Festivals in New Zealand To Make Your Tour A Celebration
Top New Zealand Cuisines
Since the food in Australia and New Zealand is quite similar, you will find many dishes to be the same. But in actuality, both the countries prepare the dishes differently, and both are definitely worth indulging in! Here are some of the best delicacies of New Zealand that you must try on your trip here.
Hangi
ANZAC Biscuits
Crayfish
Pavlova
Kina
Colonial Goose
Paua
Savoury Pies
Hokey Pokey Ice Cream
Kiwi Burger
Jaffas
Whitebait Fritters
Kumara
Roast Lamb
1. Hangi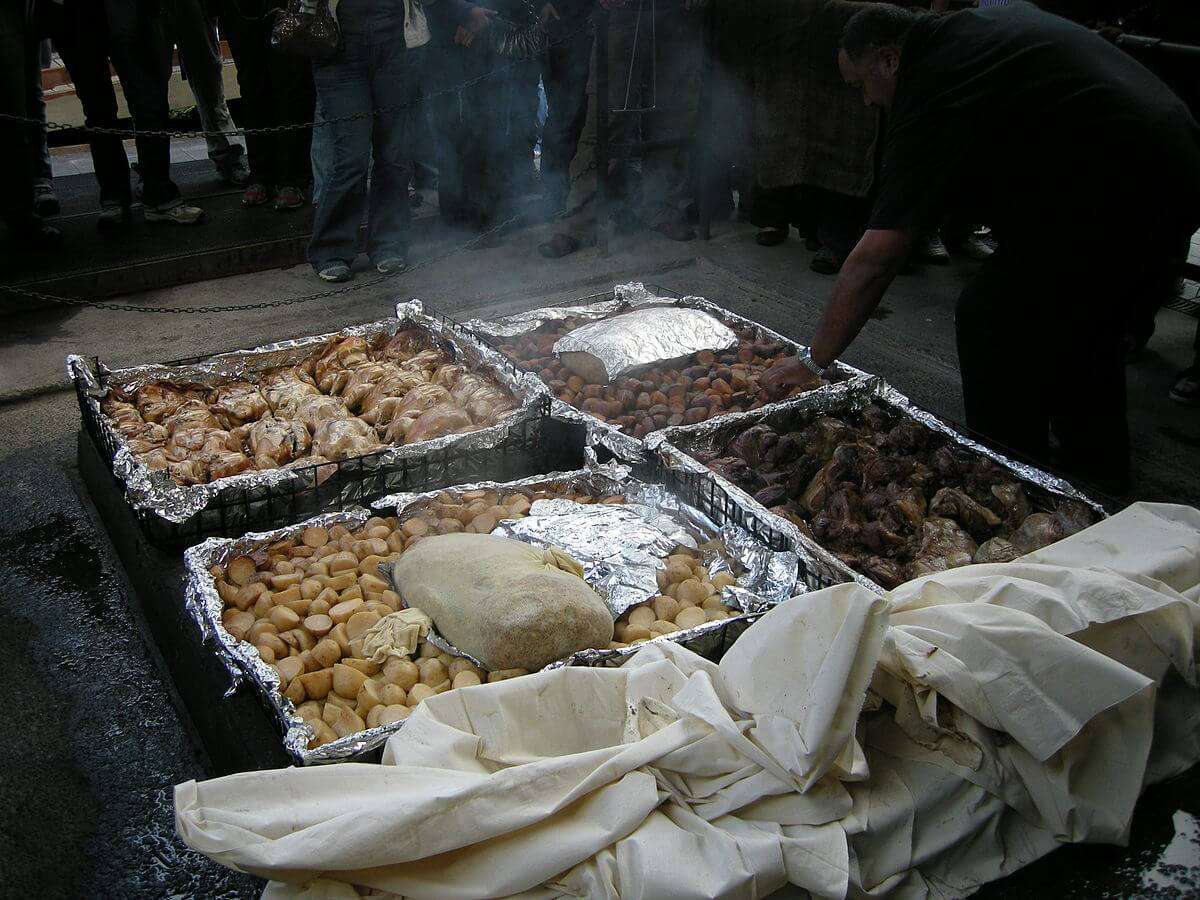 Traditional Maori Hangi is a must try in New Zealand. Meat and vegetables are cooked underground, giving it an earthy flavour, unique to its own origin. It takes a very long time to prepare, almost an entire day, and so, it is saved for special occasions only!
---
New Zealand Honeymoon Packages On TravelTriangle
Get the best of luxury and beauty on your honeymoon. Witness the magnificent New Zealand landscapes with your beloved or engage in thrilling adventure sports – rafting, bungee jumping, jet boating, and sky diving. Book memorable honeymoon packages offered by TravelTriangle.
---
2. ANZAC biscuits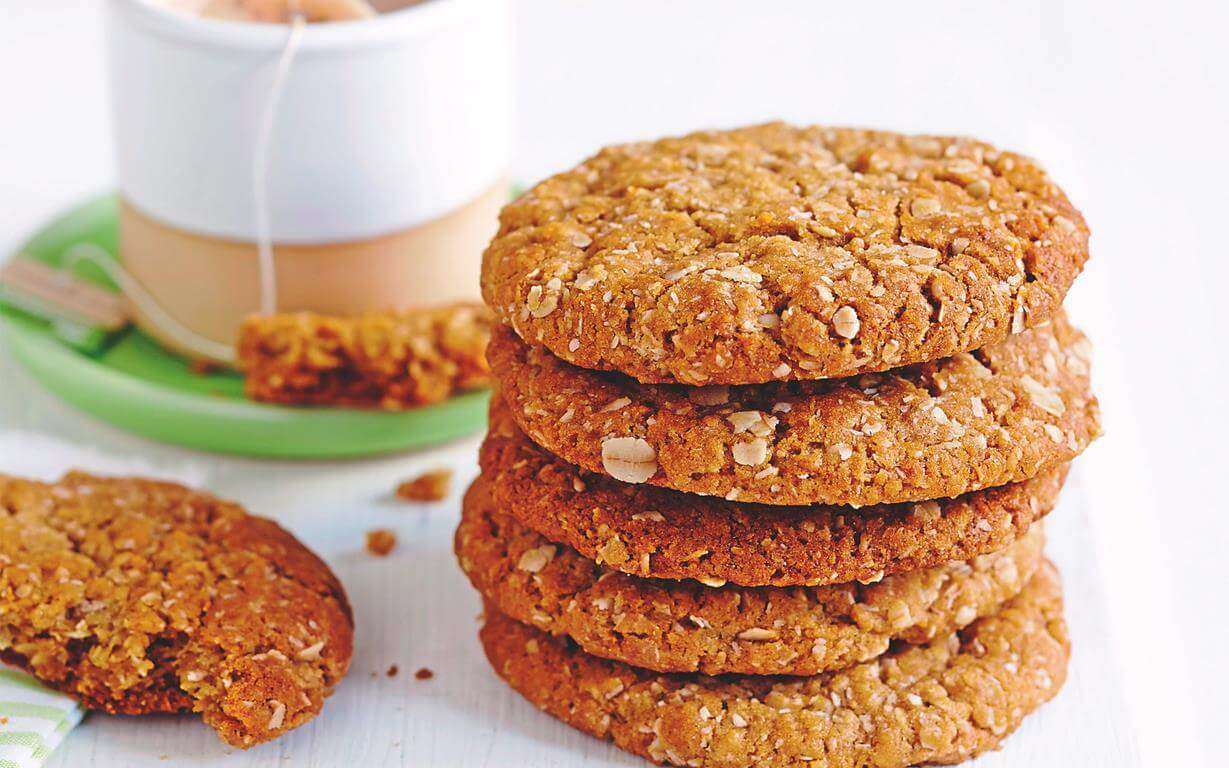 Dating back to WWI, when Australia- New Zealand Army Corps, known as ANZAC gave biscuits to Gallipoli, these oat treats have made their way into the culinary culture of New Zealand. These biscuits are the best snack and considered New Zealand local cuisine.
Suggested Read: The Best Of New Zealand Nightlife: Clubbing, Yacht Nights, Live Shows, And Bungee
3. Crayfish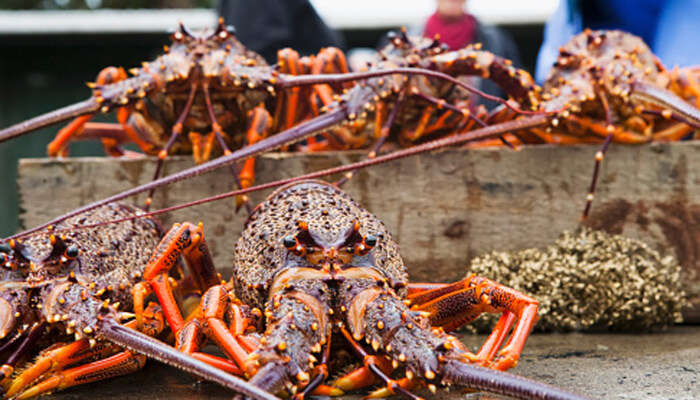 Crayfish is actually a lobster. Since it is a task to manage to catch one of these, it is served as a gourmet dish here. It is a Kiwi favourite! New Zealand cuisine history isn't complete without a dish like Crayfish.
Suggested Read: 8 Fascinating Places To Visit In Wellington That'll Help You Explore This Beautiful City!
4. Pavlova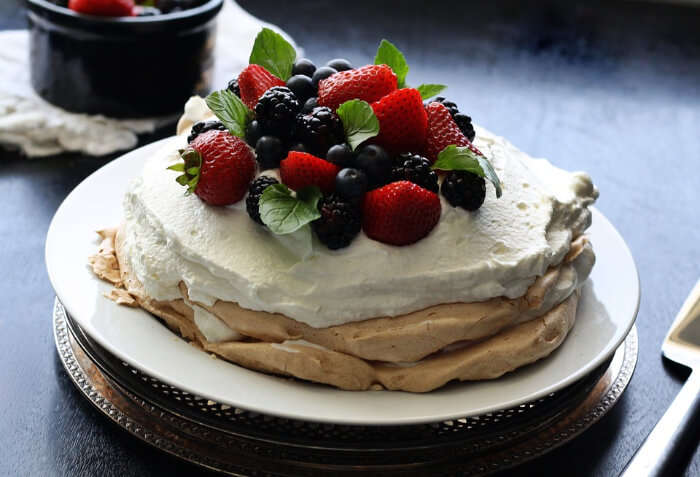 Traditional New Zealand dessert recipes include Pavlova. A dessert in the meringue category, this fluffy light meringue and fresh fruit dish is delectable, and best when made fresh!
Suggested Read: 15 Waterfalls In New Zealand That'll Leave Your Speechless
5. Kina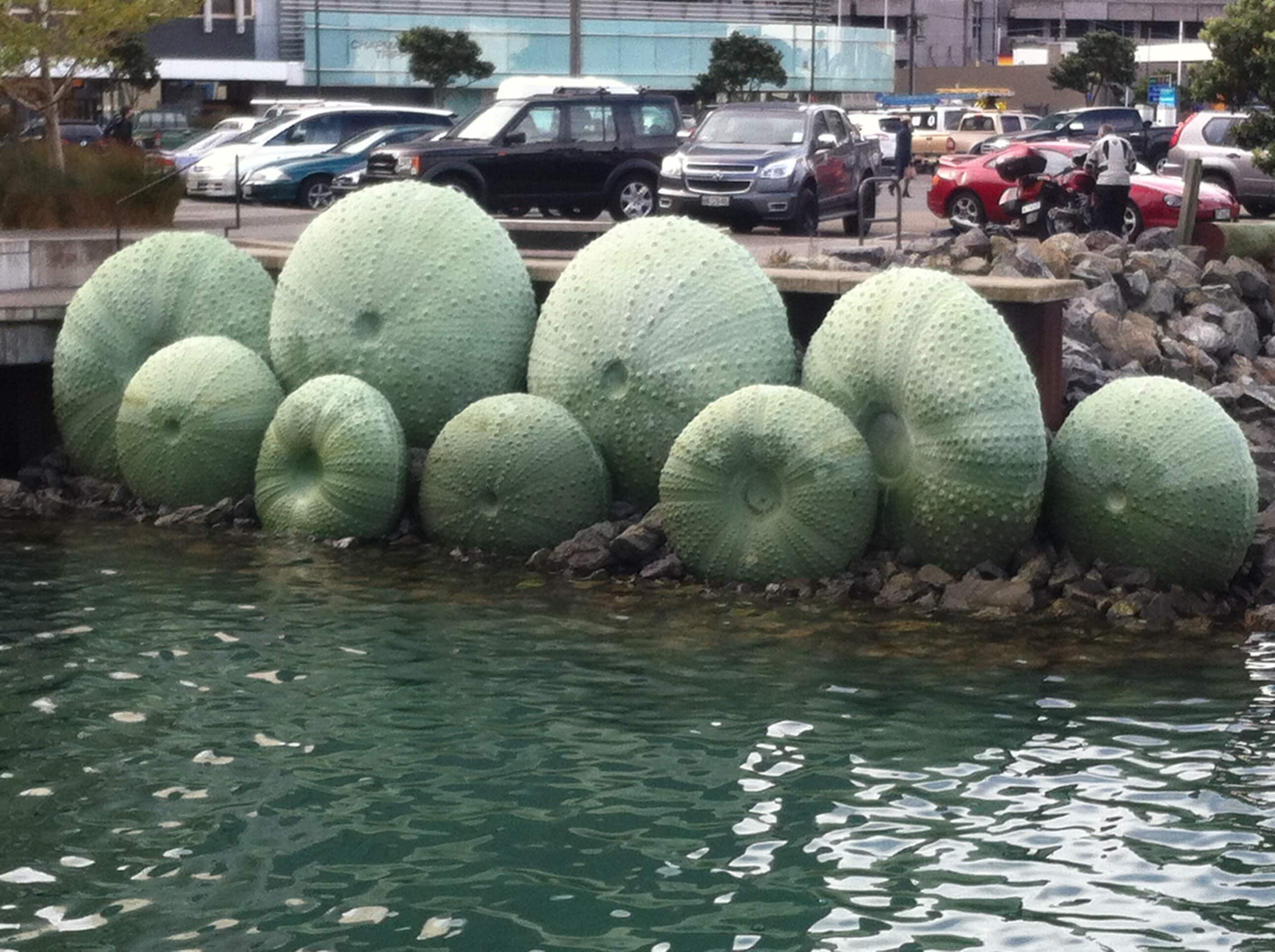 A type of Sea Urchin that has been a part of the New Zealand cuisine since for ever, this seafood is delectable. The spikey hard shell covers a delicious piece of meat inside.
6. Colonial Goose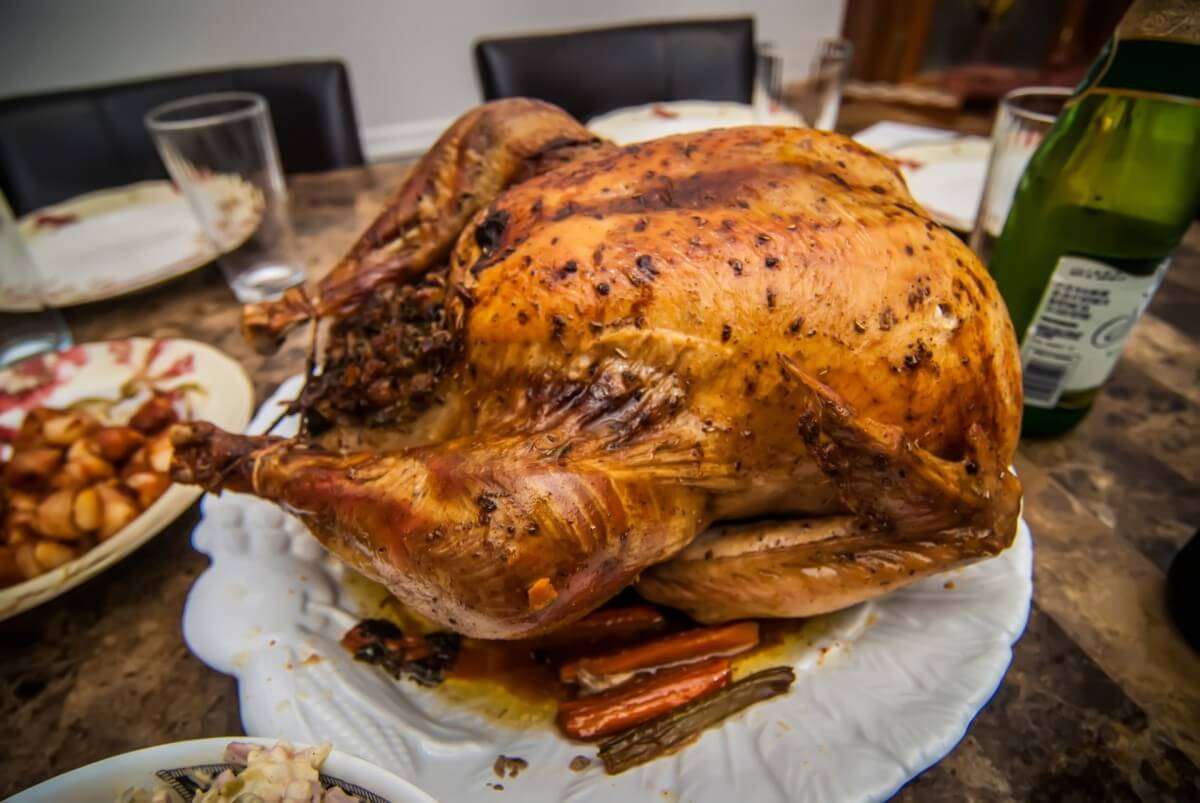 Unlike its name, this preparation is actually a lamb recipe. When goose was scarce in New Zealand, this recipe was born. Mostly prepared in the winters, this stuffed preparation is delectable.
Suggested Read: Planning A Kiwi Vacation? Visit It Before The Tourist Tax In New Zealand Is Implemented
7. Paua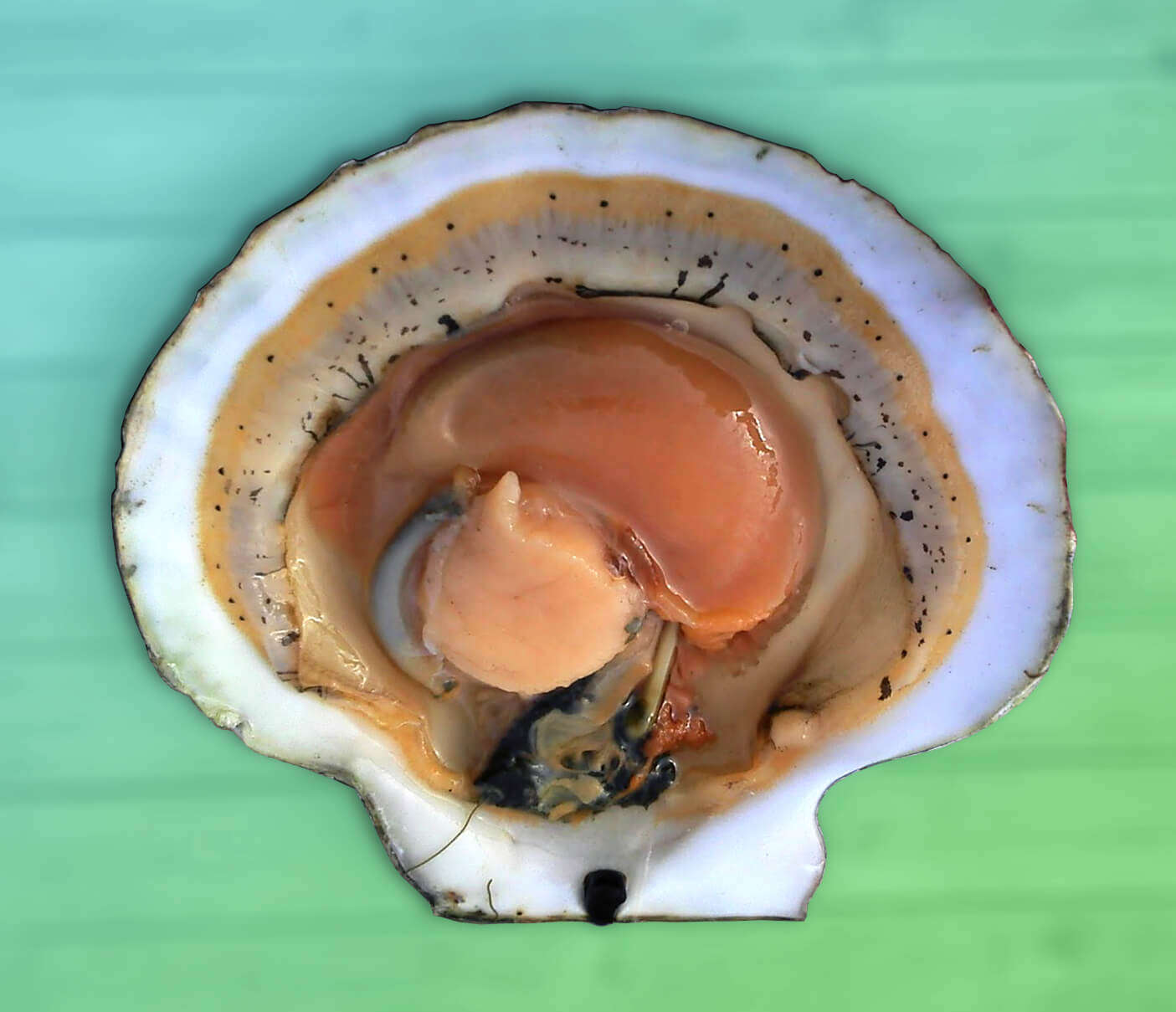 Paua is a large sea snail. Prepared in a variety of ways, you can either have the fried version, or the one with the curry. An interesting fact about Paua, is that its shells are often used as decor items.
8. Savoury Pies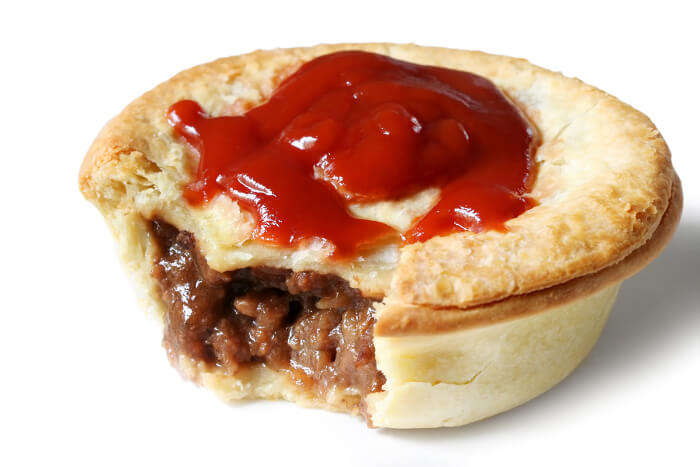 Most of the pies in New Zealand are savoury, unless mentioned otherwise. A perfect on-the-go dish, these stuffed pies are perfect for picnics and road trips. The stuffing can be of vegetables, meat, or even fish! The list of New Zealand snacks is incomplete without this.
Suggested Read: 10 Luxury Villas In New Zealand That Showcase Its Beauty
9. Hokey Pokey Ice Cream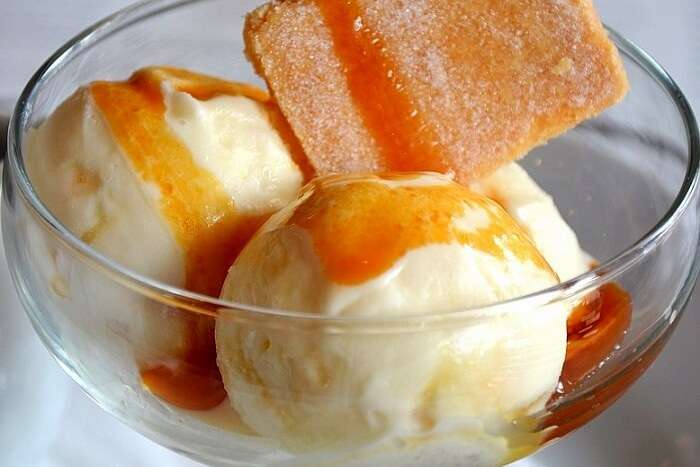 Image Source
Hokey Pokey refers to the caramelized honeycomb that is added to pretty much over everything. Hokey Pokey ice cream is one the favorites of Kiwis and contains sweet vanilla ice cream topped with solid crunchy honeycomb toffee. It is one of the popular dishes of the cuisine of New Zealand and hence a must-try when visiting the country.
10. Kiwi Burger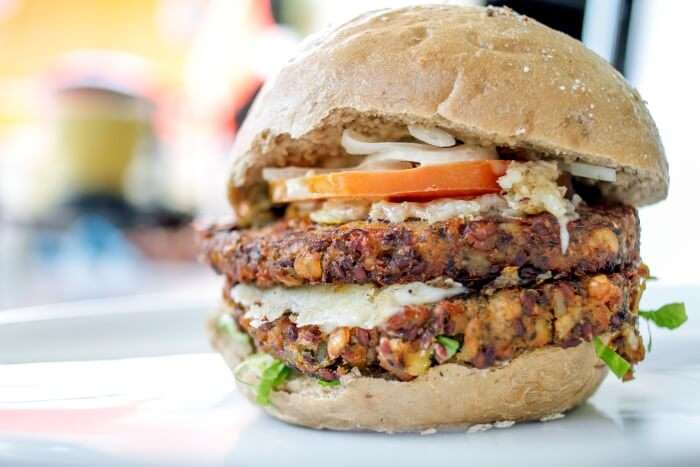 Started by McDonald's in New Zealand, the burger consists of a four-ounce beef patty, griddled egg, beetroot, and the other hamburger ingredients. This delicacy is now served in various restaurants in New Zealand and on a limited-promotional basis in McDonald's.
11. Jaffas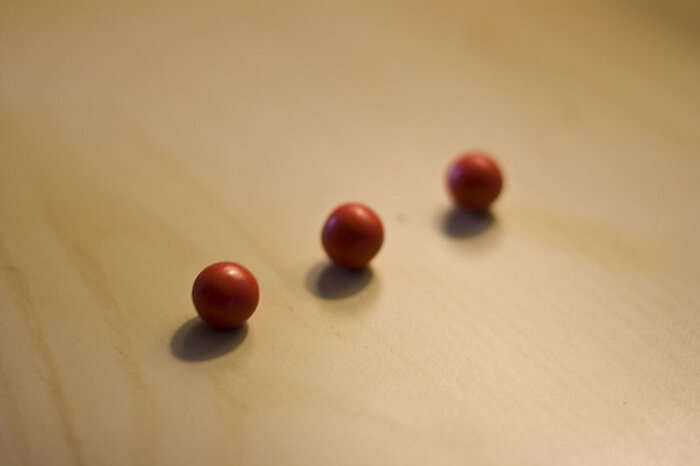 Image Source
The favorite confectionery item amongst the locals of New Zealand, Jaffas are sugar-coated tiny chocolate balls with a hint of orange flavor to it. Once you bite into the hard covered orange candy, you encounter the soft chocolate center and feel the sudden burst of flavors on your palate.
12. Whitebait Fritters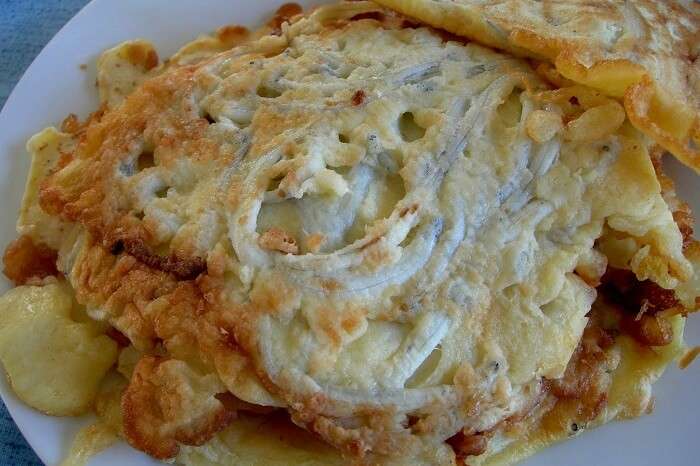 Image Source
One of the most famous dishes in the West Coast of the South Island, whitebait fritters are cooked with immature fish, around one or two inches long. Something similar to a fishy omelet, whitebait fritters are gluten-free and extremely delicious.
13. Kumara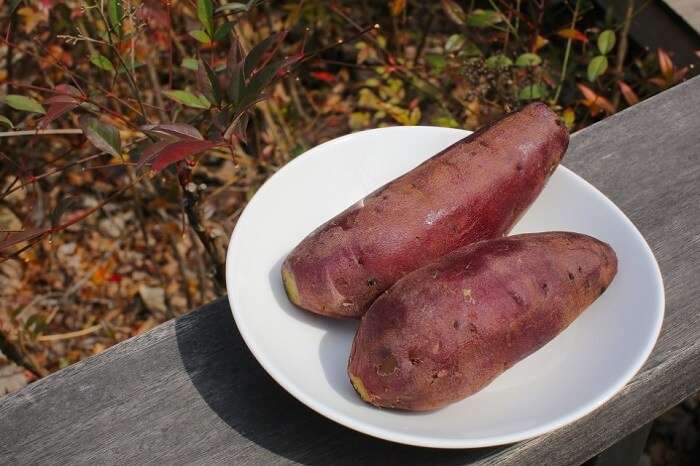 Image Source
One of the favorite vegetables in New Zealand, this epic sweet potato is used in numerous dishes cooked in households and restaurants in the country. Ranging from basic roast potatoes and scalloped potatoes to the finest potato-topped chicken pot pie and tuna rosti, this vegetable can hold any kind of form.
14. Roast Lamb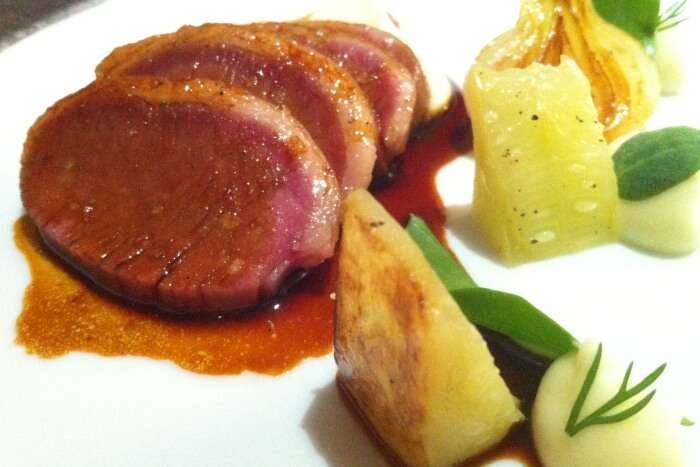 Slow cooked roasted lamb is packed with mouthwatering flavors and is served in the menus of most of the high-end restaurants and pubs in New Zealand. This tender meat melts in the mouth the moment you devour into it. Lamb is one of the must-try New Zealand cuisine food with this country being the biggest exporter of lamb.
Further Read: These Hostels In New Zealand Easily Outmatch Hotels & Deliver More Bang For Your Buck!
So, here you are! The best of New Zealand trip is in a plate right in front of you! Get into any restaurant, any street food vendor, or even a B&B, and treat yourself to the warm sweet and savoury treats. Gorge on the seafood and meat here, and be sure to ask for the origin of any other dish that you have. With a culinary history so rich, explore more of this culture through its
food.
People Also Read:
Spanish Cuisine South African Cuisine Kenyan Cuisine
---
Looking To Book An International Honeymoon?
Book memorable honeymoon on TravelTriangle with 650+ verified travel agents for 65+ domestic and international destinations.
---