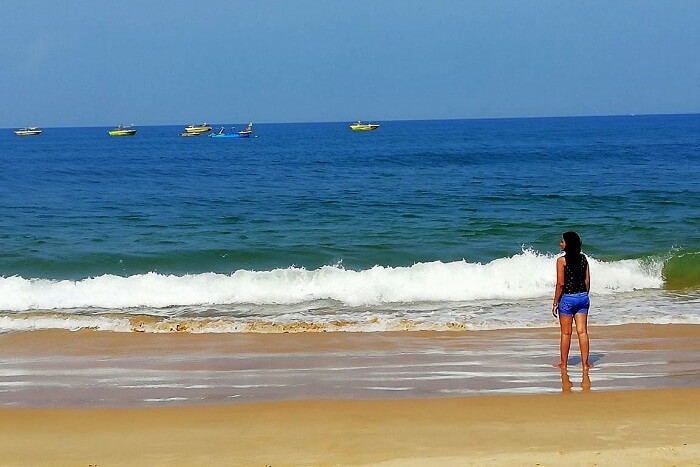 When it comes to travelling, Nikhita Bhatia considers herself as an adventurous and resilient traveler. Believing that travel gives opens up many ways to learn new things, explore herself, and bring some thrill to her monotonous life, here's what she wrote about the ways she created memories amidst the serene beaches of Goa with her sister.
For this vacation I wanted to go to a destination where I can enjoy the sandy beaches and the cool breeze. Thus after much thought and confusion we decided to go on a trip to Goa. After deciding our destination, I came across TravelTriangle while searching for packages on Google. Post a discussion and chalking down our preferences, the team designed a perfect 3N/4D itinerary for us to enjoy every bit of our vacation.
Details Of Our Amazing Trip To Goa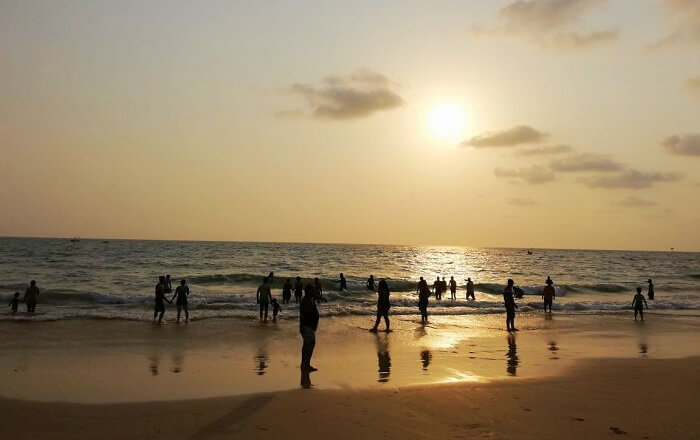 Suggested Read: 3 Days In Goa: A Quick Guide To A Short Goan Vacation
Trip Duration: 3 nights and 4 days
Trip Type: An adventurous and fun-filled trip to Goa
Trip Cost: INR 13,348
Agent: Wander Globe Inc.
Inclusions: Accommodation at Stay Simple Peninsula Beach Resort in Calangute, local sightseeing, breakfast, airport transfers, local transfers, cab fare, GST, and taxes
Exclusions: Airfare, lunch, dinner, adventure activities, travel insurance, personal expenses, and anything not included in the itinerary
Our Goa Trip Itinerary
Day 1: Arrival at Goa | Day 2: South Goa Sightseeing | Day 3: North Goa Sightseeing | Day 4: Return Journey
Day 1: Hello Goa!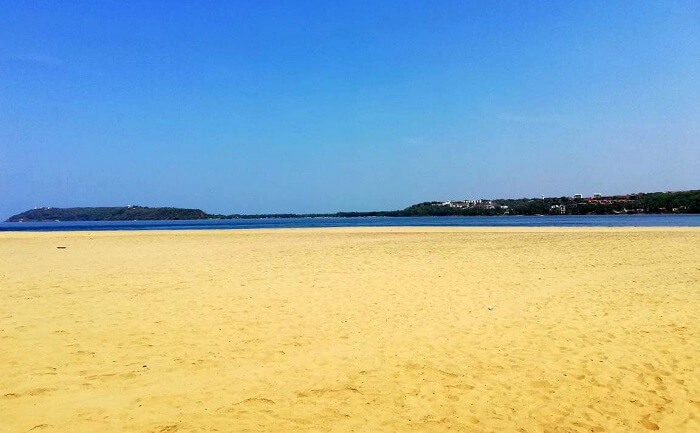 Suggested Read: These Mumbai To Goa Special Summer Trains Will Now Make Your Journey A Hassle-Free Affair
With an uncontrollable excitement, we landed at the Goa Airport where our trip coordinator welcomed us to this beach paradise. From there we were transferred to the prebooked Peninsula Beach Resort at Calangute which was our home for the next 3 days.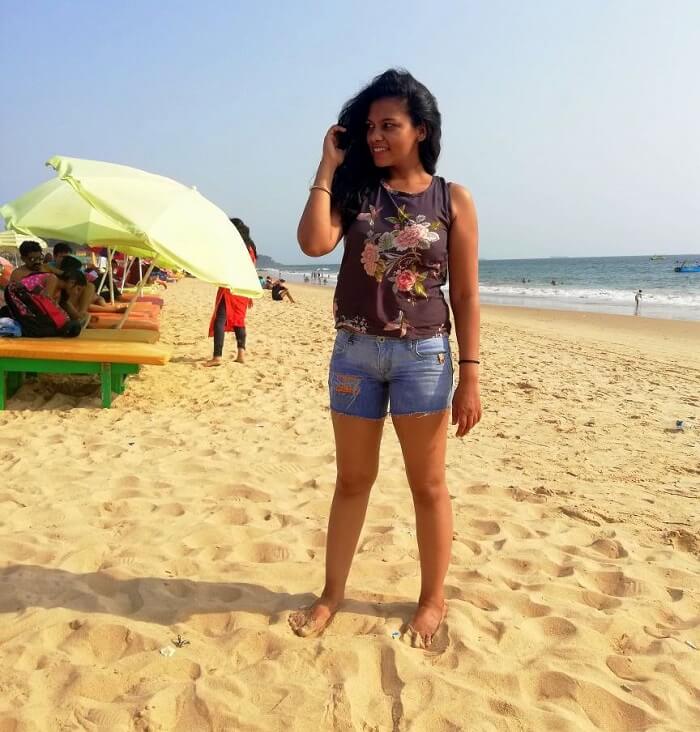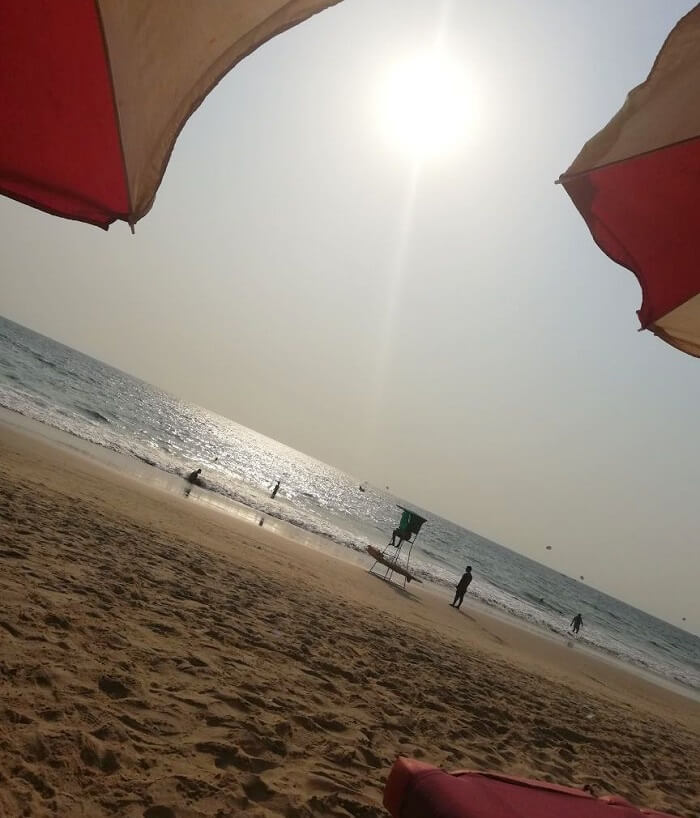 Post finishing the check-in process at the hotel, we quickly freshened up and head towards the Calangute beach and spent the rest of the day exploring the shacks on the beach. It was a beautiful stretch and it was a great experience to feel the Goan vibes on the first day of our trip to Goa.
Day 2: Full Day Tour Of South Goa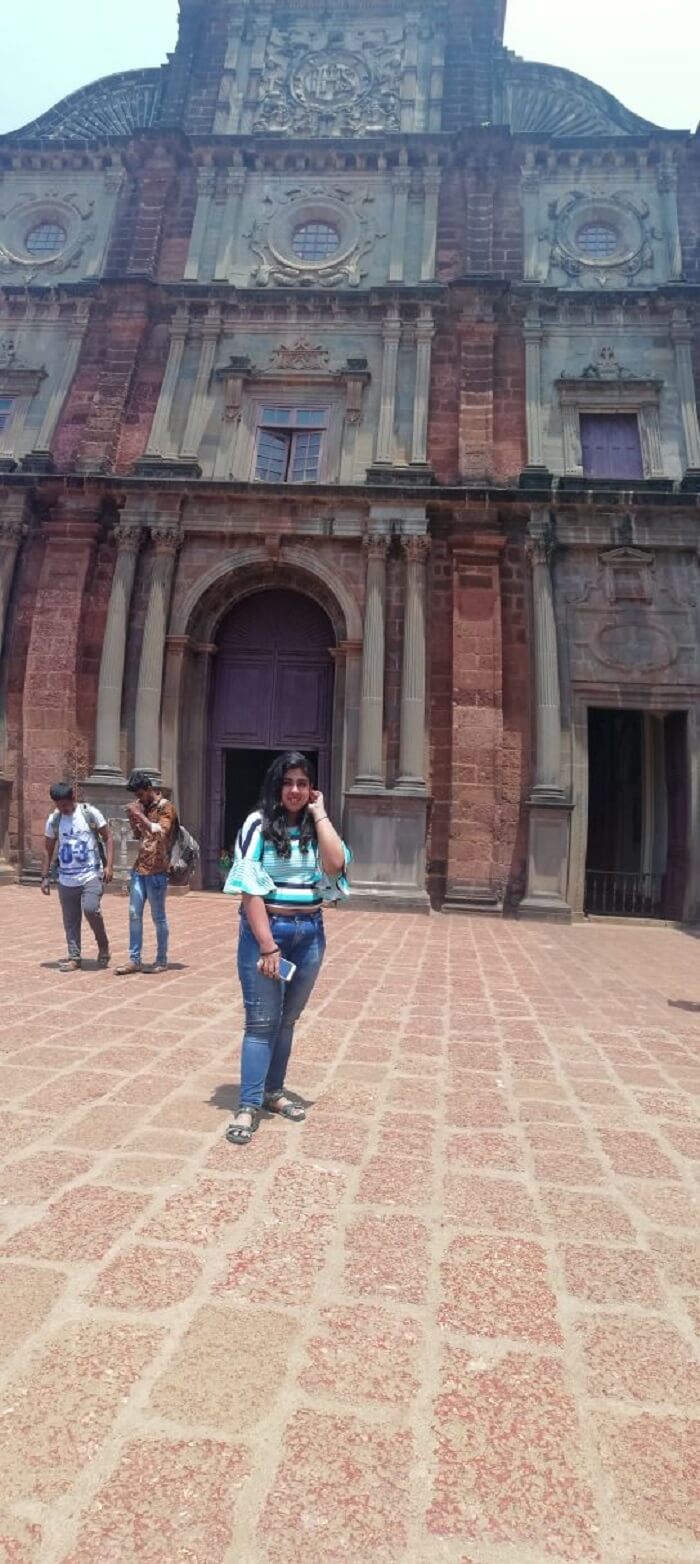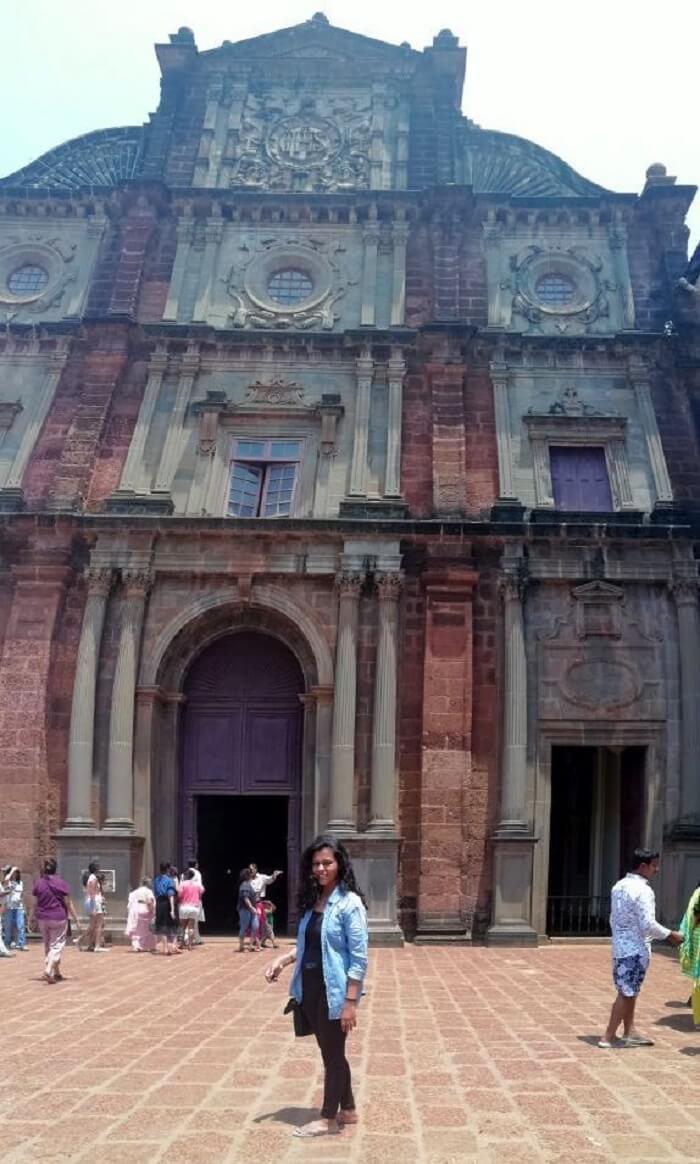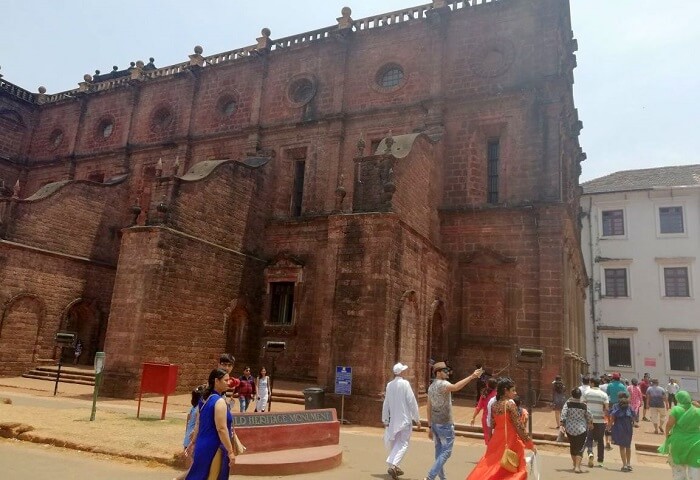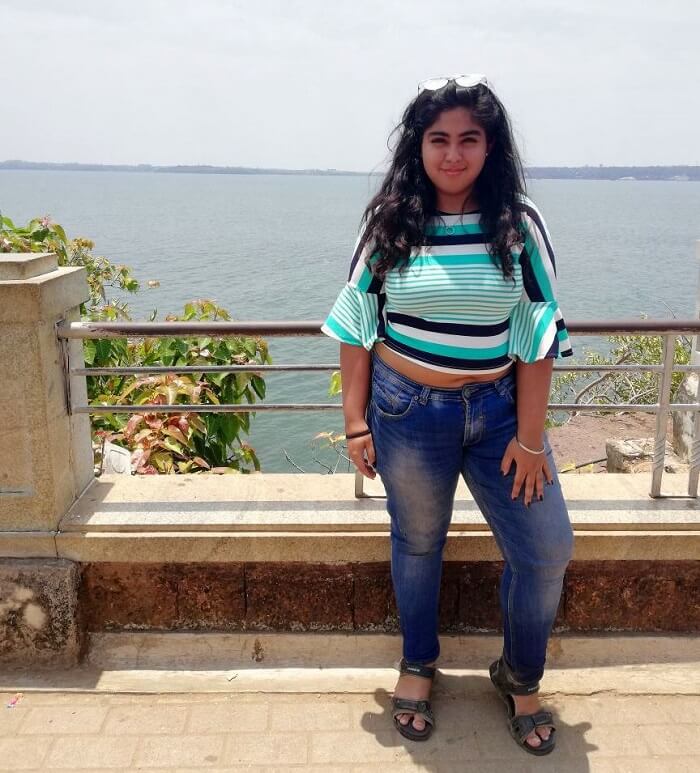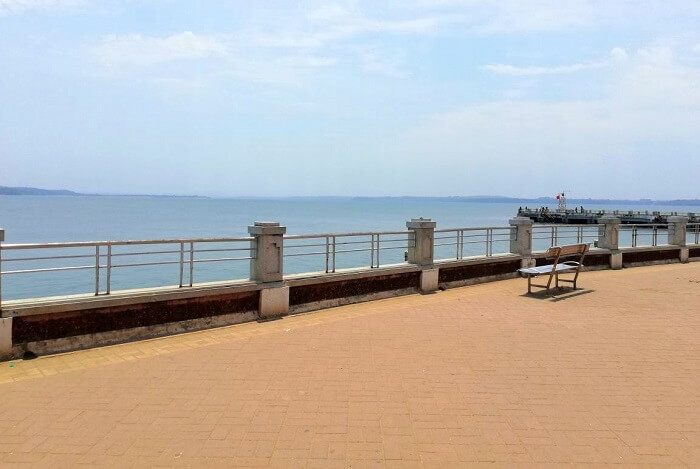 Suggested Read: This 350-Year-Old SaffronStays Nossa Bela Casa In Goa Proves Why Old Will Always Be Gold!
We started the second day of our trip to Goa by heading towards the South Goa to explore some of the main attractions on a full day tour. Starting off from a visit to the famous church of Basilica of Bom Jesus to the boat ride, we enjoyed every bit of the sightseeing.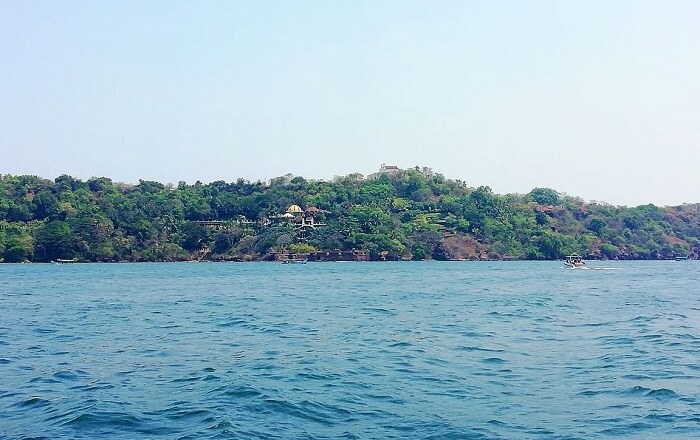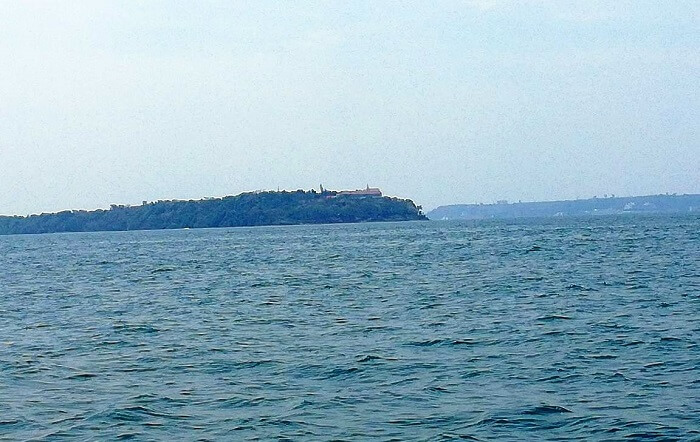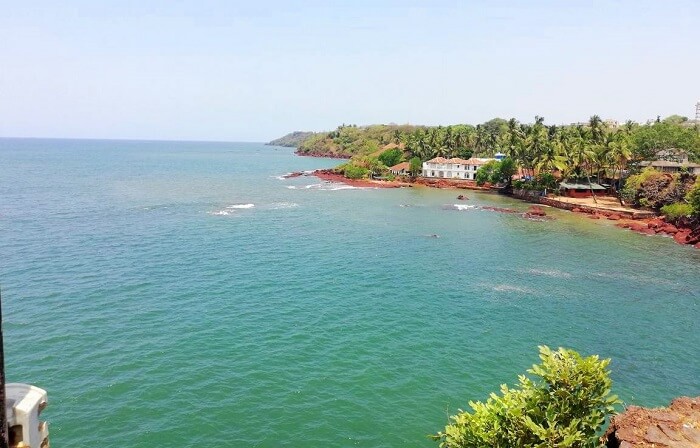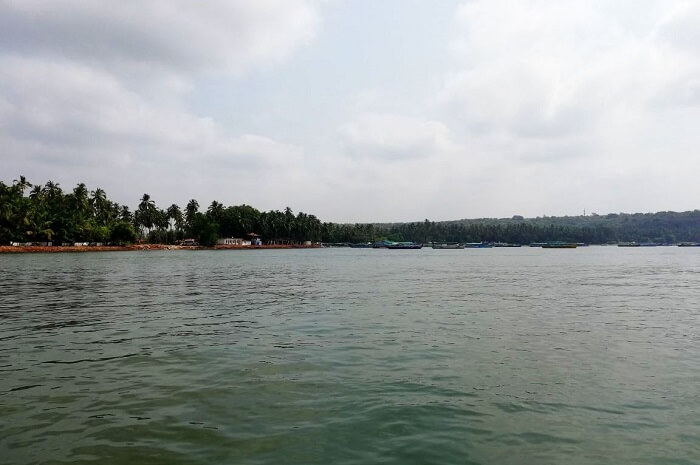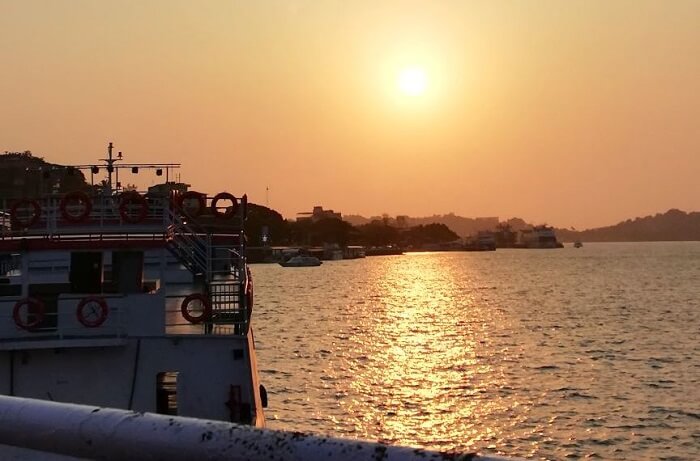 It was an enriching experience to witness the rich culture of Goa through its Portuguese architecture. And to end the day on a happy note, we went on a cruise ride to enjoy the pleasant breeze while sailing on the sea.
Day 3: Full Day Tour Of North Goa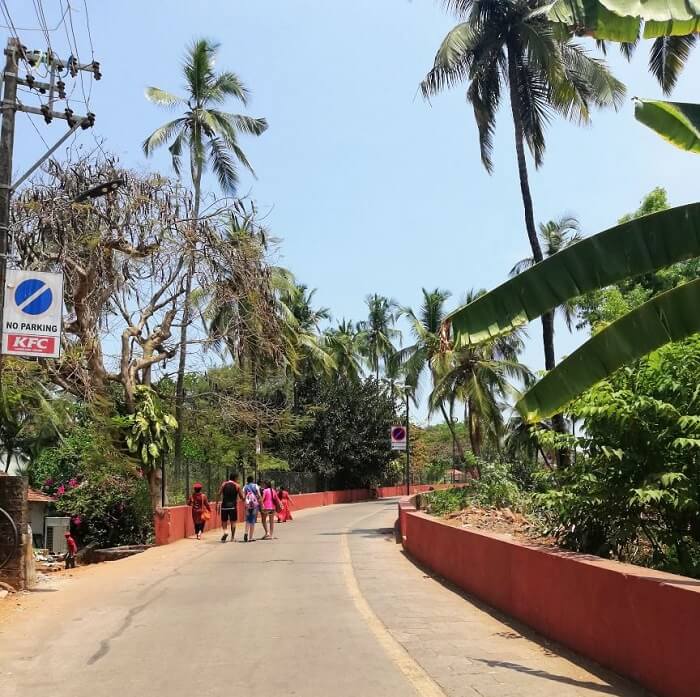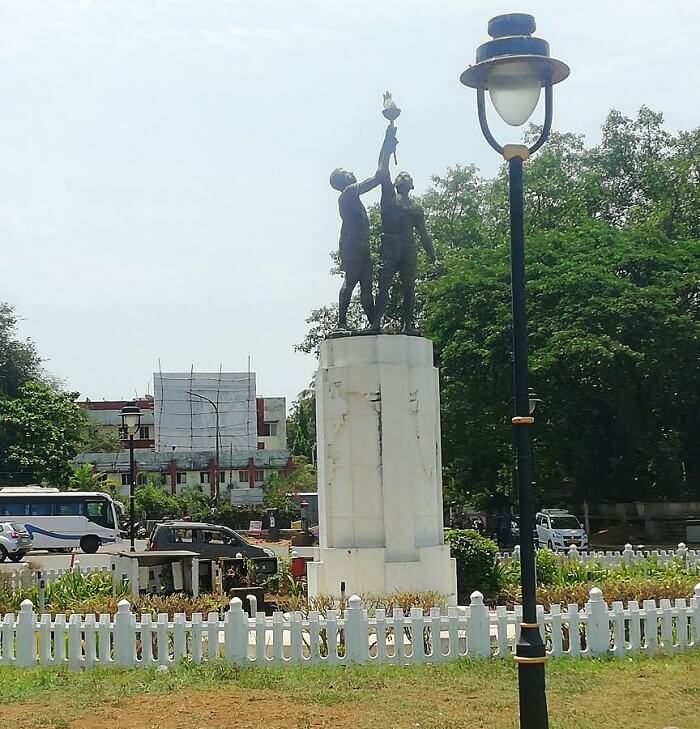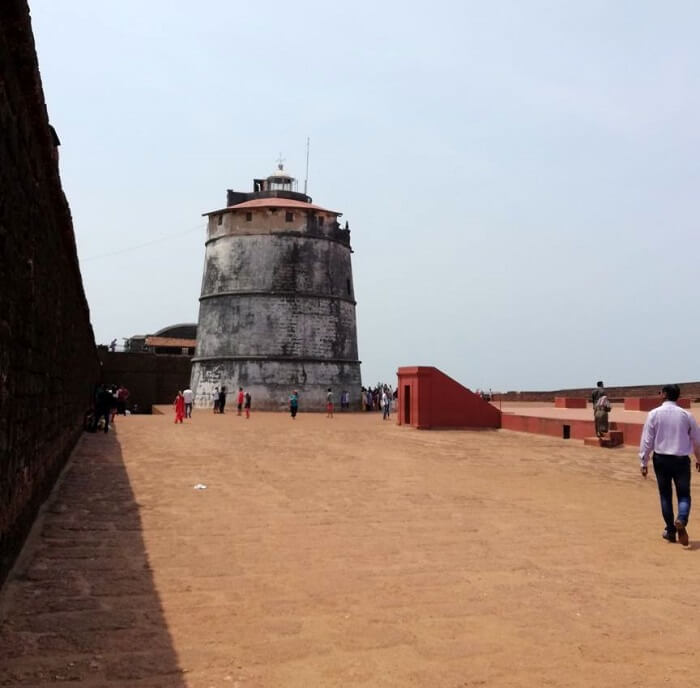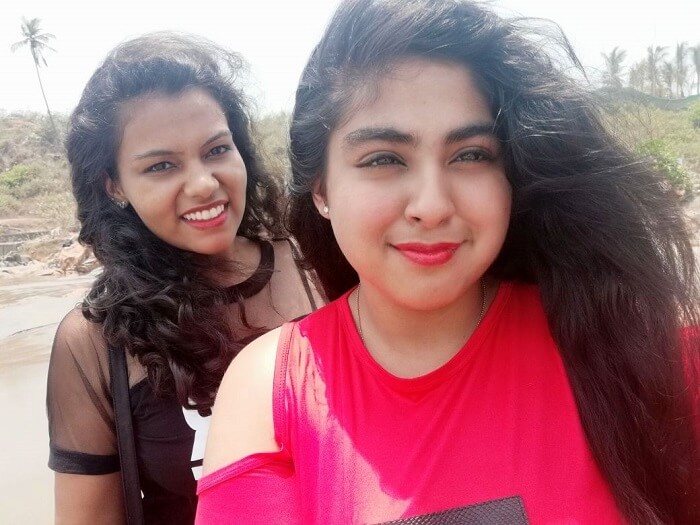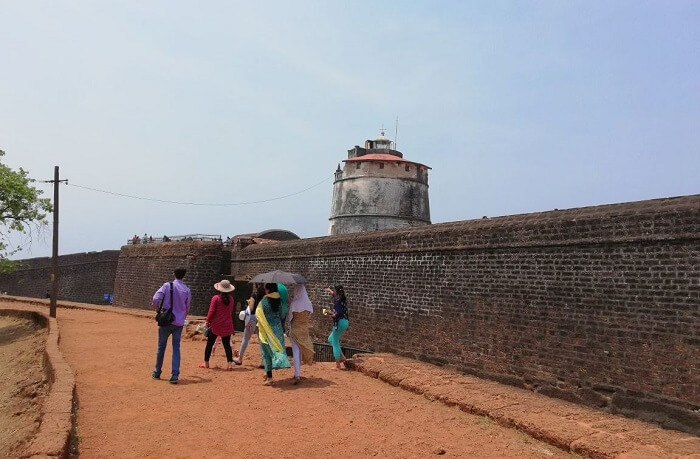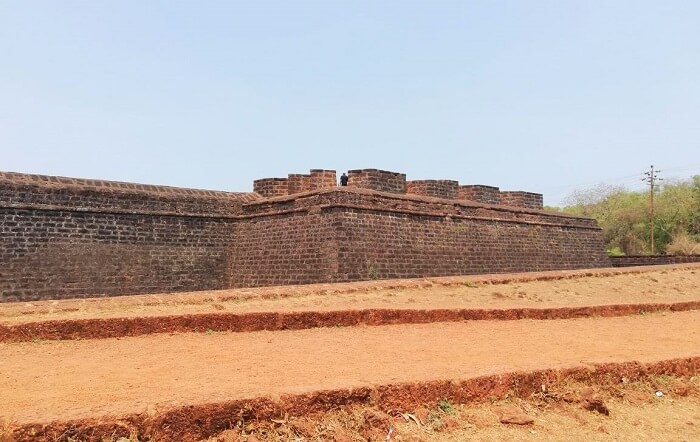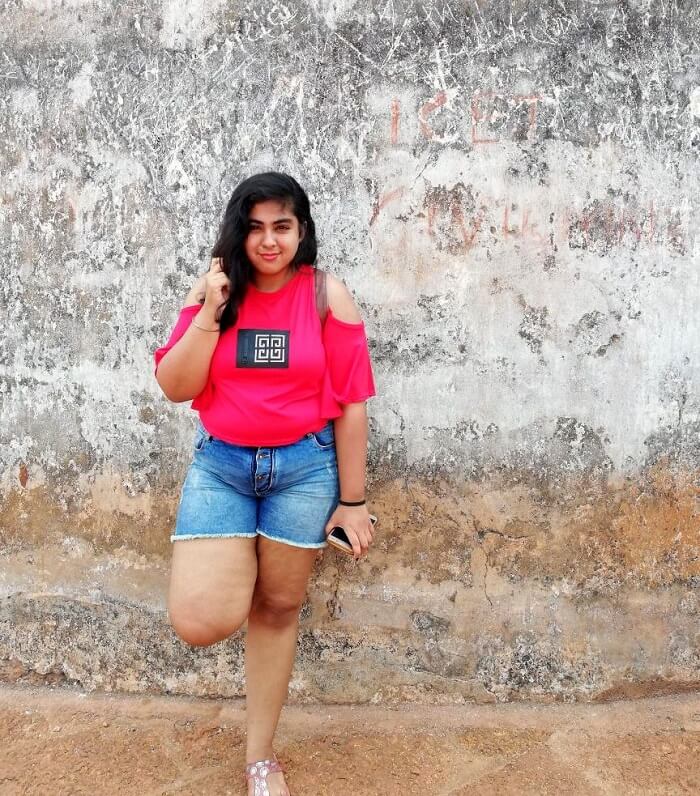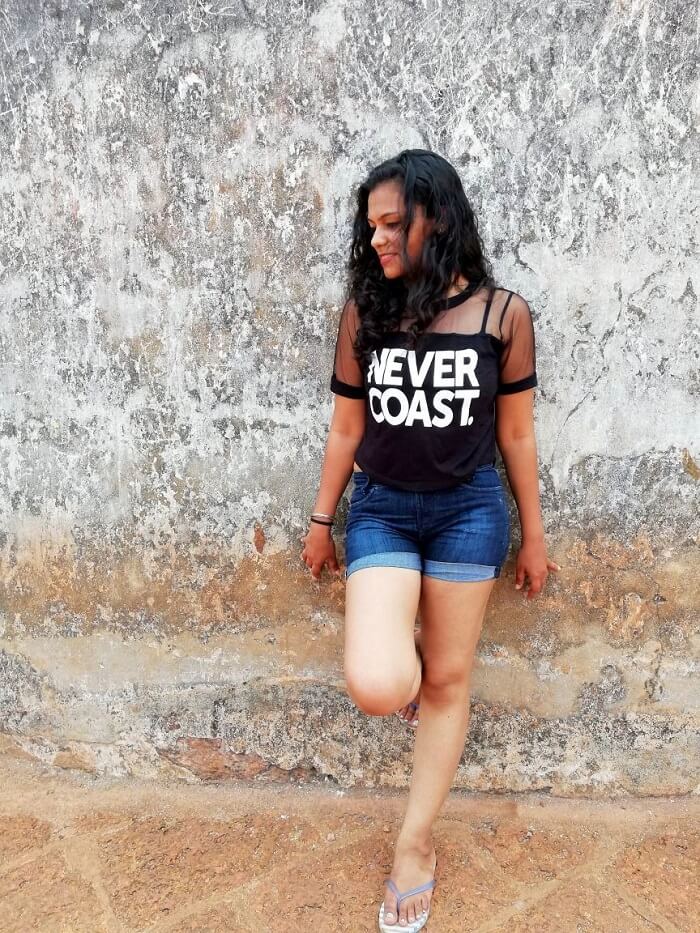 Suggested Read: Ditch Those Pricey Taxis! The New Goa Airport Ferry Will Get You Around In Half The Time
After enjoying our breakfast, we started our day that was dedicated to explore the gems of North Goa on a full-day tour. The first experience of the day was the Dolphin Cruise which was indeed a fascinating sight to enjoy.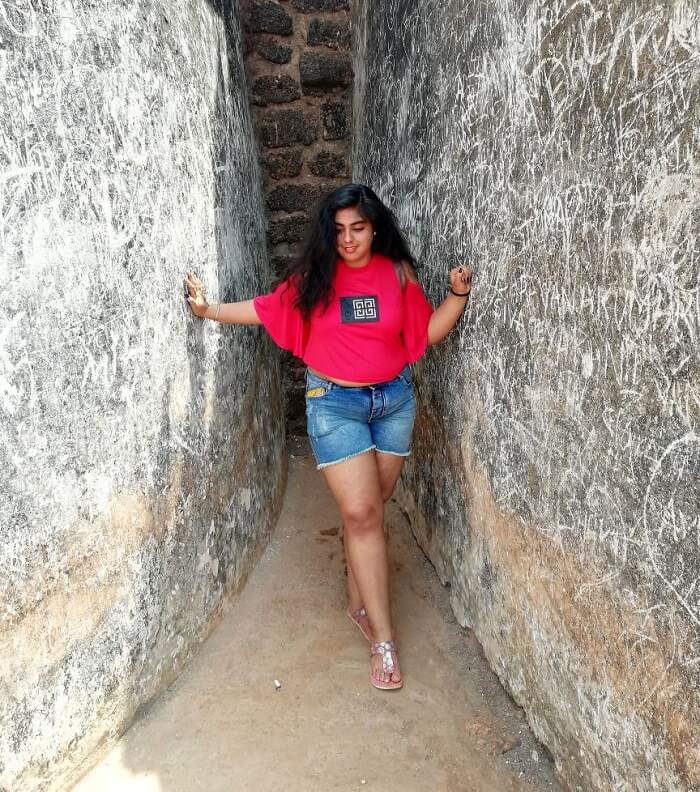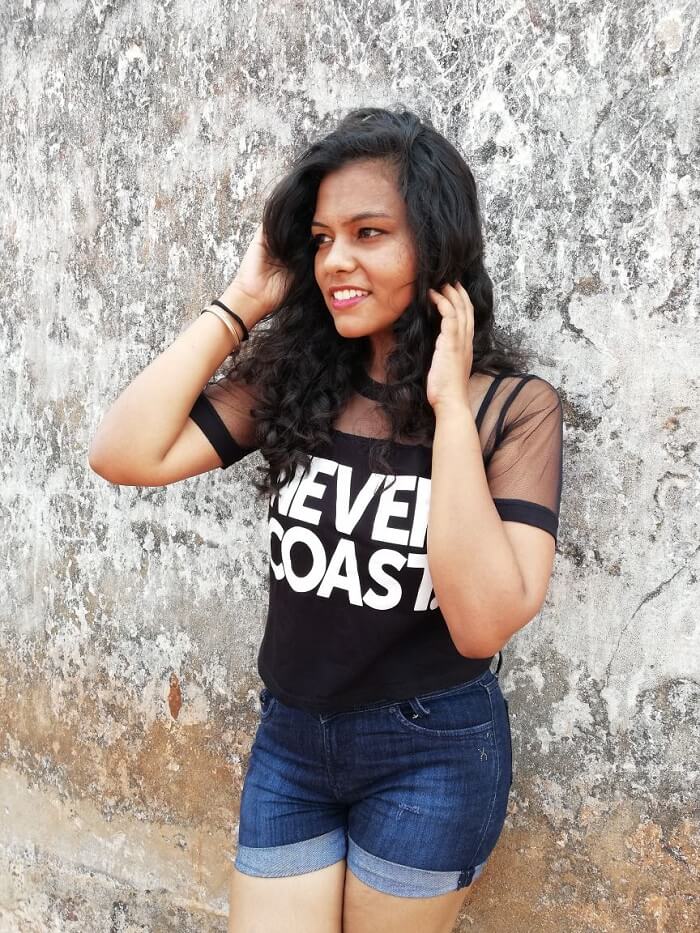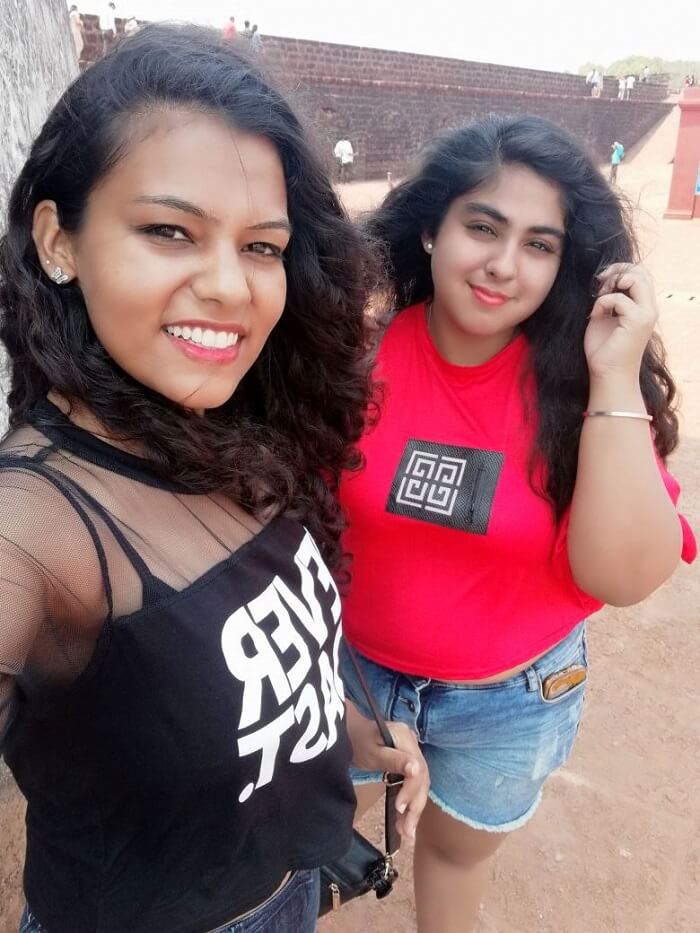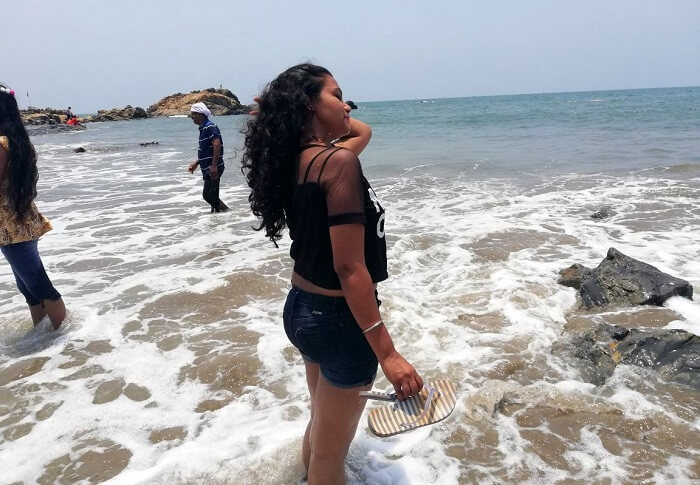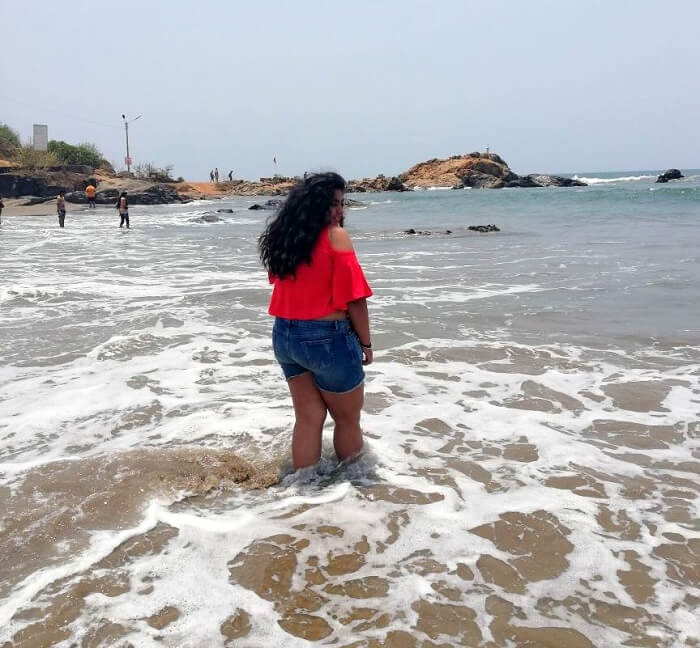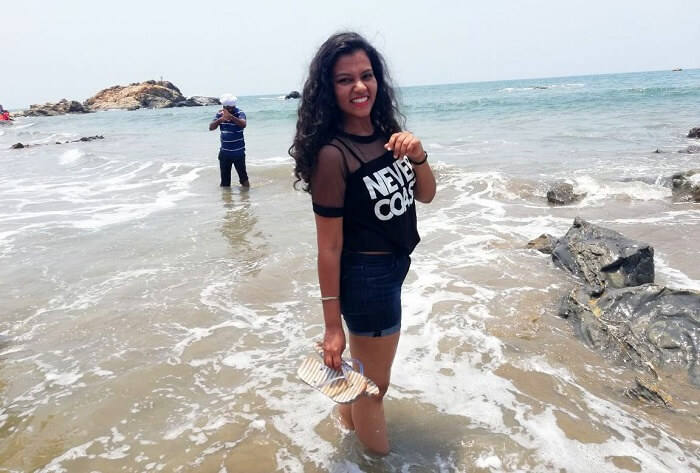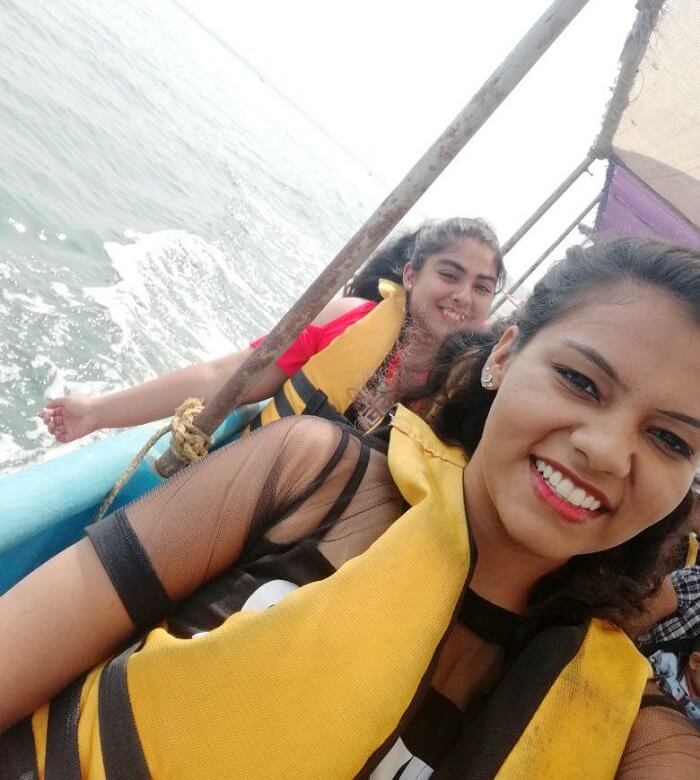 Later in the day, we visited the famous Aguada fort and the quixotic Baga Beach where we had a great time capturing the beauty of the place. It was the third day of out trip to Goa and we had no clue how three days just passed by. Such is the beauty and charm of Goa.
Day 4: Departure From The Nature's Paradise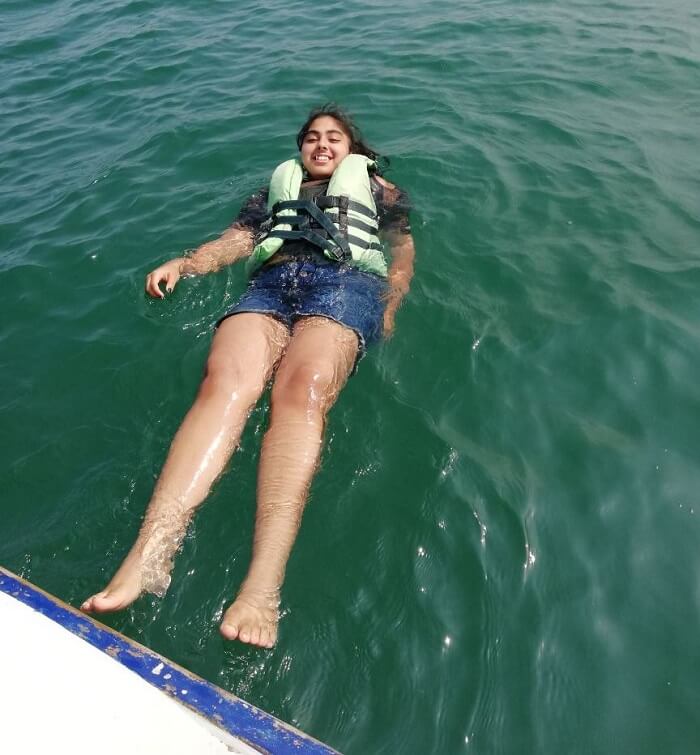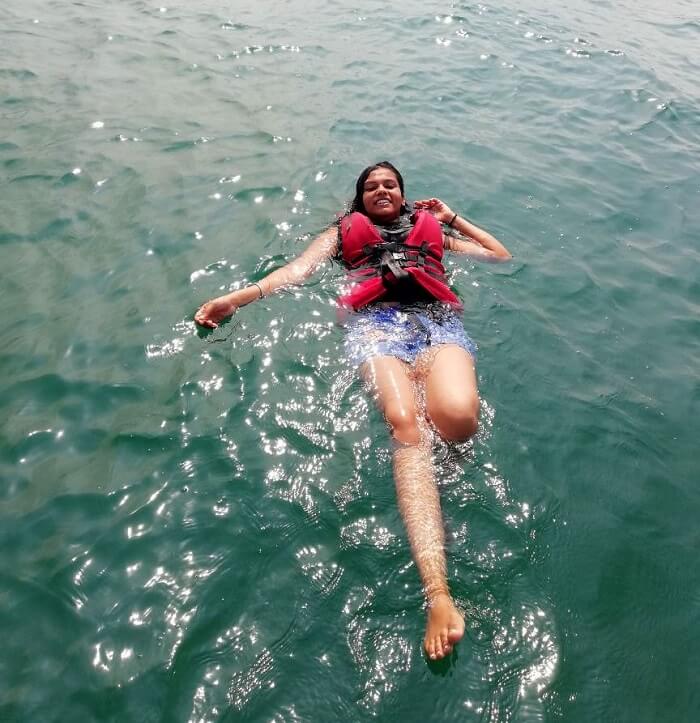 Suggested Read: 10 Luxury Villas In Goa: Ditch Hotels For An Intimate Escape
As the last day arrived, it was difficult to say goodbye to this picturesque place. Since we had some time for the flight departure, we thought of making the most of our trip to Goa before bidding adieu to this charming place.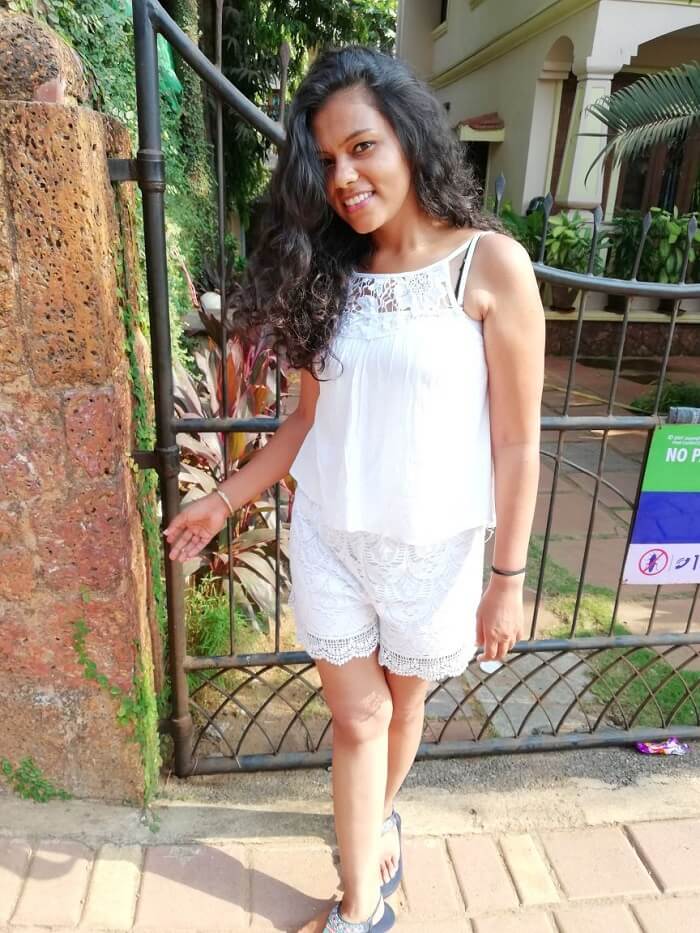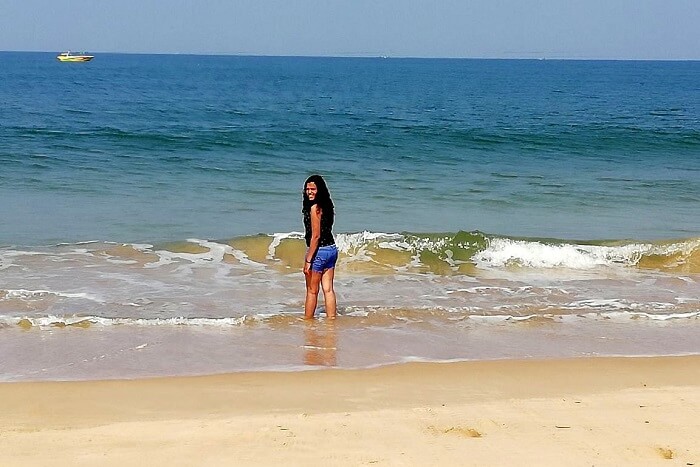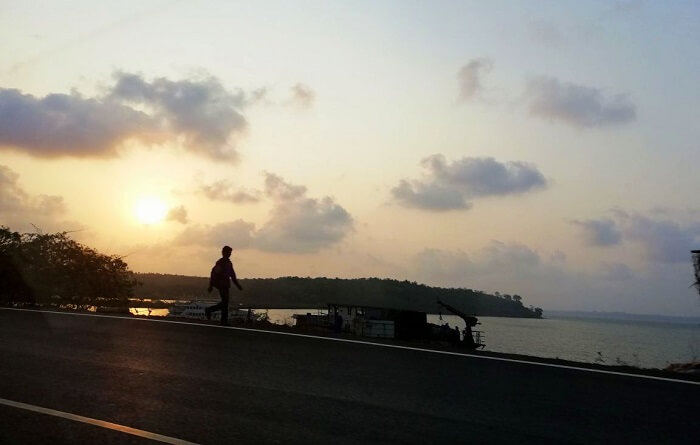 We enjoyed the last few hours in Goa by experiencing the thrill of the watersports on the Calangute beach. Later we went back to the hotel, enjoyed for a while and relaxed in the pool. Though we did not want to leave, it was time to bid adieu to this paradise. In the evening, we checked-out of the hotel and were set on our way to the airport on a safe journey back home.
Overall Experience With TravelTriangle
We had an amazing experience booking our trip to Goa with TravelTriangle. They made our tour totally hassle-free, enjoyable, and memorable. Thanks to the team for crafting a suitable itinerary.
Highlights Of Our Trip To Goa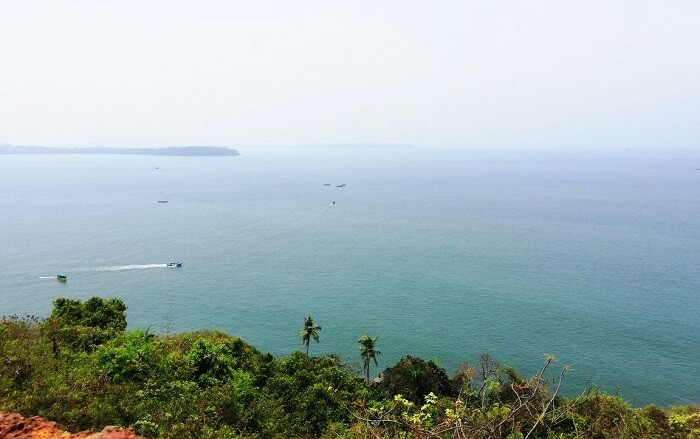 Suggested Read: The Mumbai To Goa Cruise Ferry Finally Begins Its Trial & The Final Prices Start @ INR 7,000
Basilica of Bom Jesus
Anjuna Beach
Baga Beach
Dona Paula
Tip For Future Travelers
Goa is synonymous with being free. So we suggest everyone to visit Goa at least once in their lifetime as every part of this paradise state is worth the experience.
Goa on your mind? You too can have a similar experience by booking one of the customizable Goa tour packages with TravelTriangle, and embarking one of the best and hassle-free journeys of your life!
Comments
comments