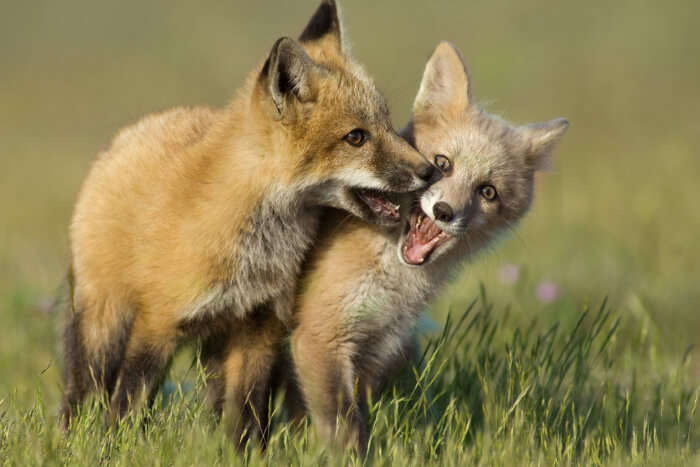 Within in the states of Mato Grosso and Mato Grosso do Sul, Brazil, lies the Pantanal Matogrossense National Park. The park is so huge that it includes in itself other national and state parks.
With the main aim being the preservation of natural ecosystems, the National Park facilitates scientific research and environmental education and also is a hub of tourism. The park is also the world's largest swamp so in case you want to unravel your hippo instincts, Pantanal Matogrossense National Park is 'the' place for you.
About Pantanal Matogrossense National Park

It has been considered as one of the World Natural Heritage Sites by UNESCO. Pantanal houses the biggest parrot on the planet, the hyacinth macaw. It has the largest concentration of crocodiles in the world with almost 10 million caimans. Pantanal is one of the most renowned wetlands in the world. Since it's the largest tropical wetland as well, it contains 3% of the entire world's wetlands.
Opening Hours: 8 am- 9 pm
Established: 24th September 2018
Area: 1356.06 km square
Location: Brazil
Must Read: 10 Brazilian Desserts To Satiate Your Taste Buds In This South American Wonderland In 2022
Pantanal Matogrossense National Park Map
Here is Pantanal Matogrossense National Park on a map:
Wildlife And Foliage Of Pantanal Matogrossense National Park: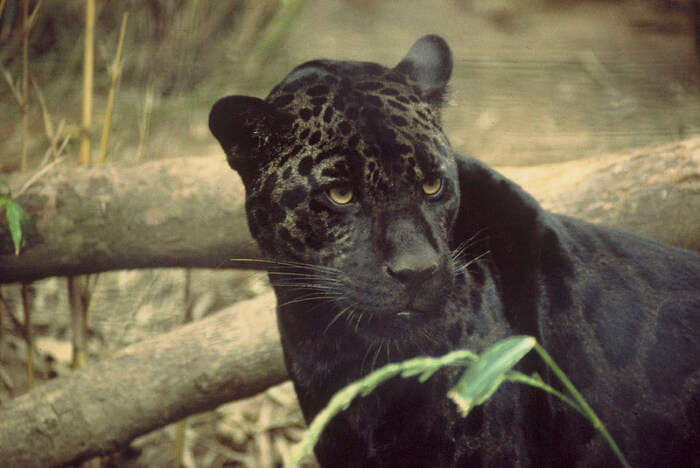 Brazil is filled with an awful lot of wildlife and has greenery oozing out from almost everywhere. Fortunately or unfortunately, most of this is only found in the Amazon Forest where animals stealthily disappear as soon as they hear you, which can be quite a frustrating affair. On the other hand, in Pantanal, you'll be at an advantage to see most of those magnificent beasts parading and roaming around as if they are shouting out- if you have it, flaunt it!
Pantanal has over the years become a flood-prone area. A view which is much adored and fancied by the tourists. Quite ironic huh! However, during the floods, despite fauna being lost, the flora has probably reached the epitome of beauty. In fact, the floods are considered to be the most spectacular time to visit the park.
Nevertheless, the park is a reserve for almost 659 species of birds such as the toucans, nightjars, lapwings and the list goes on. And on the other hand, there are almost 159 species of animals. The wild pigs, rheas, tapir, giant otter, giant armadillo, anteaters, jaguars, ocelot, marsh deer, chestnut-bellied guan and the black and tawny seedeaters are quite a delightful sight.
Suggested Read: Valentine's Day In Brazil 2022: 10 Romantic Activities That'll Rekindle Your Love & Passion
Things To Do In Pantanal Matogrossense National Park
There are a lot of things that can be enjoyed in Pantanal Matogrossense National Park. From going on safari tours to capturing photogenic sites, there is a lot to do in the park. Here are a few things you can definitely try:
1. Go for Safaris

There are many safaris-night and day, that take you for a ride into the dark, making you forget all worldly dues in the face of such majestic sights. These journeys can be made on either jeeps or also on horsebacks. You may find many agencies at the entrance of the park itself with whom you can coordinate for your rides.
Suggested Read: Honeymoon In Brazil: Begin Your Journey In The Land Of Boundless Beaches
2. Birdwatching

Imagine being one with the skies and innumerable colours that travel them. The park is an abode to almost 652 vibrant and magnificent bird species. So if you believe in praising the beauty of these winged beings, and it is suggested that you pack a pair of binoculars, along with some patience, along with you.
3. Photography

The sights in the Amazon have always been the most favourite place for all the renowned photographers throughout the world. May it be bird, animal, plant or human, all beings reach such a transcendental state in these forests that this spell becomes very difficult to shed off. And it is these spells that the photographers love to capture. What are you waiting for then, grab your lenses and be prepared for some serious clicking.
Suggested Read: 9 Best Brazil Water Parks To Take Your Excitement Level- Up A Notch!
How To Reach Pantanal Matogressene National Park

To reach Pantanal from anywhere in the world, you need to fly to Cuiaba to enter Northern Pantanal or to Campo Grande to enter the southern Pantanal. The distances from the cities to the park are not too vast and scenery is beautiful, which make the on route journey even more exciting.
Suggested Read: Brazil Wildlife: A Mini Guide To Explore The Enchanting Carnival Land Of South America!
Where to Stay In Pantanal Matogressene National Park

One may not be able to find any accommodations within the National Park but there are plenty in the neighboring areas of Pantanal, Corumba, Caceres, and Pocono. You could always do your research online on sites such as Airbnb and Tripadvisor.
The hunger and craving for taking in more or rather taking it all in at one go is not very satisfactory. So whenever you plan your trip to Pantanal, make sure you have ample of time in hand, for marching on these lands is going to take a lot of your time but also give you the time of your lives.
Frequently Asked Questions About Pantanal Matogrossense National Park
Here are a few questions are people frequently ask about this beautiful national park:
Q. What is the best time to visit Pantanal Matogrossense National Park?
A. Anytime between the opening hours i.e. 8 am -9 pm.
Q. How are the roads on the way to the National Park?
A. The roads aren't very smooth so be prepared for a rough terrain
Q. Are there any eateries in the National Park?
A. You will not find any refreshments within the premises of the National Park so do carry the bare necessities and please do not litter.
Q. Are private vehicles allowed in the park?
A. You will have to check with the authorities of the National Park by contacting them.
Further Read: 10 Brazil Theme Parks For An Enthralling & Reviving Holiday With Your Loved Ones!
With so many amazing things to do at Pantanal Matogrossense National Park in Brazil, and the holiday season just around the corner, don't hesitate to make this your next holiday plan! Plus, you can look up more on this tropical paradise that welcomes summer in December. We don't think you need any more time to make up your mind about planning a trip to Brazil.
People Also Read:
Itatiaia National Park National Parks In Texas National Parks In Houston
---
Looking To Book A Holiday Package?
Book memorable holidays on TravelTriangle with 650+ verified travel agents for 65+ domestic and international destinations.
---