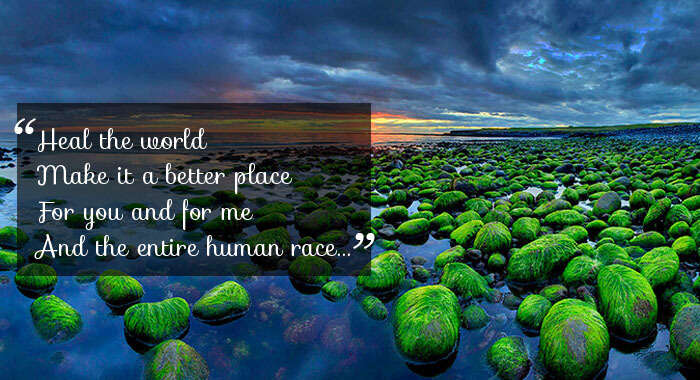 "Imagine all of us living in peace, it's too beautiful to just be a dream"
Some places in the world, it appears, are living up the much celebrated words of John Lennon. Overflowing with splendor and tranquility, these six destinations are unique in terms of being free from the prevalence of armed forces. But apart from being unwarlike, these places are an abode of breathtaking sights and eye-warming landscapes.
1. Costa Rica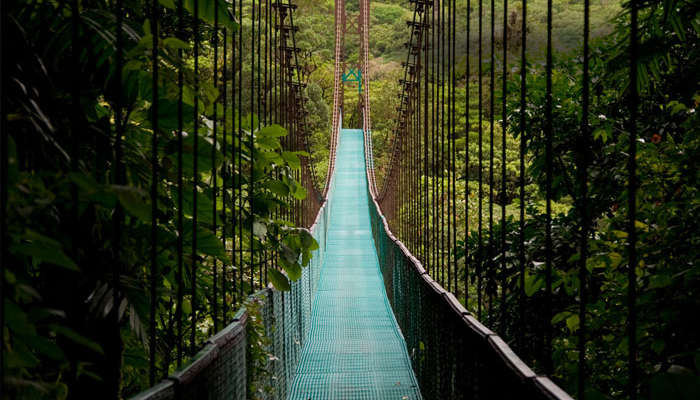 The landmass is home to an enormous range of earth's biodiversity, in a density that is unmatched anywhere else in the world. A land so rich in its flora and fauna needs only care and conservation, not weapons and soldiers. Costa Rica, thus, does not officially have a military!
2. Grenada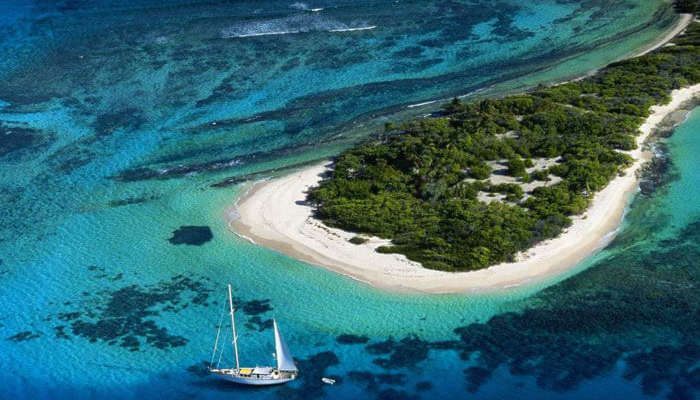 Due to Grenada being somewhat of a hidden gem, the island has maintained its untouched, well-preserved landscape and biodiversity. Still in its pristine form, here you'll find unperturbed beaches, home-grown vanilla and chocolate. What you won't find is uniform clad troops!
3. Kiribati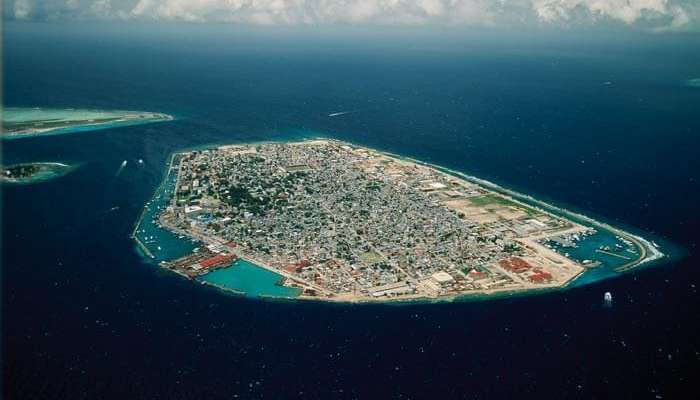 Lying midway between Hawaii and Fiji, Kiribati is one of the most isolated countries in the world. Apart from the seclusion, what people enjoy here most is the fact that Kiribati does not have a military force.
4. Andorra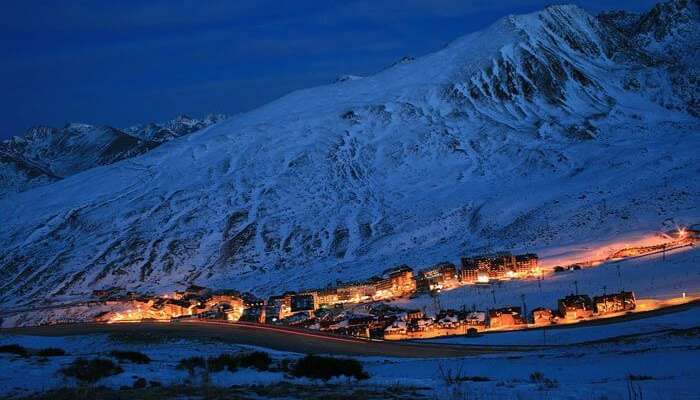 Andorra is the 16th smallest and most peaceful country in the world. Why, you ask? It is only about 40 km to drive from one side of the country to the other, and it has not been in war in almost 1,000 years!
5. Vatican City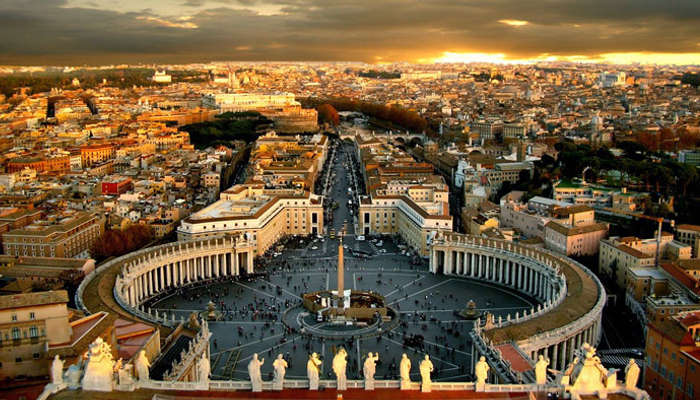 This independent country happens to be the smallest in the world. And that's not all! The land of the Holy See is rid of its 500 year old security regiment, adding to the 'Peace Factor' of the place.
---
Planning your holiday but confused about where to go? These travel stories help you find your best trip ever!
Real travel stories. Real stays. Handy tips to help you make the right choice.
---
6. Iceland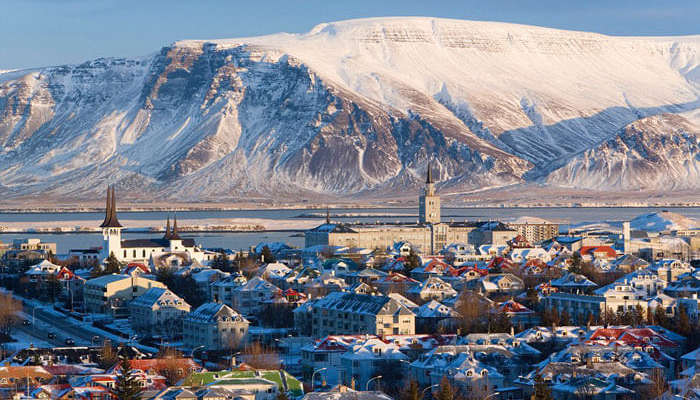 Icelanders are perhaps the most interesting people on the planet. They genuinely believe in the existence of elves and trolls. But apart from holding superstitions, these peace-loving Icelanders enjoy the non-existence of a standing army in their country.
7. Palau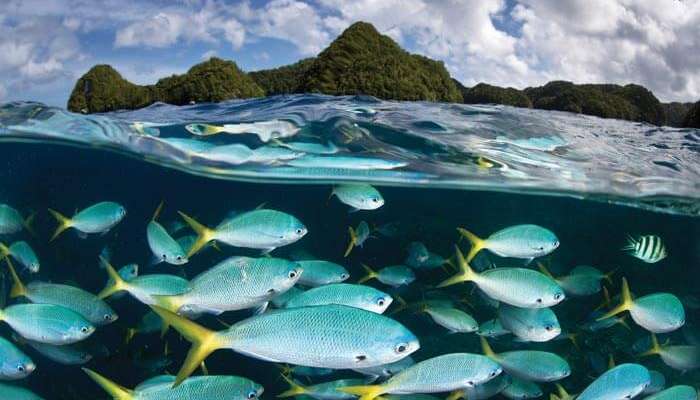 Palau does not have a national military, because a country blessed with such mesmerizing vistas and an enriching aquatic life is better off without the intrusion of an armed force.
8. Solomon Islands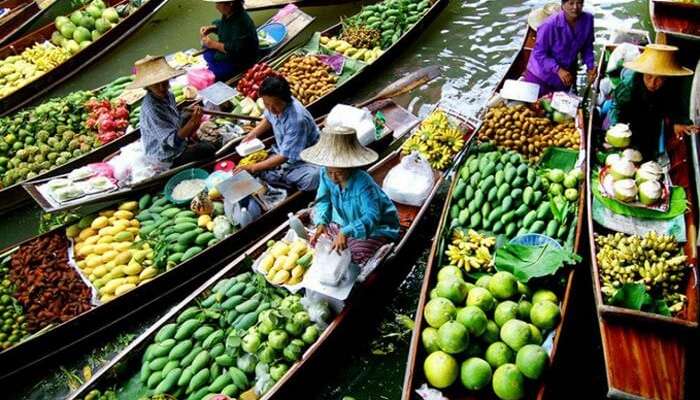 With its primitive culture, tropical jungles and volcanic islands, the nation is all ecology lovers' dream-come-true! The country is devoid of a military force because serenity and violence don't go hand in hand.
9. Dominica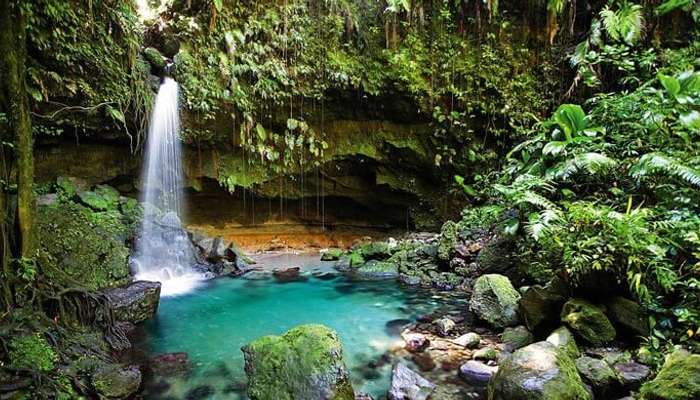 The country is a haven for adventure freaks and explorers. For Dominicans the perfect definition of 'peace' is the absence of an armed force, and they seem to be doing just fine without the intervention of one.
10. Panama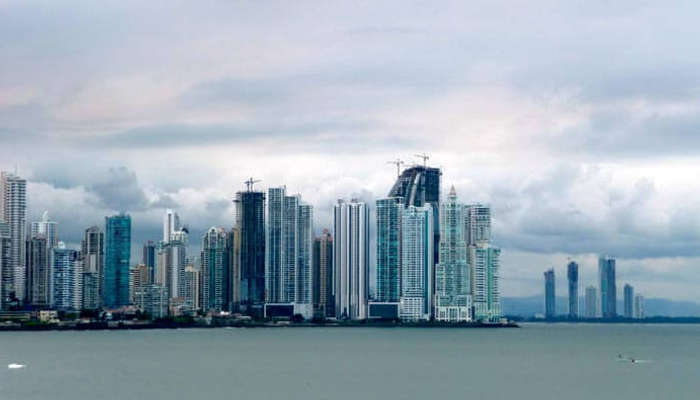 Since the city abolished its army long back, the citizens have been enjoying various freedoms. However, the freedom to be able to swim across the Atlantic and Pacific Ocean at once already existed. Obvious, isn't it?
So, now the question arises – living in constant unrest in a nation whose borders are laden with weapons and warheads or living in peace and contentment in one that is independent of the same, where would you rather stay?
Frequently Asked Questions About Places Without Armed Forces
Are there any countries without a military?
Some of the places in the world without a military includes: Andorra, Dominica, Marshall Islands, St Lucia and many more.
What countries have no police?
Costa Rica, Iceland and Vatican city are some of the places in the world that have no police.
Which country has no jail?
Netherlands has no jail in the country.
In which country there is no crime?
Switzerland has the lowest crime rate in the world.
Which country is safest?
Due to its low crime rate Switzerland is regarded as the safest country in the world.
---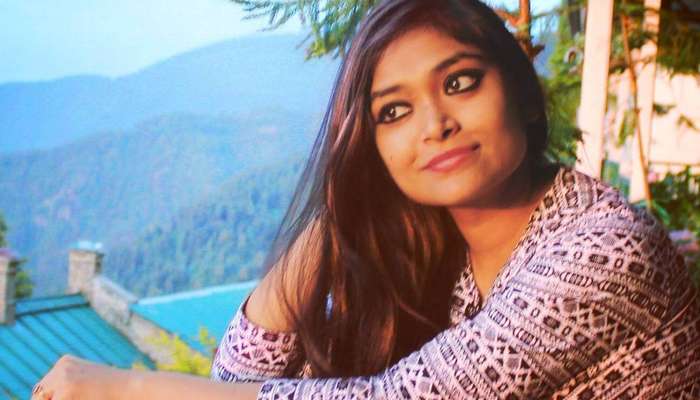 Comments
comments