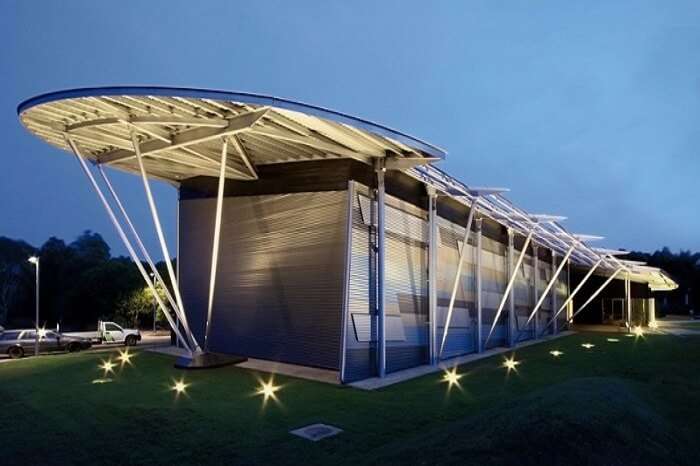 Queensland comes under Australia and is famous for the Great Barrier Reef. In fact, most of the people might have heard about this name. The Great Barrier Reef is counted as the world's largest reef. It is very renowned. Queensland is a very big Australian state. It is also the second largest and third most populous state in Australia. It is in the northeast part of Australia. There are many places in this country. The country is also famous for its awesome natural beauty. Every year many people come here to cherish its beauty. It seems that we are in heaven. There are numbers of famous lakes that flow along the country and there are also many Queensland museums which one cannot miss.
10 Museums of Queensland
Now let's have a glance at some of the best Queensland museums. It will be really nice to gather information about the famous museums.
1. Historic Village Herberton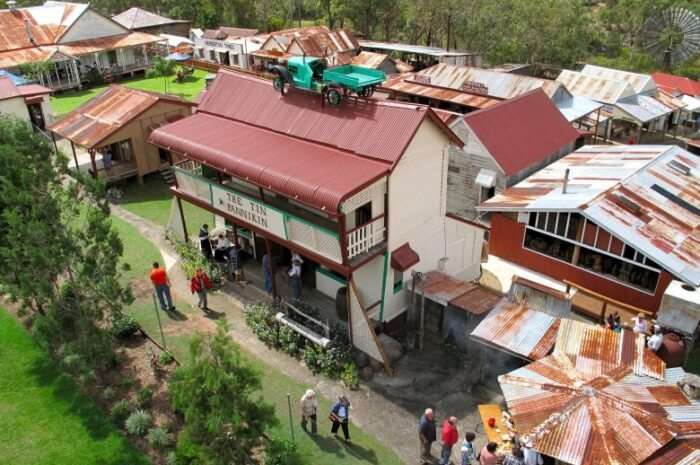 If you come to this place you will feel that you have gone a few years back. Everything in this place is of ancient time. The museum has really captured and holds the ancient traditions and culture. All the antique things are kept within the museum with great care. This museum can take you back to the ancient village of Herberton. There are many small shops that sell various items. If you feel you can also buy something.
Location: 6 Broadway, Herberton, Queensland 4887, Australia
Timings: 9:00 AM - 5:00 PM
Must Read: 15 Reasons Why Spending Winter In Australia Is Better Than Being Anywhere Else!
2. Hervey Bay Historical Village & Museum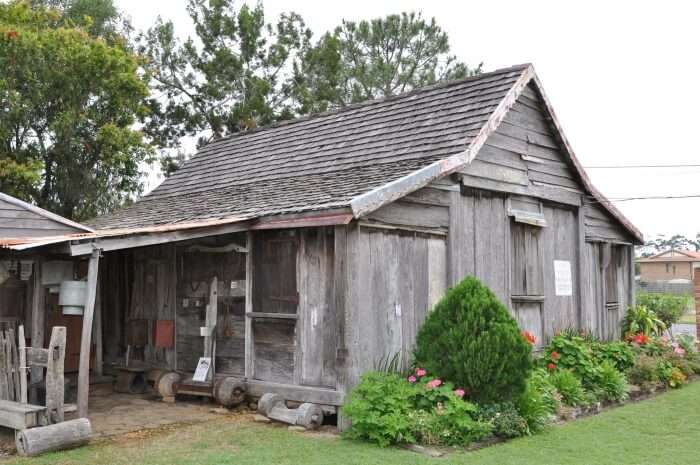 This museum is a perfect place for viewing ample things. It has neatly preserved the ancient things that were found in the early days. There are many historical structures that are found in this museum. This place can be utilized for a picnic and other gatherings. There is a huge place within the museum.
Location: 13 Zephyr St, Scarness, Hervey Bay, Queensland 4655, Australia
Timings: 10.30 AM-4.30 PM
3. Australian Age of Dinosaurs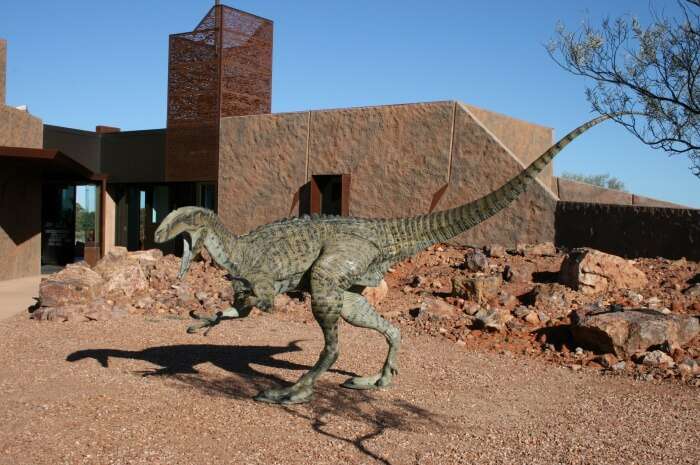 Unlike other museums, this museum has preserved the fossils and other parts of Dinosaurs. The museum mainly focuses on evolutionary history of Australia. This museum is also a great education center and many people like to visit twice. It's a very active museum and has stored the historical existence of these extinct species in a wonderful manner. You can spend a whole day at this museum.
Location: Lot 1 Dinosaur Drive, Winton, Queensland 4735, Australia
Timings: 8:30 AM - 5:00 PM
Suggested Read: 9 Best Water Parks In Gold Coast Where You Can Have Ultimate Fun In The Australian Sun
4. The Australian Armour & Artillery Museum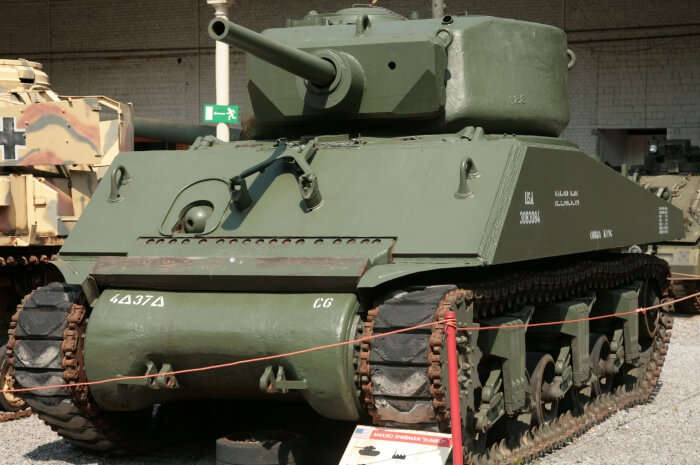 This museum has preserved the war weapons and tanks of war. If you visit this place you will feel as if you are in a museum. They have collected and conserved the armored weapons and vehicles of both the wars. All these things carry a special significance. It would really take a long time to visit this museum. Many children like to visit this place several times.
Location: 2 Skyrail Dr, Cairns, Queensland 4878, Australia
Timings: 9:30 AM - 4:30 PM
5. Hinkler Hall of Aviation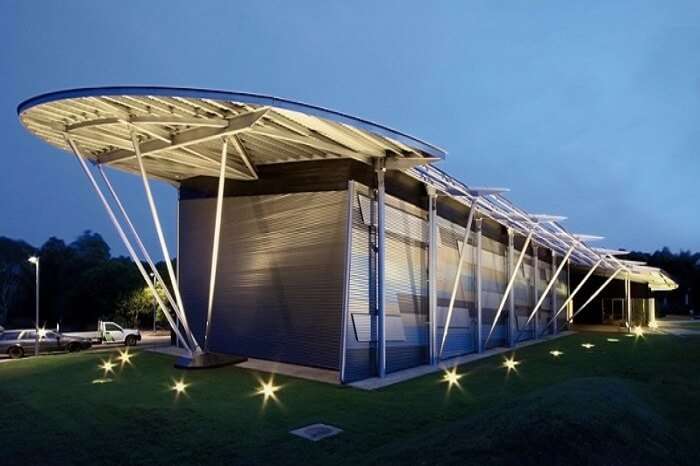 Queensland aviation museums will exactly look like a plane. Most of the war aviation are stored in this museum. Children's like to visit this place. It has been observed that most of the schools conduct a program to visit this museum. They can gather a lot of information from this place. The staffs are very helpful and they usually explain about each and everything. There are also images of various types of aviation that are very important. On the other hand, the Queensland car museums are also very renowned and famous.
Location: 6 Mt Perry Rd, Bundaberg, Queensland 4670, Australia
Timings: 9:00 AM - 3:00 PM
Suggested Read: Australia Tourist Attractions: Do The Dare To Visit All These Places On Your Aussie Trip
6. QANTAS Founders Museum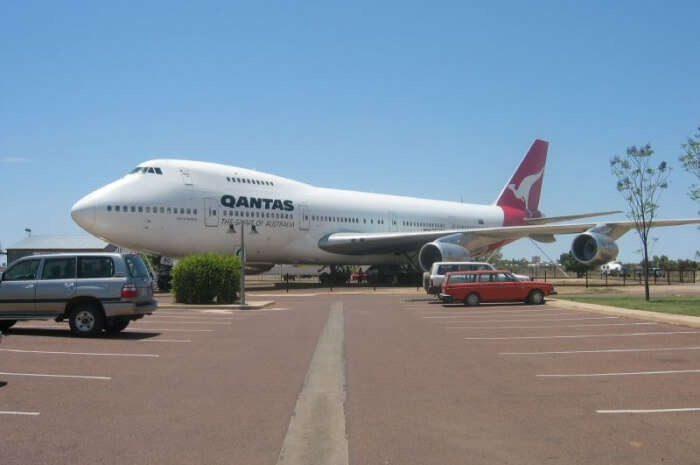 It is a fantastic and the world-class museum that mainly focuses on the wide varieties of aircraft and another type of accessories. They have collected the replica of some important planes through the renowned airlines. It is well maintained and is found to be quite informative. The museum is mainly run by non-profit communities. It would really be a great time to visit this place. People from various corners of the city come to visit this museum.
Location: Sir Hudson Fysh Drive, Longreach, Queensland 4730, Australia
Timings: 9:00 AM - 4:00 PM
7. Queensland Air Museum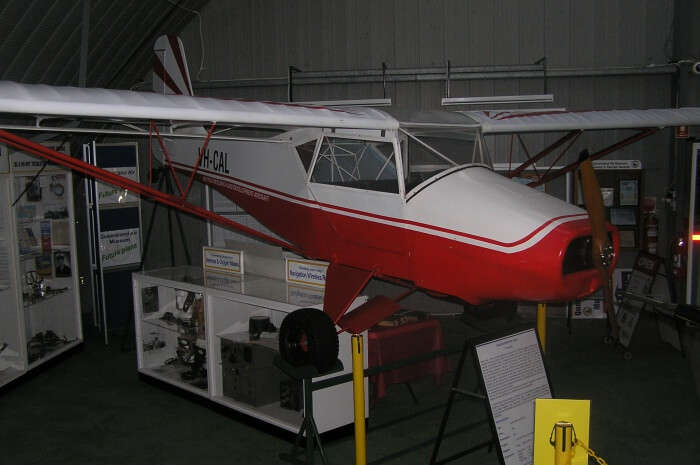 Queensland air museums are very famous and renowned all across the city because it has greatly preserved about 75 historical aircraft. They are so well maintained that it will look as if they are kept inside the Airport. They are also maintained on a regular basis. It takes about two to three hours to visit this museum. Sometimes this museum conducts various types of events. It continues for a long time. During this time any people can come and visit it.
Location: 7 Pathfinder Dr, Caloundra, Queensland 4551, Australia
Timings: 10:00 AM - 4:00 PM
Suggested Read: Overland Track Trek: An Ultimate Guide For Trekkers To Discover The Finest Trails Of Australia
8. Miles Historical Village And Museum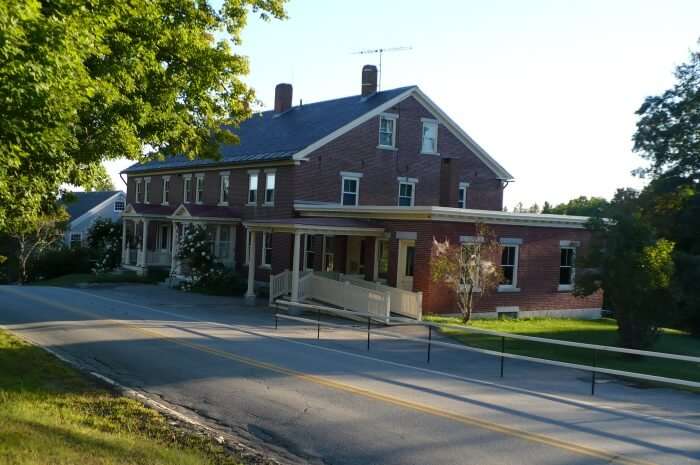 This museum has preserved about 30 buildings that existed during the 1800s. They are so nicely maintained that it will appear as if they are newly built. The museum also reflects and focuses on the lifestyle of the people during those times. Many goods have been collected and they are nicely kept in the museum. There are ample spaces within the museum where people can sit and relax for a long time. The museum remains closed only on the Christmas day. During the weekends it remains fully crowded. In fact, the Queensland railway museums have also gained a good reputation in the present time.
Location: 141 Murilla St, Miles, Queensland 4415, Australia
Timings: 8:00 AM - 5:00 PM
9. Army Museum North Queensland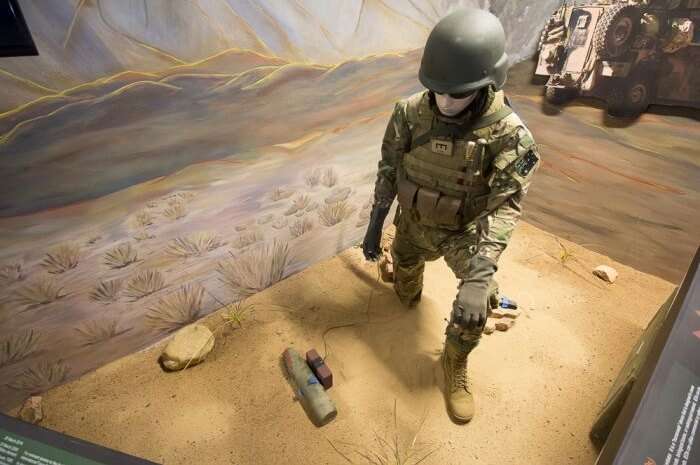 Military museums Queensland has mainly exhibited and collected the objects related to the history of the Australian Army. Each and every object is preserved with great care and love. They are also cleaned from time to time. Apart from this, there are many books that clearly state about the livelihood of the army men during that time. It really feels to be very interesting to go through their lifestyles. People spend a long time in this museum.
Location: Jezzine Barracks, 1 Mitchell St | North Ward, Townsville, Townsville, Queensland 4810, Australia
Timings: 9:30 AM - 5:00 PM
Suggested Read: A Handy Guide To Enjoy A Virtual Intercontinent Tour Of The Ghan Australia!
10. James Cook Museum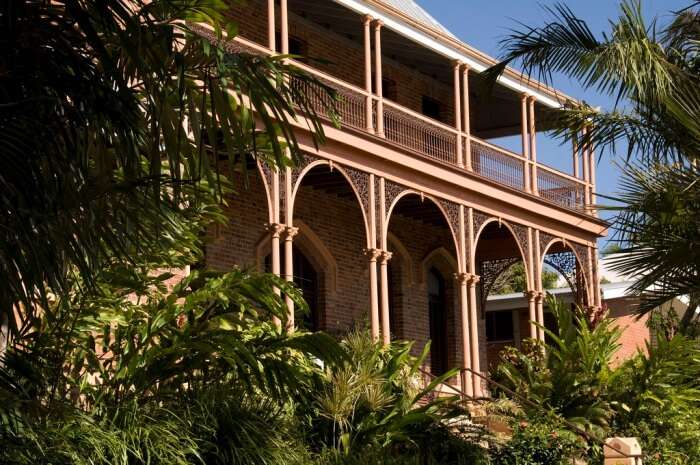 Opened in the year 1770 this museum is mainly focused on preserving the culture and tradition of Australian heritage. It has also conserved the personal belongings of Cook. It would really be interesting to know about it.
Location: 50 Helen St, Cooktown, Cook Shire, Queensland 4895, Australia
Timings: 10:00 AM - 1:00 PM
Further Read: 10 Luxurious Villas In Sydney Where One Can Experience A Lavish Stay While In Australia!
Queensland is a place that is full of culture and heritage and in order to preserve those, there are many museums. They have dedicatedly served the duty of restoring a wide variety of ancient things. Even the staffs who serve here are very decent and cooperative. It will really be an amazing experience to spend a good time in this place. So if you're planning to visit Australia anytime soon, do explore these museums in Queensland.
---
Looking To Book An International Honeymoon?
Book memorable honeymoon on TravelTriangle with 650+ verified travel agents for 65+ domestic and international destinations.
---