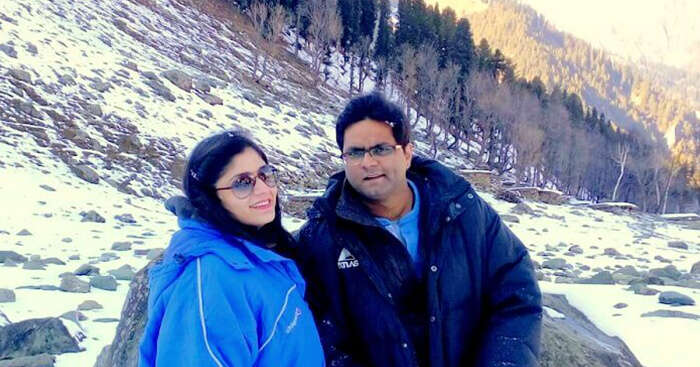 Rachit Seth recalls his wonderful journey to Srinagar that he took with his wife and elaborates on his fine Kashmiri experience. He booked his package from TravelTriangle and it included their hotels, sightseeing, and transfers all for a cost of INR 30,900. He elaborates on the magnificence that the destination offers.

I had heard a lot about the Himalayas. Friends and family members all around me had always been praising the picturesque mountains that blanketed north India. Being from Mumbai, I always wanted to explore the hills and this time when the opportunity came, I wasn't going to miss it, no matter what.
I came across TravelTriangle via their internet ad and finding it intuitive and easy to use, I decided to give them a go. After filling in my relevant info, I soon received multiple quotes from different travel agents connected through them. I chose Holiday Travel Zone as my travel agent for they gave me the best quote and itinerary.
Initially planning for Manali, Babita, our travel coordinator from Holiday Travel Zone advised me to change my destination since my wife was 6 months pregnant and it wouldn't be very much comfortable for her to travel long distances by road.
Day 1: Jammu instead of Srinagar – The unfortunate diversion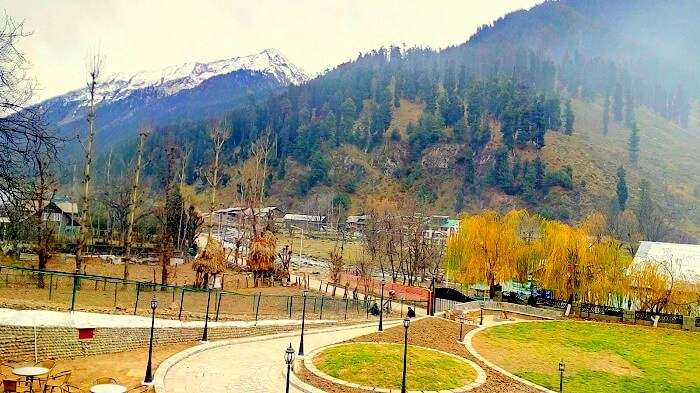 Our flight was delayed on the first day and instead of landing in Srinagar as scheduled, we landed in Jammu. Thus, the first day planned for the Pahalgam sightseeing was ruined. Nonetheless, we decided to take a cab from Jammu to Srinagar.
Babita, here again, proved to be very helpful in arranging the cab. Scheduled to reach Srinagar by 2 AM in the night, I decided to stop at Patnitop since my wife wasn't feeling well.
Day 2: Pahalgam and Srinagar – Sightseeing all the way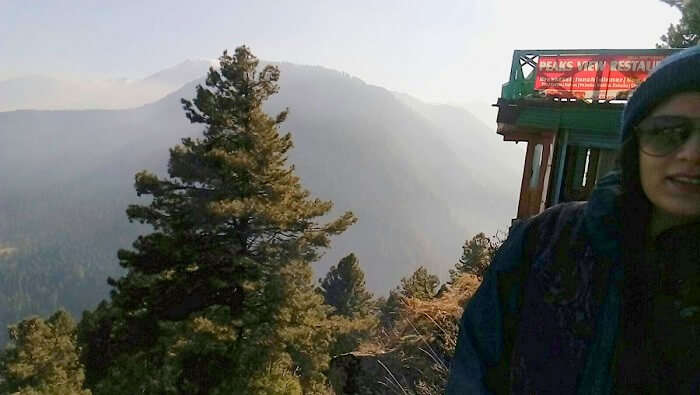 The next day, we were taken to Pahalgam by the same temporary cab driver and it was here that we had the honour to meet Mr Tarak Ahmad, our official driver and guide from Holiday Travel Zone. Mr Ahmad was one of the finest gentlemen we had ever met. Extremely intelligent and adept as a driver and guide, his fine character shone through his concern, humbleness, and the sense of goodness and responsibility that he held for his fellow passengers.
On reaching Pahalgam, we were not allowed to use private cabs for sightseeing and so we took the local union ones. A to and fro journey that included Betaab Valley and Chandanwari cost us around INR 1100. Pahalgam was a nice experience and the view of the Himalayas from there was breathtaking.
Their Family Trip To Kashmir Was A Perfect Vacation In Paradise On Earth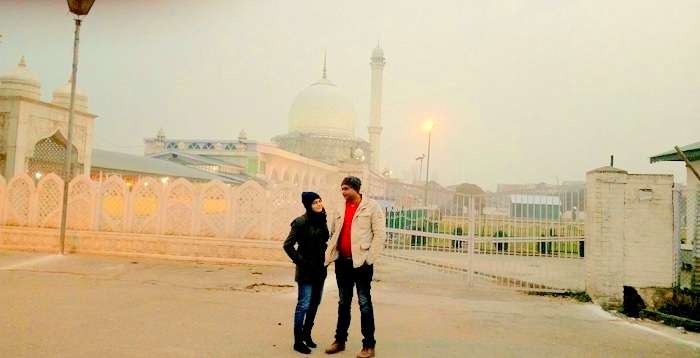 We reached Srinagar and as advised by Mr Ahmad, decided to do the sightseeing first, before checking in at the houseboat. It helped us compensate for the lost time and we visited a lot of places including the marvellous Chashme Shahi, and Shalimar Garden.
Mr Ahmad was also kind and thoughtful enough to take us to a Dargah to bless our baby. Luckily for us, it turned out to be a Jumme Ki Raat and it was a great spiritual experience.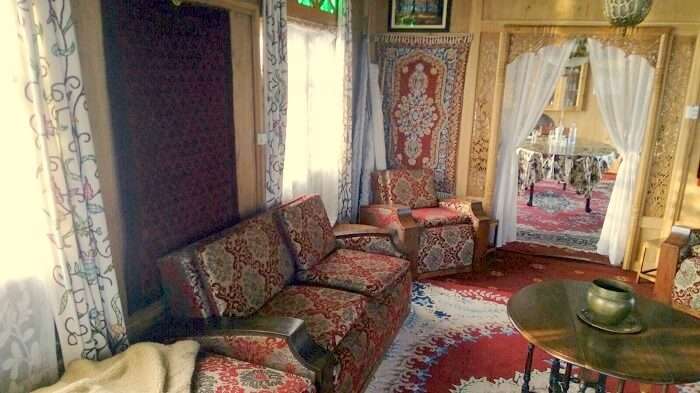 We were then dropped to the Nagin Lake where we took the houseboat. The name of the houseboat was Moonshine and it was a pure authentic Kashmiri experience. The vegetarian food served to us was of excellent quality and we loved staying there.
Day 3: Gulmarg – A ride to the winter wonderland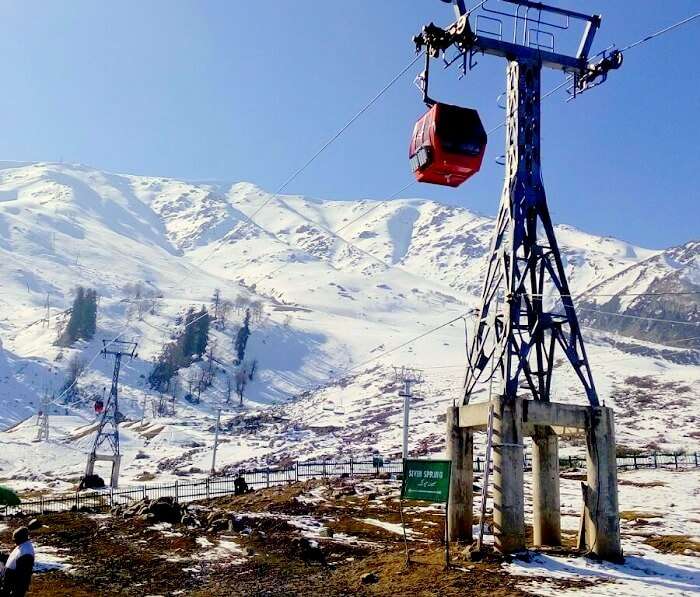 The next day, we were taken to Gulmarg for the Gondola ride. The view from the top was amazing and it was fun to witness and play in the snow.
On our way back from Gondola, Mr Ahmad again displayed his impeccable hospitality by coming to the starting point to pick us up. Given my wife's condition, this kind gesture of him totally won me over.
Our Friends Trip To Kashmir Was One Adventure I'll Never Forget!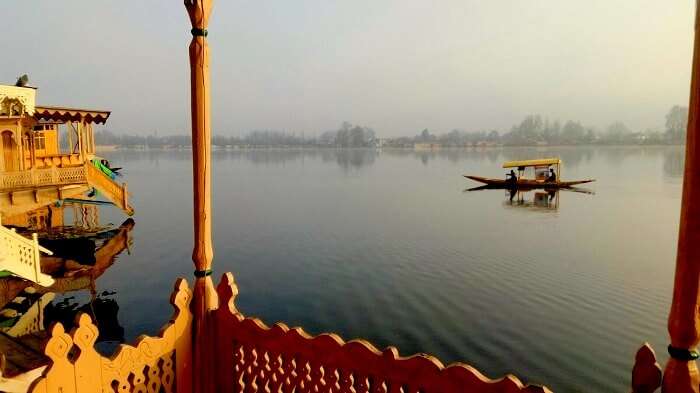 We returned to Srinagar and this time, did the Shikara ride, which was again an amazing experience. We stayed at the Batra Hotel, this time, and it was a nice decent property that even gave us an option of a la carte when the buffet wasn't available.
30 Unbelievably Beautiful Places To Visit In Kashmir One Cannot Miss In 2022!
Day 4: Sonmarg – Whiter than white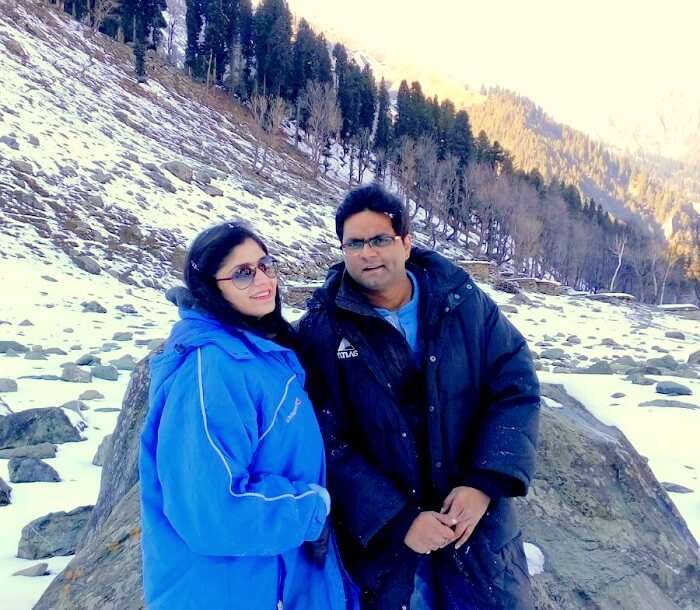 We went to Sonmarg this day and the view there was breathtaking. It was completely white and I was taken aback by the pristine beauty of it. Later, we returned to Batra Hotel and retired for the night.
19 Places To Visit In Kashmir For Honeymoon In Paradise In 2022
Day 5: Bidding farewell to the mountains and a friend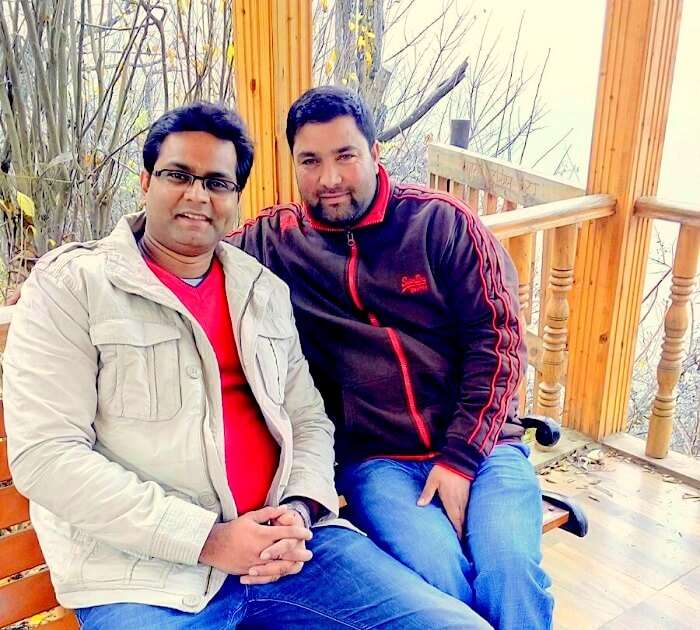 The next day we were transferred to the airport for our flight back to Mumbai.
Kashmir turned out to be a great experience for my wife and I. It was a journey and like all journeys, it had its up's and down's but we overcame it. The end result was happiness and an authentic majestic experience of both Kashmir and its people (especially Mr Tarak Ahmad). Kashmir in all its natural glory truly won me over for life.
8 Lesser Known Secrets Of Kashmir That It Has Kept To Itself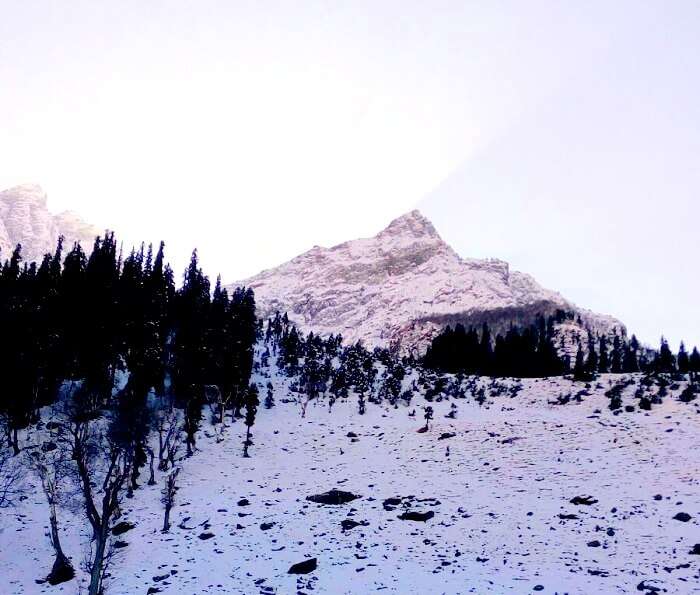 High Points – Betaab valley, Gulmarg – Gondola Ride, Sonmarg, Chashme Shahi, Dargah in Srinagar, Houseboat, and finally Mr Tarak Ahmad who turned out to be an excellent support and a great friend.
Low Points – Our flight got diverted to Jammu from Srinagar which led to a loss of one day. The temporary cab driver from Jammu to Pahalgam was a rude opportunistic man. Private cabs are not allowed in Pahalgam, Gulmarg, and Sonmarg – the local union drivers at these places overcharge a lot.
Tips to future travelers – Bargain with the local cab drivers near famous points like Gulmarg and Sonmarg. The off-season charges for local cabs should be around INR 2500 and the peak season charges should go till INR 4500.
Plunge in the rich culture and natural wonders of Kashmir by planning an excursion to this mesmerizing places known as the 'Switzerland of India'. Kashmir offers exclusive experiences to travelers as it houses numerous popular destinations such as Srinagar, Gulmarg, Pahalgam, Jammu, Leh Ladakh, Nubra Valley, Sonmarg, Patnitop, Sanasar, and Zanskar. One can plan a romantic escapade to this beautiful place with your significant half. Book a honeymoon trip to Kashmir through TravelTriangle and enjoy your enticing stay in this panoramic valley.
---
Looking To Book A Holiday?
Book memorable holidays on TravelTriangle with 650+ verified travel agents for 65+ domestic and international destinations.
---