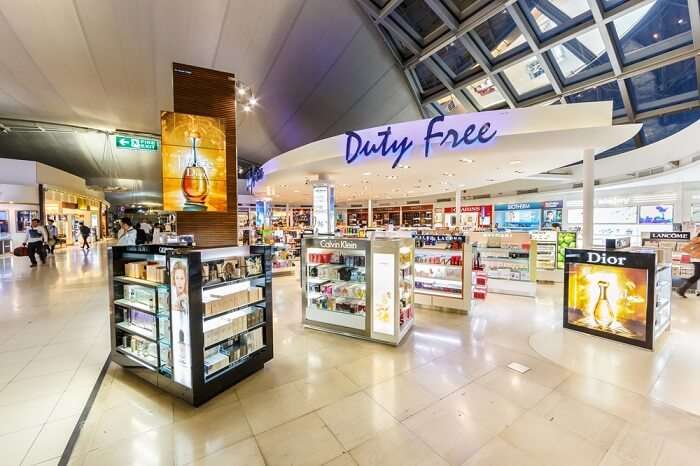 If you are a die-hard shopaholic who cannot resist splurging money, then we suggest you stay away from Dubai Airport because Indians can now shop at Dubai Duty-free using rupee. Don't tell your friends and family that you're going to Dubai because they will hand you their long shopping list. LOL!
From July 1, you can use Indian Rupee at all three terminals of Al Maktoum Airport in Dubai for shopping. Hoorah! This means no more exchange rates and you can go berserk with shopping whatever you want without giving up your currency in exchange for Dollar, Euro, or Dirham. Earlier, Indians lost a sizeable amount of money as they had to exchange their money into the acceptable currency of Dirham or Dollars but now they can splurge the savings on perfumes, chocolates, watches, and whatnot.
Suggested Read: Is It Safe For Females To Take A Solo Trip To Dubai? Sushmita Says 'Hell Yeah'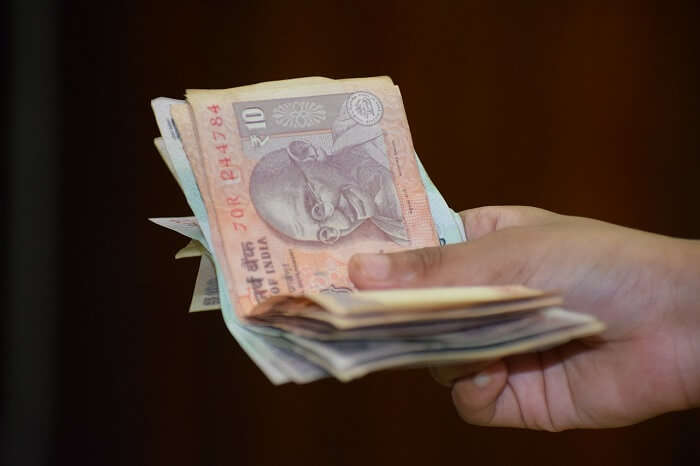 Dubai Airport has enabled the use of Indian Rupee at duty-free counters to encourage more business. Why not when over 3 million Indian tourists visited Dubai Airport in 2018 accounting for 18% of its business? Indian Rupee is the 16th currency that has become acceptable at Dubai Airport since its opening in 1983.
There are so many things you can buy from Dubai duty-free and absolutely go gaga, however, you will receive the change in Dollars, Euros, and Dirham. Arabic Sweets, perfumes, makeup kits, cigars, chocolates, dry fruits, cigars, and liquor, are some of the amazing things you can shop at Duty-free for your friends and family.
Further Read: Dhow Cruise In Dubai: A Guide To The Best Way Of Touring The Bustling Emirate!
Now that you can shop at Dubai duty-free using rupee, you should take that much-awaited holiday in Dubai. Someone who is crazy about shopping will take a flight to Dubai just to go shopping at the airport. Know someone? Then, share this news with them and make their day.