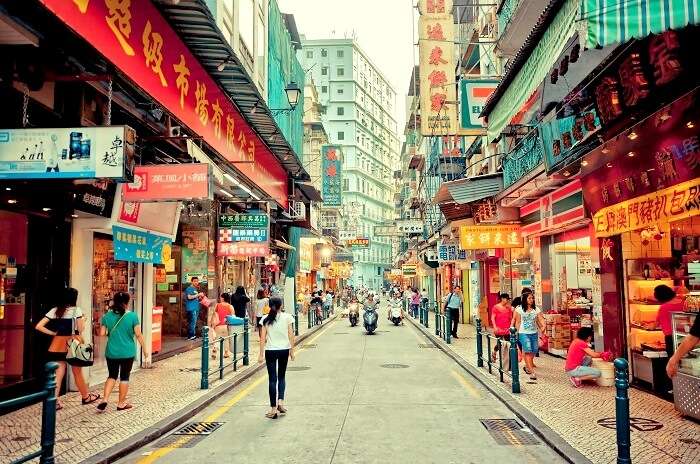 Macau may offer a lot of reasons to be explored but when it comes to shopping, the experience alone can be a valid reason to not miss out on this town near Hong Kong. Due to its free-port status, this place has become a paradise for shoppers, and it has something for all travelers with different budgets. From the large malls to cheap street shopping, the shopaholics can get a good deal without burning a hole in their pockets while shopping in Macau.
Major Places For Shopping In Macau
Just in case you don't miss out on the chance to grab the best offers, follow this quick guide for a hassle-free and fun-loving experience while Macau shopping.
1. Senado Square Area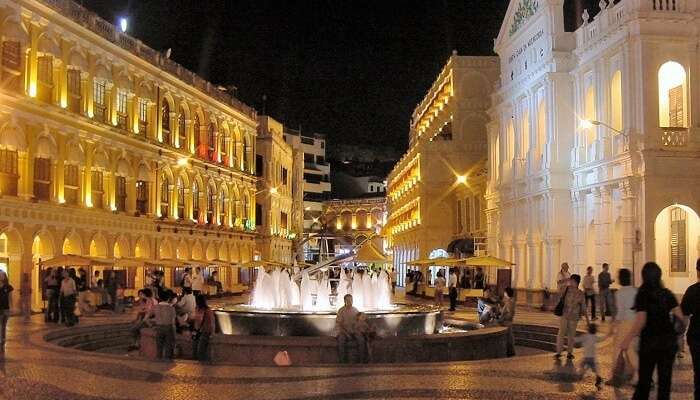 For the shopaholics, Senado Square Area is the main bustling area located at the central downtown on the northern side of Av. Almeida Ribeiro. This space is filled with a vast number of stores and food stalls lined up on the streets. This place is mainly known for its high availability of fashionable clothes.
Location: Macao
Timings: 8 AM - 8 PM
Must Read: 10 Best Restaurants In Macau That Guarantee A Complete Gastronomic Tour Experience
2. Rua De S.Paulo Area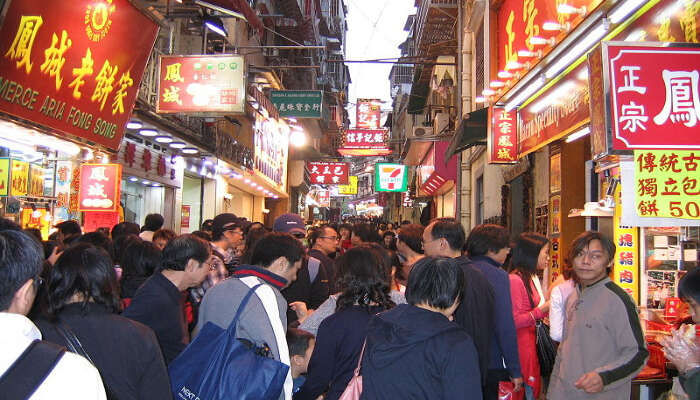 One of the most popular piazza in the town, the Rua De S Paulo Area is a located close to the ruins of St. Pauls. This place is crowded with dozens of furniture and antique shops and one can find a varied range of authentic antique porcelain, ancient coins and traditional chinese furniture.
Location: Corner of Rua da Ressurreicao and the Ruin's of St. Paul
Timings: NA
Suggested Read: 43 Delightful Tourist Places To Visit In Hong Kong On Your Trip In 2021
3. New Yaohan & Macau Landmark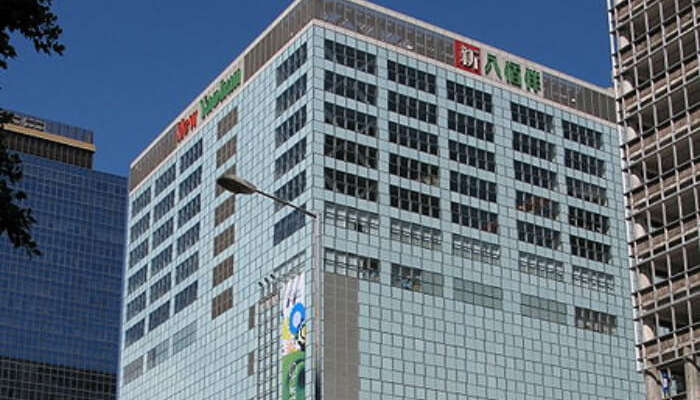 Settled opposite the reclaimed ferry terminal of the city, New Yaohan is the most popular shopping places in Macau. People head to this place to find a wide range of electronic appliances and camera varieties. Along with this the Macau Landmark is reckoned in the recent years and is one of the best place for shopping in Macau. Travelers can find fashion shops, dining center and entertainment facilities at this part of the town.
Location: Av. Dr. Mário Soares, Macao
Timings: 10:30 AM - 10 PM
Suggested Read: See The Best Of Macau Nightlife At These Buzzing Clubs And Casinos
Places For Cheap Street Shopping In Macau
if one is looking for cheap shopping then there is Lin Kai night market in Macau and other places listed below. Have a look.
1. Taipa Flea Market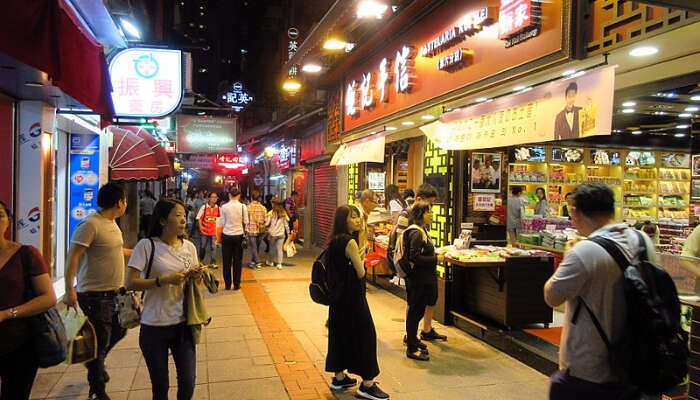 Every Sunday the Taipa flea market takes place near the Bombeiros Square in Taipa. This is one of the most famous flea markets in the town where the sellers set up the stall from 11AM-8PM. This markets bustles with enthusiastic sellers and buyers who have a keen eye for bargaining. The travelers can find unique souvenirs and accessories which are sold by the sellers on the set-up stalls.
Location: Largo dos Bombeiros, Macao
Timings: 11 AM - 8 PM (Sunday)
Suggested Read: Make Your Honeymoon In Macau Extra Special For Your Significant Other In 2021
2. Red Market
Red market is a three-storied wet market located at San Antonio. Built in 1936, this place is famous for the wide variety of seafood available which is delivered from the Mainland China. The market opens daily from 7:30 AM to 7:30 PM and deals with meat, poultry, fruits, vegetables and flowers and a visit to this place will give a glimpse of the Macaus daily life.
Location: 125 Av. do Alm. Lacerda, Macao
Timings: 6 AM - 7 PM
Suggested Read: Hong Kong To Macau Ferry Guide: Your Ticket To The Hub Of Glitz & Glamour!
3. Cinema Alegria Night Market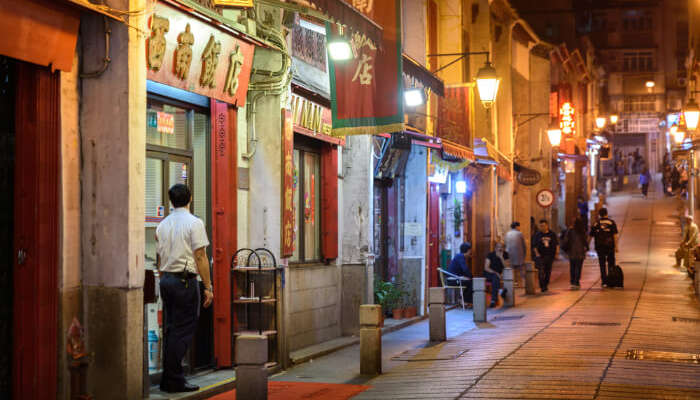 For the shoppers looking for a budget shopping experience, Cinema Alegria Night Market is the place to head towards in Macau. Also called the Lin Kai Market, this place is famous for cheap fabrics and readymade clothes and street shops serving delicious local delicacies. So, you get to enjoy both shopping and food at this interesting market of Macau. Do add the place to your list.
Location: R. de Cinco de Outubro, Macao
Timings: 6 PM - 10 PM (Saturday & Sunday)
What To Shop In Macau
Here are some of the items that one can get home from Macau. Have a look at the best items to shop for on a Macau shopping trip.
1. Antiques and Furnitures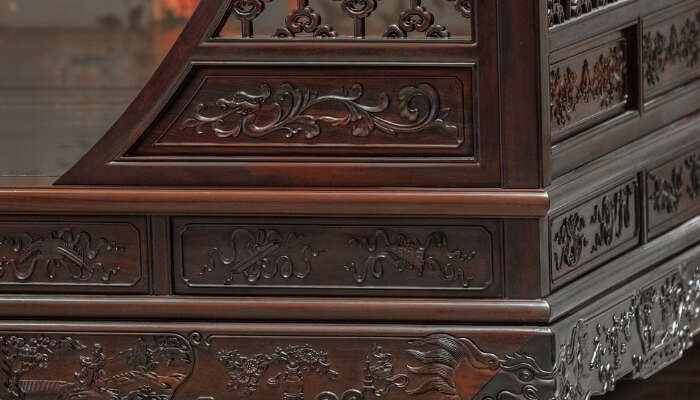 The town is famous for a varied selection of traditional-style rosewood Chinese furniture, porcelain wares, lacquer, bronze wares, wood carvings and chinese paintings.
Tip: All the chinese antiques have certificates which confirms their porvenance, thus while shopping from Piazza make sure to bargain as much as you can to get the best prices.
Suggested Read: Top 10 Things To Do In Macau For A Glamorous Holiday
2. Wine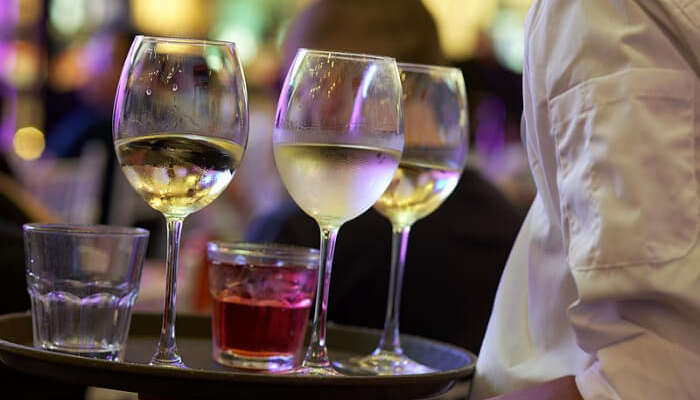 One can find the finest wine in the streets of Macau which actually includes the aromatic authentic Douru or Alantejo which are imported from Portugal and one can get a good deal at duty-free prices. If not the streets of Macau, then one can also buy wine at duty free stores at the airport.
3. Jewelry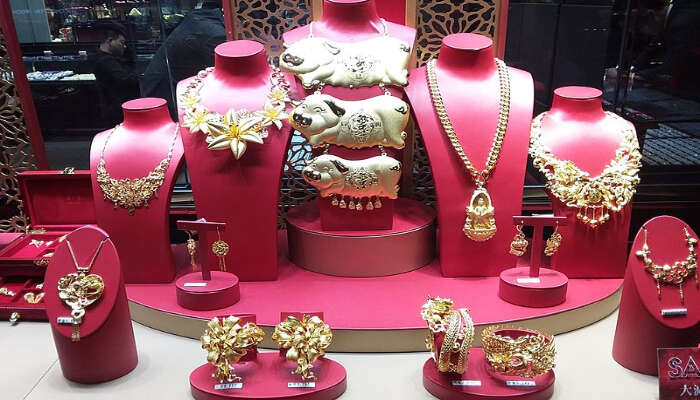 There is wide range of gold, pearl and crystal jewelries found at the credit standing jewelry shops and souvenir stalls in Macau. One can find the finest jewelries at the best prices around the antique street near Ruins Of St. Pauls. If you are a connoisseur, do check the place for some fine jewelry designs.
Further Read: 15 Spellbinding Places To Visit in Macau For A Wow Holiday
Planning a trip to this Chinese town soon? Book one of the personalised Macau holiday with TravelTriangle and make sure to not miss any of these places in the town and have a happy time shopping!
Frequently Asked Questions About Shopping In Macau
Q. What can one buy at Macau airport?
A. Macau airport has duty free stores for one to shop in Macau. Here one can buy liquor and other products.
Q. Can one use Hong Kong dollar in Macau?
A. Yes, Hong Kong dollar is widely accepted in Macau.
Q. What are the best things to shop in Macau?
A. You will get plenty of options to shop while being in Macau such as Antiques, Furniture, jewelry, wine, clothes, accessories, etc.
Q. What are the best places to shop from in Macau?
A. There are a lot many places in Macau to shop from such as Rua De S.Paulo Area, Senado Square Area, New Yaohan & Macau Landmark. You will also get some great options for shopping at really reasonable rates from the streets by visiting places like Cinema Alegria Night Market, Taipa Flea Market, Red Market, etc.
Q. What are the best things to take for friends and family from Macau?
A. You can take home a lot of things for your friends and family from Macau such as Wine, Jewelry, antiques, etc. We are sure that these will serve as some of the best souvenirs to take back home.
Q. What is the ideal time to visit Macau?
A. The most ideal time to visit Macau is from October to December. This is the time when the summers have ended and the winters have not totally announced their coming so it makes an amazing time to visit Macau and fall in love with the variety of experiences that it offers.
Q. What are the best places you cannot miss out on in Macau?
A. You will never fall short of places to visit while you are in Macau, fins some amazing places to visit such as Macau Tower, try your luck at the casinos, go for trying various culinary delights, visit the amazing Taipa Village, fall in love with the Portuguese architecture at the Senado Square, etc because when we talk about Macau, the options are limitless.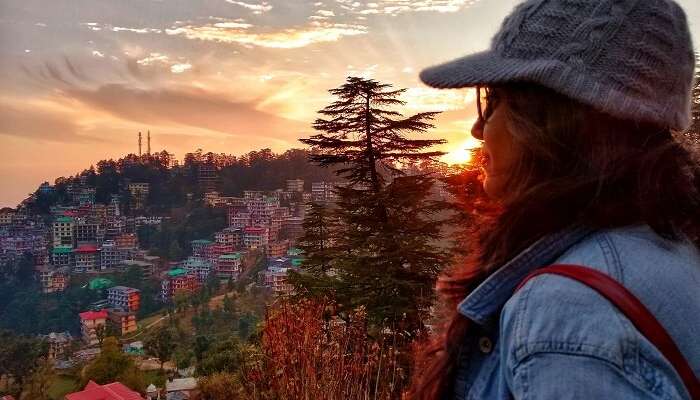 Comments
comments