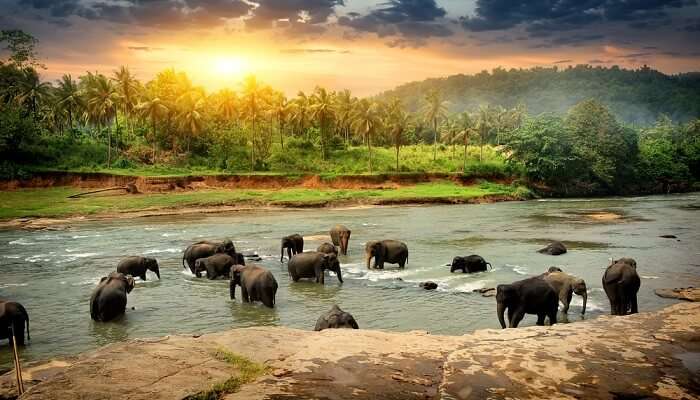 This is a good time to be alive, most importantly travel because Sri Lanka is offering FREE visa on arrival for Indian passport holders from August 1.
Earlier, Indian passport holders had to pay INR 2,400 for visa on arrival, not anymore. So, if this is what had been stopping you to take a vaction in Sri Lanka, well, now you have no excuses left.
The Tourism Ministry of Sri Lanka announced the good news last week to revive tourism in the country from the months May to October. The terrorist attacks in Colombo have had a huge impact on tourism in the region.
Sri Lanka had a free visa on arrival scheme for 39 countries of which India was not the part earlier. Since 18% of tourism is contributed by Indians, it was inevitable for Sri Lanka to add India to the list of countries. Along with India, nine more countries like China, England, Denmark, and Iceland have also been added to the list.
Suggested Read: Attention Please! UAE Announces Visa On Arrival For Indian Passport Holders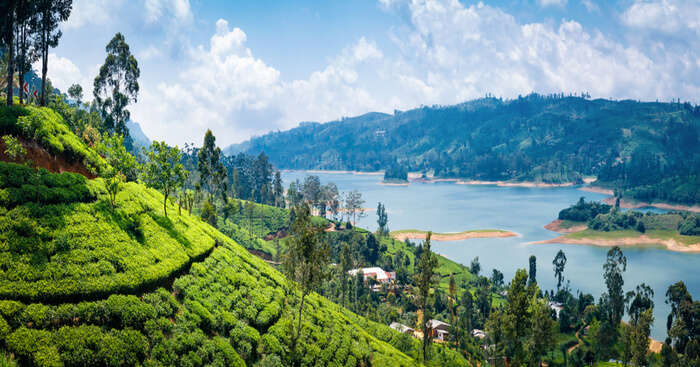 Originally, the countries included were Austria, Belgium, Bulgaria, Cambodia, Croatia, Cyprus, Czech Republic, Denmark, Estonia, Finland, France, Germany, Greece, Hungary, Ireland, Italy, Latvia, Lithuania, Luxembourg, Malta, Netherlands, Poland, Portugal, Romania, Slovak Republic, Slovenia, Spain, Sweden, United Kingdom, United States of America, Japan, Australia, South Korea, Canada, Singapore, New Zealand, Malaysia, Thailand and Switzerland.
Further Read: Hold On To Your Money Because Indians Can Now Shop At Dubai Duty-Free Using Rupee
If the visa process makes you anxious, you can stop worrying about it. Think about all the experiences you are going to have on your vacation in Sri Lanka. It is one of the most beautiful destinations if you are planning a budget destination. From beaches to mountains, rich flora fauna to exotic nightlife, Sri Lanka has a lot in store for you.
Comments
comments