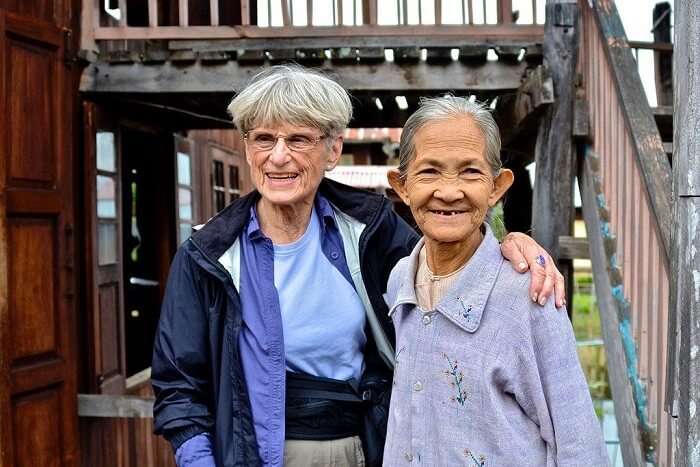 Once in a while, it so happens that you come across a story so different, that it leaves you more than inspired. One such story is that of superager June Scott, a 86 year old woman from Illinois who has traveled to more than 87 countries including Israel, Namibia, Cuba, Iran, India, Dubai, China, and so on.
Off lately, she has explored places like Israel, Palestine, and dared to camp at the untrodden Arabian Peninsula's Empty Quarter. Her interesting travel kitty includes thrilling experiences like hiking over 900-feet-high sand dunes and kayaking with seals in Namibia, flying a tiny plane over the Skeleton Coast, and much more.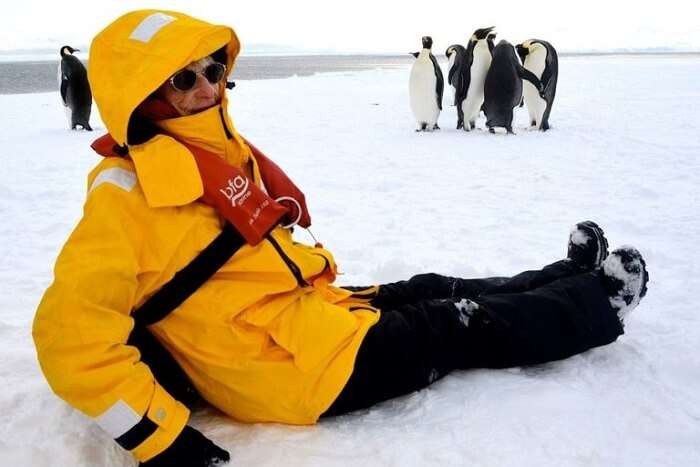 Retired Couple Travel Across 52 Countries In 8 Months For Charity: This Is YOLO Done Right!
Other than hiking over heaps of sand dunes and living a life literally out of a camping tent, superager June Scott has a lot more to her than what meets the eye. Apart from being a super-active grandmother, she is also a part of the Northwestern University's SuperAging study.
It is a research project that analyzes brains of different people across the world who seem more resistant to the adverse memory changes that are directly associated with signs of ageing. And as a result of this study, researchers have concluded that the secret behind her never-stopping attitude is that her brain is considered to be younger than she actually is.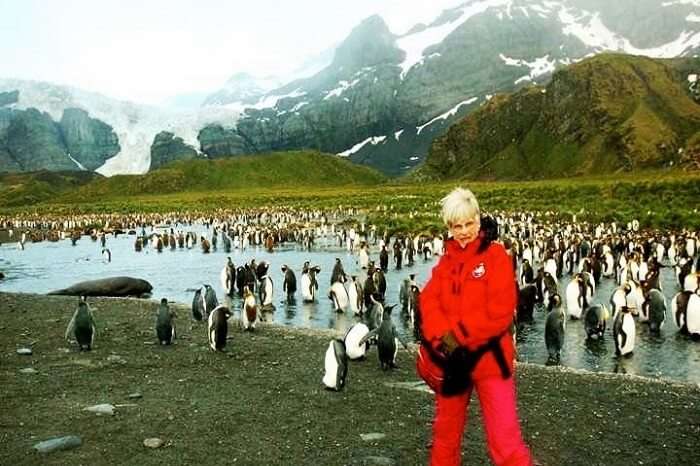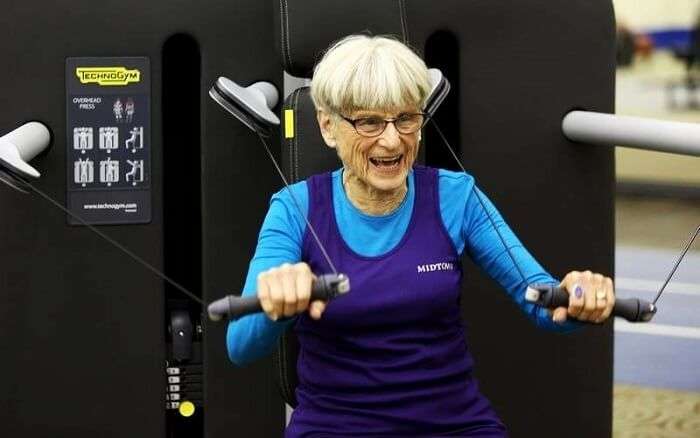 Delhi to London By Road: These 3 Indian Super Moms Drove Across 17 Countries in Just 95 Days
Though she may appear to be old physically, her brain functions like that of a 50-year old. Hence, this is the reason why superager June Scott, often is able to relate her youthfulness to traveling to the least explored places.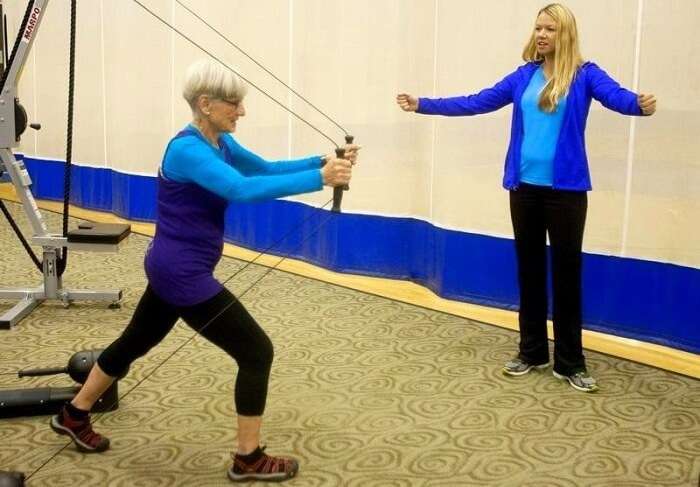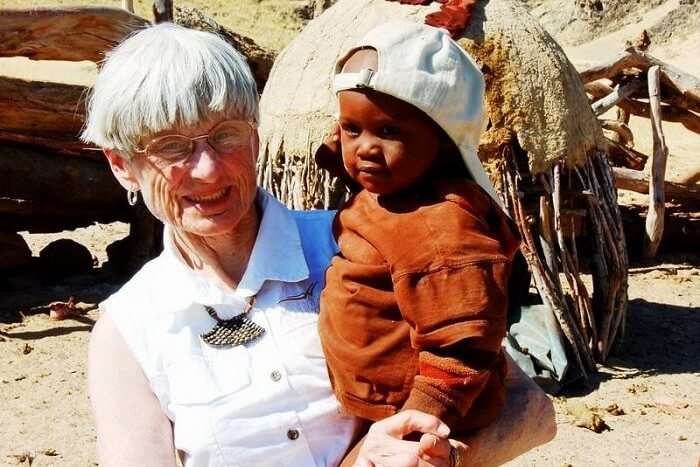 Calling herself a curious person, she adds, "I want to be a lifelong learner, and to me, travel makes life so much more interesting. Once you arrive, it makes up for everything. I believe in travel. I think more and more people should do it so we can be ambassadors for the world we live in."

This Couple Gave The New Year A Kick-Ass Start By Taking A Road Trip From Bangalore To Pakistan
Well who wouldn't agree to that? While most of dream of traveling around the world, it is thrilling to witness how the travel bug has bitten the superager June Scott who is leading by example and setting some serious travel goals for all the traveling enthusiasts around the world.
And as she continues to inspire all of us by living her life to the fullest, we hope her story pulls the chords of wanderlust in you as well!
Information Source: The Seniors Center