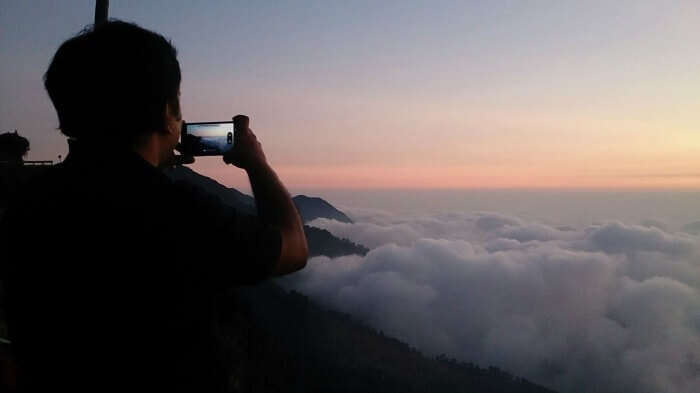 Meet Swarnamber, an adventurer, explorer, and traveler who took a road trip across Bhutan with three other friends. This once in a lifetime adventure took place across 6 days. This trip came to him at a total cost (including sightseeing, cabs, and hotels) of INR 43,650.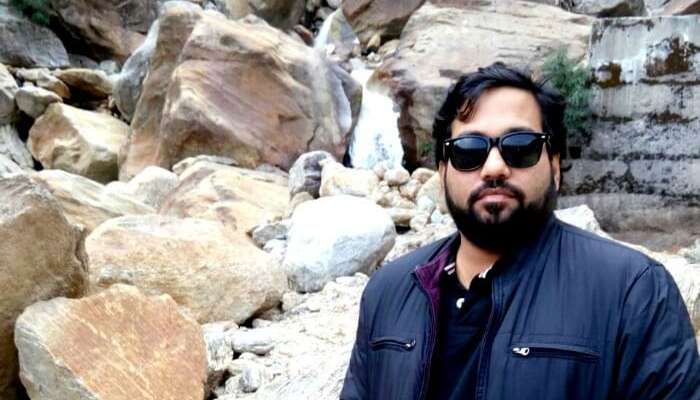 Traveling for me is a passion. For me, it's all about enjoying a new place. I am happy traveling with friends, family or alone. The most important idea is to travel, whichever way it may be.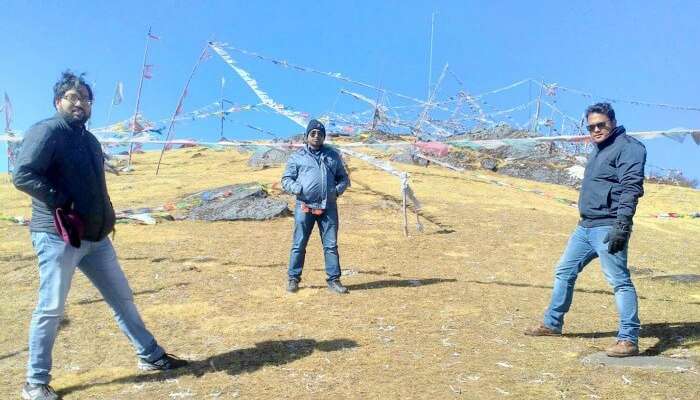 Suggested Read: 9 Compelling Reasons To Plan A Trip To Bhutan While Autumn Lasts
TravelTriangle was incredibly helpful in arranging my entire trip. My travel expert, Nadim, made sure I got a package that was economical yet enjoyable. The services were prompt and efficient.
Day 1 – Beginning of Bhutanese Adventure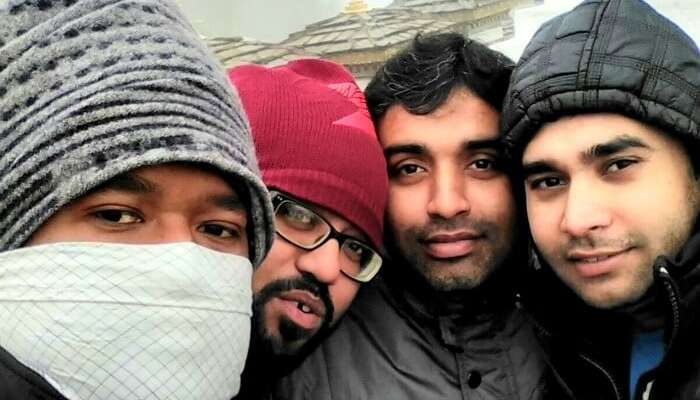 So we reached Hasimara, the nearest railway station to the gateway of Bhutan at about 12.30 pm. Our cab was waiting to take us to Phuentsholing where we had lunch and finished all our immigration formalities.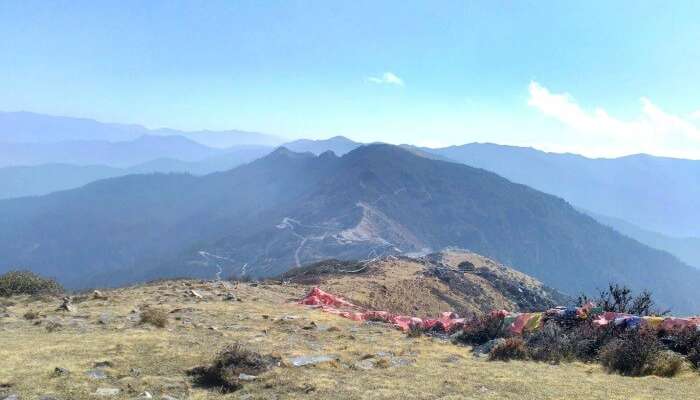 Post that, we began our journey to Thimphu. The drive was completely beautiful and worth the entire effort. We reached Thimphu in the evening. Exhausted by the journey, we checked into our hotel and went to sleep to revive our energies for the next day.
Day 2 – Traveling Around Thimphu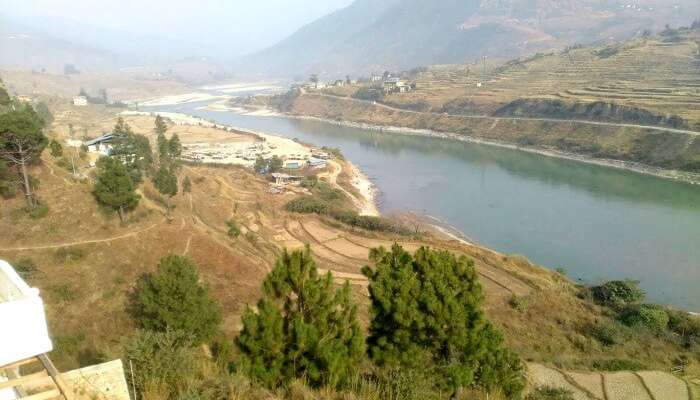 The next day we went sightseeing around Thimphu, where we visited the various highlights of the city. We visited the paper factory, the national museum, and a few other popular places to visit in Thimphu. It was a great opportunity to get to know about Bhutan's culture and history.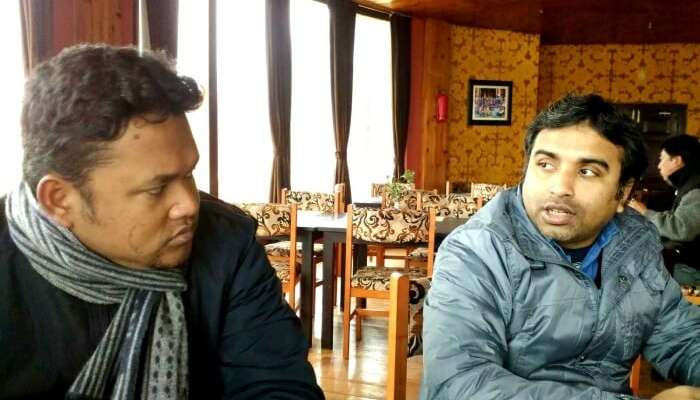 Suggested Read: 12 Best Hotels In Bhutan – The Mystical Himalayan Kingdom
We spent the remaining part of the day enjoying each other's company and exploring the local culture.
Day 3 – Discovering Dochula Pass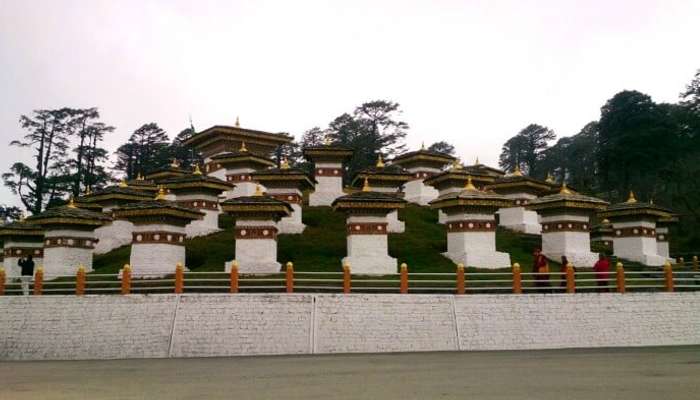 Early morning, we made our way to Punakha. On our way, we also stopped at the Dochula Pass. However, due to a paucity of time, we could not explore its full contents.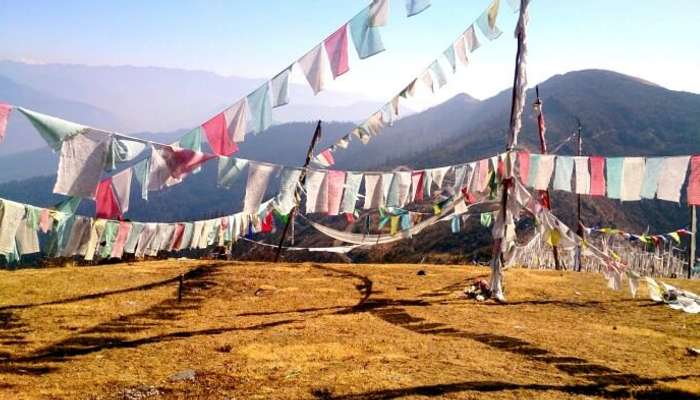 Suggested Read: 6 Colorful Festivals In Bhutan
The weather as we drove to a higher altitude got better and cloudy, only enhancing our entire experience.
In the evening, we checked into our hotel in Punakha and retired for the day.
Day 4 – Road trip to Paro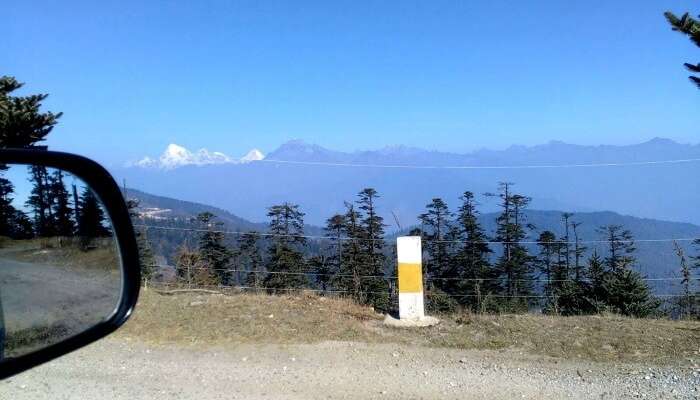 We were supposed to visit Ta Dzong, which is the British Museum. Unfortunately, we were unable to visit it, as it was closed that day. However, our adventurous journey to Paro more than made up for it.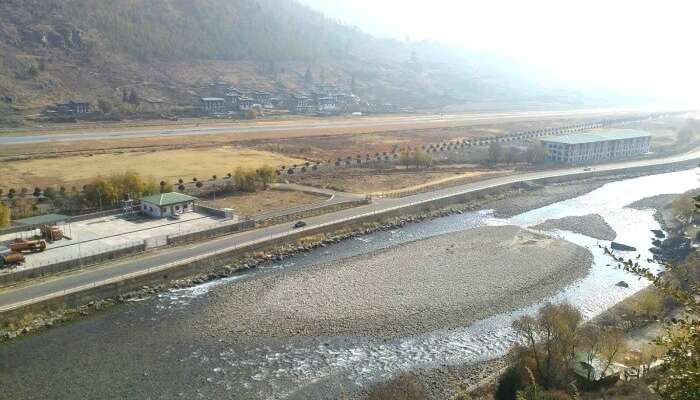 We checked into our hotel in Paro around afternoon. Rest of the day, we visited the street markets around the area and tried out the local cuisine.
Day 5 – Exploring Chele La Pass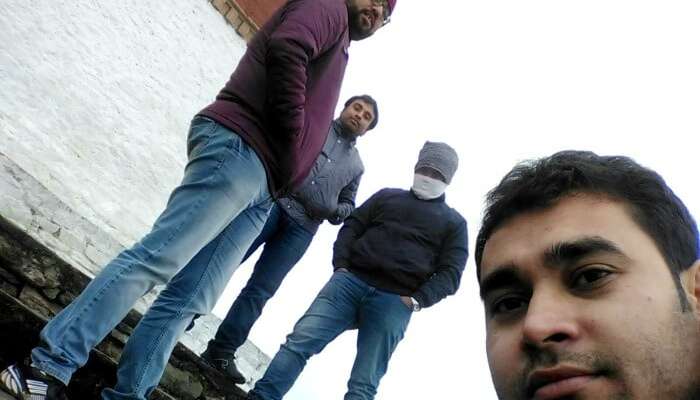 Suggested Read: 10 Popular Tourist Places In Bhutan
This was the highlight of our entire trip. We hiked through most of the Chele La Pass. The journey through was exhausting but after we reached the top, the view was mesmerizing.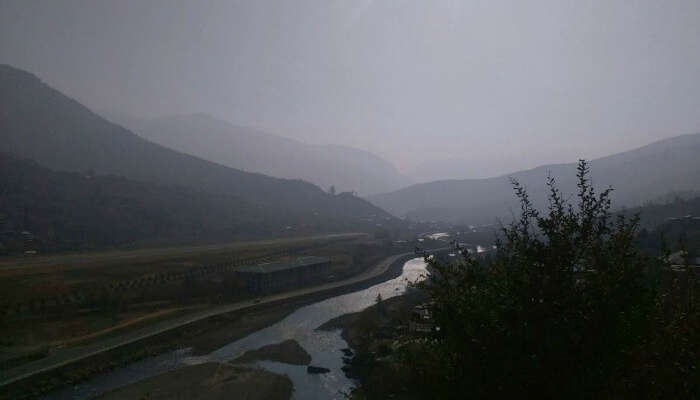 The scenic beauty of the place left me completely speechless! We got back to Paro in the evening, where we relaxed and shared some quality time with each other.
Day 6 – Back Home Too Soon!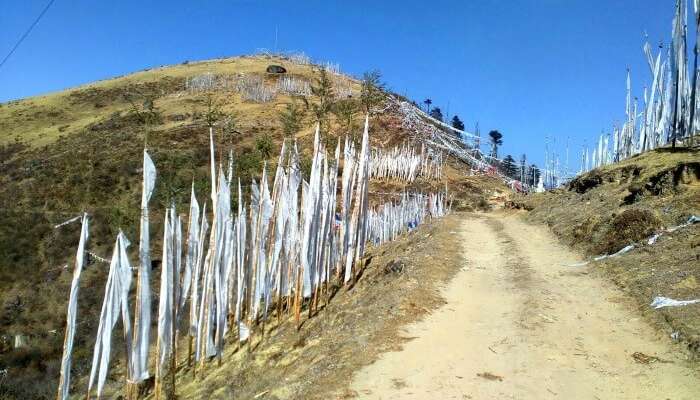 Sad to leave, we got onto our cab to make our way back to Hasimara and then home.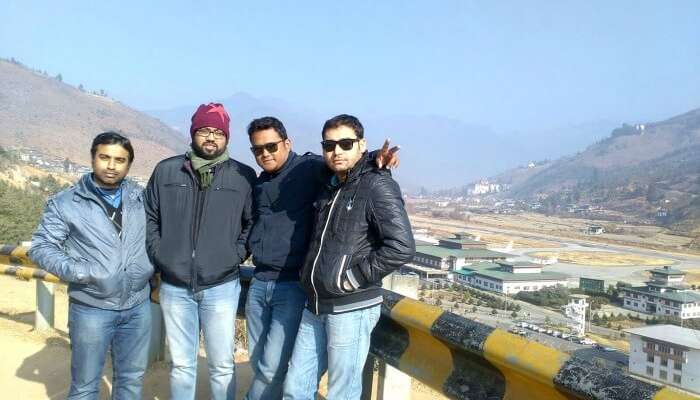 Suggested Read: 25 Spectacular Road Trips In India For That Passionate Traveler In You
The trip was one of the best of my life and I feel privileged that I got to share it with some of my closest friends. This trip has only further fueled my desire to see the world, and I will definitely be going on more of these adventures soon.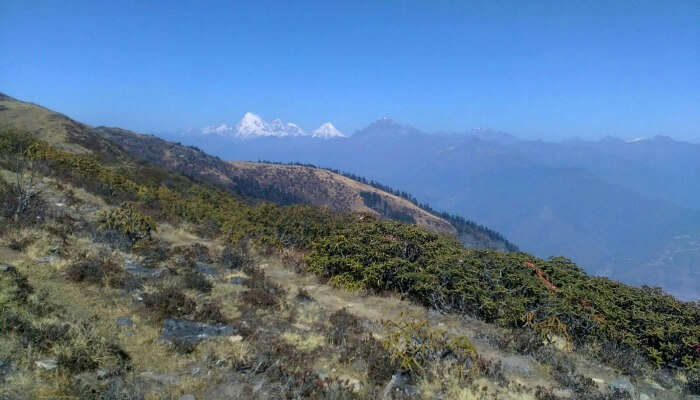 Wow Moment: The Chele La Trek
Low Moment: The British Museum being closed
Tips: Try to spend more time hiking and less seeing the historical sights.
Feel like taking an adventure road trip with your friends? Book your package to Bhutan NOW!
Comments
comments