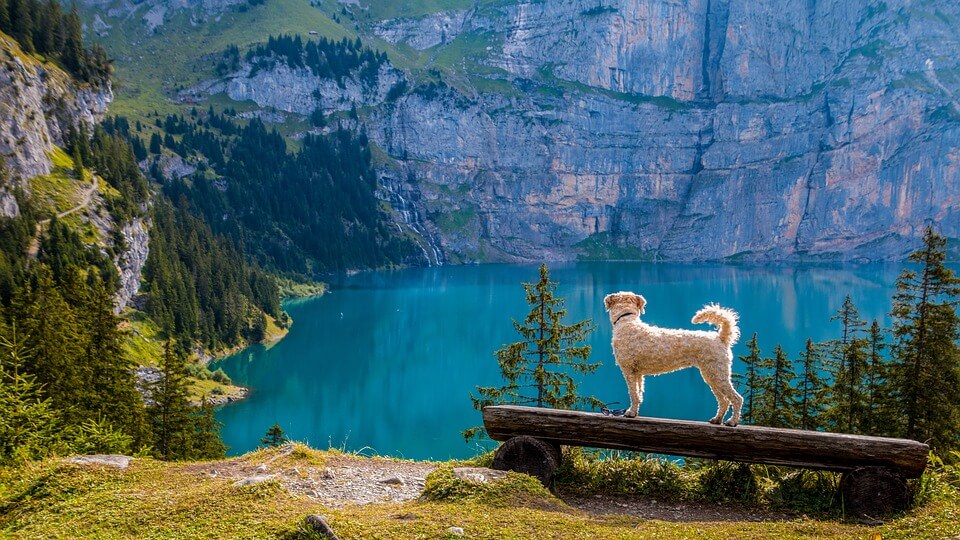 Needless to say, Switzerland is a well sought-after tourist destination, especially when it comes to European vacation. This country has made its mark in the thoughts and heart of tourists from several countries, thanks to its scenic beauty adorned with lakes and alps.
Visiting this country might as well be in your list, and with these Switzerland travel tips, your escapade is about to get better. The tips are not just anything you'll find in the internet, they are indeed destination specific and act as a crucial takeaway whether someone is traveling solo, with spouse or family.
1. Small talk isn't really appreciated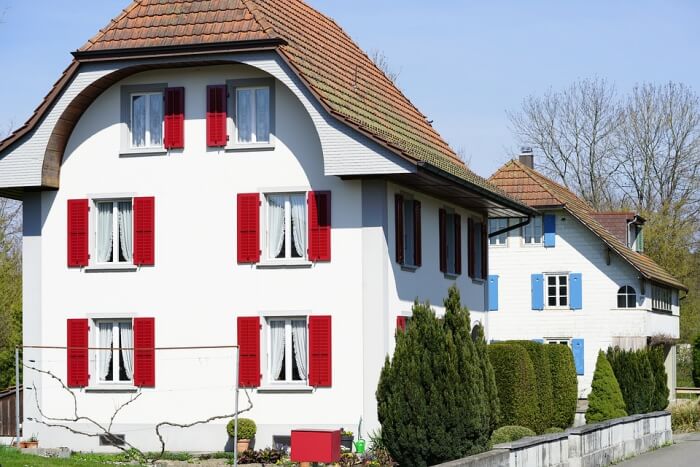 This is nothing personal but a part of the culture. Most people in Switzerland have their own personal space and expect others to respect it. But that doesn't mean they don't have fun!
2. Don't get deceived by the delicate beauty of the lakes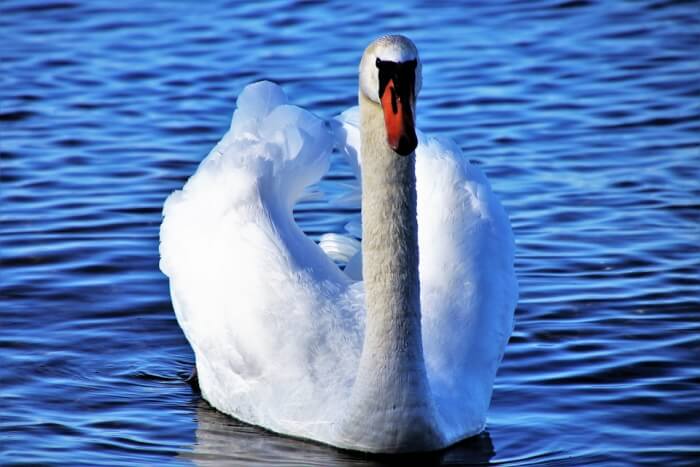 Switzerland glitters with its pleasing landscape adorned with lakes, with adorable swans swimming around. But if you bug these peaceful creatures, you must keep in mind they can break your bones with their wings.
3. The day starts early in Switzerland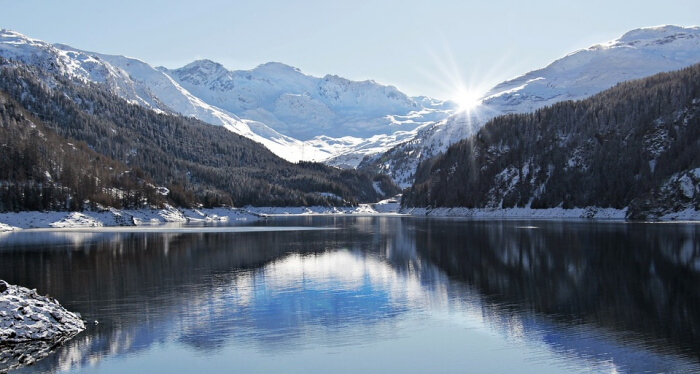 The people in Switzerland believe in "early to bed and early to rise.." So, you can restaurants and grocery stores in service at 6 am. Which also means the closing of shops take place early too.
4. Going to enjoy nightlife? Don't rely on public transportation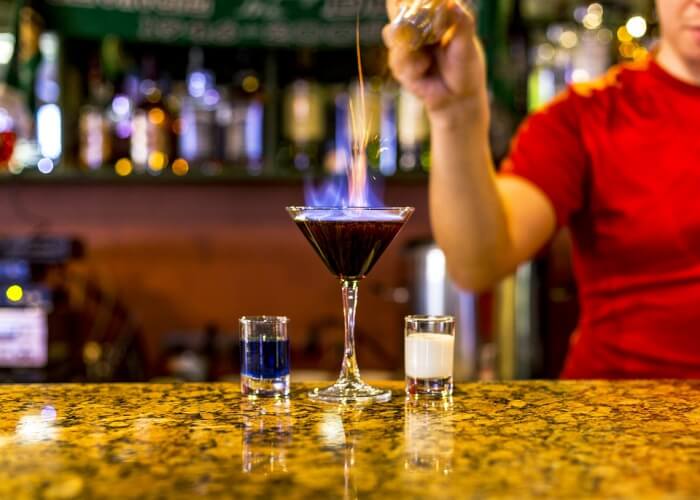 Most of the public transit stops service post midnight. So, make sure you figure out how you'll make your way back to the hotel.
Must Read: Switzerland Nightlife: 15 Experiences That Will Make You Fall In Love With The Country Even At Night
5. Buy the Swiss chocolates from local chocolatiers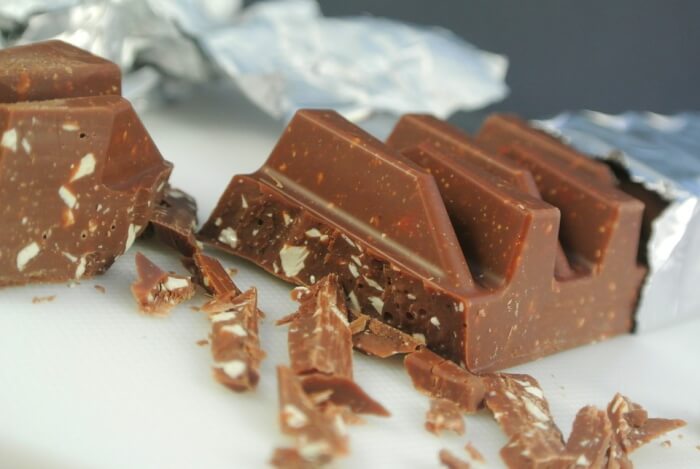 Though the ones at the high-end stores have more tempting packaging in most cases, the ones sold at local chocolatiers are indeed good and may as well save you many bucks.
6. Swiss Travel Pass gives you a great deal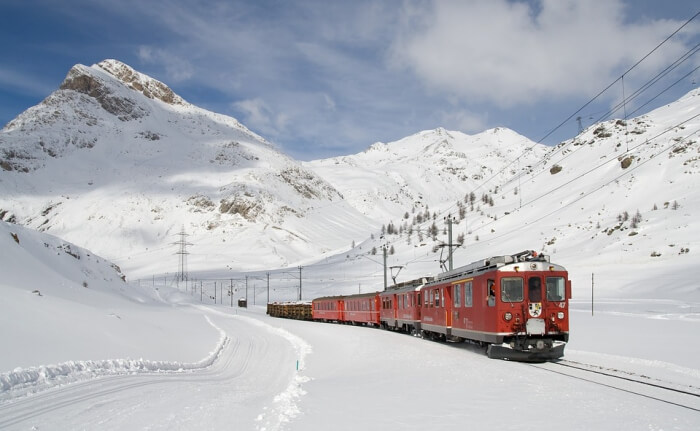 An easy way to get around, Swiss Travel Pass includes unlimited travel on everything from railways to cable cars (Swiss Travel System network). You will also get fifty percent discount on most mountain cable cars and railway. Plus, there's free entrance to about 500 museums and exhibitions.
7. The tap water is drinkable, so you can skip buying bottles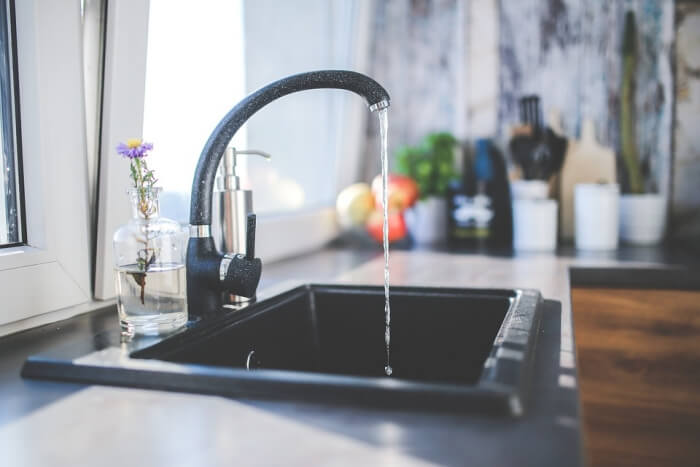 Switzerland is among the countries with cleanest water in the world. You can simply drink it from a tap, unless there's a sign mentioning the water is not clean (in case of recycle).
Suggested Read: 11 Spectacular Switzerland Tourist Attractions
8. Go offbeat and go to the touristic places on a daytrip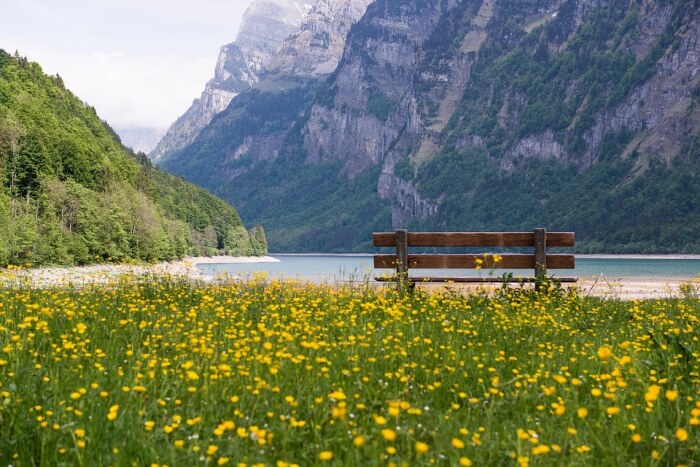 Since Switzerland is quite small in size (it takes 5 hours to pass through one end to other), the best way to ditch tourist crowd is by staying in offbeat place and then go to the touristic ones on a day excursion. You will also find cheaper accommodation in such places.
9. Locals speak more than one language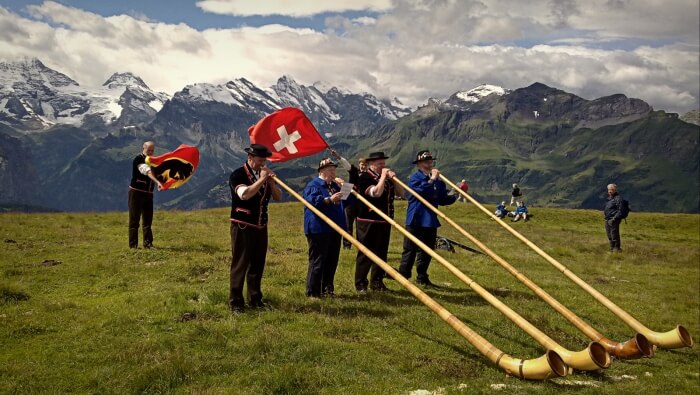 French, German, Romansh and Italian are among the most-spoken languages here. While English is also commonly spoken, just learn a few phrases in these languages. If that's too much for you, simply learn a little bit of Swiss-German or download a translator in your mobile.
Suggested Read: Top 10 Things To Do In Switzerland On Your Europe Holiday!
10. Keep a track of when the shops close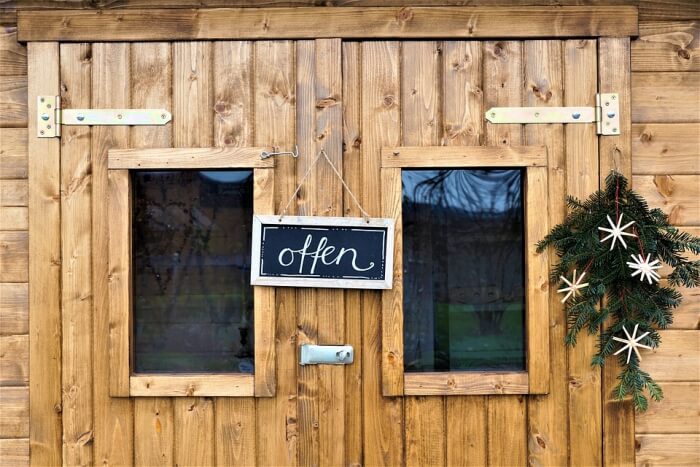 Siesta is a thing here, just like many European countries. Which means many shops close for some time during afternoon, as owners take a nap or break. The shops also close fairly early in the evening. Also, on Sundays and Mondays too many shops stay shut.
11. Don't get too excited and take care of altitude sickness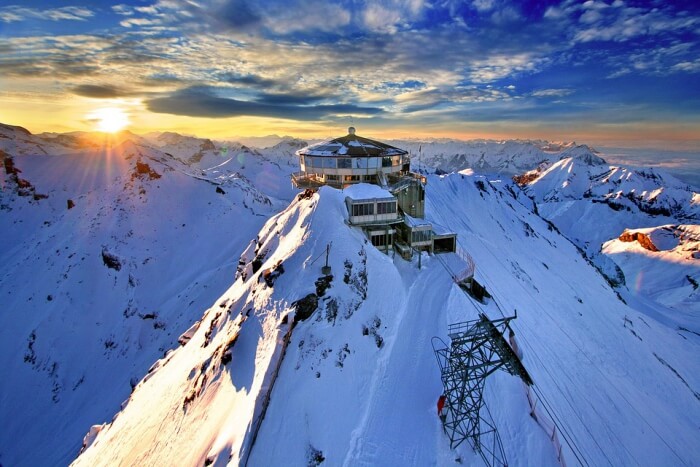 Since Switzerland is bestowed with alps and there are indeed a number of ways including cable cars and railways to reach high altitude region in matter of few hours or minutes, it is important you keep yourself hydrated and take enough breaks while hiking.
12. Take a bike, for FREE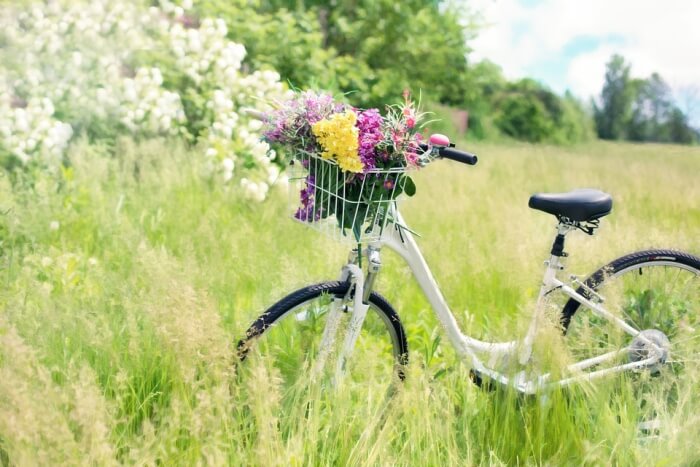 Yes, you read that right! There are places in cities like Neuchâtel, Geneva, Zurich and Bern where you can get a bike for hire, without having to pay anything. All you have to bring is 20 CHF as deposit and an ID card for verification.
Great! Now that you know it all with these Switzerland tips, you can go ahead on your own adventure. If you want some professionals at your service, Travel Triangle's Europe tour packages will be your best pick.
Further Read: Head To The Switzerland Mountains For A Dreamy Alpine Vacation In Europe
Comments
comments