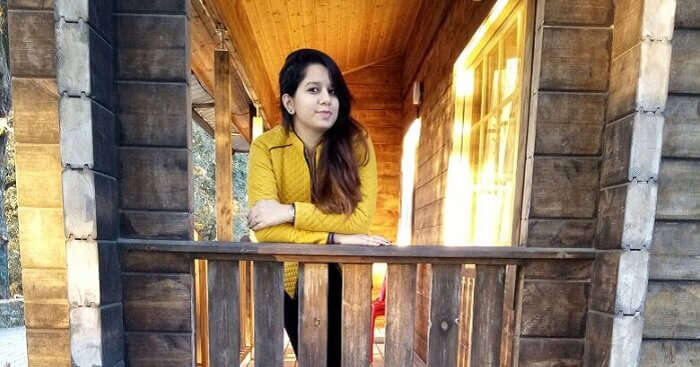 Tanisha describes her amazing weekend trip to Lansdowne. She tells us how this trip was a refreshing experience for her and how it gave her a happy state of mind. Let us hear her story.
Trip type: Solo and loving it!
Duration: 1 night 2 days
Budget: INR 3,499/- (double sharing)
Destination: Lansdowne
Inclusions: Transfers, accommodation, meals, adventure activities and a bucket full of fun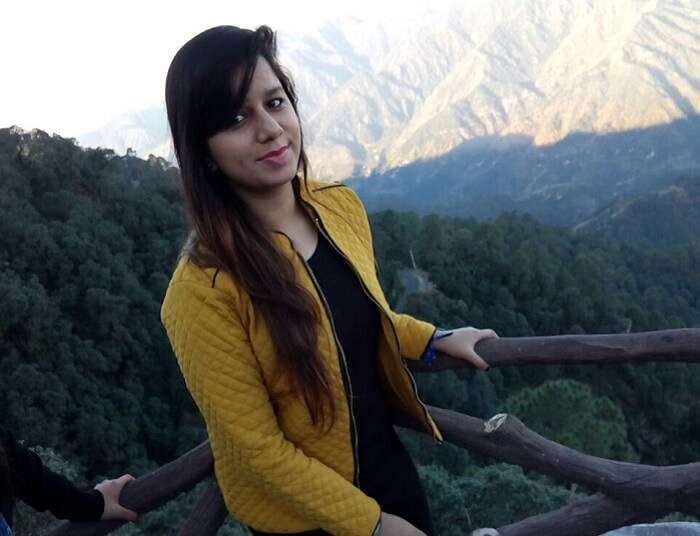 I am a research scholar and an ardent traveler. Learning through travel gives a sense of fulfillment to me and observing people is my hobby.
My trip to Lansdowne gave me all these experiences and a lot more. It was a short enjoyable journey that was full of adventure, nature, and joy.
I found about the weekend trip to Lansdowne on the Facebook page of TravelTriangle and upon submitting a query, soon received a call from their travel representative.
And so after a few more queries, I finalized my trip for it offered me good value for money and an interesting experience.
Long story short. Soon my bags were packed and I was all set for a solo adventure in a group of course!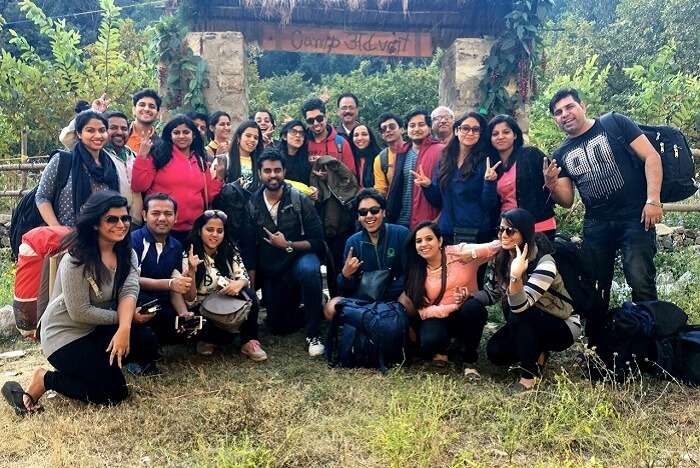 Day 1: Lansdowne or the land of adventure!
I boarded our pre-booked bus to Lansdowne from Akshardham Metro Station and post some verification, we soon started our journey. The overnight road trip was a smooth one and had occasional stops for food and refreshments.
At around 5am in the morning, we reached Lansdown and checked into the 'Camp Advait' our stay for the weekend. This was an amazing place that was located on the boundaries of the Corbett National Park and was fully equipped with adventure activities like Flying Fox, Cliff Jumping, and more.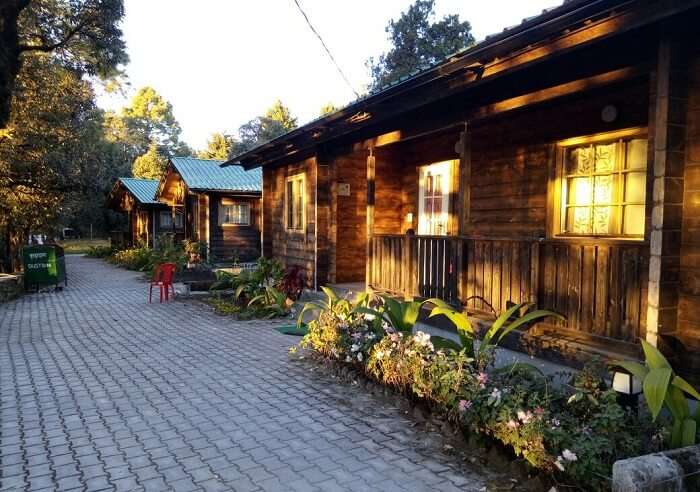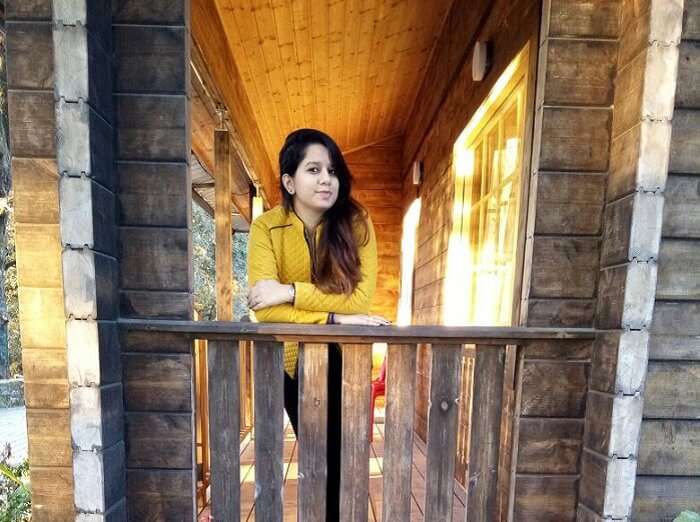 Post our check in, we proceeded for our breakfast and then for adventure activities. The first one on our list was Cliff Jumping and I had the best time doing it. It was so good that I did it twice and would have gone the third time also had our lunch not been set up.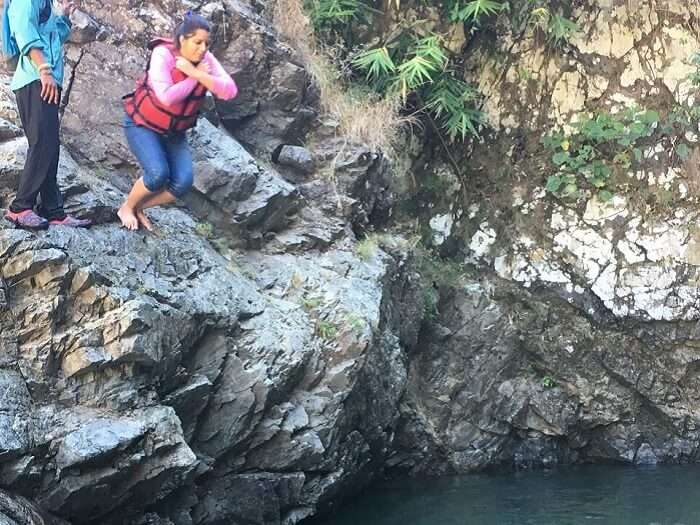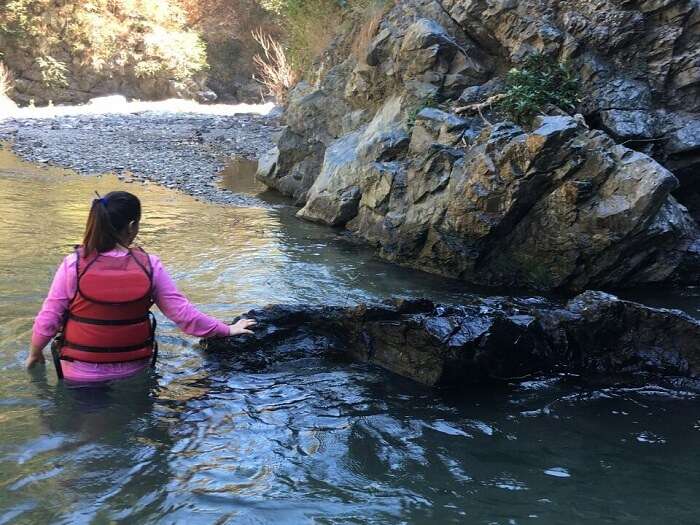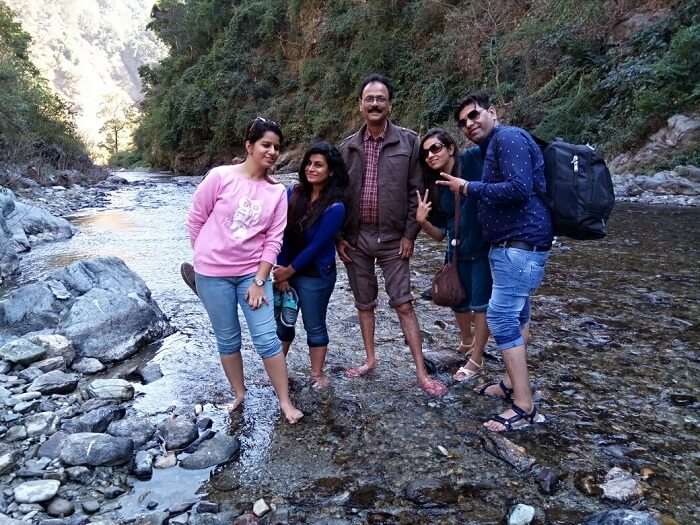 Suggested Read: Magical Colors Of Srinagar's Dal Lake That Change Every Season: In Pics
The lunch was a delicious affairs post which we continued with our shenanigans and went on to the Tip n Top Point. This was followed by a short trek to the jungle post which we returned to the camp for an evening full of merriment.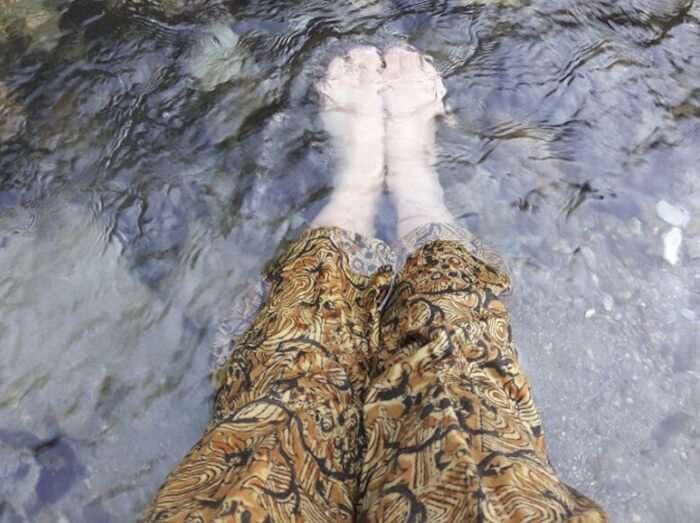 There was a bonfire, snacks, and dinner arrangement for us and I loved interacting with people who had come with us. It was nice to hear stories and share my own too! The evening passed on splendidly and ended on a really happy note.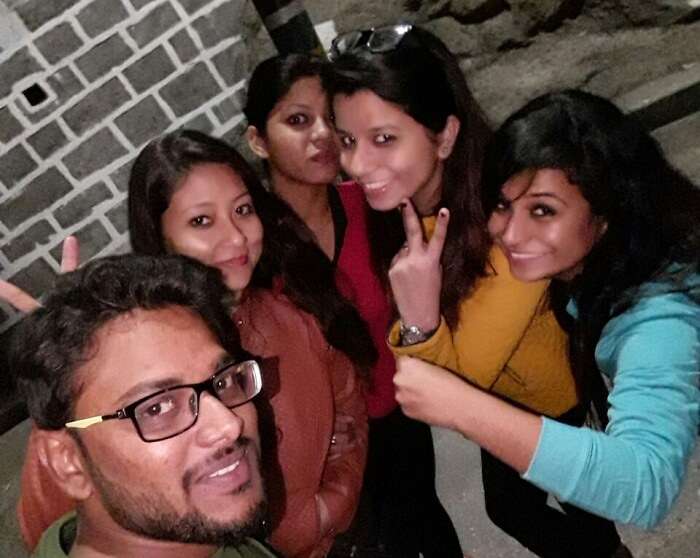 Day 2: More fun and a happy farewell (Lansdowne, till I see you again!)
This day began with a delicious breakfast after which we went to do the Flying Fox. Just like Cliff Jumping, I immensely enjoyed the whole activity and ended up doing it twice (again!).
This was followed by the check out post which we boarded the bus and proceeded back to Delhi.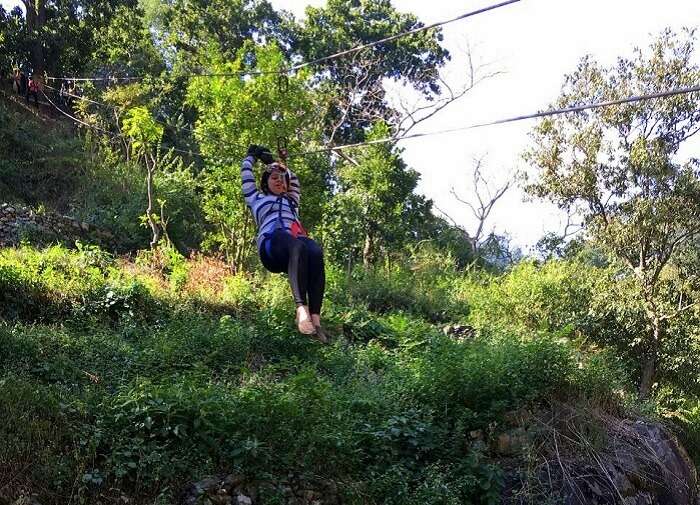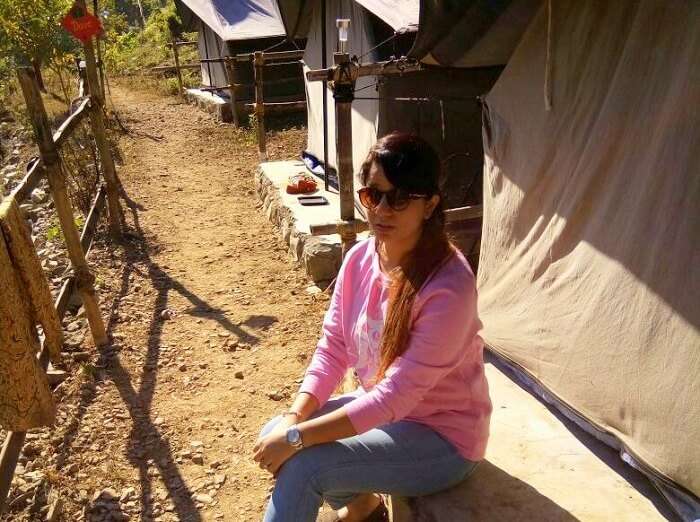 Suggested Read: 12 Popular Resorts In Lansdowne To Relax And Rejuvenate
This trip to Lansdowne was very special for me. It gave me an opportunity to interact with a lot of people and gain their perspective on life. Adventure, nature, and the magic of hills – everything blended in perfectly to give me a trip that would stay with me for a long time!
High Points:
Cliff Jumping and Flying Fox were two activities that are really really enjoyed!
The arrangements for the trip were done very well and there wasn't any kind of hiccups during the whole journey.
It was a nice feeling to interact with different people from different spheres of life and find out about their perspectives!
Low Points:
There could have been more efforts by the Travel Triangle coordinator to help us mingle with each other in a better manner since some people were only interacting with their own group.
Tips for future travelers:
Lansdowne is a wonderful place for all those wanting a surreal natural escape from life.
'Camp Advait' is an awesome place to stay for it is equipped with many amazing adventure activities that will keep you entertained throughout the stay. Go for it!
Go on an awesome weekend getaway to Lansdowne! Expereince the best of nature and fun on a weekend full of joy!
---
Long Weekend Trips Starting @ Rs 3499/-
Take a trip to spend the upcoming long weekend with your buddies.
✓ Stay at 4 star rating hotels with local sightseeing, meals and transfers.
✓ Travel in AC coach round trip (from Delhi).
✓ All Inclusive Deal– Camping, Jeep Safari & Trekking as per itinerary
✓ Sign up NOW to celebrate the long weekend out of town!
---