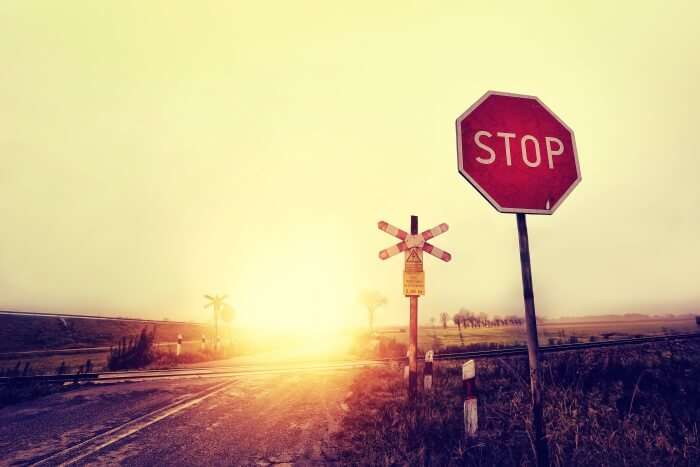 South Africa, the southernmost country of the African continent is known for its vast wilderness and safaris and often called the rainbow nation. With diverse cultures, languages and religions, South Africa offers a lot to tourists in a way of learning the culture and getting to know the locals.
Apart from this, the country also holds a set of rules that is expected to be followed by the tourists exploring this region of the world. Therefore, to keep a check on your conduct, it is crucial to know about things not to do in South Africa.
12 Things Not To Do In South Africa
If you are visiting South Africa for the first time, then you must be aware beforehand about the mandatory rules that tourists are supposed to follow. Here are a few things that one must take care of during their visit to the country.
1. Don't Expect Wild Animals Wherever You Go
2. Don't Forget To Tip
3. Don't Go Around Flaunting Your Valuable Items
4. Do Not Assume That The Locals Can't Speak English
5. Don't Stroll Around Without Knowing Where To Go
6. Avoid Going For An Unplanned Tour
7. Don't Be Ignorant Towards South African Table Etiquettes
8. Don't Expect Amenities Everywhere
9. Don't Forget Your Plug Adapters
10. Don't Forget To Be Cautious With The Pranksters
1. Don't Expect Wild Animals Wherever You Go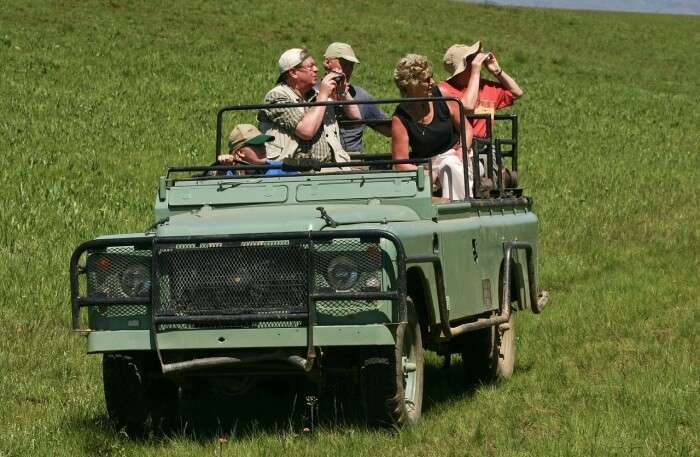 South Africa is famous for its wildlife, however, don't go about thinking you'll find wild animals lurking everywhere in the country. You won't see them walking down streets, although you are sure to find them in national parks where you must go if you want to be a witness to the majestic indigenous species. After all, South Africa boasts of the most amazing wildlife on Earth.
Plan out at least 3 days and 2 nights for a safari to experience wilderness at its best and see some of the most amazing sights of your life in form of wild animals walking among you. Safari is a must do if you go to South Africa. You can even catch a boat and try your luck spotting whales in the ocean. You might have to wait, but the sight of a whale leaping out of the water is well worth it.
2. Don't Forget To Tip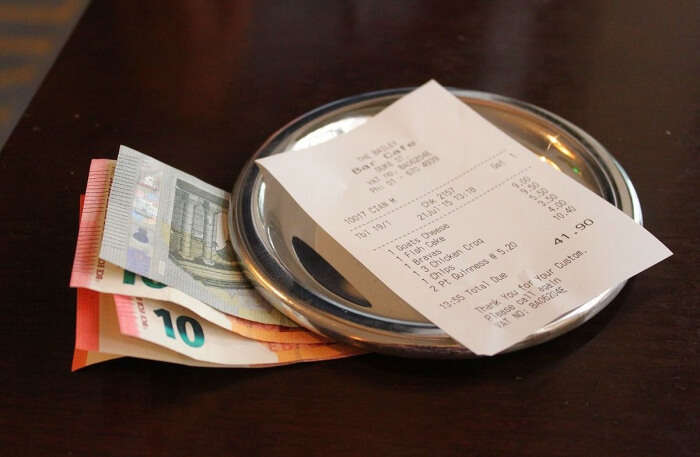 Tipping is a part of the South African culture. One is expected to tip at least 10 percent of the bill amount at restaurants, cafes, as well as bars. Not doing so is considered impolite. Also, tips are expected for services like washing hair at salon and the like. This one comes under the cultural dos and don'ts in South Africa.
Must Read: Churches In South Africa: 10 Places Of Worship That Will Fill You With Divine Bliss
3. Don't Go Around Flaunting Your Valuable Items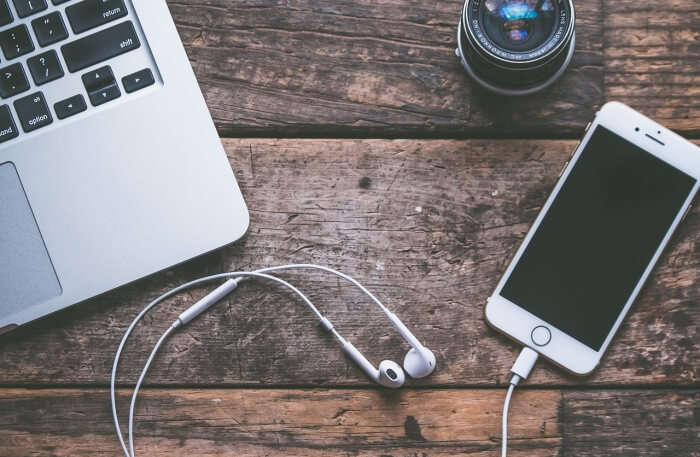 Be careful with precious jewellery and electronic items. Don't carry them around and flash them everywhere you go. The place is infamous for having bad neighbourhoods and you might end up losing your stuff. If you rent a car, double check whether you locked it and don't leave your stuff and money unattended. Be sure to carry important documents with you at all times.
4. Do Not Assume That The Locals Can't Speak English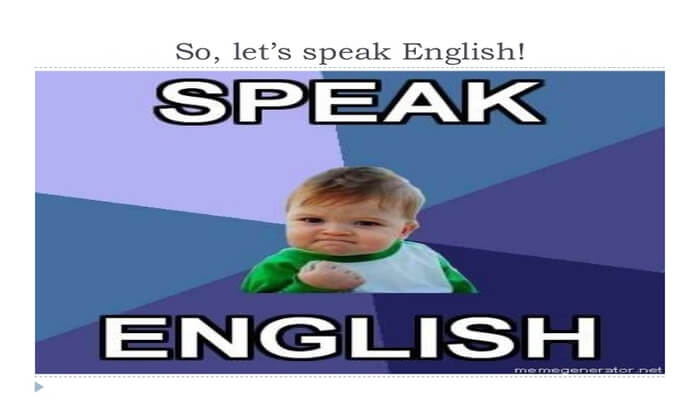 Tourists often assume that people in South Africa don't speak English and ask whether they speak 'African'. Don't do so, as there is no such thing as African language, however, there are 11 official languages in the country which include English and languages from several native cultures there. People often speak English as a second language so don't be reluctant to converse.
Suggested Read: Best Waterparks In South Africa – Get A Little Splashy & Live The Childhood Dream!
5. Don't Stroll Around Without Knowing Where To Go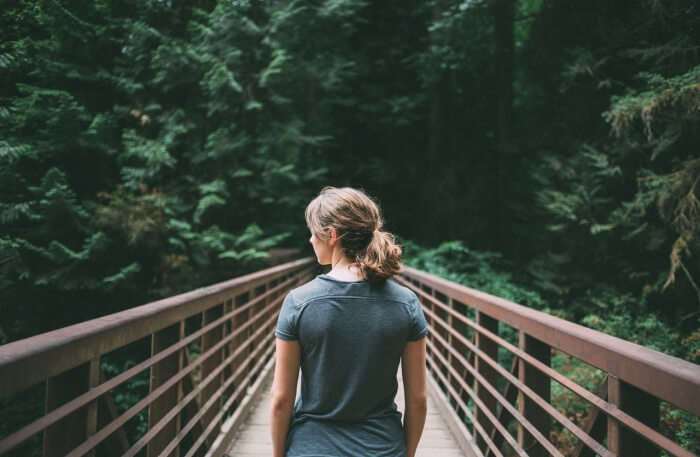 Don't roam around aimlessly in localities or cities; be aware of your location as well as destination. Steer clear of the bad neighbourhoods which often lie very close to the good ones. Also, if by chance, you hear an angry mob or a demonstration, don't go towards it no matter how curious you are! Turn the other way.
6. Avoid Going For An Unplanned Tour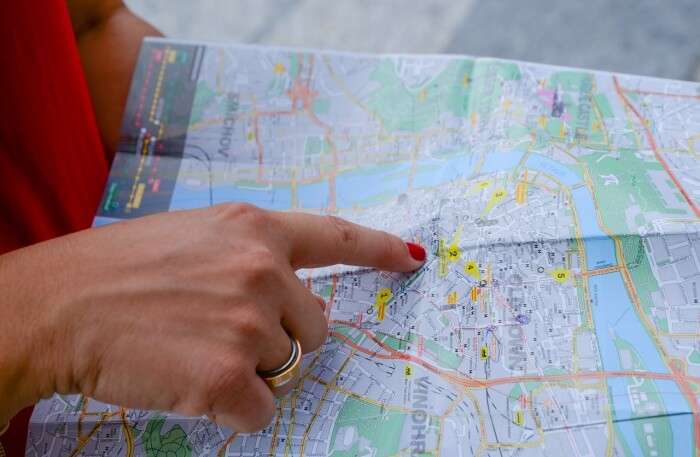 Plan your trip well. The country is vast, so you cannot trip here without an adequate plan beforehand. Road tripping is common but should be well thought upon and planned. You might roam around where there's nothing and miss out on the most beautiful stuff if the planning isn't right. There are several unexplored places that you may not find on websites and only locals can tell you about.
Suggested Read: 5 Enchanting Castles In South Africa You Will Not Want To Leave From
---
Planning your holiday but confused about where to go? These travel stories help you find your best trip ever!
Real travel stories. Real stays. Handy tips to help you make the right choice.
---
7. Don't Be Ignorant Towards South African Table Etiquettes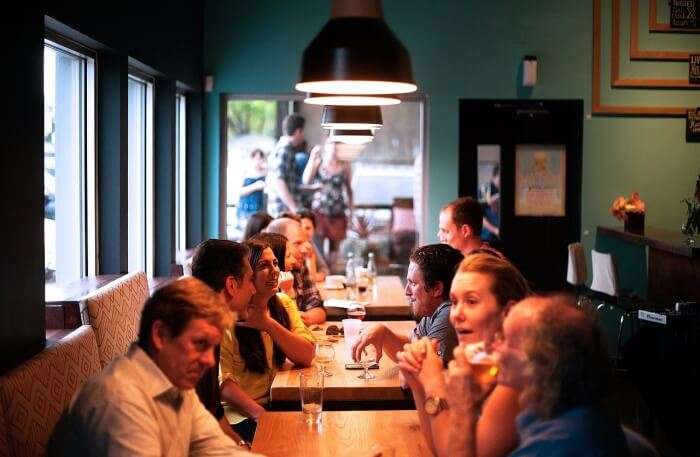 In South African restaurants, you may have to share the table with others, especially in informal setting. In case that happens, don't force a small conversation with those sitting beside you. Women should consider the fact that they should sit next to other women only. Make sure you ask for the waiters' assistance either by making an eye contact or raising your hand; note that calling or whistling at them is considered to be rude here.
8. Don't Expect Amenities Everywhere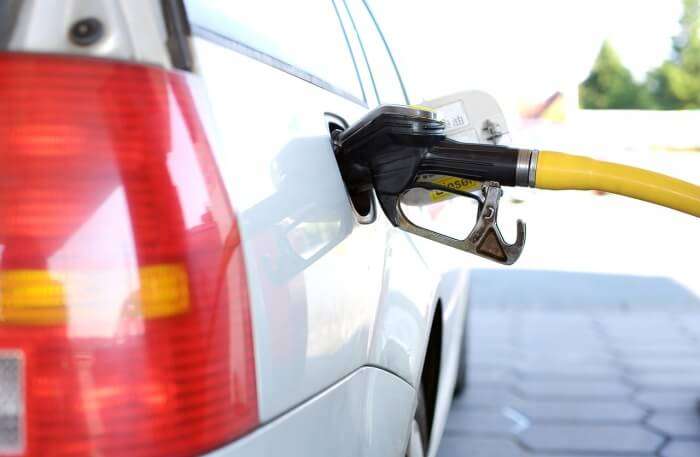 Much of the country has construction going on and there are toll roads. So, prepare well and don't expect basic amenities like gas, toilets, and food everywhere you go. Fill up your tanks wherever you can if you are road tripping and note that sometimes you may not even find a toilet in the gas station in remote areas.
Suggested Read: 7 Most Popular Airports In South Africa That Are Boosting The Nation's Tourism Industry
9. Don't Forget Your Plug Adapters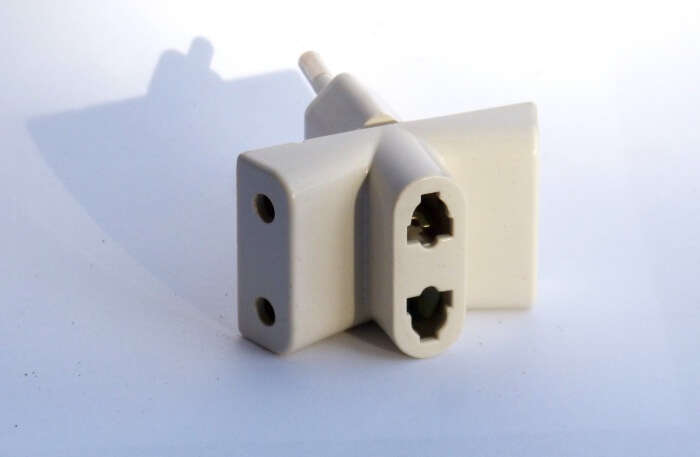 There might be a difference in socket board plug faces from your homeland so make sure you carry plug adapters for your electronic gadgets or they might end up being dead in your bags and remain unused for the purpose that you have brought them for. Better safe than sorry!
10. Don't Forget To Be Cautious With The Pranksters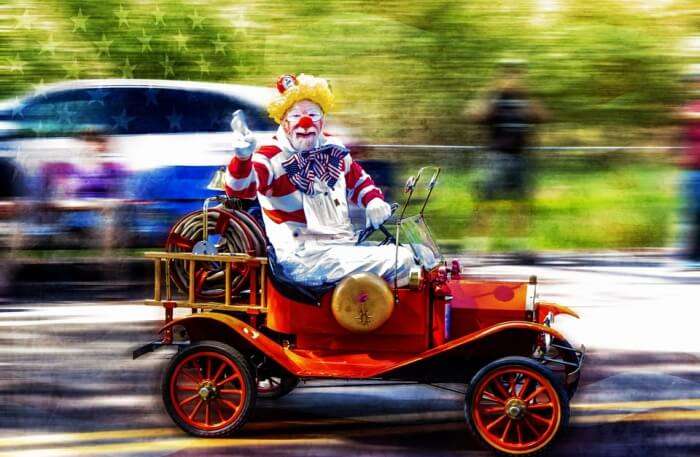 If you find anyone in trouble in the middle of the road, don't stop to them to offer help, as it might be a hoax or a make-believe to cause you some trouble. However, if you really are concerned, then report to the police instead. The emergency number to contact the police is 10111. Also, keep yourself aware about the set South African laws for tourists.
Suggested Read: Don't Miss These Food Festivals In South Africa If You Call Yourself A Foodie
11. Don't Let The Scorching Heat Affect Your Skin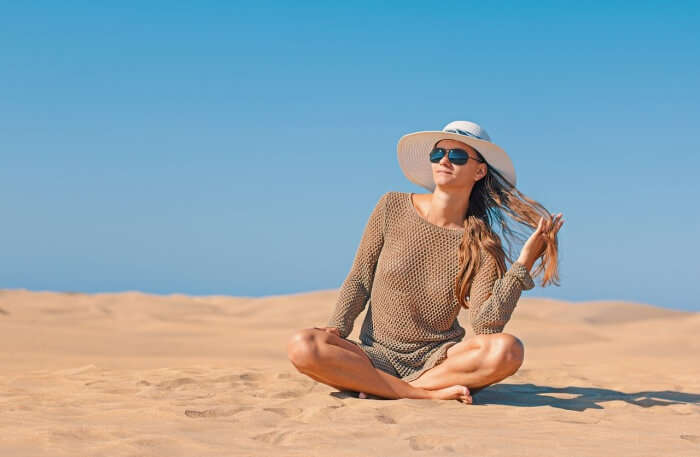 When talking about things not to do in South Africa, then this one should never be forgotten. The climate here is hot even for the locals. Make it a point to carry sunscreens, wear hats, and hydrate well. The heat here is unforgiving and it is advised to take all necessary measures to avoid sunburns, especially when visiting the beach or going on hikes to see scenic views.
Suggested Read: Valley Of A Thousand Hills: A Guide To Plan Your Visit To South Africa's Hidden Paradise
12. Don't Try To Rush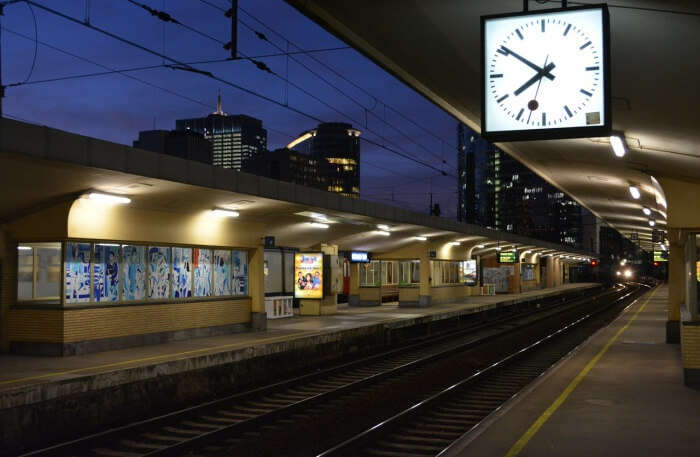 People here move about in African time, at a slow pace as compared to the usual city hustle bustle. So, leave early if you want to get somewhere on time and be patient on roads as you will find slow moving traffic. Also, service might seem slow to tourists at various places as compared to their own countries. Be patient.
Further Read: 15 Best South African Cuisines That'll Add A Variety Of Delicious Flavors To Your Next Holiday
Tourists are sure to enjoy their time in South Africa. One forgets all worries when surrounded by nature, which this country is profusely enriched with. To have the time of your life in this country, it is as necessary to know about things not to do in South Africa as it is to know about the things one can do. Make sure your trip to South Africa goes as hassle-free as you want it to be!
---
Looking To Book A Holiday Package?
Book memorable holidays on TravelTriangle with 650+ verified travel agents for 65+ domestic and international destinations.
---
Comments
comments