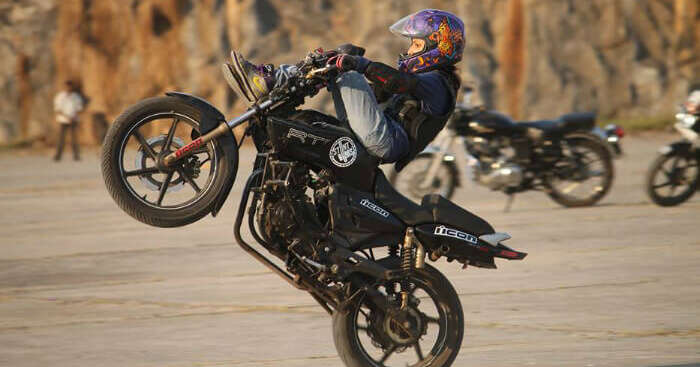 "Women can't ride bikes" is the constant notion we have been fed with since inception by a society who throws suspicious glances at every girl behind the steering wheel. And yet, here's one rebellious 21 year old chick who's breaking all such stereotypes and proving to the world that WOMEN CAN DO ANYTHING. Like. Literally.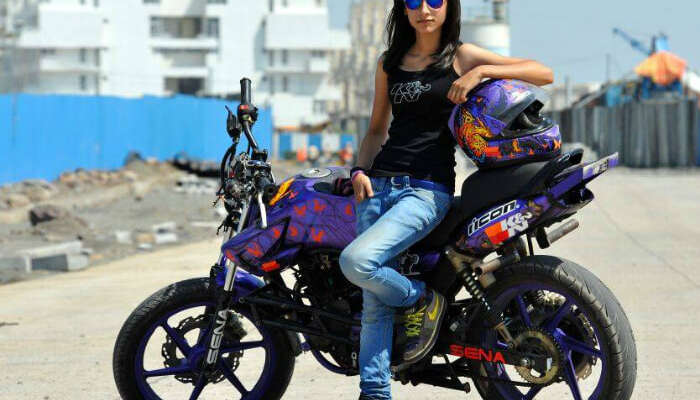 At 21, Anam Hashim is India's youngest female stunt rider who twice rode a scooty all the way from Jammu to Khardung La the previous year, covering a distance of nearly 2,100 km for the TVS Scooty Zest Himalayan Highs Season 2 television show. This fierce young rider has entered the Indian Book of Records as the youngest female rider to scale the Khardung La Pass, the highest motorable road in the world! In your face, society!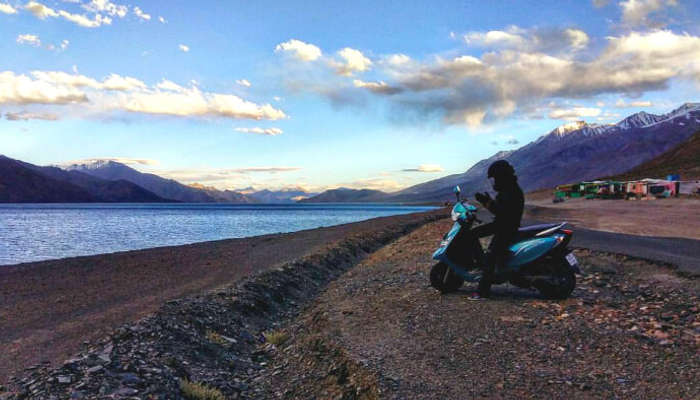 "A bike doesn't know your gender,", says a determined Anam Hashim who has come a long way from trying to convince her parents every day to let her pursue stunt riding as a profession. "I always had a thing for two-wheelers and used to go gaga over motorbikes and engines since childhood. During my school days, I used to get thrilled watching guys doing biking stunts on roads. When I used to see guys doing wheelies and performing stunts, I used to think why can't I do this? I began my research and decided to take up this sport professionally."
And now, backed by her father's unending support and the love of thousands of her fans, she's earned her rightful place as a professional stunt rider and is scaling greater heights than ever before!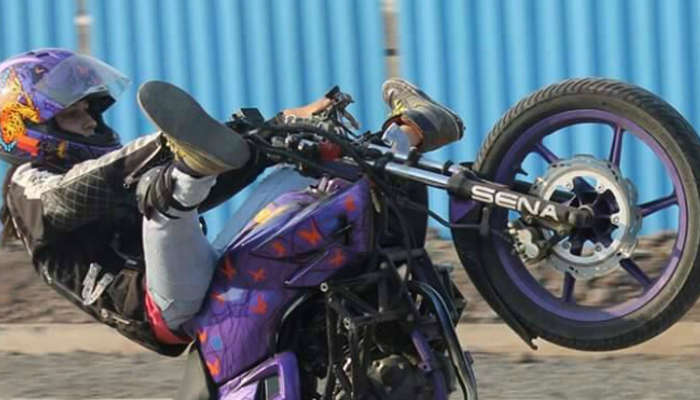 Suggested Read: This Solo Traveler Found A Genius Way To Tell His Mother He Was Okay And We Can't Stop Laughing!
"Everyone told me stunt riding was a male dominated profession and it was nearly impossible to convince my parents for stunting. My mother still doesn't approve of it. But, now when I see myself standing at such great heights, I feel it was all worth it", says Hashim who had pulled off the first stunt she attempted at the age of 18 like it was a piece of cake.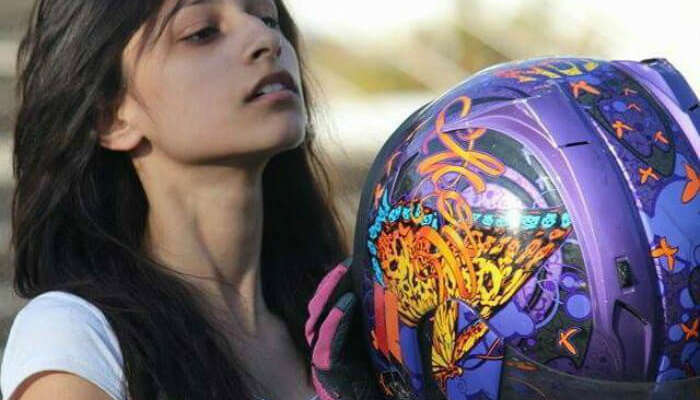 It hasn't been an easy ride for Hashim, who had initially faced a lot of resistance from the society. It was only after she bought her first bike from the money she earned from performing stunts did the harrowing glares of neighbours finally mellow down. And now three years later, when faced with 'concerns' regarding her future, this rowdy little rider simply smirks and whizzes away, splashing dirt in the eyes of idiots who dare question her choice of profession, and her guts.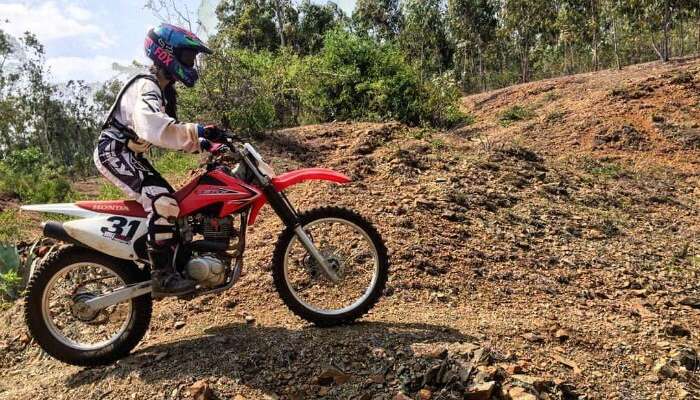 Suggested Read: Mother Uses Her Maternity Leaves To Travel With Her Baby & The Outcome Is Awww-dorable!
Planning to perform at international stunt riding championships in the coming future, Anam is currently devoting her time to learning the art of dirt biking. Her unflinching spirit is a true inspiration for all women out there who had their dreams stomped on by this male dominated society. And what's more, this badass rider is not planning to quit anytime soon!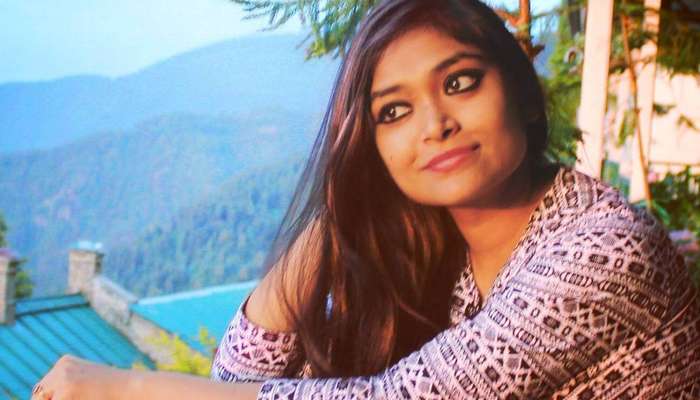 Comments
comments