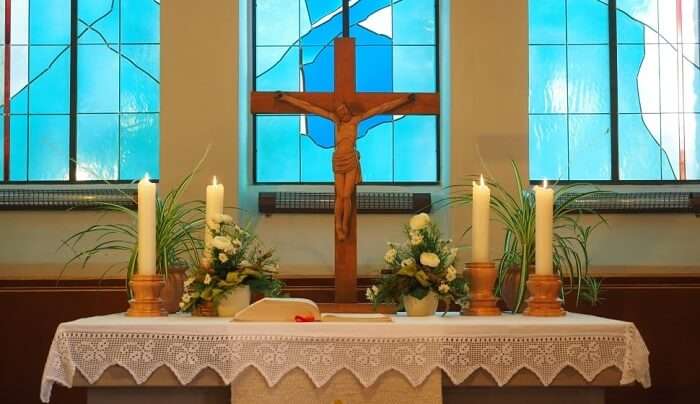 Bhopal is one of the cleanest cities in India and hosts lakhs of tourists every year from all parts of the world. Bhopal consists of historical buildings, monuments, lakes, and vibrant culture. When it comes to historical buildings and cultural aspects of a place, we can't forget the temples and churches in Bhopal. Like temples, churches in the city are admired for their spiritual vibe and amazingly reflect the religious aspects. To have peaceful and spiritually enriching travel experience in the city of Bhopal, you must visit these beautiful churches.
Top 7 Churches In Bhopal
Have a look at these famous churches in Bhopal and don't forget to add the ones you admire to your itinerary.
1. Infant Jesus Church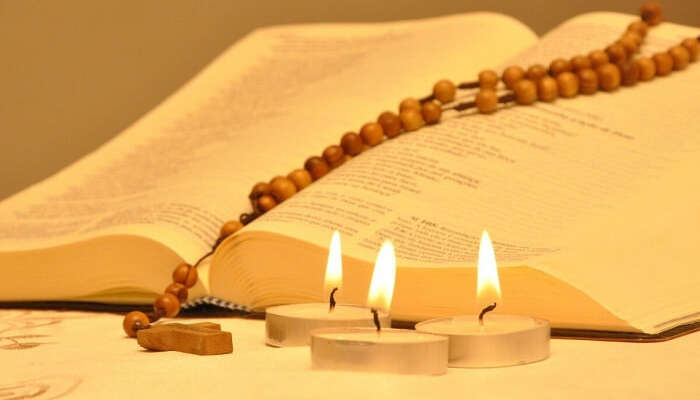 The infant Jesus Church is an iconic building in the town of Bhopal. The church is renowned for its beautiful altar and paintings depicting Jesus. The Infant Jesus Church is believed to be one of the oldest Churches in Bhopal.
If you are in Bhopal during the Christmas celebrations, the beauty and the decoration of this church will amaze you. This Church also has a parking space, so you don't have to worry about parking issues. Visit this church for Sunday prayers, and you will love the positive vibe of the people.
Location: Vrindavan Nagar, Rajeev Nagar, Ayodhya Bypass, Bhopal, Madhya Pradesh 462041
Must Read: 10 Enticing Things To Do In Bhopal For A Thrilling 2021 Trip!
2. St. Joseph's Catholic Church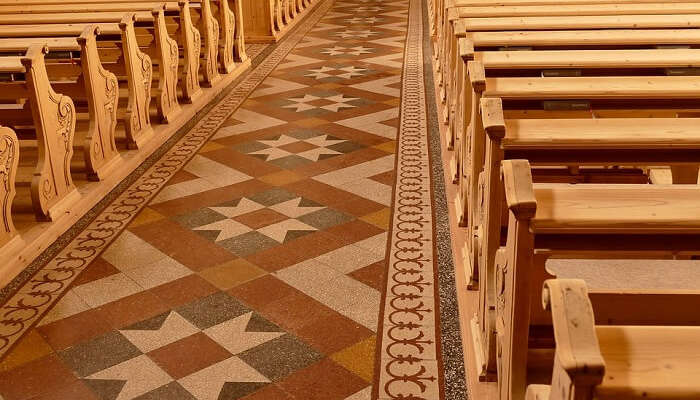 The St. Joseph's Catholic Church has a divine ambiance, and you will love the beauty of the Church. Although the Church is located slightly in the interior of the town, the surroundings are silent and serene.
This is the best place to visit if you are worried or stressed. The architectural style of the Church is very beautiful, and you can visit the Church, even if you are a non-believer of Christianity.
Location: Near, Mahatma Gandhi Square, Sector-A, Berkheda, Bhopal, Madhya Pradesh 462022
Suggested Read: 6 Road Trips From Bhopal That Will Show You The True Meaning Of Adventure In 2021!
3. St. Thomas's Malankara Church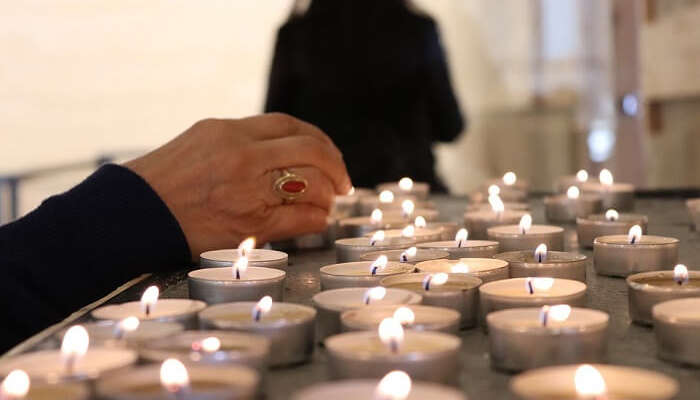 This small, yet beautiful Church is located near the Habibganj railway station in Bhopal. Due to its close proximity to the railway station, thousands of people visit this Church for prayers on Sundays. The St. Thomas's Malankara Church is a Catholic Church, and you will love the areas surrounding the church.
Location: Jahangirabad, Bhopal, Madhya Pradesh 462011
Suggested Read: 19 Enchanting Places To Visit Near Bhopal In 2021 That Have Plenty Of Tourism Hotspots
4. Sharon Fellowship Church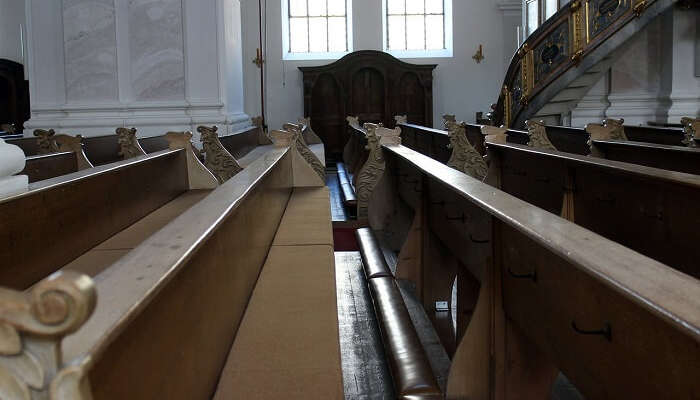 The Sharon Fellowship Church was founded by pastor P.J Thomas, and now it has more than 2000 branches all over India. One of the most beautiful Sharon Fellowship Church is located in Bhopal. This Church is not just a place of worship, but it also acts as a community organization, working towards building a strong religious and humanitarian foundation for the society.
Location: 245 B Old, Ashoka Garden, Bhopal, Madhya Pradesh 462023
Suggested Read: Shopping In Bhopal: 5 Best Places To Shop Till You Drop In 2021
5. St. Thomas Orthodox Cathedral Church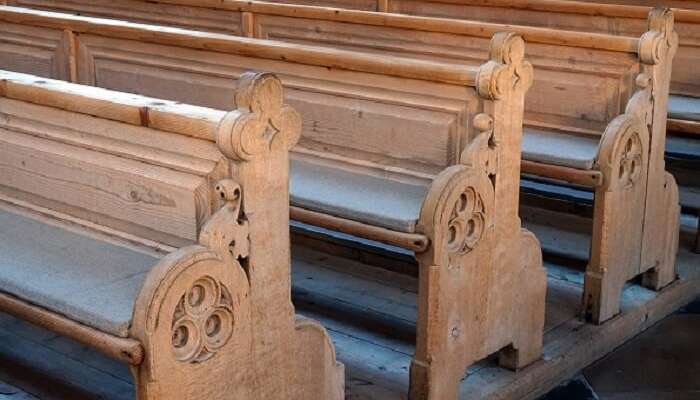 The architectural beauty of this church will amaze you. Even if you are not a religious person, you can visit this Church for some Instagram worthy pictures. The off-white exterior of the Church looks magnificent.
Since the Church is centrally located near the Ashoka garden, you won't face much difficulty in visiting the Church. The park inside the Church is also very beautiful. This Church in Bhopal attracts a maximum number of visitors on Christmas eve.
Location: Ashoka Garden, Bhopal, Madhya Pradesh 462023
Suggested Read: 10 Hill Station Near Bhopal: A Remedial Trip For Those Summer Weekends
6. St. Francis of Assisi Cathedral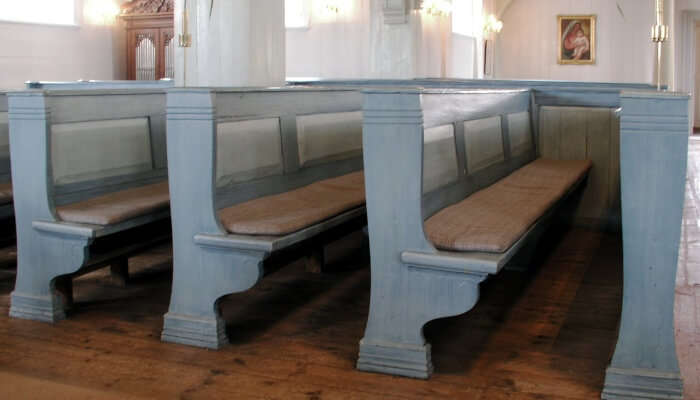 This Church is located inside the premises of St. Francis school. Though the Church is inside the school premise, and people visit this church after school hours. This Church attracts maximum visitors on the Sunday prayers. This Church is also famous because it is one of the oldest Churches of Bhopal.
The Church is almost 150 years old, but it has the same spiritual and peaceful vibe that was 150 years ago. If you love visiting places of historical significance, you must plan a visit to St. Francis of Assisi Cathedral.
Location: Inside St Francis School Campus, Jahangirabad, Bhopal, Madhya Pradesh 462008
Suggested Read: 20 Captivating Places To Visit In Bhopal – The City Of Lakes
7. Good News Center And Church\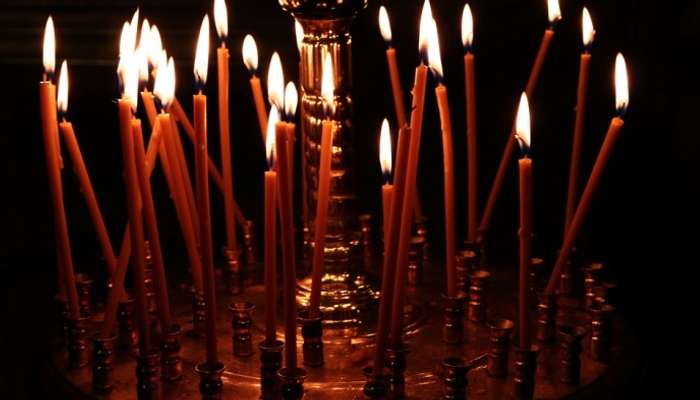 This is not just a Church, and it is also a teaching center in Bhopal. In a hurting world, this Church is planning to bring peace and humanity. The Church Center helps hundreds of people and teaches them the path to God.
The Good news center and Church focus on cultural elements and lays strong emphasis on community service and humanity. If you are a humanitarian, you can visit the Church for Sunday services, and trust us, you will have a great experience.
Location: Good News Bhawan, Hoshangabad Road, Bhopal
Further Read: All You Need To Know About Sanchi Stupa in Bhopal
Frequently Asked Questions About Churches In Bhopal
Q. What is Bhopal famous for?
A. Bhopal is famous as the city of lakes. There are many natural as well as man-made lakes in Bhopal.
Q. Is Bhopal worth visiting?
A. Yes, Bhopal is one of the cleanest and greenest cities in India. The city often amazes people with its historical and cultural places.
Q. What are some of the most beautiful Churches in Bhopal?
A. Some of the most famous Churches in Bhopal include, Good news Center and Church, the Sharon Fellowship Church, and the Infant Jesus Church.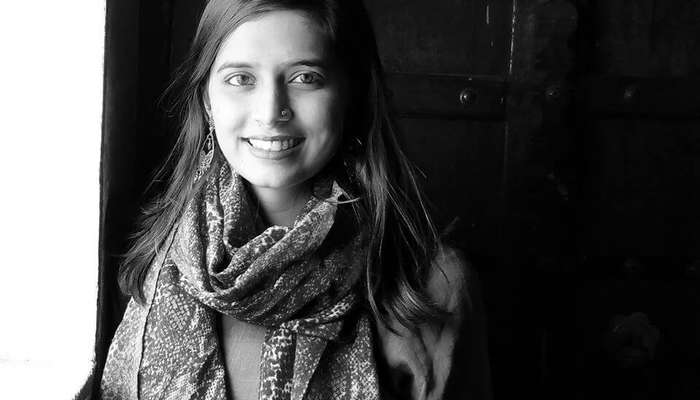 Comments
comments