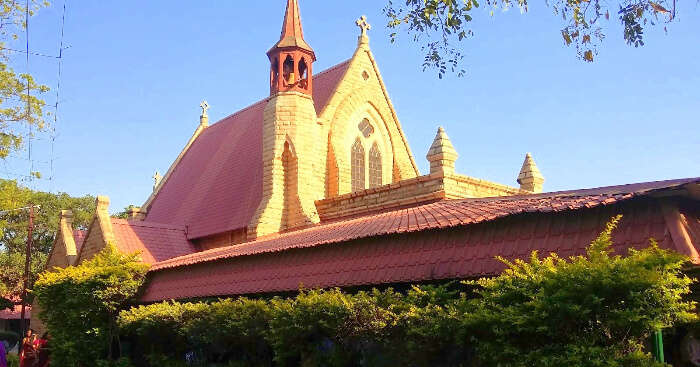 Coimbatore is a major industrial city in Tamil Nadu, which is often known as the Manchester of India for its textile industry. It usually serves as a stopping place for travelers because of the lack of sights to see here. Most of the churches in Coimbatore are Catholics in their religion, but all of them are marvellous pieces of architecture. Whether you're someone who enjoys brilliant architecture or are a spiritual-seeker, you'll love these churches.
The gorgeous churches in Coimbatore
1. Our Lady of Fatima Church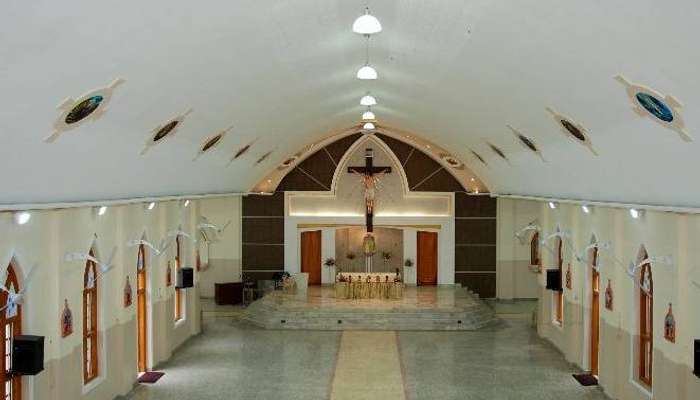 This church is pretty old and was inaugurated in January 1955 at St.Mary's Primary School by Fr. Peter Damian. The church was blessed on December 23, 1962. It's a beautiful church located near Gandhi Puram in Coimbatore. This is one of the best Catholic churches in Coimbatore.
2. St. Anthony's Church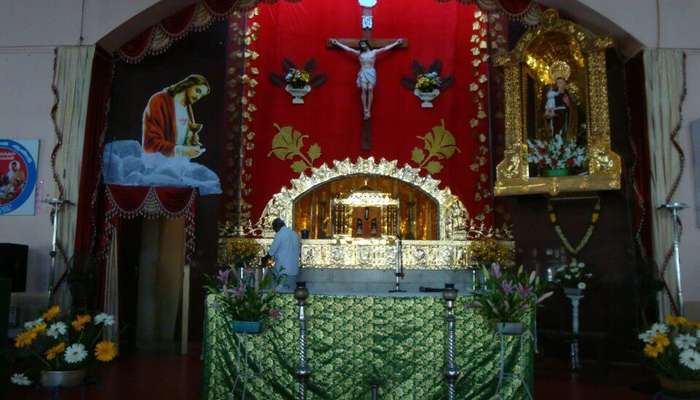 Image Source
Located at Puliyakulam, the Church is 5 km away from the main city. The church was built in 1859 by Fr.De Gelis, which was a small chapel till date and was renovated in 1892. This peaceful Church draws thousands of devotees, especially on Tuesdays, on the day of holly mass. The timings of the mass are 6 am, 11 am, 11:30 am and 6 pm. If you're looking for some Catholic churches in Coimbatore, this could be the one.
Must Read: 10 Gorgeous & Famous Churches In Kerala
3. CSI All Soul's Church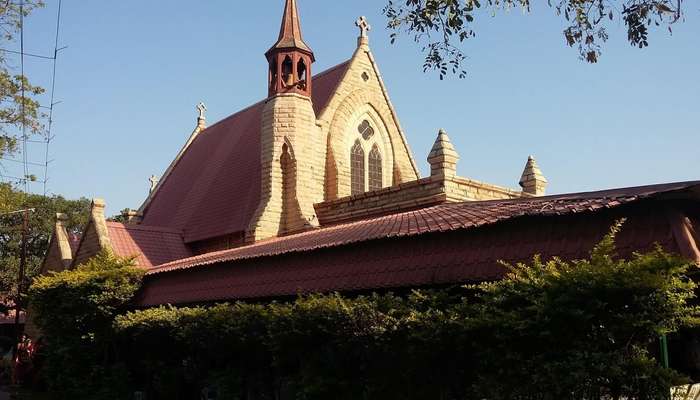 Image Source
This is one of the few Anglican churches made during the time of pre-independence for Army Barracks of East India Company. In the British time, Coimbatore was an important town because of trading. The craftsmanship of this Church is very unique and no other church in the area look like this. The church and the adjoining building have the characteristic feature of an Anglican church. Pointed arches of the church reflect a Gothic style of architecture.
4. Bethel City Cathedral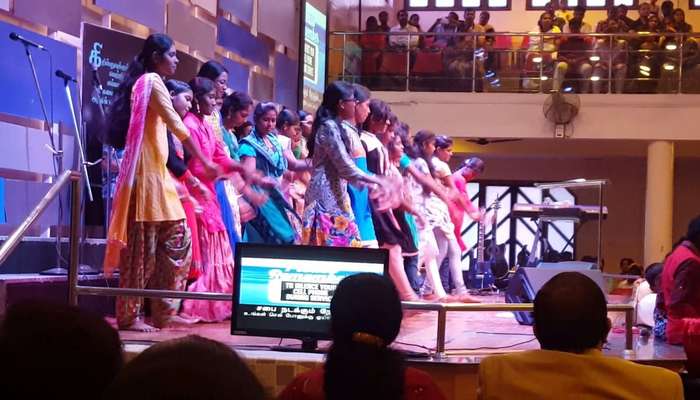 This church was formed in 1976 when 50 people all across the state of Tamil Nadu and Coimbatore gathered to form a new Church. They had a vision of the power of prayer and also for spreading the word of God. Indian Pentecostal Assemblies was born in the year 1976 with Job Gnanaprakasam serving as Senior Pastor. This is now a state-of-the-art Church which is fully air-conditioned and can hold up to 3000 people. The church was reopened in 2008 and also was renamed to Bethel City Cathedral.
5. CSI Christ Church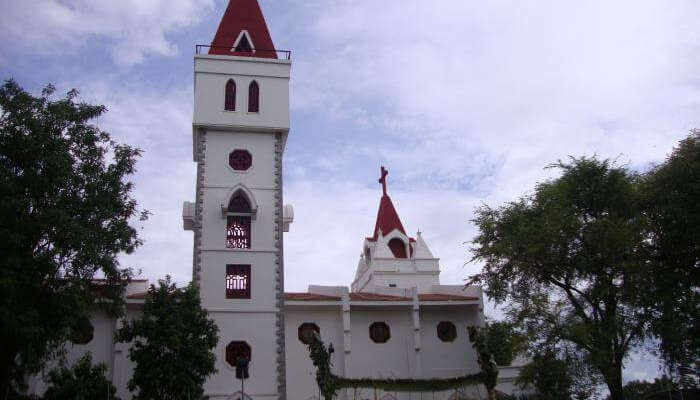 Image Source
The history of the church dates back to 1820 when Mr. John Sullivan, the collector of Coimbatore District, Mr. Lucington, the forest officer and Rev. Kittens, and the Chaplain, together endeavored to identify this present Church site for the Church building. In 1898, Bishop Jell laid the foundation for the first Church building. The CSI Church Coimbatore is a must-visit for those in search of divinity in the city.
Suggested Read: 20 Churches In Goa That Are Prestige Of Its Glorious Past
6. Zion AOG Church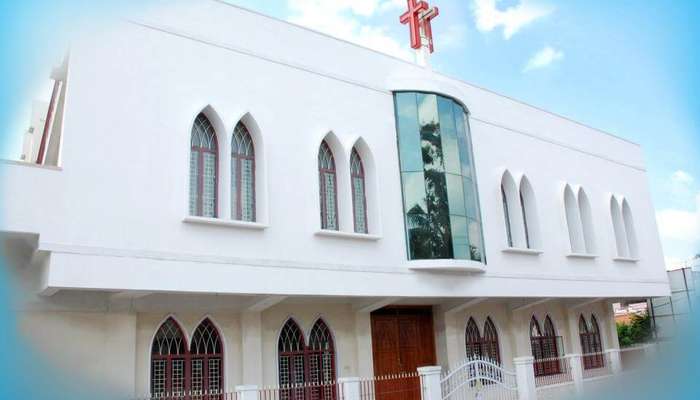 Image Source
The word "Zion" essentially means fortification. This church is also a place of refuge where people can come and pray to Lord Jesus. It was founded in 1961 by English missionaries Rev & Mrs Lawrence Livesey. It is located on Church road. The services had started with only a few people, but now there are more than 1500 attached to this church. The Zion Church Coimbatore is a great place to visit.
Suggested Read: 12 Tourist Places Near Coimbatore That Flaunt Vibrant Colors Of The Ghats
7. Christ the King Church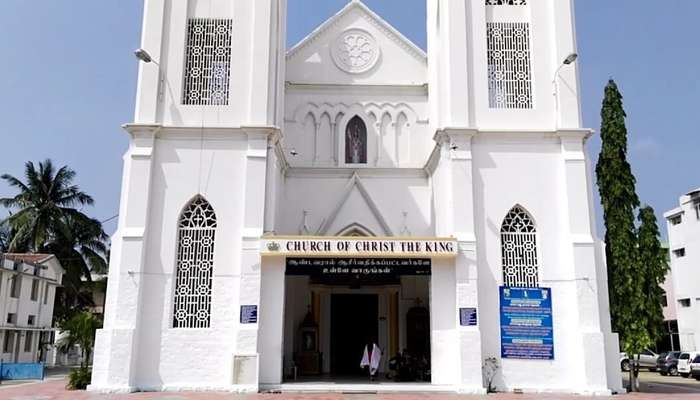 Image Source
Among the most popular churches in Coimbatore, Christ the King Church is one of the oldest too. The church is known for "Sagaya Madha Novena" on Wednesday evenings and "Irai Irakkam Novena" on Fridays. It's also a picturesque church for a photography walk.
Further Read: 15 Majestic Places To Visit In South India In August That Bring Out The Best Of Monsoons!
Let us know if there are some other gorgeous churches in the city to see or places that tourists can visit.
Frequently Asked Questions About Churches In Coimbatore
Q. Which is the best church in Coimbatore?
A. There are numerous enlightening churches in Coimbatore. The best among churches here include Our Lady of Fatima Church, CSI All Souls' Church, and CSI Christ Church.
Q. For what is Coimbatore famous?
A. Coimbatore is known to be the 'Manchester of South India' as it is home to over 25 thousand industries that includes small, medium and large companies. The reason for such an extensive establishment is the cotton fields of Coimbatore and its surrounding areas. 
Q. Which is the best temple in Coimbatore?
A. The temples in Coimbatore are quite popular for their mystical experiences. The best temples here include Eachanari Vinayagar Temple, Palamalai Ranganathar Temple, Arulmigu Patteeswarar Swamy Temple, and Dhyanalinga Temple. 
Q. Which language is spoken in Coimbatore?
A. As Coimbatore lies in the western area of Tamil Nadu which is called Kongu Nadu, the people here speak Kongu Tamil. This language is also known as Coimbatore Tamil. 
Q. Is Coimbatore better than Chennai?
A. Chennai is the capital city of Tamil Nadu whereas Coimbatore is the industrial hub. In terms of weather and hospitality, Coimbatore is better than Chennai. However, Chennai is home to numerous interesting places and purveys an enthralling experience.
Q. What can I buy in Coimbatore?
A. Coimbatore is famous for khadi clothing and khadicrafts. However, there are not many things to buy from Coimbatore, being the hub of textile mills, you can grab excellent quality materials from here.  
Q. Which is the most popular food item in Coimbatore?
A. Idli is one of the most popular street food in Coimbatore which is usually eaten here for breakfasts. Apart from Idli, other popular food items of Coimbatore are Dosa, Rasam, Puttu, Murukku, lemon rice, Kozhi Urundai, etc. 
Q. Which is the oldest church in Coimbatore?
A. CSI Christ Church is believed to be the oldest church here. It was established in the year 1829 by the efforts of Mr. John Sullivan.
---
Looking To Book A Holiday Package?
Book memorable holidays on TravelTriangle with 650+ verified travel agents for 65+ domestic and international destinations.
---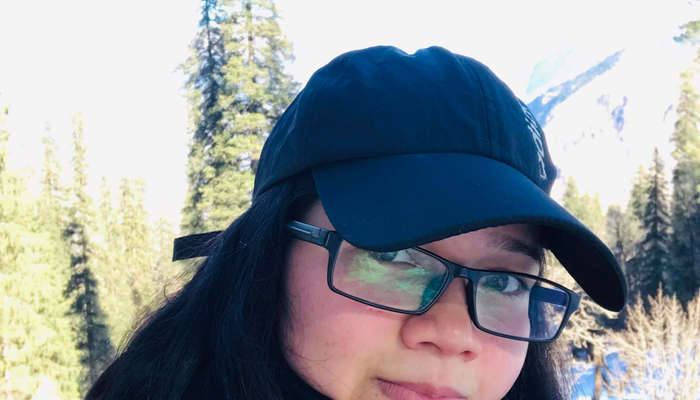 Comments
comments