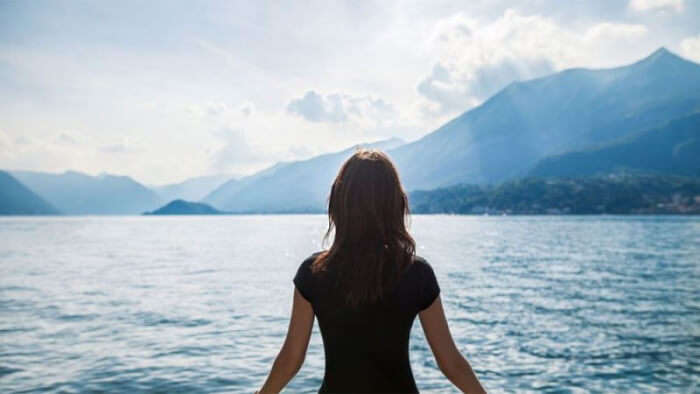 Ladies! It's about time we live our best life in a no man's land, quite literally! Well, Finland is all set to have an exclusive women-only island resort called SuperSheIsland. It is founded by Kristina Roth, who doesn't have an anti-male intention, by the way. The idea, according to her, is to let women enjoy their holidays by not getting distracted by men- whether we're talking about being stared at or even checking out cute guys.
The founder, Kristina Roth has bought a verdant island in Finland, covered with forest. According to the plan the island will promote wellness, and the visitors will be able to indulge in various activities like Yoga and meditation. Classes for cooking and fitness will also be organized. The resort is to be opened in June this year and interested people can sign up for private membership in the official website of SuperSheIsland. The application would require information like name, mobile number and what makes the applicant excited about this venture.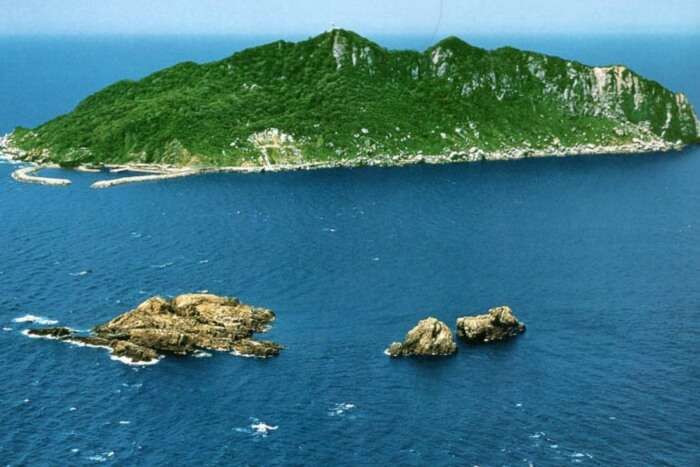 In a statement given to Cosmopolitan, Kristina said "Women need time to spend with other women", she also indicated that she "loves men" and may allow male entrance some time in future.
The island not only sounds exciting to us ladies, we're sure men too will look upon this island as a paradise.
Further Read: 8 Inspirational Stories of Women On Wanderlust
Comments
comments