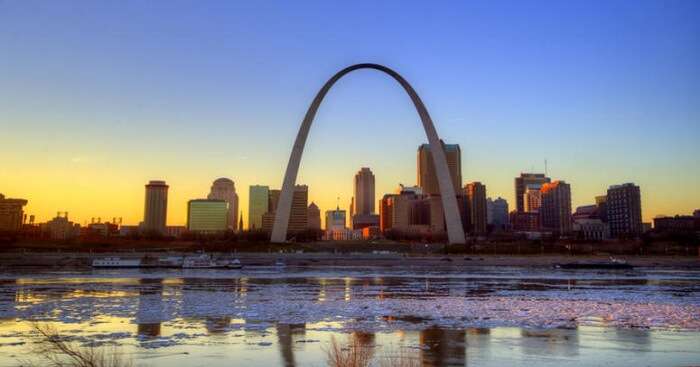 In a massive opening ceremony, the Gateway Arch Park in St. Louis will be re-opened on July 4, 2018, and the city is all set to get more exciting landscapes. The completely renovated park, after a 5-year hiatus, has been made available to the public once again and is expected to attract thousands of tourist in the coming days!
As the city unveiled the much-awaited Gateway Arch Park which cost around $380-million during the entire renovation project, people visiting St. Louis can expect a major tourist attraction in the city. The Eero Saarinen's monument to the American West is located right in the backdrop and deserves a mention.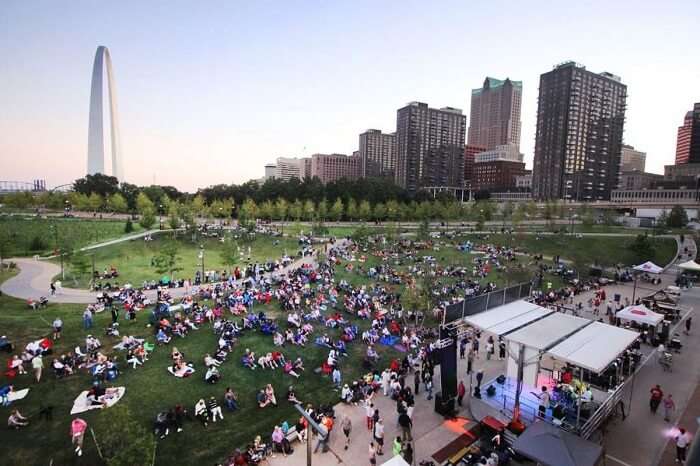 The revamped attraction in St. Louis is now accessible more than ever, thanks to Michael Van Valkenburgh Associates – those behind the remarkable projects like Brooklyn Bridge Park and the White House stretch of Pennsylvania Avenue.
The most prominent features of the Gateway Arch Park in St. Louis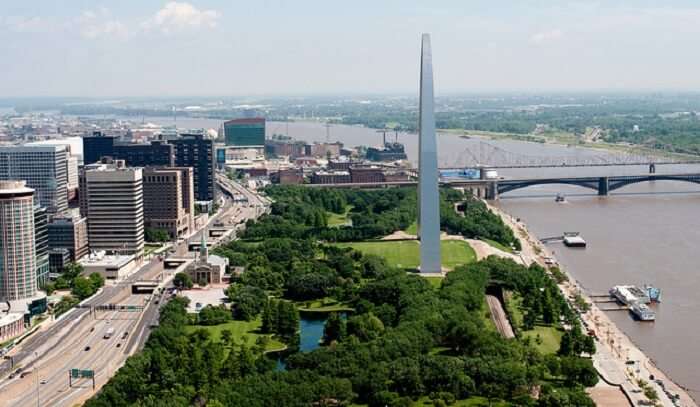 1. Visitors can access a fully-revamped museum having multimedia displays and galleries
2. Multi-level concrete garage turned into an outdoor amphitheater
3. Grassy land bridge only increases the connectivity
4. St. Louis to have better connectivity to Downtown
5. Perfect sighting of Old Courthouse and the latest Kiener Plaza from here
6. The bridge and surroundings encompass 45,000 added square feet for entire expansion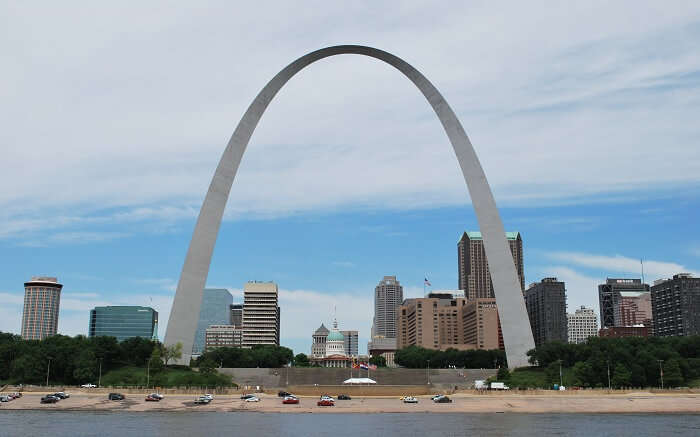 Image Source
The official reopening of the arch was kept in mind with major festivals like the homecoming of St. Louis and a free food and cultural festival. Lastly, there couldn't be a better occasion for the grand opening other than the Independence Day.
Further Read: 10 Thrilling Water Parks In USA To Pamper That Child Within You