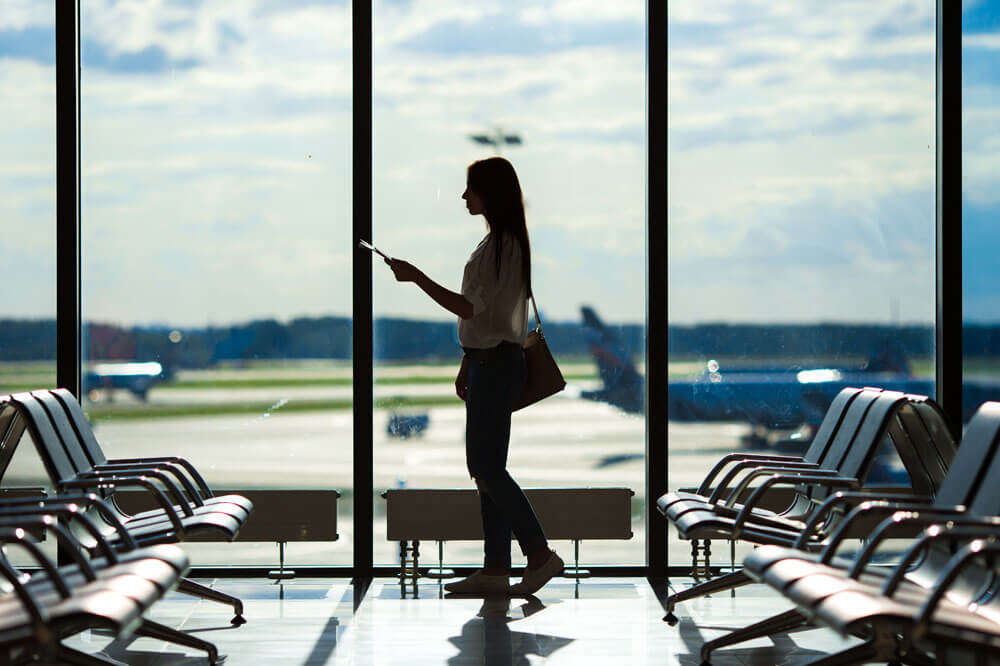 According to a quote by Ibn Battuta,'Traveling—it leaves you speechless, then turns you into a storyteller'. But, if you're from a certain US state, you'll be a storyteller who focuses on rather negative aspects, as traveling might make you feel miserable. RewardExpert, a free service made for increasing travel reward and credit card points, analyzed 878,561 user reviews about 4,333 hotels.
The findings indicated that people living in Washington left the grumpiest hotel reviews in the website. Roman Shteyn, CEO and co-founder of RewardExpert said the states were ranked – 1 or 2 star reviews proportioning to all reviews from a particular state, and overall average rating for total reviews from the said state. All these composites were combined to get a score for grumpiness.
Falling in the second position, according to the study, was Colorado; with lowest average rating in US. Oregon was studied to be the third grumpiest state in the country. The average rating here was 3.88, with 14.98% of locals leaving negative reviews.
On the other side, Louisiana turned out to have the happiest travelers, as it left the highest national rating for hotels of 4.18. Mississippi. And New Hampshire fell to the second and third happiest state categories, respectively.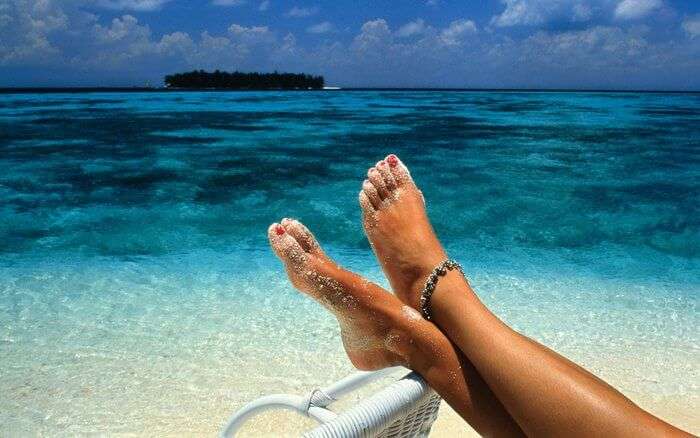 Even though there are statistics to back the findings, it is also possible that most of Washington locals, coincidently stayed at bad hotels or experienced unfavorable weather conditions during their vacation which made them feel unsatisfied. This brings us to pointing out the importance of pre-vacation research. It is essential to know well about weather scenario and hotel's services way before you leave. Besides, it is also important to leave behind all the stress as it may become a factor acting as a barrier between you and all the fun that awaits on the other side.
Further Read: USA Has Got A Free Treat For You If You're Visiting Its National Parks This Year!
Comments
comments