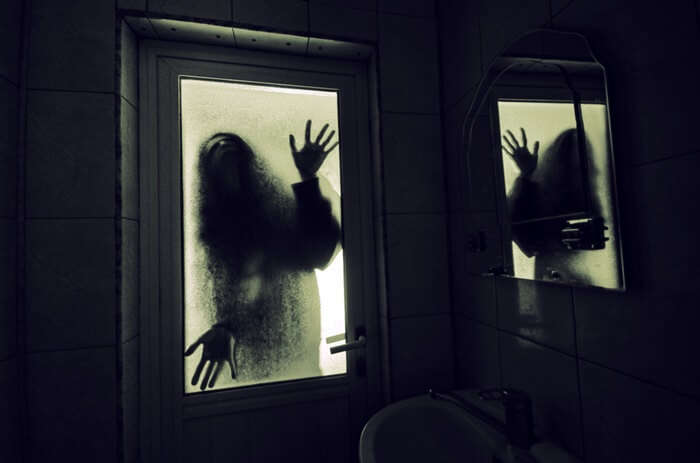 Uttarakhand, popularly known as 'Dev Bhumi' or 'Land of God', is visited by thousands of travelers and adventure seekers every year. Mostly known for its serene beauty and picturesque views of mountains, Uttarakhand also has some spine-tingling legends to share with its visitors. Due to rising interests regarding ghost stories, the state officials of the tourism department have decided to promote the idea of Uttarakhand ghost tourism and thus have started to research on the same. They have uncovered around 5 haunted places till now which are mentioned below. So, get ready to read about the popular haunted places in Uttarakhand.
5 Haunted Places In Uttarakhand
The stories of the 5 most haunted places in Uttarakhand will leave you unnerved which might make you think twice before exploring these places. Get a grip on yourself and read it quickly!
Lohaghat – Mukti Kothari
Lambi Dehar Mines – Mine Of Death
Pari Tibba – Hill Of Fairies
Mullingar Mansion – Ghost Rider
Sister's Bazaar – Haunted House
5. Lohaghat – Mukti Kothari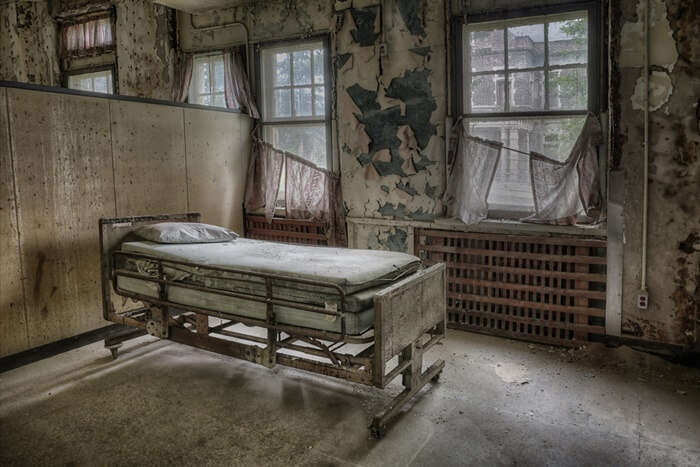 Situated in the Champawat district of Uttarakhand, Lohaghat has one of the most terrifying places in India. The Abbey bungalow, perched on Abbott hill, is known to be the scariest place in Uttarakhand. People living around it have heard scary noises and are afraid to go in the bungalow. In the initial days, the bungalow belonged to a British family who donated it to build a hospital. The hospital became famous and but one day, a new doctor joined who claimed to predict the death date of patients.
Whenever a new patient was admitted in the hospital, he used to act like God and predict on which day he/she was going to die. The spookiest part of this was that the patient used to die on the exact same time and day. According to the locals, there was a secret hidden behind this prophecy. The doctor used to take innocent patients in a room called 'Mukti Kothari' (room of freedom) and kill them to prove his prophecies right. Thus, it is said that the ghosts of those patients still roam around in the bungalow.
Location: Lohaghat, Champawat district, Uttarakhand
Must Read: 14 Best Waterfalls In Uttarakhand To Witness Nature's Spectacular Creations In 2022!
People Also Read:
Haunted Places In Nepal Haunted Places In Kolkata Haunted Places In Shimla
Comments
comments