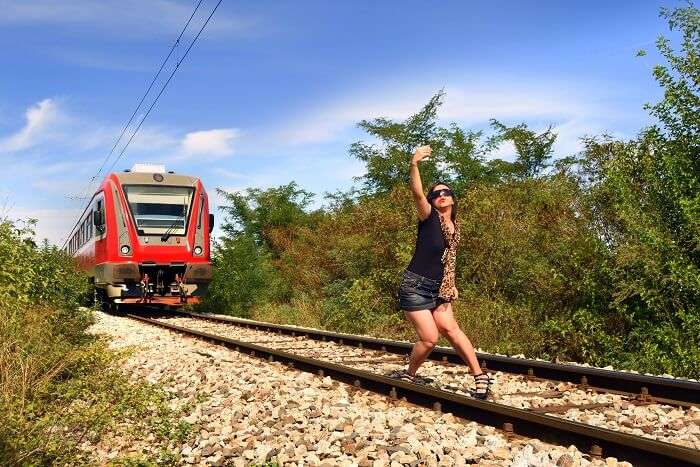 The Indian Railways have been bringing about various updates in its measures over the last few months, including passenger ratings for cleanliness of trains and stations and the use of processed seawater for passengers to drink.
While many of the old rules for bookings are still there, there are some new rules that have been rolled out in the last six months, not adhering to which could possibly land you in prison!
Tatkal Ticket Booking
The timings for Tatkal ticket booking remain the same. The booking window will open at its usual time of 10 AM for AC classes and 11 AM for non-AC a day prior to the date of travel, but:
Only a maximum of four people per PNR will be allowed
Mumbai Suburban Season Ticket Booking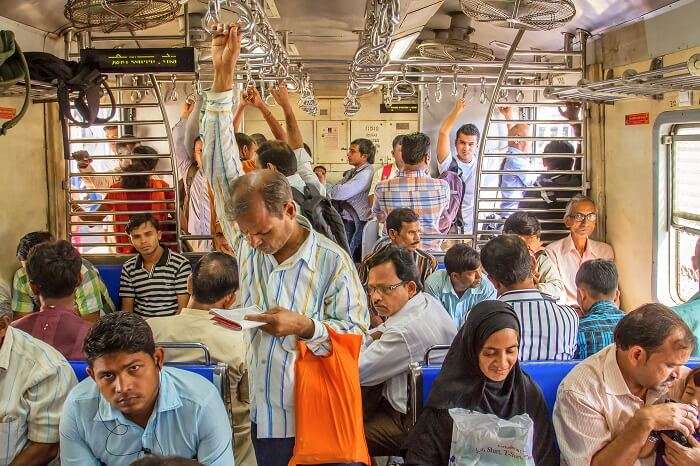 Suggested Read: India's Fastest Train Will Get You From Delhi To Gwalior In Just 3 HOURS, Not 7
Mumbaikars can no longer book their local train pass, Mumbai Suburban Season Ticket (MSST) on IRCTC website
They'll need to book it the Indian Railways' new app, UTS, that can only be downloaded on Android devices
New Rules In Refund Policy
There will be no refund on the cancellation of a confirmed Tatkal ticket
Passengers can get a refund of they cancel a waitlisted or RAC ticket at least 30 minutes prior to the scheduled departure time
If an an RAC or a waitlisted ticket holder is handed a confirmed reservation up to the final preparation of charts, that Tatkal ticket will be treated as confirmed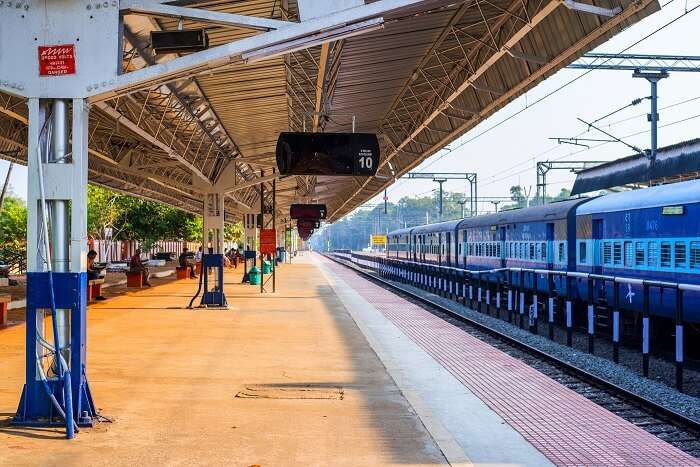 Suggested Read: The Ticket Price For India's First Bullet Train Just Got Revealed & It Might Leave You Surprised!
The passenger will get a full refund if:
They have booked in Tatkal and the train is delayed by more than three hours from their point of origin
If the train is diverted and the passenger doesn't want to travel by that diverted route and if their boarding station or destination or both are not on that diverted route
They are accommodated in a different class than the ticket they had booked and are unwilling to travel in that class. If they are willing, however, they'll be paid the difference
How to get a refund:
Passengers will need to file a Ticket Deposit Receipt (TDR) clearly stating their reluctance to travel via a diverted route or in a different class than the mentioned in the ticket, in order to get the refund
TDRs will need to be filed online as per the existing rules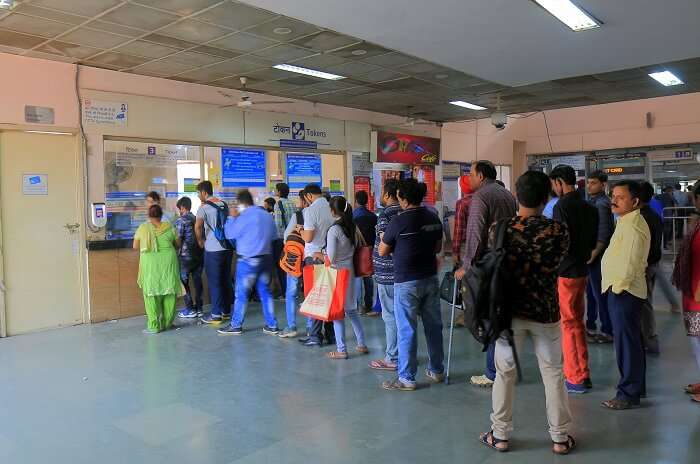 Suggested Read: With 50% Cut In The Fares Of Indian Luxury Trains, You Can Easily Stay In Your Own 'Palace' On Wheels
Additionally, if a Tatkal ticket is issued for more than one passenger in the case of people traveling in a group, where some passengers are confirmed and others in the waiting list, the confirmed passengers will get a refund as long as the entire ticket is cancelled at least 30 minutes prior to the scheduled departure time.
Train-Track Selfies: A Punishable Offence
India has an incredibly high recorded number of senseless selfie deaths on train tracks. Though the Indian Railways have been continuously making public service announcements urging people to refrain from such acts, to the extent of setting up designated selfie booths at train stations across the country, nothing has changed.
Which is why, the Railway Police have established a rule that these offenders who disrupt train services will be booked under Section 147 of the Railway Act (unlawful entry to restricted areas of the station, including tracks) and will either be imprisoned for up to six months or fined a sum of up to INR 1,000/-, or both.
The Indian Railways have surely put down some strict new rules and regulations to monitor and improve the railway transportation sector in India, and boy do they mean business! Do you disagree with any of these? Let us know in the comments below and share this with your train-trotting friends in India.
Comments
comments