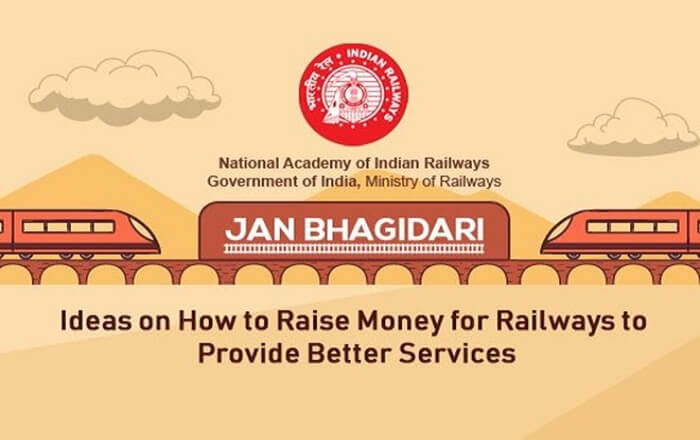 Yes, this news comes straight from the MyGov, the Indian Government run website known to conduct lucrative competitions for citizens of the country. This time it is regarding Indian Railways. India's largest transport network needs your help or rather suggestion with the ways in which it can raise more money. The Railways have rightly been deemed as the vehicle of growth which has contributed to the industrial and infrastructural advancement of India. But this time around the Indian Railways wants you to come up with a bang-on suggestion which would help them increase the revenue thus enabling them to provide better services to the people.
In the last few years, the Railways haven't generated the desired amount of sum which has taken its toll on the services. Expenses are increasing with each passing day and a stagnant revenue isn't helping in any way. All of this is directly impacting the services in the railway sector. Therefore, the Indian Railways is seeking your assistance and they are paying a hefty sum of INR 10,00,000 to the one who will come up with the best solution for the government.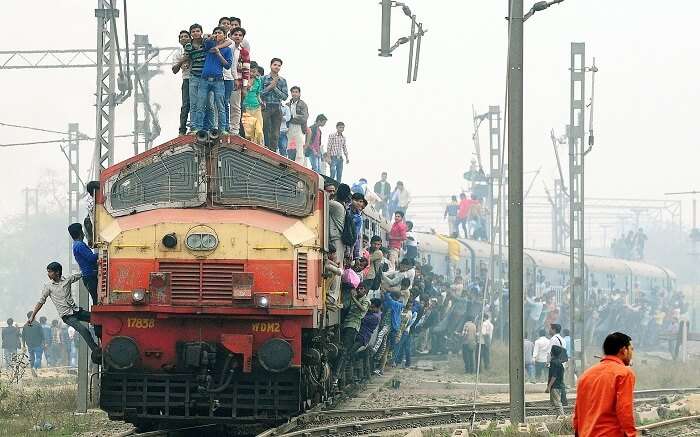 The Indian Railways is the fourth largest network in the world with 121,407 km of total track spanning over a 67,368 km route. It ferries around 22 million passengers every day and needs to grow gradually to help people with top-notch services. During the 2016-17 fiscal year, the railways generated INR 1.65 lakh crore, out of which the operation cost accounted for INR 1.59 lakh crore. You see, not too much of revenue to come up with more reliable solutions!
Suggested Read: The All New 'Made In India' Trains Will Cut Your Travel Time By 20%
Through the medium of this competition, Indian Railways will accept vital strategies and plan that would help it increase the revenue. You're welcome to come up with any kind of idea which is well chalked out and is clear in approach. Make sure that you read the instructions for the competition very carefully before you start penning down the ideas.
The winner gets a prize money of INR 10 lakh, while the second, third and fourth position takes home an amount of INR 5 lakh, INR 3 lakh and INR 1 lakh, respectively. MyGov will accept submissions till 19 May 2018. Find out the entire details of the competition here.
Further Read: Now You Can Travel In A Luxury Saloon Coach Of Indian Railways!
Comments
comments