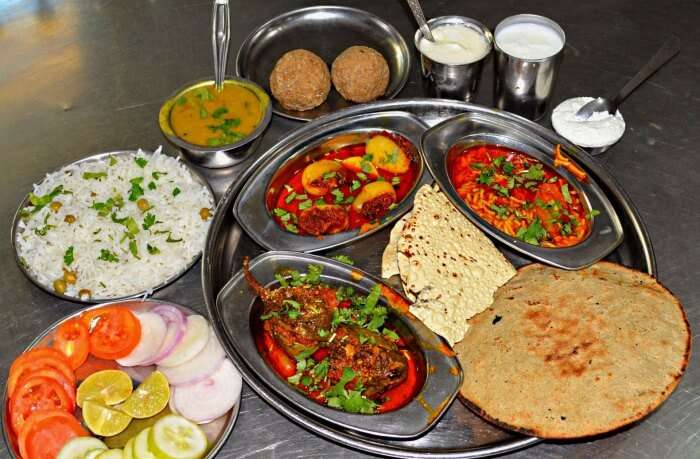 Swedes' rich culinary heritage and their contemporary take on traditional cooking is known to all. With a mix of classic yet free and delicious yet cost flexible Stockholm has some of the finest places to dine. But what do you do when you crave Indian food in a foreign country surrounded by meat balls and pickled herring?
Top 12 Indian Restaurants In Stockholm
Resort and give in to your craving for need not worry here we break down 12 of the best places for you to dine, to satisfy that tiny Indian heart but huge appetite that you carry around.
1. Holy Cow Vasastan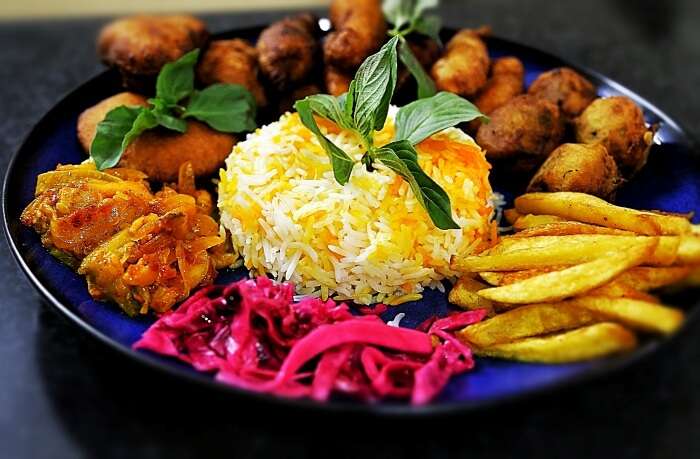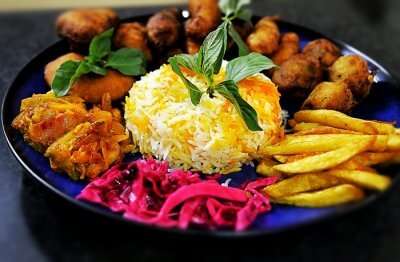 With a wide range of main courses, sizzlers truly capturing the spirit of Indian food this place will provide no disappointment. Blinding colours, lovely flavours and heartwarming people! Now what more could you want in a night?
An ideal place location wise, price wise and definitely aesthetically, this place will surely delight you.
Location: Gästrikegatan 3 113 62 Stockholm
Cuisines: North Indian, South Indian etc
Average cost: SEK 200
Rating: 4
Contact: +46 8341515
Must Read: 7 Best Castles In Stockholm That'll Spark Up Your Swedish Holiday!
2. Best of India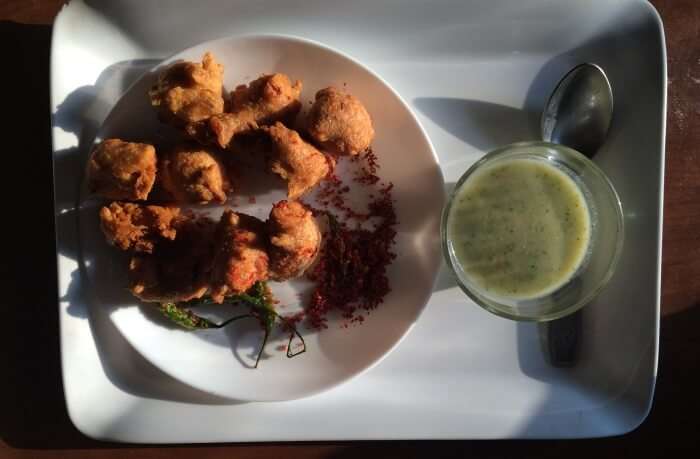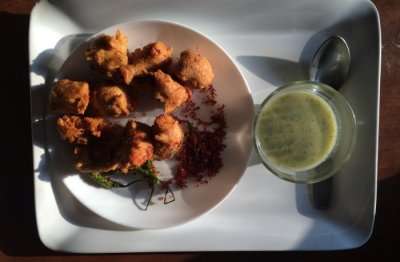 The place that'll give you chicken wings with Mumbai pakoras, authentic lassis, the spirit of the Indian beverages and classic Indian sabjis, is this one.
Strategically located, the beautiful winding streets will lead you to this small, cozy food providing heaven in disguise.
Location: Frejgatan 3 114 20 Stockholm
Cuisines: Classic Indian food
Average cost: SEK200
Rating: 4
Contact: +46 468152030
3. Indian Stories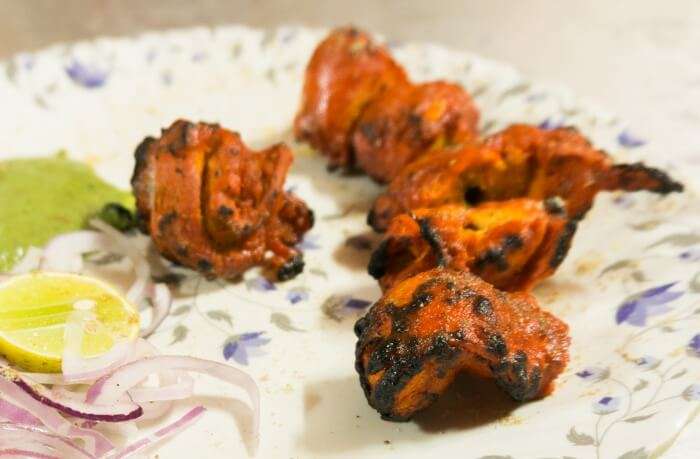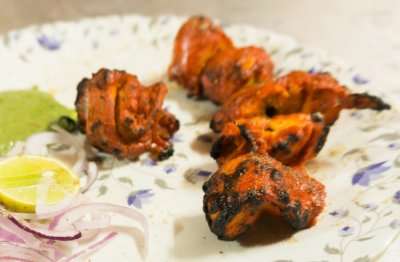 Have you ever craved chicken tikka so much that it made your head spin? Or just suddenly wanted to dive into kulfis? India's tastes and preferences have evolved ever since its colonial past to a much more up to date, coming of age style but what remains is its authenticity which this place just holds close and won't let go.
Bring your family here for the best of Indian stories, Indian cuisines, music and warmth.
Location: Jungfrugatan 6 114 44 Stockholm
Cuisines: Modern take on classic Indian food
Average price: SEK250
Rating: 4
Contact: +46 84426995
Suggested Read: 12 Places To Visit In Stockholm In 2022 For Experiencing Adventure, Heritage & Leisure
4. Indian Curry House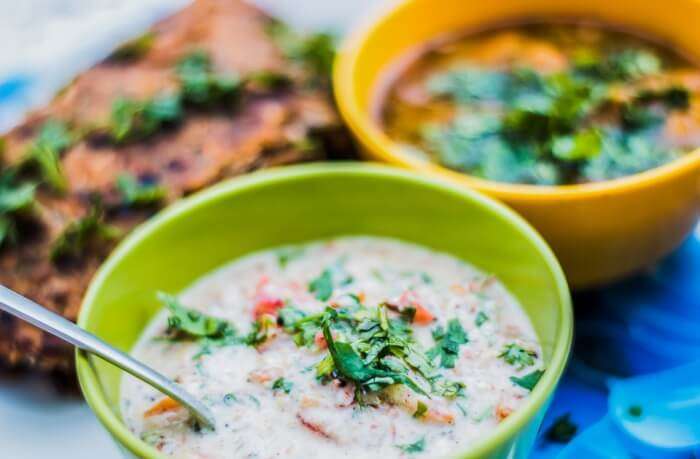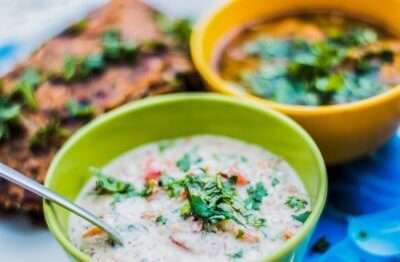 Here's a perfect meal. Papadam and pakoras, followed by a thali of all variables of possible Indian eatables with hot spicy curries & chicken tikkas and finished off with mishti doi, as it captures the sweetness of people of India or the kulfi, cold at first but once it melts in your mouth you can't get enough.
If this did bring water to your mouth as it did mine, buddy, this is the perfect place for your perfect meal. (Trust me you'll thank me later)
Location: Scheelegatan 6 112 23 Stockholm
Cuisines: North Indian primarily, Thalis
Average price: SEK 200
Rating: 3.5
Contact: +46 86502024
5. Guru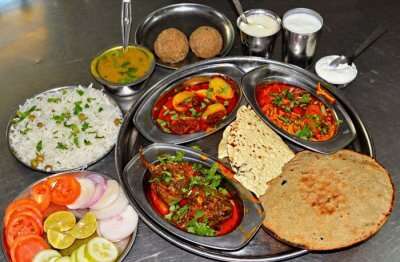 The place is named after the teacher in Hindi, a guru. This place offers you the same feeling you get when you're under the protection and guidance of your guru. Dim lights, soulful music and an ambience that'll make you feel comfortable within seconds. The place has familiar smells, familiar tastes and familiar feelings.
Location: Odengatan 87 113 22 Stockholm
Cuisines: authentic Indian food
Average price: SEK 200
Rating: 4.5
Contact: +46 8301718
6. Lilla Karachi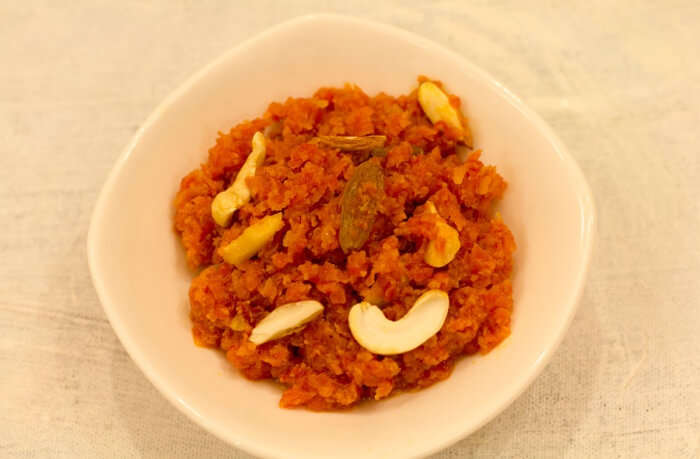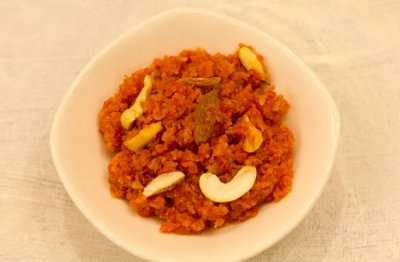 Want a taste of classic homemade Indian dishes? With benevolent, kind service that values your time and convenience? Presenting the underlying flavours within flavours, colours under colours and blasts of absolute wonderful flavours that'll blow your taste buds away!
There's only one flaw, if you try the gajar ka halwa here, you'll definitely end up wanting more and more. You didn't hear it from me but it'd be a shame to leave without having the Bengali fish sizzler.
Location: Munkbrogatan 9 111 27 Stockholm
Cuisines: Indian food
Average price: SEK 199
Rating: 4
Contact: +46 8205454
Suggested Read: 10 Best Hotels In Stockholm For A Perfect Stay In The Finest City Of Scandinavia
7. Sultan Indian Restaurant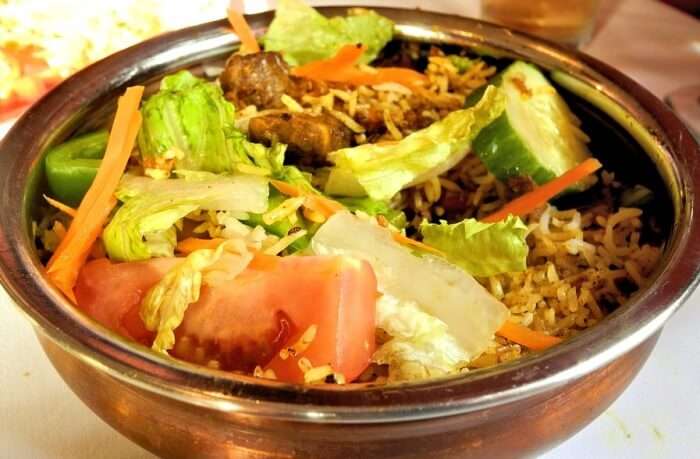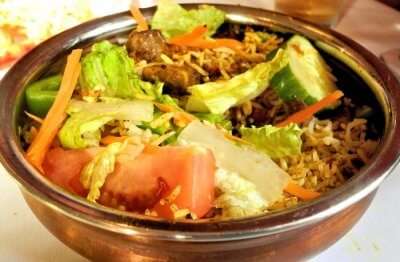 You can never really find a substitute let alone a replace, net for your moms' homemade food, but this quite close. Incredible assortments, wide range of choice presented in an extraordinary ordeal that'll make your tongue shiver.
Might I suggest that you eat the daal and rice with your hands, because only then will you have felt, achieved and gone through the authentic essence of being an Indian?
Location: Birger Jarlsgatan 121 113 56 Stockholm
Cuisines: Indian classic dishes
Average cost: SEK 200
Rating: 4.5
Contact: +46 815 00 87
8. Rama Kummin Koriander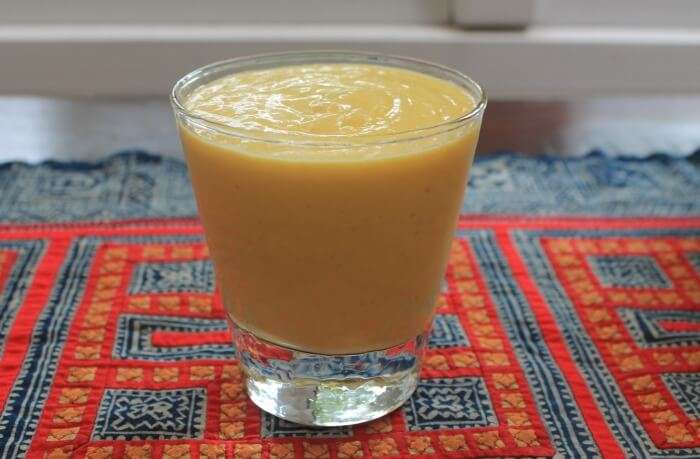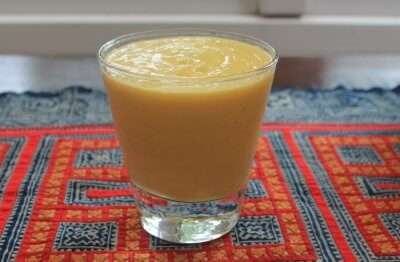 A universe of taste, with its extraordinary and out of the world dishes, with fixings of sorts and merging of flavours, the food is rich, fiery and classy.
With an ambience that'll give you modern tasteful and juvenile vibe while the food will take you on a journey through the vast and winding history of the country. Also, keep in mind that the chicken and mango lassi is a compulsion.
Location: Krukmakargatan 5 118 51 Stockholm
Cuisines: North Indian, Classic sweets
Average cost: SEK 200
Rating: 3.5
Contact: +46 86584050
Suggested Read: Indian Restaurants In Vienna: A Taste Of Home In The Heart Of Europe
9. Bistro South Indian Market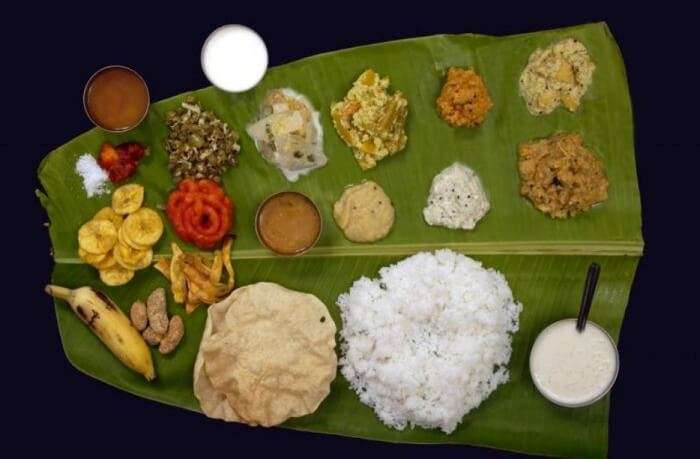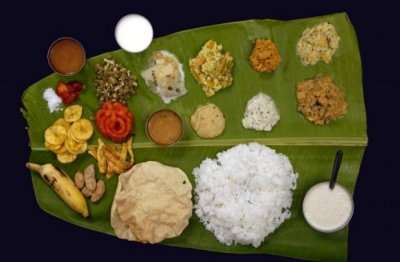 Everyone knows that the best breakfast comprises of medu vadas, hot with sambar followed by idlis and a wide at least 20 different types of dosas. (Plus coconut water) This restaurant is paradise, and trust me when I say it.
The minute you enter you'll be greeted with the smell wafting through the air notifying you about the stew brewing, the rice steaming, the fiery spicy curry making its way through the dishes and the warmth that the place will radiate. Not going to this place will be a shame.
Location: Sankt Eriksgatan 1 112 39 Stockholm
Cuisines: Rich South Indian food with classic recipes
Average cost: SEK200
Rating: 3.5
Contact: +46 763224179
10. Khushi Corner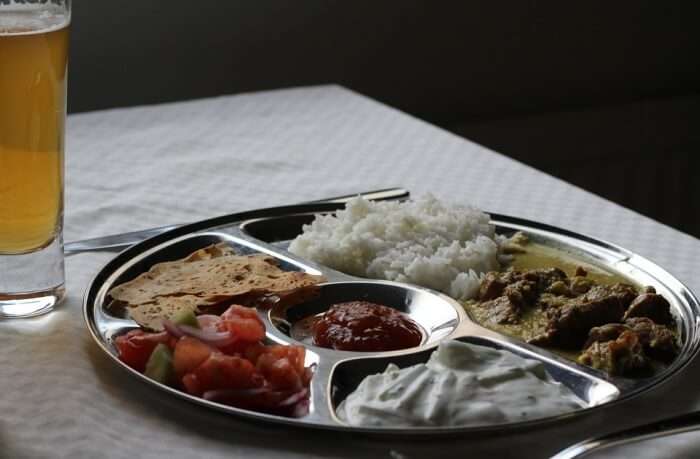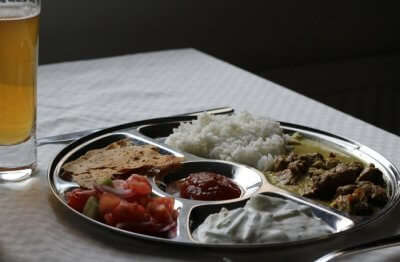 You're touring around a new, exciting place. It's wonderful and so is the weather. The people are warm and welcoming. But suddenly, you just miss home, and most importantly miss the food. So what do you do now? That's right this place is your answer.
Casual yet cozy, offering all types of Indian food right here to make you feel at home! While you're there have the samosas will you? Or maybe a glass of cold, sweet lassi will make you feel better? Either way, this place could be the answer.
Location: Hornsgatan 176 117 34 Stockholm
Cuisines: Indian
Average price: SEK190
Rating: 4
Contact: +46 86699700
11. Mother India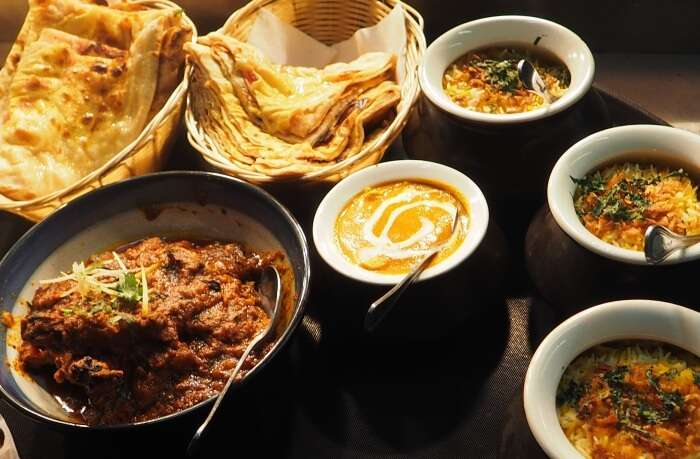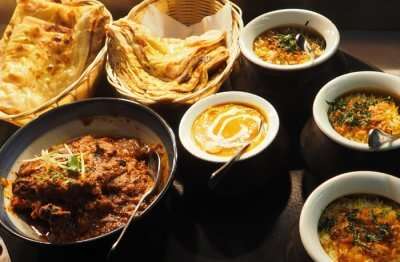 Nothing screams and radiates Indian like the smell of the wonderful food as it blesses our noses, catching on with the wind. A tiny place, a merging of two worlds more so, that will give you the best of both worlds.
Hot buttered naan with spicy Sabzis, crispy samosas and kulfis! Cold, hot, mild, spicy, sweet, it's all there. A mini universe within a universe is what it can be defined as. Kind, timely and respectful service, people with stories and cravings for hometowns much like you, a little community you'll find for yourself here.
Location: Upplandsgatan 6 111 23 Stockholm
Cuisines: Indian
Average cost: SEK 300
Rating: 4
Contact: +46 84400065
Suggested Read: Nightlife In Cape Town: 9 Scintillating Places To Drink, Dance And Go Gaga About!
12. Mukut Indian Restaurant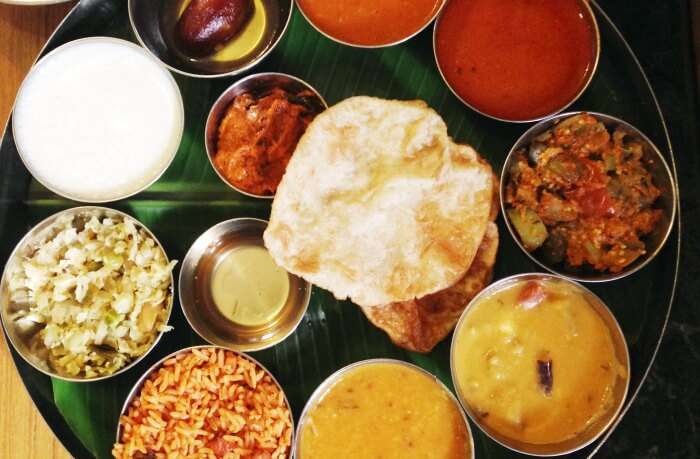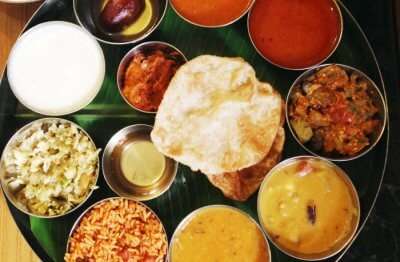 Mukut refers to a crown, the symbol of power and social hierarchy. This place gives a royal, classy vibe much like its name and let me tell you this place won't disappoint. Heartwarming service, the classiest recipes of them all and of course, with that huge appetite, this place will do wonders for you.
The prawn pakoras are to die for and the mixed thali? Well let me just tell you that India, it's all on there.
Location: Ynglingagatan 26 113 47 Stockholm
Cuisines: Indian (Veg + Non vegetarian)
Average cost: SEK 250
Rating: 4
Contact: +46 8307086
Further Read: 10 Romantic Cafes In Cape Town That Every Couple Must Visit
An alien place, with unfamiliar faces and time zones away, you still crave your comfort food and a little community to share the confusion and this unknowing feeling with. These are the 12 best picks for you to bond, share, feel comfort and also get that hunger fixed when you go for a vacation in Stockholm.
---
Looking To Book An International Holiday?
Book memorable holidays on TravelTriangle with 650+ verified travel agents for 65+ domestic and international destinations.
---