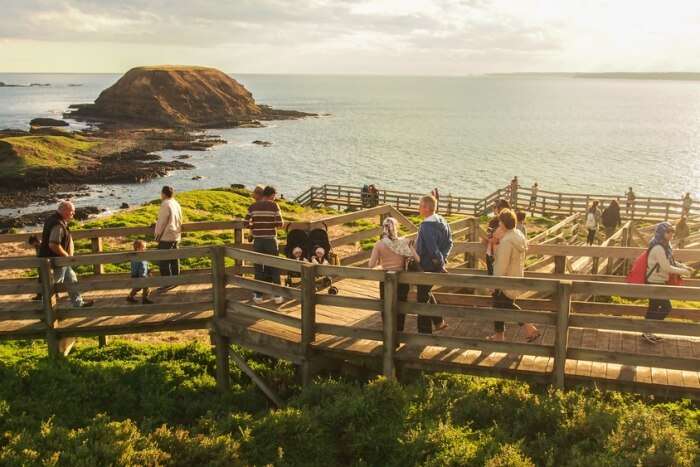 Are you looking to escape to an island? Well, then Australia is just the perfect place for you! It is filled with countless places which suit every budget and style. One of the most popular ones of them all is Melbourne, which is home to some of the most beautiful rivers, a stunning bay, lakes and also a few islands. There are a few islands near Melbourne which feature some of the most scenic views, watersports and beautiful aquamarine coloured water you have ever seen. To make things easier for you, we have curated a list of some of the best islands around Melbourne .
Best Way To Reach Melbourne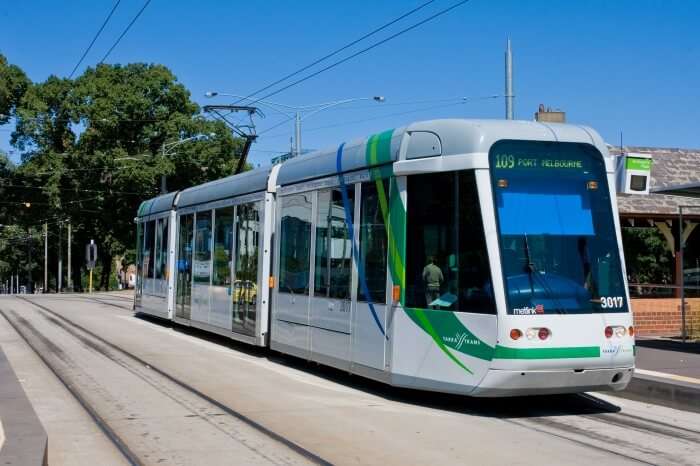 Every island in Australia is known for its unique charm which can tempt almost any traveler to visit this beautiful country. One of the best ways to reach Melbourne is by flight, which is the most convenient and comfortable ways to reach Australia. It is best to book your flight tickets and accommodation before you travel to ensure you get the best prices and avoid spending unnecessarily.
Best Time To Visit Melbourne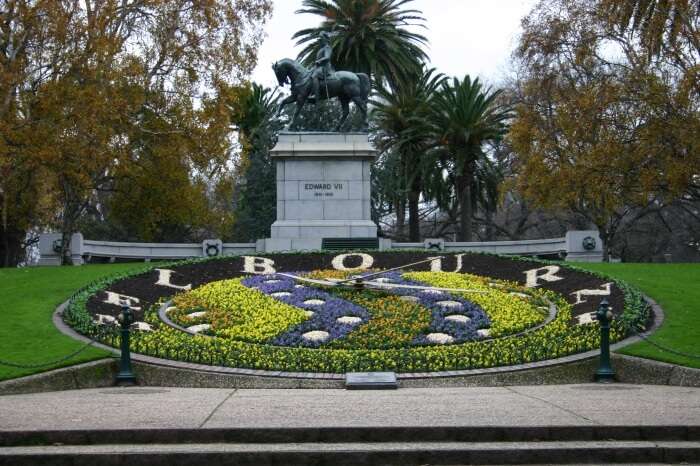 The best time to visit Melbourne is during Spring from the months of September until November, and during the Autumn season, which starts in March and ends in the month of May. The weather during these months is extremely pleasant which is ideal to spend time enjoying barbeques, picnics, exploring the city and the islands near Melbourne on a bike or by foot.
10 Beautiful Islands Near Melbourne
Islands can make any trip wondrous. Here are some of the most famous and beautiful islands near Melbourne that you should definitely pay a visit to during your stay:
1. Phillip Island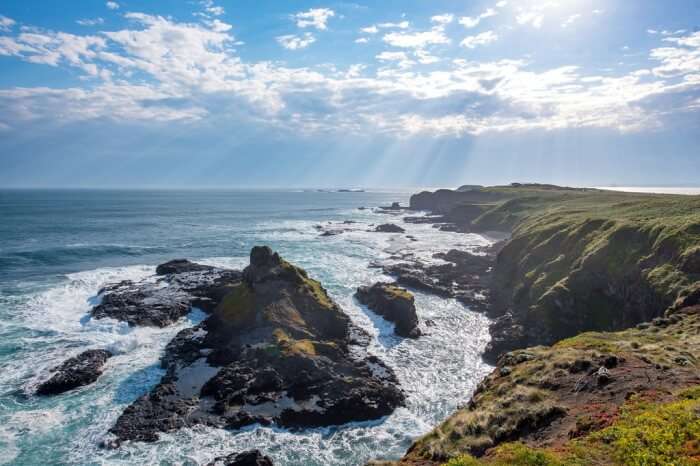 You might also run into a couple of seals as well when you are at The Nobbies outcrop which is considered to be the perfect place to catch the furry seals of Australia in action. There is also a Phillip Island Circuit which is known for its famous music motorcycle and car racing track one of the best places for you to enjoy the thrill in speeding down the circuit in a race car or a motorbike. Even though Phillip Island is just 75 kilometres from Melbourne, there are still multiple ways to reach the island by car, bus and via helicopter. Since there is no car ferry which takes you directly to Phillip Island, you can drive down in your vehicle to Phillip Island from San Remo bridge which is just a little over 120 kilometres and takes about 1hr and 40 minutes to reach the island. There are multiple V line buses which you can directly board from Southern Cross Station in Melbourne, and reach some of the towns on Phillip Island Bay and Cowes. You can also reach the island by taking a helicopter ride which takes you directly to Phillip Island near Melbourne. This is one of the most scenic ways to fly over the island in just 30 minutes.
Must Read: 11 Things To Do In Melbourne In Winter For A Perfect Oz Vacay
2. Chinamans Island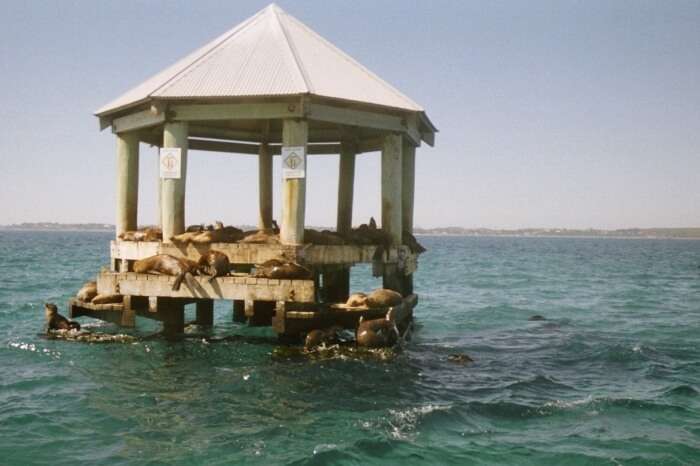 Chinaman Island is located in the Western Port of Victoria, which lies on the south-eastern region of Australia, and it is just 4 km north of the French Island. You can easily lose track of time on the island by indulging in water activities, walking around exploring the island or catching some of the most to beautiful sunsets or sunrises here on Chinaman Island. Chinaman Island near Melbourne is the perfect place preferred by tourists and locals where you can enjoy a day trip. The island is located just by Australia 's southern coast. You can also catch the sunset with a few locals and other tourists on Summerland Beach and see the famous penguins parades.
3. Herring Island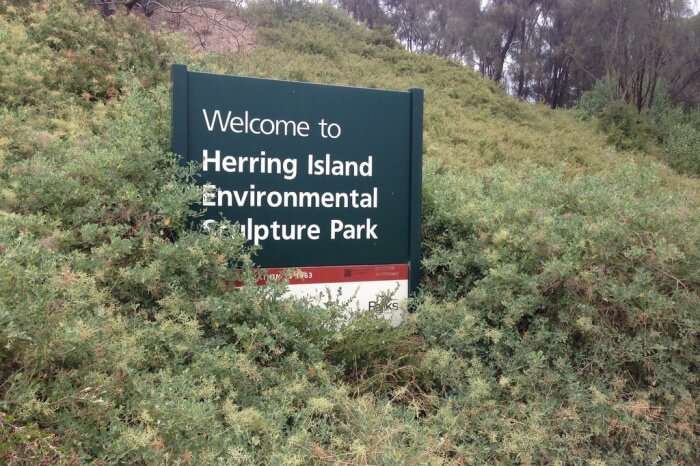 Herring Island is the perfect getaway for bird watchers, art enthusiasts and people who enjoy walking around exploring the sights and sounds of the island and what it has to offer. Herring Island is a very small island which is just 8 acres which was created in 1928 created by cutting a small channel through the query.
Suggested Read: 14 Cafes In Melbourne Where You Can Satiate Your Caffeine Cravings
4. French Island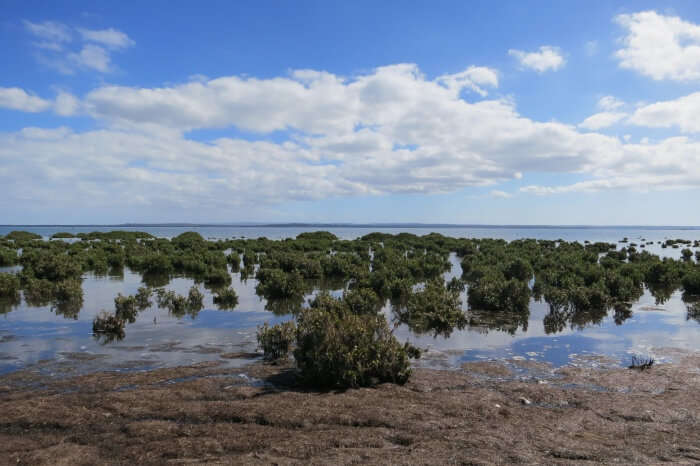 French Island is one of Victoria's largest coastal island, it has a population of only 100 people which makes French Island completely untouched by pollution and noise. Almost 70% of the 170 sq km is considered to be a national park and the remaining areas of the park are privately-owned by locals and are considered to be exclusive real estate properties in Victoria. French Island is also very well-connected to the mainland by ferries from Stony Point. French island is also home to 300 bird species, potoroos and a 100 varieties of bush orchids too.
5. Ponyfish Island

The Ponyfish Island is filled with the most beautiful flora and fauna, marine life and adorned with the most scenic views ever seen. There are many things to do on the island from swimming, snorkeling, barbequing, going on walks and much more. You can also spend the day in a lovely cafe and enjoy views of the Yarra River while you sip on some hot coffee and devour your breakfast.
Suggested Read: The 19 Best Places To Go Shopping In Melbourne On Your Next Aussie Trip
6. Lady Elliot Island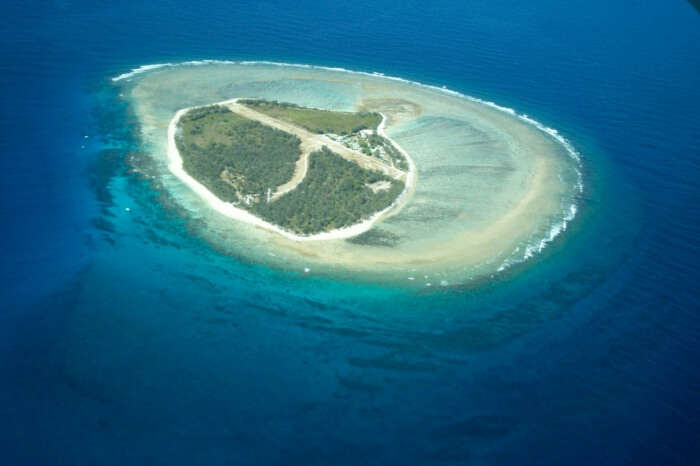 Lady Elliot Island is considered to be the best diving and snorkelling spots in the whole world. It is known for its amazing location which features the Great Barrier Reef for starters. The local airlines also fly directly to Lady Elliot Island from the Sunshine Coast, Brisbane, Hervey Bay, Brisbane and Bundaberg. So don't miss out on your chance of exploring this stunning island when you are in Australia.
7. Lord Howe Island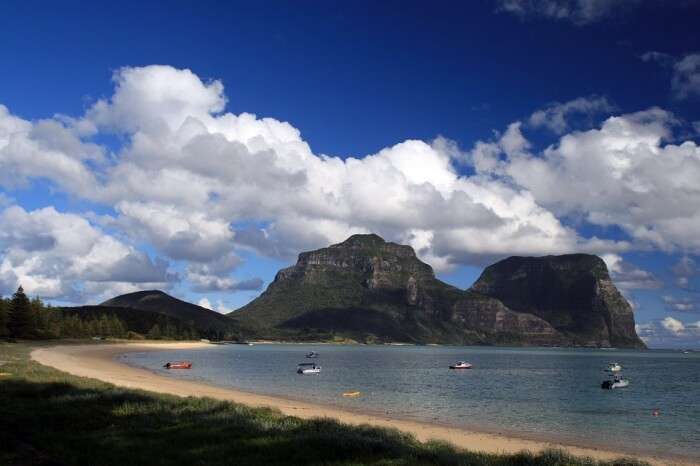 Lord Howe Island is known for its subtropical forests, clear waters and sandy beaches. Many tourists flock here to enjoy the countless activities which are offered on the island which included fishing, diving, snorkeling, paddleboarding and also bird watching. One of the most popular beaches on the island is Ned's Beach which is perfect to enjoy surfing and swimming. Brisbane and Sydney have direct flights that take you directly to Lord Howe Island in just two hours.
Suggested Read: Plan A Trip To Australia For An Awesome New Year Party In Melbourne!
8. Kangaroo Island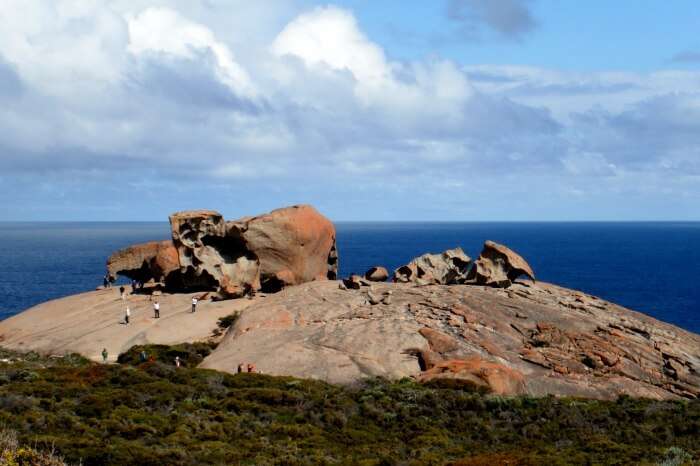 Kangaroo Island is home to a number of species which include koalas, sea lions and multiple bird species. The island features the most stunning rock formations and also countless social events which happen throughout the year such as the famous farmer markets and other festivals that are known to see a lot of crowd. You can take a local flight directly to the island from either Melbourne or Adelaide.
9. Tasman Island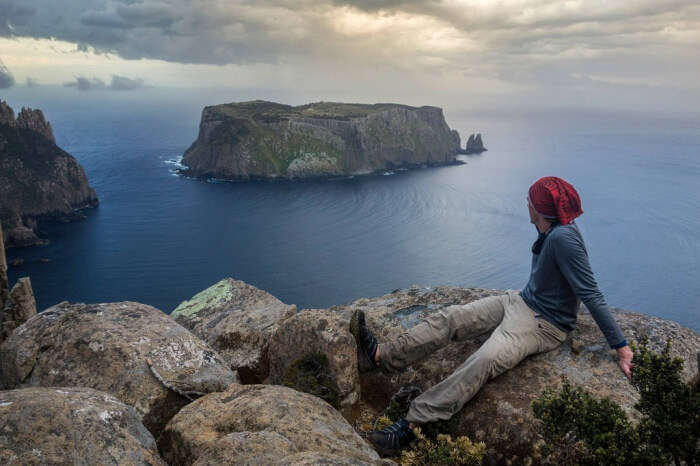 The Tasmania Island also is known as Van Diemen's Land which is the island state of Australia and it lies just 240 km of Victoria. This island is known for its amazing diving spots, coastal scenery, mountains, lakes, national parks and few reserves. So you can definitely spend a good amount of time outdoors enjoying the mountainous terrain and scenery here when you are visiting Tasmania Island.
Suggested Read: 3 Best Airports In Melbourne That Are A Perfect Blend Of Stylish Infrastructure & Comfort!
10. Griffiths Island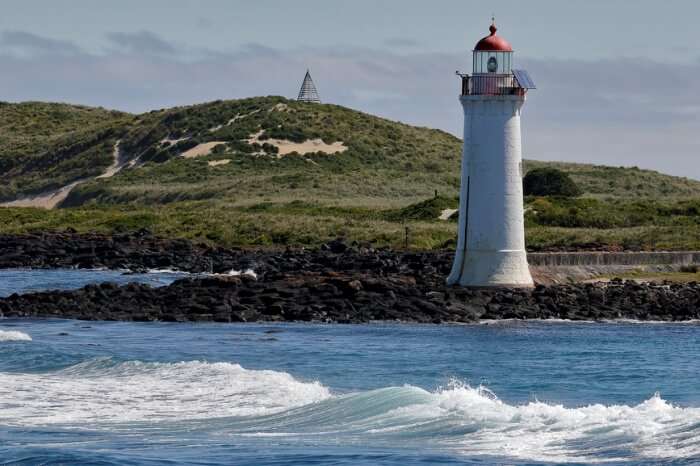 This postcard-perfect island is just a four drive away from Melbourne, it lies just at the end of Great Ocean Road. You can see some of the most exotic flora and fauna surrounding the famous lighthouse on the island. There is also a huge colony of mutton birds which breed during the summer and you can also spot countless southern right whale here during winter time. You can easily explore this island either by foot as there are many walking tracks here which are famous for its stunning views which loop around this small island.
Further Read: Top 10 Indian Restaurants In Melbourne For Those Who Miss Desi Flavors In The Foreign Land
So don't wait any longer to go on a trip of a lifetime to Australia. Visit the islands near Melbourne by booking one of our customized travel packages and spend a few days enjoying the island breeze with your loved ones. Also, do let us know about your experience. We welcome travelogues more than anything!
---
Looking To Book An International Honeymoon?
Book memorable honeymoon on TravelTriangle with 650+ verified travel agents for 65+ domestic and international destinations.
---