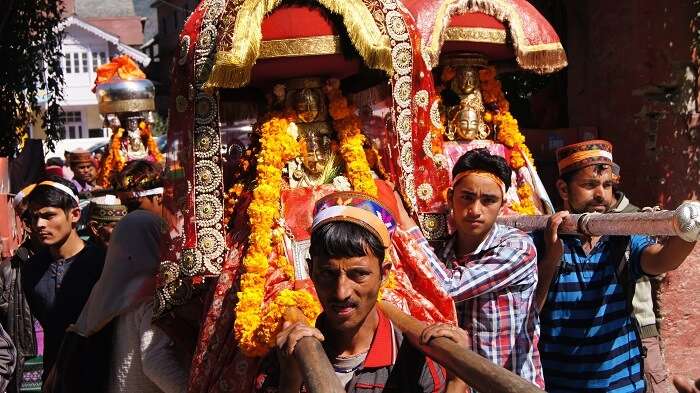 Kullu is famously known as Kulanthapitha, which roughly translates to the valley of Gods. The valley has been a favorite destination for tourists who want to experience the mystical land. Kullu Dussehra festival, which commemorates the local deities and upholds the spirit of good over evil, is celebrated with pomp and show. Our guide to Kullu Dussehra 2022 will acquaint you with the dates of the festival, legends behind it, the main procession, and things to do at the time of the event.
Table Of Content
Details About Kullu Dussehra 2022
| | |
| --- | --- |
| Opening date | 15th October 2022 (Tentative) |
| Closing date | 22st  October 2022 (Tentative) |
| Duration | 1 week |
| Venue | Dhalpur maidan |
Dussehra is celebrated all over India on Vijay Dashmi day, which is the tenth day of Navratri, in the month of October. Kullu Dussehra is celebrated slightly differently from the rest of the country because the festivities in Kullu begin after the nine-day festival ends. This week-long festival, which was declared an international event in 1972, is witnessed by more than 5 lakh people.
History Of Kullu Dussehra 2022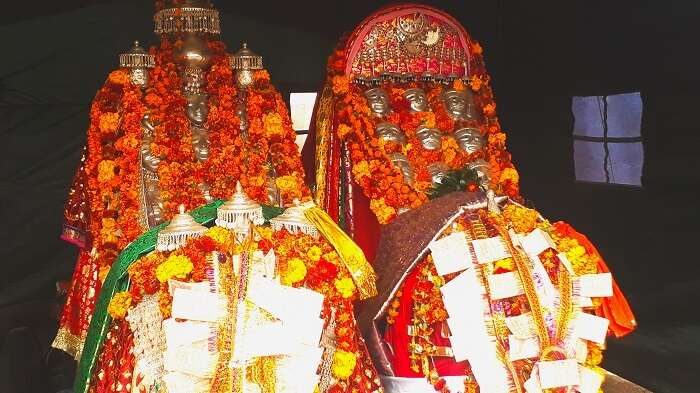 There are several legends surrounding Kullu Dussehra festival. One of them is that Maharishi Jamadagni was returning from Kailash Parbat with a basket full of idols of eighteen different gods. While crossing Chanderkhani pass, he was caught in a storm where he saw these images take the form of Gods. These Gods saved him from further suffering. As a result, people celebrate these Gods with great fervour.
Georgia To Introduce eVisa For Indians: Getting Visa Gets Easier
Kullu Dussehra Program In The Day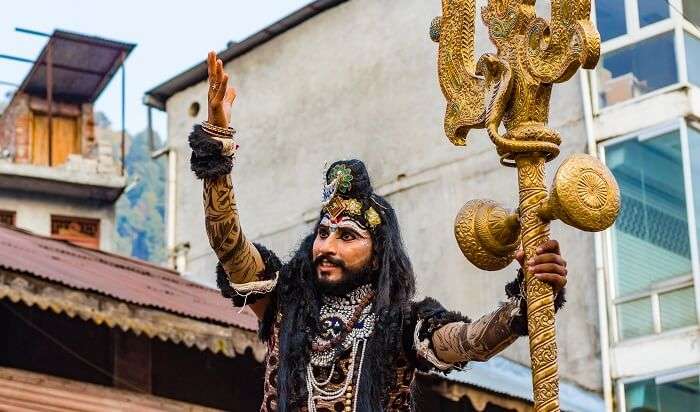 Dussehra celebration in Kullu kick starts early in the day. On day one, 200 village devtas (deities), including Lord Raghunath, arrive in palanquins to the valley. They're carried by messengers on foot. These messengers are handpicked by the locals among themselves. The deities assemble at Raja Rupi Palace before proceeding to Dhalpur Maidan. They are decked in garlands and draperies and decked with silver masks.
Himachal Holiday Packages On TravelTriangle
People Also Read:
Diwali Celebration In India Festivals In January In India Festivals In October In India