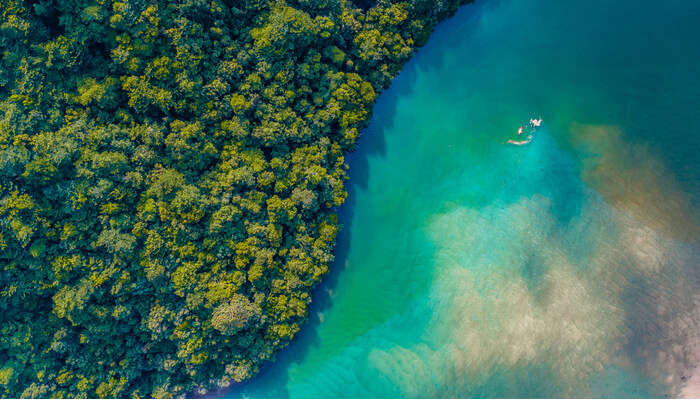 Malaysia is a great destination with some amazing places to visit and interesting things to do. It boasts its white-sand beaches, mountains, shopping spots, eminent flora and fauna, rainforests and national parks. It is also rich in tradition and culture and that's why you get to taste some mouth-watering food here. It definitely deserves a place in your bucket list.
Sepang is a district in the southern part of Selangor, it is famous for Formula 1 racing and the type of food served near this area. There are numerous places to visit in Sepang Malaysia and they convey a lot about the history of Malaysia. You should visit all these places, check out the list of places to visit in Sepang Malaysia.
3 Great Places To Visit In Sepang Malaysia
Did you know that Malaysia is home to the tallest twin towers joined by a skyscraper? This masterpiece of architecture is known as the Petronas Twin Towers. To help you out, here's a list of the places to visit in Sepang Malaysia!
1. Putrajaya Lake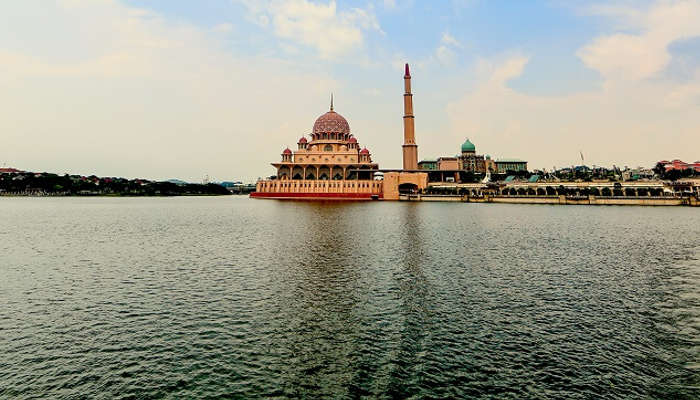 A garden city popular for gigantic architecture, gorgeous Putra bridge and beautiful Putra lake, Putrajaya is one of the prime tourist attractions in Malaysia. Situated at the heart of Putrajaya, Putrajaya lake will spellbind you as it is the most beautiful among all the lakes in Malaysia. One can visit the lake for recreational activities as well as water sports.
Read More: Lakes In Malaysia That Will Bring You Closer To Nature
2. Sepang International Circuit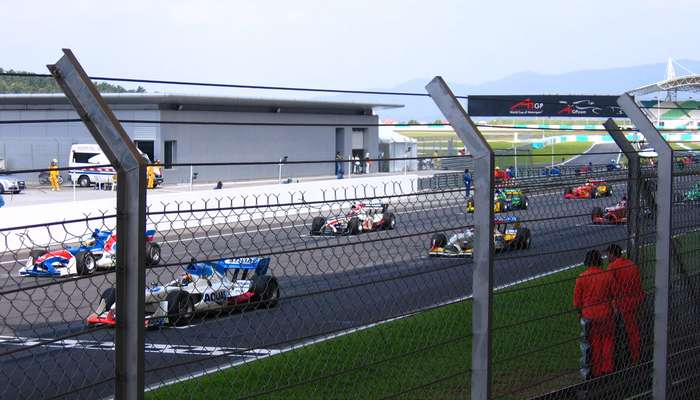 Sepang International Circuit is a motorsport race track located in Sepang, it is well-known for hosting Formula One Malaysian Grand Prix from 1999 to 2017. If you are lucky, you will get a chance to witness a formula one race where you can enjoy the ambience and atmosphere of the place.
Read More: Festivals In Malaysia In March
3. Gateway@klia2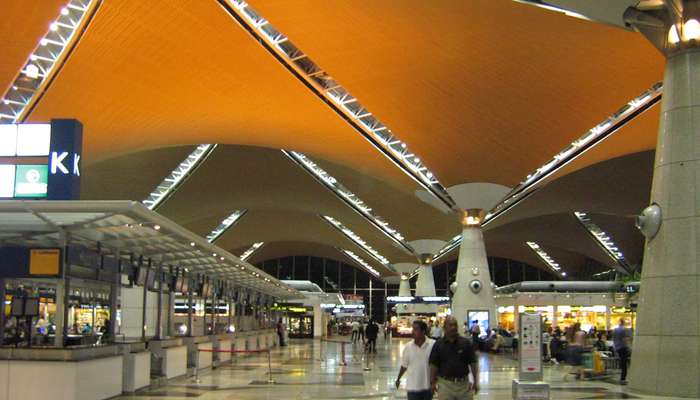 Gateway@klia2 is a shopping mall situated in Sepang, you can shop for various products like clothing, and accessories. Also, there are many food outlets where you can have snacks, refreshments, coffee and many other food items. It is located just beside the main airport terminal and you should visit it instead of waiting at the airport.
Read More: Top Waterfalls in Malaysia
Excited to explore these places to visit in Sepang Malaysia? Putrajaya Lake, Sepang International Circuit and Gateway@klia2 are the most astonishing places you can visit here but that's not all. There's a lot more to explore, Malaysia is a multi-ethnic and multicultural country and a vacation here will be one such decision you will never regret. So don't hold back, start packing your backpacks, call your squad and plan a vacation to Malaysia with TravelTriangle to ensure the worth of your time and money. Things are not worth collecting, you should collect moments and memories that stay with you forever.
Comments
comments