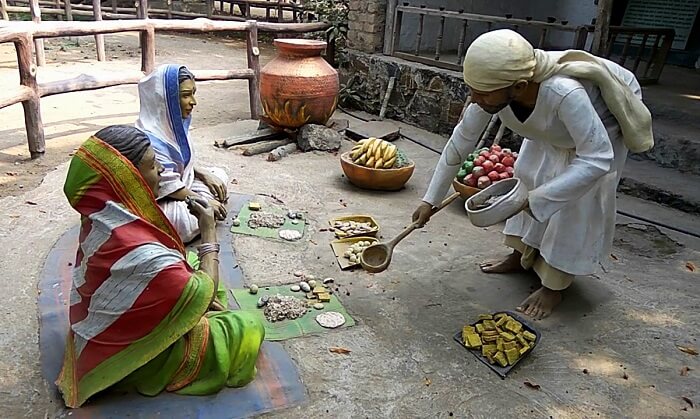 A famous small town situated in Ahmednagar district of Maharashtra, Shirdi is considered to be one of the sacred places in India. Also known as the Land of Sai, it is famous for the shrine of Shirdi Sai Baba which is the main attraction in the city. And to make the most of this beautiful city, include these top 10 places to visit in Shirdi on your next trip itinerary.
10 Best Places To Visit In Shirdi
1. Shirdi Sai Baba Temple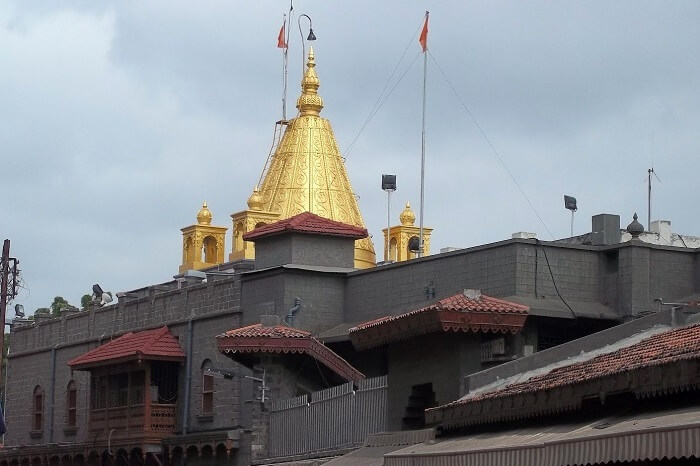 Suggested Read: 12 Forts In Maharashtra That Let You Experience The Land's Rich Heritage
Sri Shirdi Sai Baba Temple is one of the famous places to visit in Shirdi which also happens to be one of the renowned Hindu shrines in India. Dedicated to Sri Sai Baba, the temple remains open to the devotees from early morning to late in the night. However, the below mentioned aarti timings would be perfect to pay a visit to this temple.
Location: Tal. Rahata Dist. Ahmednagar, Shirdi, Maharashtra 423109
Aarti Timings:
Kakad Aarti: 4.30 AM to 5 AM
Mid-day Aarti: 12 Noon to 12.30 PM
Shej Aarti: 10.30 PM to 10.50 PM
2. Shani Shingnapur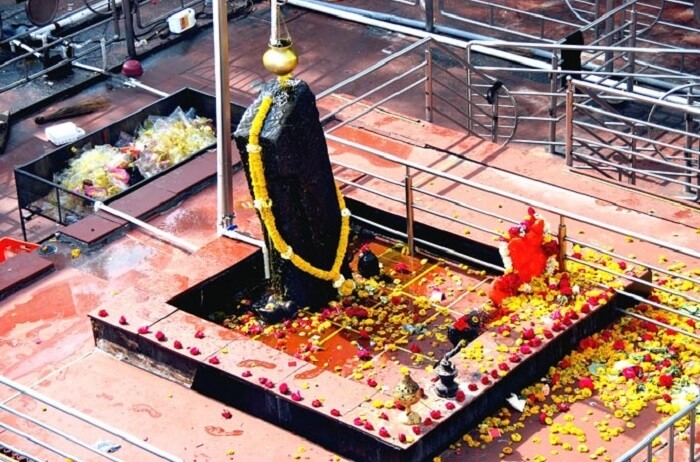 Located at a distance of 72 kms from the city centre of Ahmednagar, Shani Shingnapur is one of the many places to visit near Shirdi. Known for its popular temple of Shani Mahadev, Shani Shingnapur features a famous idol that is built in black stone and measures about 5.5 ft in height. Installed on an open air platform, it takes the travelers by surprise to witness an entire village around the Shani Shingnapur Temple that have no doors at all.
Location: Sonai | Nevasa, Ahmednagar, Shingnapur 414 105, India
3. Gurusthan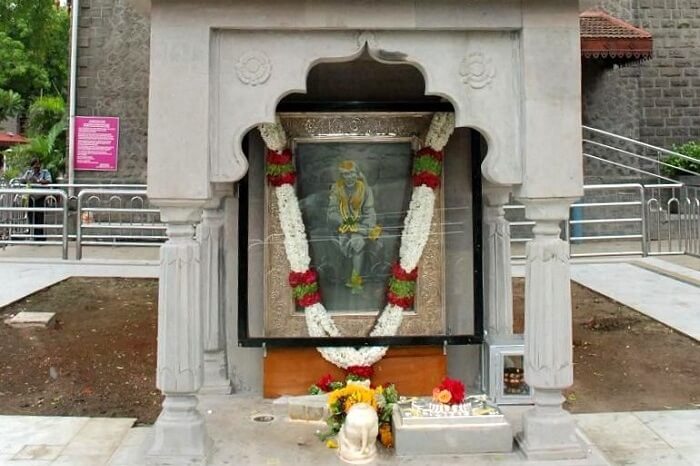 Gurusthan is where Sai Baba was first spotted by the world sitting under a neem tree. Sai Baba was said to be of 16 years old at that time and there is also a shrine on the site wherein Sai Baba's portrait is placed with a Shivalingam. Devotees have a firm belief that burning incense sticks at the Gurusthan can cure them from all types of ailment. Located at a distance of about 14 kms from the main town, Gurusthan serves as one of the best places to visit in Shirdi in one day.
Location: Manmad State Highway No.10, Shirdi Town, Ahmednagar, Shirdi, India
4. Dwarkamai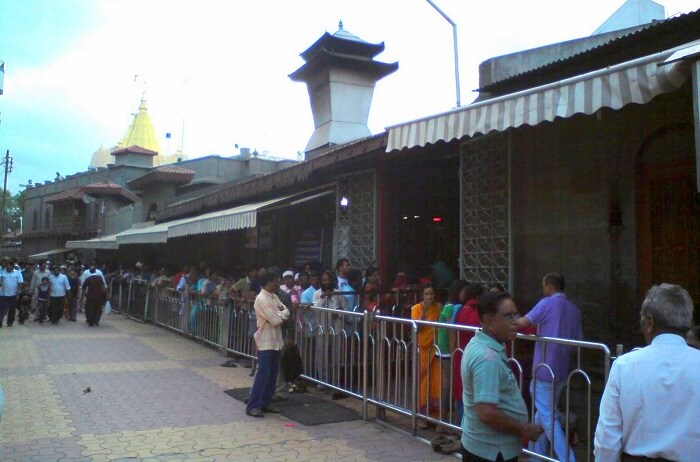 Suggested Read: 10 Best Hill Stations In Maharashtra That'll Leave You Speechless
One of the best places to visit in Shirdi for devotees is Dwarkamai. People of faith say that Dwarkamai is the heart of Shirdi as it is the place where the great Sai Baba spent a significant part of his life including his last moments. The best part about this attract is that Dwarkamai is happens to be the only mosque which has a temple in it. People from different faiths and religions come here to pay homage to Sai Baba which reinforces Baba's teachings, and practicing the belief that God is one.
Location: Pimpalwadi Road, Rahata, Dist. Ahmednagar, Shirdi, Maharashtra 423109
5. Sai Heritage Village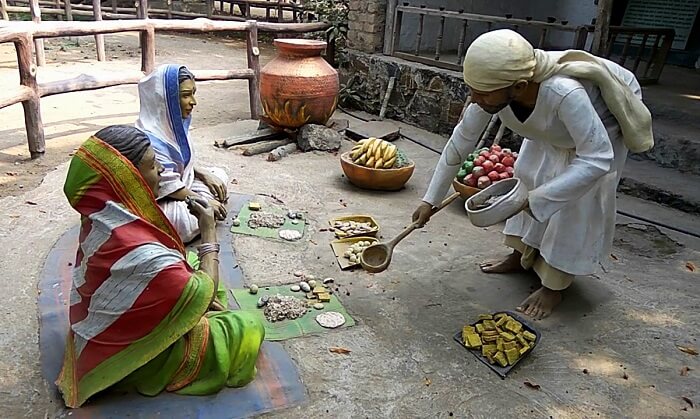 Being a unique combination of a pilgrimage site as well as a picnic spot, Sai Heritage Village is a beautiful theme park was established in July 2014. Considered to be the best of all Shirdi sightseeing places, the village showcases many statues that depict important events that occured in the life of Sai Baba from the palkhi scene to serving food to devotees, and medicating to the needy and poor people, etc.
Location: Maharashtra State Highway 10, Taluk Rahata, Dist. Ahmednagar, Shirdi, Maharashtra 423107
6. Khandoba Mandir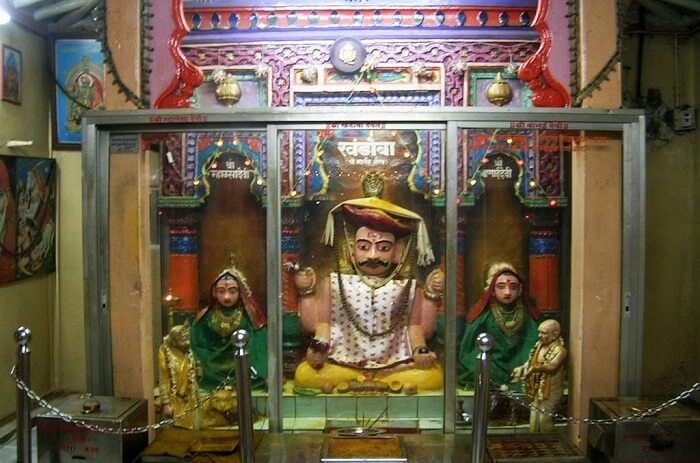 A small, well-maintained, and a calm place situated at a distance of 600 meters from Shirdi Sai Baba Temple, Khandoba Mandir is considered to be one of the many places to visit near Shirdi temple. Dedicated to the presiding deity of Khandoba (another form of Lord Shiva), it is believed that Shirdi Sai Baba first decided to make this temple as his residence, but Mahalsapati thought him to be a Muslim and did not allow him to stay there.
Location: Main Road | Near Shri Sainath Hospital, Shirdi, India
7. Hanuman Mandir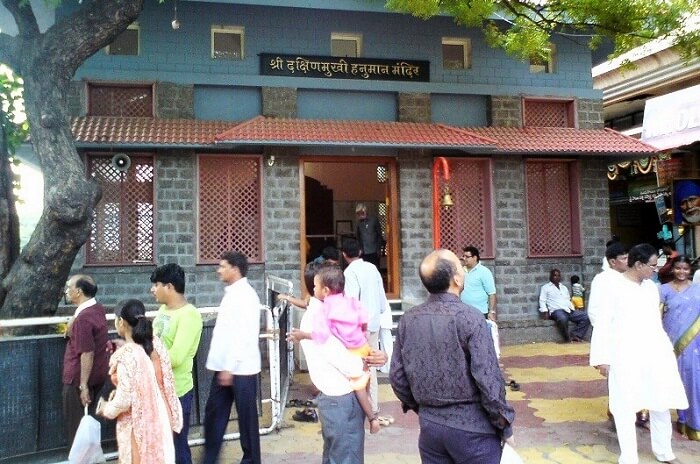 Suggested Read: Places To Visit In Maharashtra In Summer: Top 10 Sites For A Cool Vacation!
Much famed as Maruti Mandir, this Hanuman Mandir is one of the oldest temples in Shirdi and is located in between the Dwarkamai Mosque and Chavadi. One of the best places to visit in Shirdi and nearby the city, the palki of Sai Baba which is taken out on special occasions also stops at the Maruti Mandir and the worshippers praise Sai Baba and Lord Hanuman.
Location: Mauli Nagar, Shirdi, Maharashtra 423109
8. Abdul Baba Cottage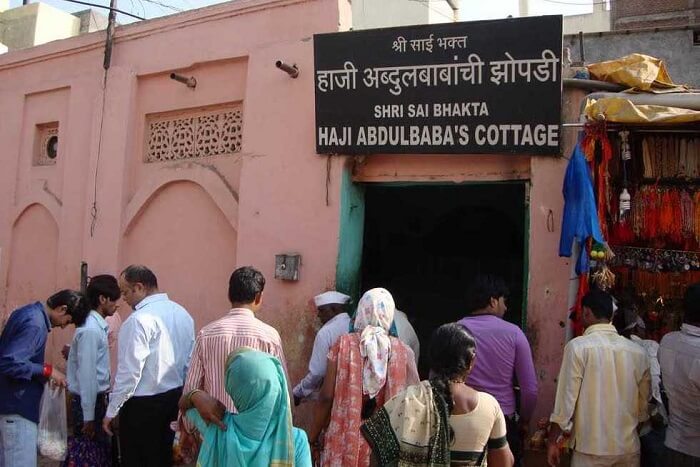 Among the top 10 places to visit in Shirdi, Abdul Baba Cottage happens to be the most fascinating one. Situated on the opposite side of Chavadi, Abdul Baba, was known as one of the most ardent followers of Sai Baba. The cottage premises flaunts a small green coloured cottage, which acts as a reminder to Sai Baba's past. The tombstone of Abdul Baba is situated inside Samadhi Mandir and the cottage retains various items, and photographs belonging to Sai Baba and Abdul Baba.
Location: Opposite The Chavadi, Shirdi, India
9. Baba Chavadi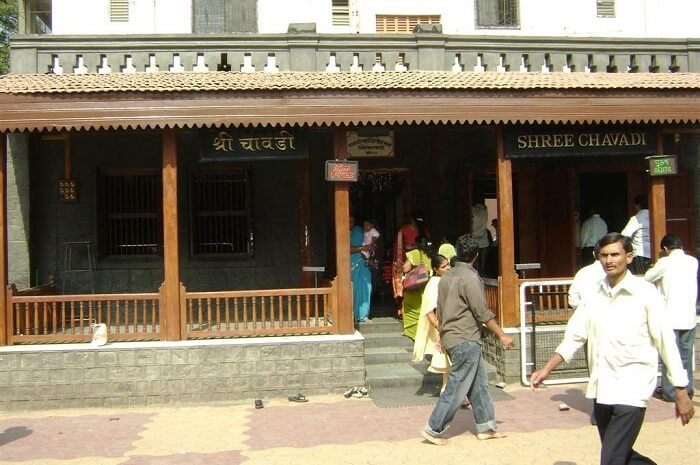 Located close to the famous Dwarkamai Mosque, Chavadi is one of the many places near Shirdi temple that is a must visit by everyone. It is believed that while Sai Baba was living in the mosque, he came to the Chavadi along with his nearest followers on every alternative nights. At present also, the visit to Chavadi is assisted with palki processions on every alternative night with huge crowd of devotees accompanying the idol of Sai Baba. Divided into two parts, one part of Chavadi has a wooden bed with a large portrait of Sai Baba while the other possesses a white chair belonging to him.
Location: Mauli Nagar, Shirdi, Maharashtra 423109
10. Wet N Joy Water Park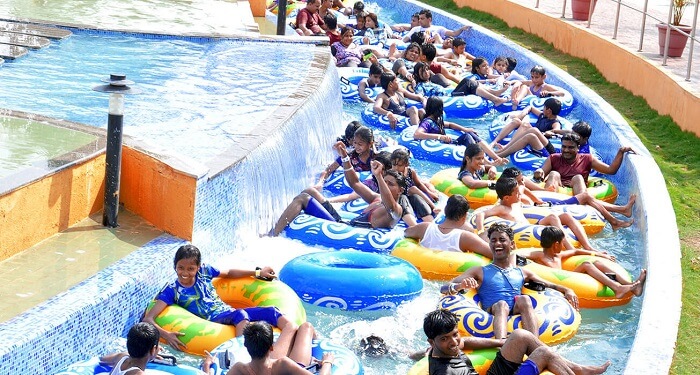 Suggested Read: Delhi-Mumbai Super Expressway To Beat Rajdhani's Travel Time By 4 Hours & We're Tripping Already!
Spread over a land of 10 acres, Wet N Joy Water Park is one of the best places to visit in Shirdi. Featuring three thrilling rides, megawave pools, rain dance, and a lot more fun activities, this amusement park is very popular with the children. One can also make the most of the restaurants, and souvenir shops that are located on the site.
Location: Near Sun-N-Sand Hotel, Post Nighoj, Taluka Rahata, Ahmednagar, Shirdi, Maharashtra 423109
Timings: Monday to Sunday – 10 AM to 6 PM
Entry Fee: INR 200 per child, and INR 350 per adult
Mesmerized much? Then pack your bags and get going to this sacred city to explore the fascinating places to visit in Shirdi.
Comments
comments