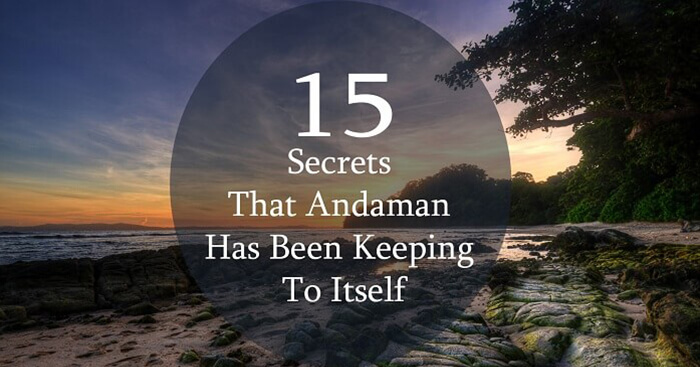 Andaman is intriguing in more than one ways. Of 572 islands only 36 are inhabited and that leaves 93.7 percent of it unexplored. It hides within its waters, lands and forests the secrets of fascinating underwaters, layers of political conspiracies, and painful, yet inspiring stories of brave patriotic men. Besides, it also holds dear certain tribes untouched by civilization, and their dying culture, customs, and languages.
Of many secrets, we bring you some really beautiful and controversial ones. This is a quick run-through of Andaman's natural wonders, troublesome past, facts about the soon-vanishing tribes and developments in the state in the post-independence era.
1. Havelock, Port Blair, Neil, Ross and Smith are a few of the many islands in the Andamans, named after British officials who ruled there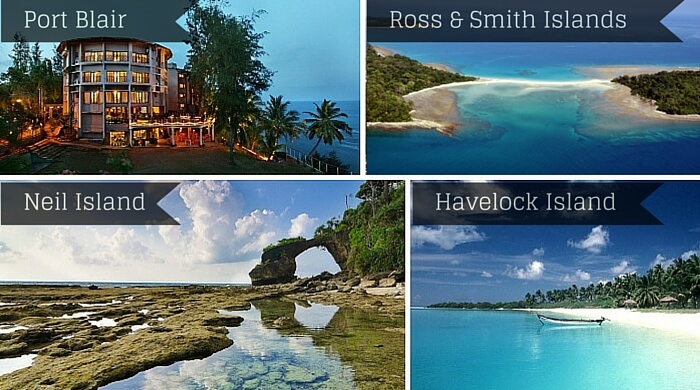 2. Barren Islands in Andaman are home to the only confirmed active lava volcano of India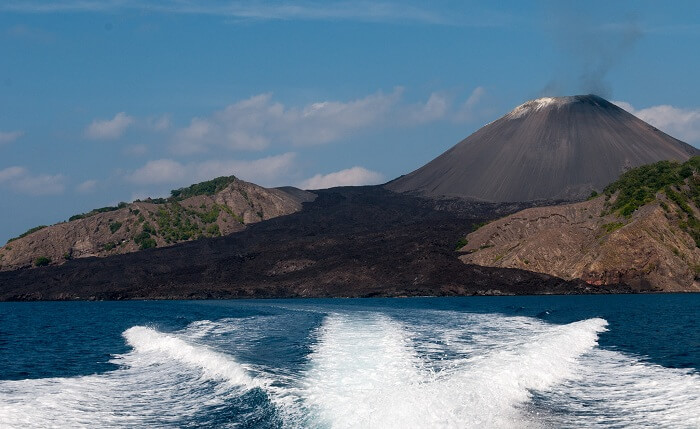 Suggested Read: 11 Thrilling Water Sports In Andaman: No Swimming Required!
---
Andaman Holiday Packages On TravelTriangle
Indulge in snorkeling or scuba diving to see magnificent coral reefs or stay in beach resorts at Havelock island. Visit Port Blair, Ross Islands, Neil Islands, Gandhi marine park, and Cellular Jail. Book memorable holiday packages on TravelTriangle.
---
3. And not just the active lava volcano, Andaman also houses the only place in India with mud volcanoes – Baratang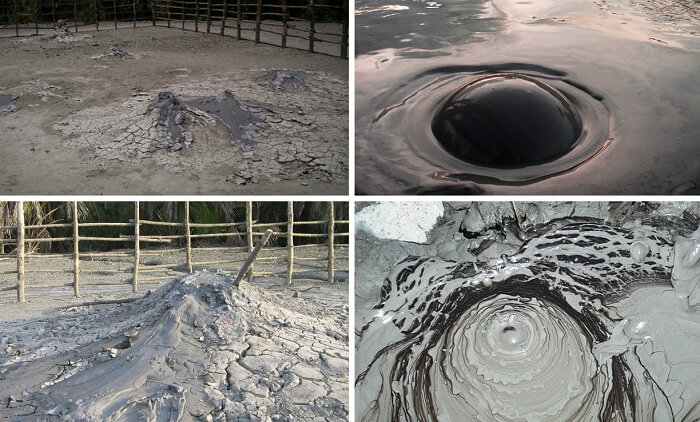 4. The biggest wonder, bioluminescence can be witnessed at Havelock Island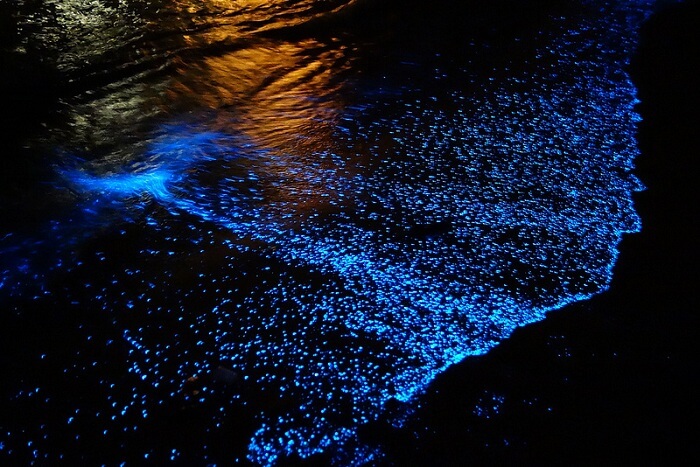 5. Not many know that Ross and Smith are a single island. Well, sometimes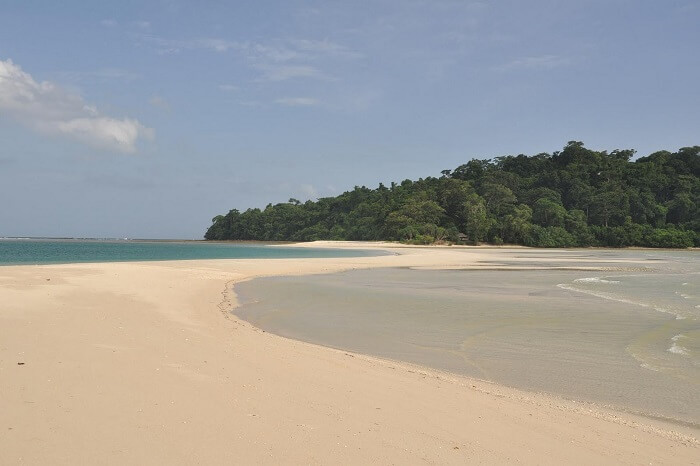 Image Source
Pristine islands Ross and Smith are connected by a natural sandbar, which hides during high tide making two separate islands. During low tide, the water recedes from the sand bar making them one single piece of land.
Book Andaman Tour Packages With TravelTriangle!
6. Had it not been for Ross Islands, Port Blair would have been destroyed in the 2004 Tsunami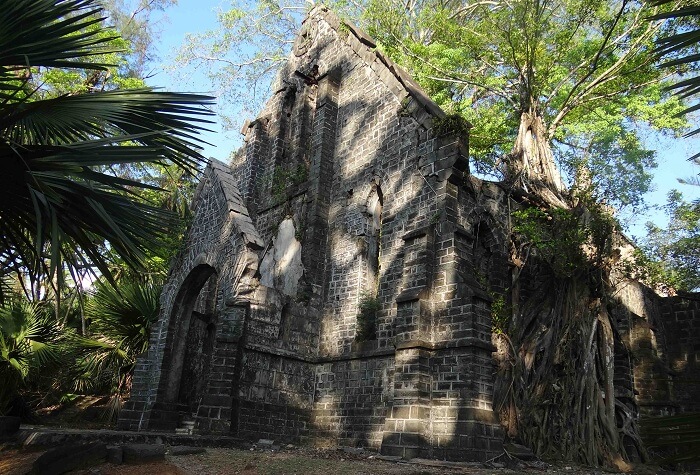 Suggested Read: Top 12 Places To Visit In Andaman
7. The native tribes do not interact with outsiders. The Sentinelese are considered as the most isolated tribes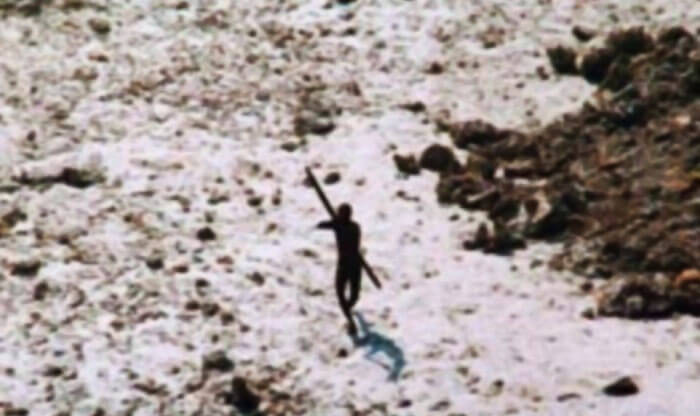 Image Source
When the government of India sent relief helicopters after the Tsunami of 2004, the Sentinelese people aimed arrows at them to scare the helicopters away.
8. In the Chola Chronicles the islands were called Timaittivu, meaning the impure islands, due to the cannibalism that existed on these islands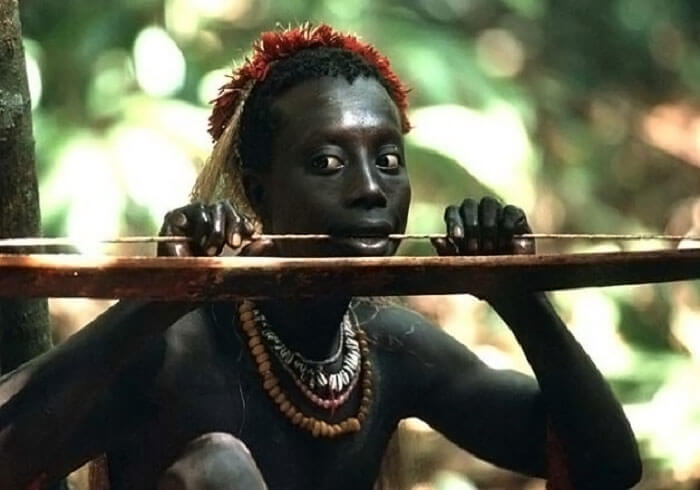 9. The native language, Andamanese, is nearly extinct today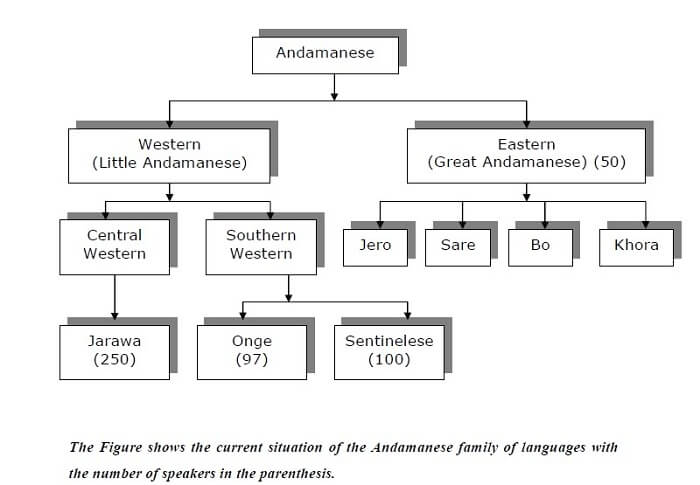 The extinction is the result of an epidemic disease that wiped off a major chunk of the native population about 200 years ago.
---
Planning your holiday in Andaman but confused about what to do? These Andaman travel stories help you find your best trip ever!
Real travel stories. Real stays. Handy tips to help you make the right choice.
Category:
Andaman, Secrets