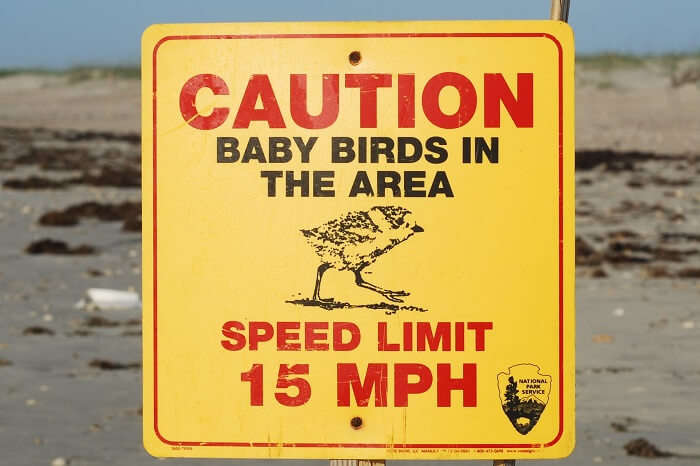 Mauritius is known for its beaches, lagoons and reefs. You can spend a fabulous time here at the beaches, playing games and going swimming in the crystal clear waters. The place is also good for scuba diving and other thrilling activities. The place also has great local markets where you can shop for little trinkets and baubles. If you are looking for a relaxed holiday where you can spend some quality time with your family members, then Mauritius should be on top of your list. While you are on a holiday, the excitement is at its peak. We've shortlisted 10 things not to do in Mauritius to have a safe and fulfilling trip.
10 Things Not To Do In Mauritius
While there are a lot of touristy things to know before going to Mauritius, you should also be aware of the things that you should avoid doing while you are at a certain place. So, we have compiled a list of things that you should not do while you are Mauritius:
Don't Hike Without A Guide
Don't Trust Google Maps Blindly
Don't Spend The Whole Day At Beaches
Don't Take Late Night Bus Trips
Be Wary Of The Taxi Drivers
Don't Trust Factory Shops
Avoid Using Public Washrooms
Be Careful Of What You Eat
Don't Drive On The Right
Don't Ignore The Signs On The Beach
1. Mauritius: Don't Hike Without A Guide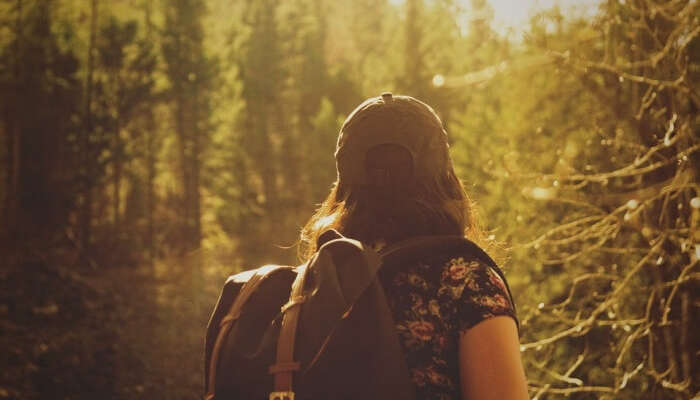 Mauritius has a lot of places for hiking in the lush green forests. And there is nothing like a nice long hike in these forests. It is obvious that you would like to spend some time at these beautiful forests. But the thing that you have to keep in mind is that you should never go hiking without a guide. The forests here in Mauritius are thick and dense, and it is obvious that you will not be familiar with the place. So it is quite possible that you may lose track and be lost in the forests. Hence it is advisable that you take a guide along with you who is well acquainted with the place and can guide you through the forests.
Must Read: Bagatelle Mall Of Mauritius: A Traveler's Guide To Explore Shops Around And Splurge!
---
Mauritius Holiday Packages On TravelTriangle
Take a break with an exotic holiday in Mauritius. Experience the best of Mauritius with North and South island tours: Inclusive of Hotels, Sightseeing, Transfers, & Meals. Best Prices Guaranteed. Customizable Package & Free Guidance From Destination Experts.
---
2. Mauritius: Don't Trust Google Maps Blindly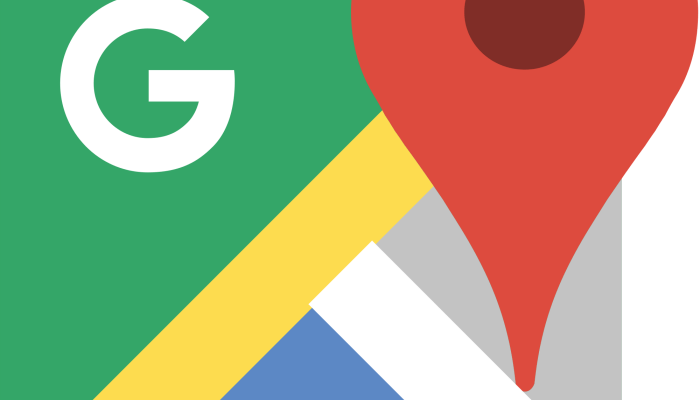 With the increasing reliance on the Google maps, it has become our go to application if we want to look for a place. But while you are at Mauritius you should be careful and not rely on the Google maps. The simple reason is that the Google maps are not optimized for the locations of Mauritius. And it is possible that you might end up at a wrong place if you trust Google maps. The best option is to consult the locals for the locations and the way to those locations.
3. Mauritius: Don't Spend The Whole Day At Beaches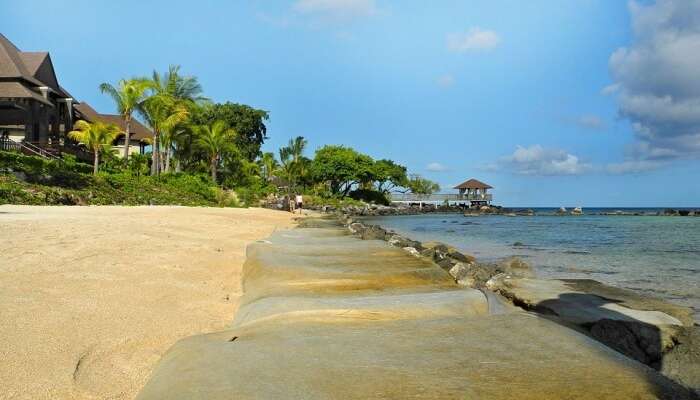 Beaches are a fun place. You can spend hours laying in the sand getting tanned, playing some great games. It is indeed a great place to go with your family. And while you are here at Mauritius you will be tempted even more to go spend your entire days at beaches, because the place is famous for its beautiful beaches. But you have to keep in mind the harmful rays of the sun that can be bad for your skin. Spending many hours on the beach is fun for you but not so much for your skin. You should always carry a sunscreen to the beach. And since the water of the beach is so tempting, you will want to take a dip, so it is better that you use a sunscreen which is water resistant. Normal sunscreens don't work in water. So make sure you are carrying the right kind of sunscreen.
Suggested Read: The Best Of Mauritius Food: Infused Richly With The Indian Cuisine
4. Mauritius: Don't Take Late Night Bus Trips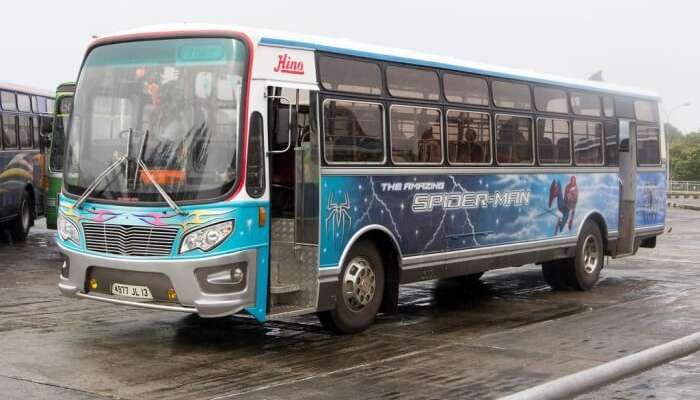 The bus service of Mauritius is quite convenient. Once you get the hang of how to use the service efficiently, you are going to love using this public transport. But that does not mean you are using is any point of the day. You have to be very careful about the timings. You should not use the bus after 6 pm because most of the places in Mauritius do not have a nightlife and as a result are quite deserted. Also the bus companies stop operating around 6:45 pm-7 pm. So even if you get a bus facility for going somewhere, coming back is going to be a challenge for you. So it is best that you refrain from using the bus facility at night.
5. Mauritius: Be Wary Of The Taxi Drivers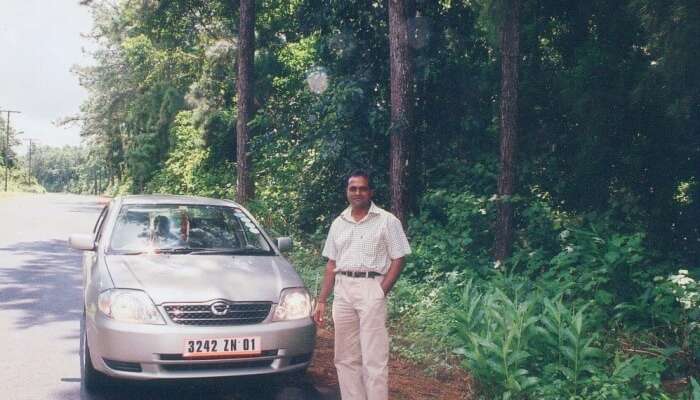 The drivers here in Mauritius are sometimes affiliated with certain local shops. They, pretending to be super friendly, will take you to these shops that they are affiliated with. You should always be on your toes when it comes to the taxi drivers. They actually have an upper hand in making or breaking your trip.
Suggested Read: 4 Indian Restaurants In Mauritius To Savor Some Desi Delights In A Foreign Land
6. Mauritius: Don't Trust Factory Shops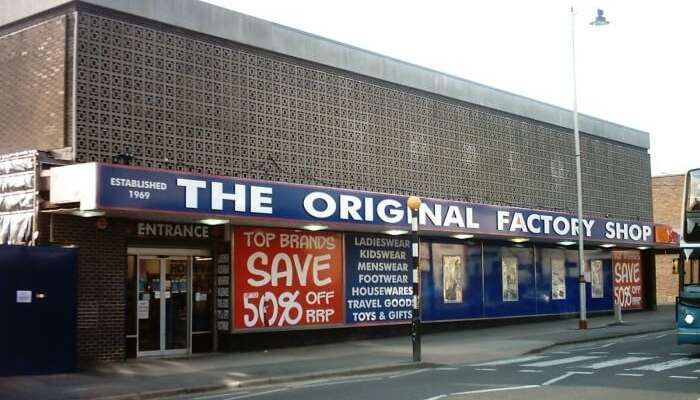 Some shopkeepers here are nothing short of a trickster. They sell you a copy or an inferior quality of product at a price of the original one. You should keep an eye on the kind of products these people are selling. Also you shouldn't hesitate from bargaining. Be it for the shops or taxis, you should always ask for a lower price.
7. Mauritius: Avoid Using Public Washrooms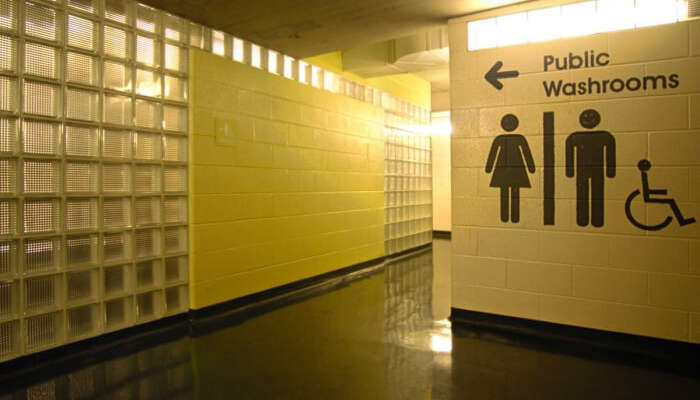 The public washrooms here in Mauritius are sometimes very dirty. And you don't want to get any diseases by using the dirty washrooms. So it is best to use the washrooms of your hotel and resort. Also be warned that the washrooms here are Asian style. So in many public washrooms you are going to find Asian style of washrooms which requires you to squat.
Suggested Read: 7 Perfect Places For Water Skiing In Mauritius For All Those Who Love Water Sports!
8. Mauritius: Be Careful Of What You Eat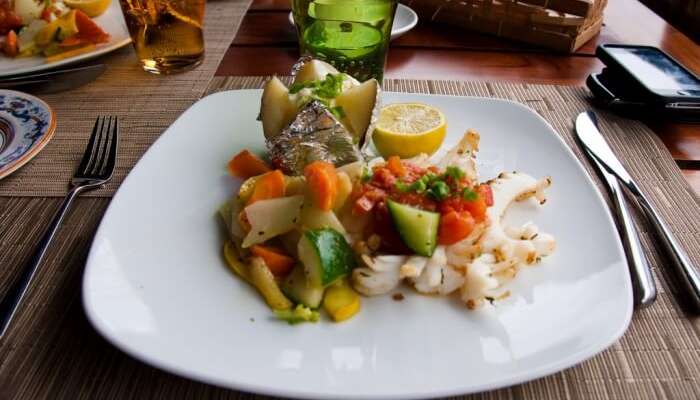 There are many religious places here in Mauritius. The place is rich is culture and heritage. You will find a lot of people of various ethnicities. There are many temples that you will find here. They are either of Hindu or Buddhist origins. At such locations, you have to be careful of not eating and nonveg food items. Eating non-veg at such locations can be looked down upon by the locals.
9. Mauritius: Don't Drive On The Right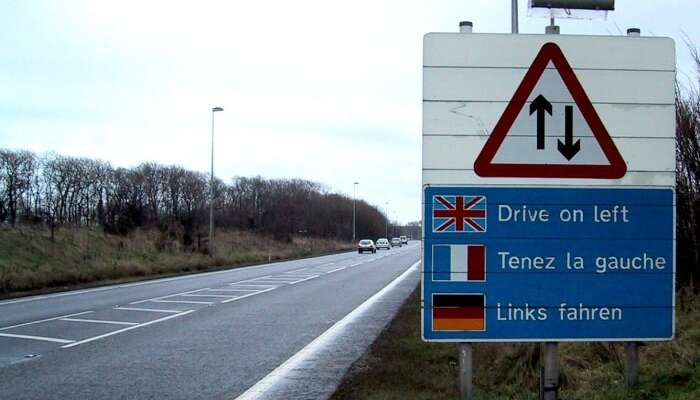 The fun and thrill that you get by driving a car in a foreign land remains unparalleled. But one thing that you have to careful about is the fact that people in Mauritius drive on the left side. So you have to keep this mind if you are planning to rent a car for driving in Mauritius. Do not buy spices from Port Louis Central Market: the spices that they sell at the Port Louis Central Market are usually quite expensive. It's best that if you want to buy spices, you purchase them from the local market, where you will get it for much cheaper.
Suggested Read: Port Louis Nightlife: When The Sun Sets, The Fun Begins In The Capital Of Mauritius
10. Mauritius: Don't Ignore The Signs On The Beach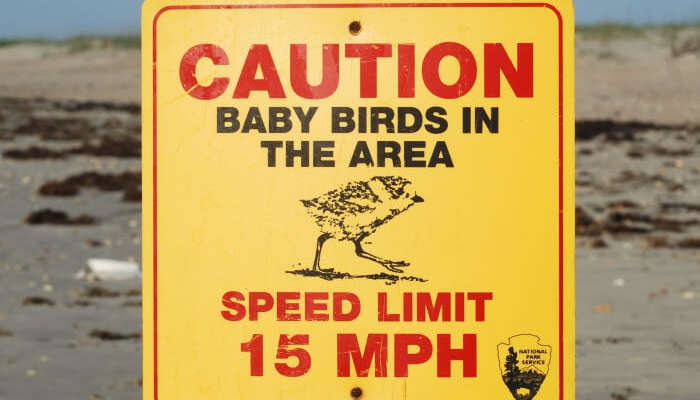 While you are at the pristine beaches of Mauritius, you should not get carried away and ignore the signs that are put up on the beach. The signs are there for your safety and it is best if you pay attention to these signs. Though the waters of the beaches are usually safe but there are certain areas that are prone to riptides. Hence you should always keep an eye for signboards on the beaches.
Further Read: Mauritius Aquarium: A Must-Visit Attraction On Your Next Mauritius Vacation!
Vacationing should be a fun time for everyone. And while having fun it is important to keep in mind certain do's and don'ts for a trip. And if you are in Mauritius, do keep this list handy to refer to things that you should be careful about. We hope that you have a great time on your trip to Mauritius with our guide to things not to do in Mauritius.
Frequently Asked Questions About Things Not To Do In Mauritius
Q. How much money should I carry to Mauritius?
A. You should carry around 35000 MRU or INR 67,000 (approx) for a 7 day trip to Mauritius.
Q. What should I wear in Mauritius?
A. Many hotels have a no jeans policy. Men can wear trousers and women can wear slacks or dresses. You can also wear shorts and short sleeved shirts.
Q. Can you drink the tap water in Mauritius?
A. Yes, it's completely safe to drink tap water in Mauritius.
Q. What is prohibited in Mauritius?
A. Some of the things not to do in Mauritius are that you should not take a late night bus ride. Also, don't trust your taxi driver blindly and don't trust Google Maps blindly either. It's better to drive on the left and being careful of the beach signs.
Q. Is it safe to go out in Mauritius?
A. Yes, generally is very safe to go out in Mauritius. Safety is not a big concern when you are visiting this beautiful destination. However, it is advised that you take good care of your belongings.
Q. What is special about Mauritius?
A. Everything about Mauritius is special in its own way. From the exciting places to visit to the delicious cuisine and amazing things to do and much more.
Q. Is it expensive to eat out in Mauritius?
A. It all depends on what and where you plan on eating.You might not find street food here. However, there are roadside restaurants which are pretty cheap. You can also go to fancy restaurants and the food court in malls.
Q. What is the best time to visit Mauritius?
A. The best time to visit Mauritius is from May to December. The weather is cool and breezy and you will be able to explore the destination comfortably.
---
Looking To Book An International Holiday?
Book memorable holidays on TravelTriangle with 650+ verified travel agents for 65+ domestic and international destinations.
---
People Also Read:
Things Not To Do In Sri Lanka Things Not To Do In Europe Things Not To Do In Singapore
Comments
comments