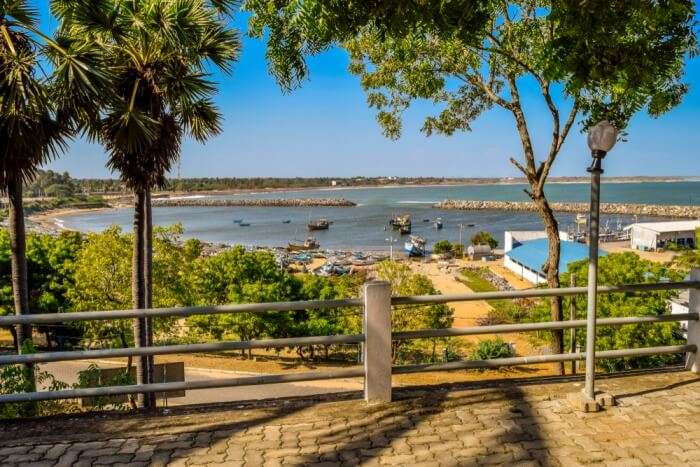 Hambantota is a popular tourist destination in Sri Lanka. Even though the coastal area was badly hit by the Indian Ocean tsunami in 2004, this city was rebuilt to grow into the 2nd major Sri Lankan city after the nation's capital area. Famous for its biodiversity, this region is home to approximately 20 wildlife sanctuaries and popular national parks. There are many things to do in Hambantota, some of which we have listed here:
10 Things to Do in Hambantota
There are several amazing things to do in Hambantota, like exploring tourist hotspots such as Bundala & Yala national parks or enjoying the Sri Lankan cuisine. We've mentioned 10 of them below:
1. Hambantota: Visit Bundala National Park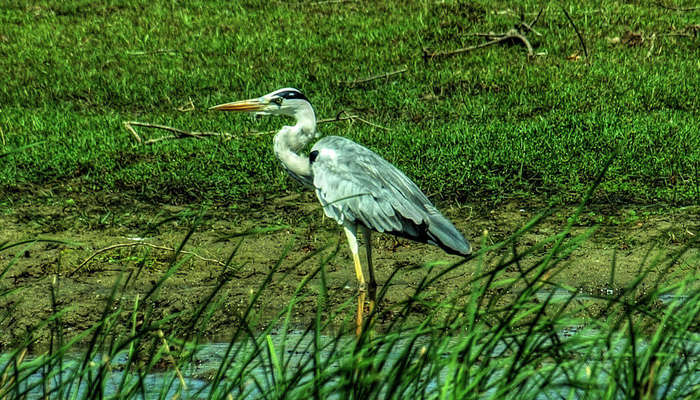 Your Sri Lanka visit will remain incomplete if you don't spend a day in the Bundala National Park. Recognized as an internationally important wintering ground for the migratory water-birds, it receives national and international tourists throughout the year. Apart from watching the birds, you also find several rare flora and fauna in their natural habitat here. This park is popular as the "world at the edge" where land, sea, and the wetlands meet.
Must Read: These 12 Places To Visit In Beruwala Will Make Your Trip To Sri Lanka Memorable
---
Sri Lanka Holiday Packages On TravelTriangle
Book your Sri Lanka trip from TravelTriangle: Inclusive of Hotels, Sightseeing, Transfers, & Meals. Best Prices Guaranteed. Get Customizable Package & Free Guidance From Destination Experts. Book Now!
---
2. Hambantota: Explore Ridiyagama Safari Park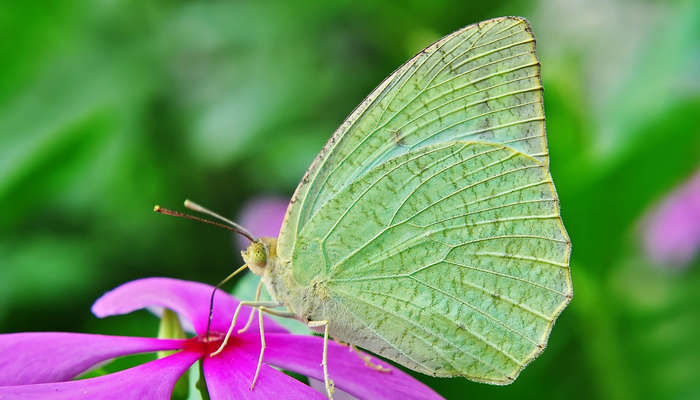 One of the most popular things to do in Hambantota is visiting Ridiyagama Safari Park. This 500-acre safari park seeks the attention of nature lover travelers to Sri Lanka. Opened to the public on May 28, 2016, this park has numerous attractions for the visitors to observe. You may also visit down south or on your way to Udawalawe and Yala during such plans for great enjoyment.
3. Hambantota: Stop by Dry Zone Botanic Gardens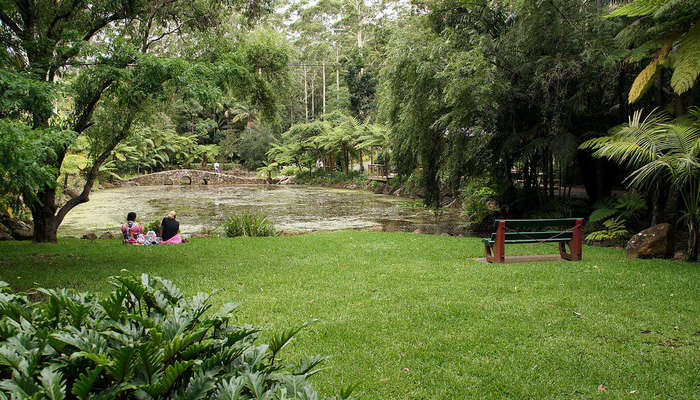 Being one of the five botanical gardens in Sri Lanka, the Dry Zone Botanic Gardens remains popular due to its panoramic views, trailing, bird watching and many more activities for involvement. The other botanical gardens in this country include Peradeniya Botanical Garden, Hakgala Botanical Garden, Henarathgoda Botanical Garden, and Seetawaka Botanical Garden, among others. It is one of the first Sri Lankan botanical gardens that have been developed by experts from the country for the conservation of the dwindling species of trees, plants, flowers, and shrubs.
Suggested Read: Hikkaduwa In April: A Guide To Plan A Perfect Summer Vacation In Sri Lanka's Little Paradise
4. Hambantota: Plan a Visit to the Mahapelessa Hot Springs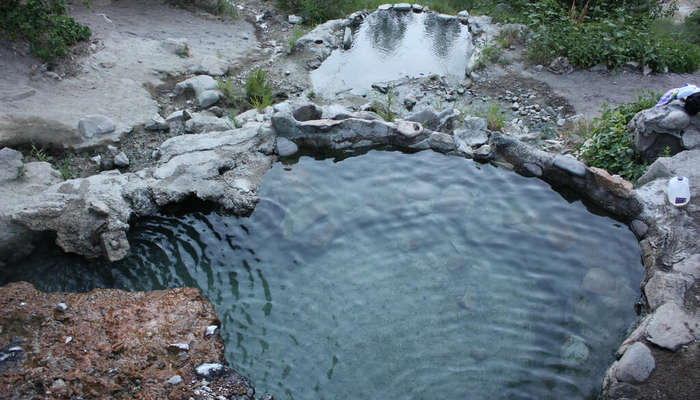 Being one of the most popular tourist attractions, the Mahapelessa Hot Springs receives visitors throughout the year. The tourists need to go through the wild animal infested jungles and boat rides to reach the hot spring where they can see and touch the hot water well. The locals had made this well in order to quench the thirst of its people and animals. But with the passage of time, it has become a tourist attraction.
Suggested Read: Koggala Beach: A Guide To Witness The Surreal Beauty Of This Hidden Paradise In Sri Lanka!
5. Hambantota: Go to Ussangoda National Park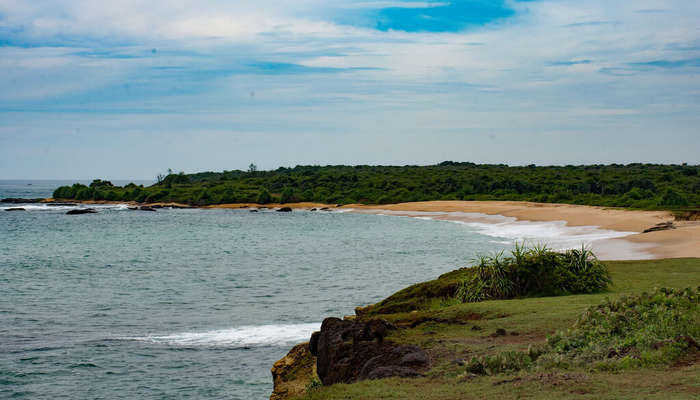 Being the newest and 21st national park in Sri Lanka, it has been receiving visitors from across the world. This national park is equipped with the latest amenities and facilities for the visitors. The main objective of establishing this technologically advanced national park was to provide long term and sustainable protection for this area's biological, archaeological and geographical values. The visitors can spend their time with the family and friends here.
6. Hambantota: Visit Birds Research Center & Resort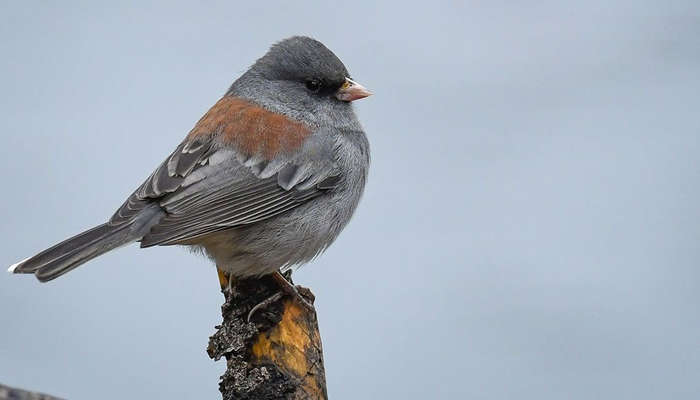 The Birds Research Center & Resort is Asia's largest Birds Park and Research Centre located in Hambantota, Sri Lanka. This park is believed to be home to over 180 varieties and around 3200 endemic and exotic birds today. If you are a bird lover, then this research center could be your perfect escape. This park is dedicated to bird enthusiasts, besides those studying ornithology.
Suggested Read: Why You Should Visit Nilaveli Beach – A Place Of Bright Sunlight In Sri Lanka
7. Hambantota: Visit Mirijjawila Botanic Gardens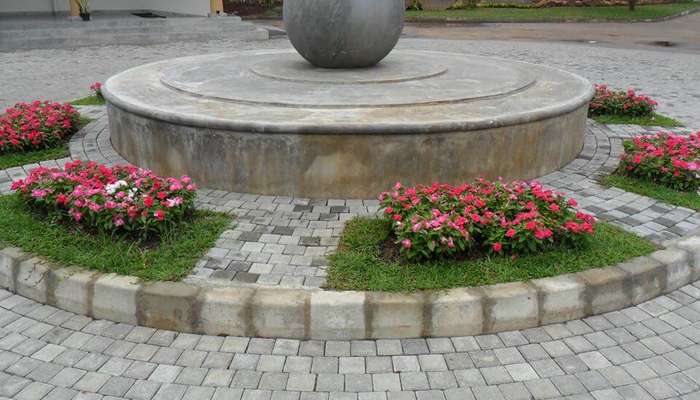 One of the five botanical gardens in Sri Lanka, Mirijjawila Botanic Gardens is popular among the locals and tourists for its scenic beauty and serene walking trails, among other things. Other botanical gardens in the island country include Peradeniya Botanical Garden, Hakgala Botanical Garden, Henarathgoda Botanical Garden, and Seetawaka Botanical Garden. Each one is different from the other. The total area of this internationally popular botanical garden is about 300 acres.
8. Hambantota: Take a safari tour at Kumana National Park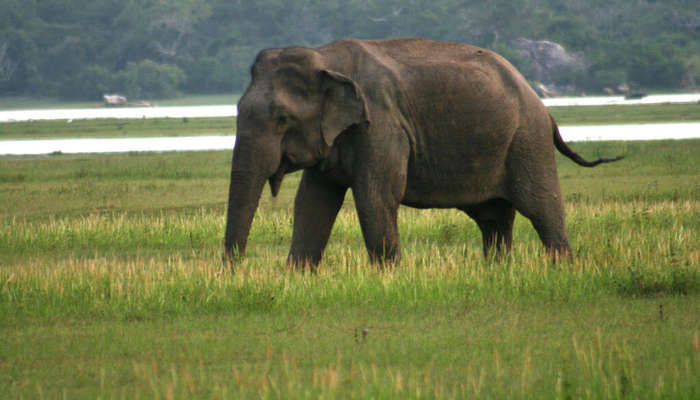 Kumana National Park is located in the southeast of Colombo in Sri Lanka's southeastern coast. This popular tourist attraction is renowned for many things, especially avifauna and the flock of the migratory waterfowl and wading birds. This 391 kilometers long park is home to rare flora and fauna. Established on January 20, 1970, this park is very close to the nearest Hambantota city.
Suggested Read: 9 Best Things To Do In Dambulla To Have Unlimited Fun On Your Vacation In Sri lanka
9. Hambantota: Walawe River Safari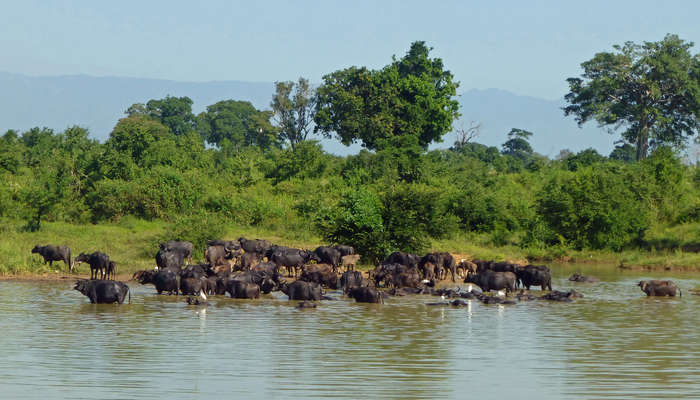 You can't miss out Walawe River Safari during a Sri Lanka trip. Known for its rich biodiversity, this area is perfect for spotting some wildlife. In fact, many visitors across the universe visit this place to encounter the 6 varieties of mangroves beside 52 fish species, 72 bird species, 38 plant varieties and of course 28 animal species. During the river safari, you can get a chance to see the water animals in their natural habitats.
10. Hambantota: Visit Agro Technology Park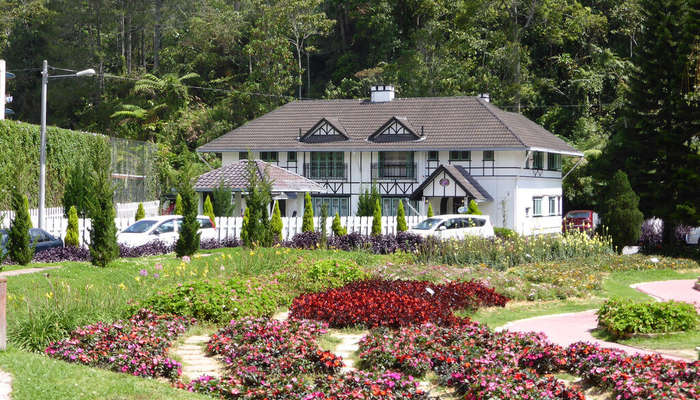 The island nation of Sri Lanka has been growing fast as a developing country today. In order to attract youth in the agriculture sector, many respective governments do plan and implement new concepts and schemes for the betterment of agro-technology. Agro Technology Park is one such scheme here which promises to attract youths into the Agriculture sector. It has a small lake and a large park. Its nearby areas are flooded with the food stalls. Plan your Agro Technology Park visit to enjoy your time in the scenic beauty.
Further Read: Kalpitiya Beach: A Pocket Guide For The Stunning Gemstone Of Sri Lanka!
The tourists feel fascinated by the panoramic view of the natural beauty of Hambantota. They also find the best opportunity to discover the flora and fauna in the natural habitat in this area. The lush palm forests of this salt capital of Sri Lanka literally give way to the arid and scrub-covered savannah. Also famous as the salt capital of Sri Lanka, this city is the biggest producer of salt in the country. Book a trip to Sri Lanka and don't forget to indulge in some of the aforementioned fun things to do in Hambantota.
People Also Read
Things To Do In Nepal Things To Do In Maldives Things To Do In Philippines
---
Looking To Book An International Holiday?
Book memorable holidays on TravelTriangle with 650+ verified travel agents for 65+ domestic and international destinations.
---
Comments
comments