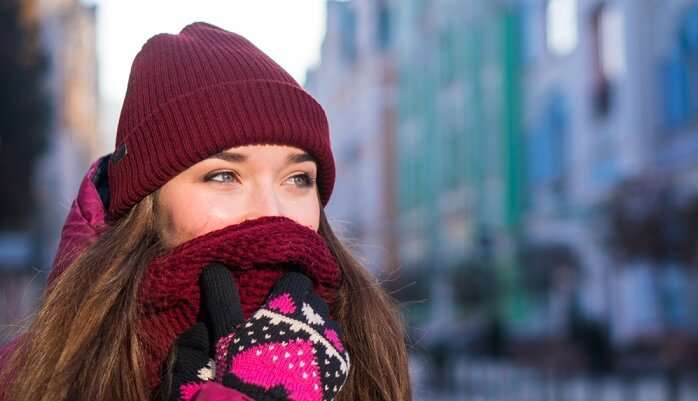 Summer is, after all, associated with vacations. The day outings to the beach, pleasant summer breeze, a picnic with friends and family are great. But who can tell you that winter is not the best time to travel? Winter is a wonderful season that gives you the opportunity to enjoy numerous activities such as snowball, snow games and ice hockey and more. Travelling during the winter may appear somewhat challenging but nobody can stop you from seeing the dazzling blanket of snow if you are well prepared. Here are the travel essentials for a winter holiday.
15 Travel Essentials for a Winter Holiday
The following are the travel essentials for a winter holiday that will surely make your vacation a memorable experience:
Footwear
1. Boots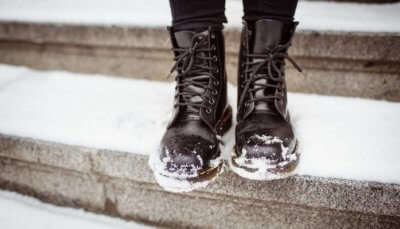 If you are travelling during cold weather, such as temperatures well below zero, you may also purchase snow boots, which will protect your feet from the harsh cold due to their seam-sealed design. When you find a pair of boots that appear to be the appropriate fit, inspect the materials used in their manufacture and make sure you can walk comfortably in them.
9 Best Places to Visit in Winter for Couples for a Dreamy Getaway in India
2. Athletic sneakers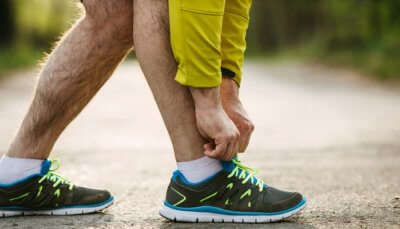 Find a comfortable athletic sneaker that is secure and not too tight and gives support all day long. It is proven that athletic sneakers give better stability compared to any other variety of footwear, which will make your travel easier and comfortable as you stroll around places.
Apparels
3. Winter Coats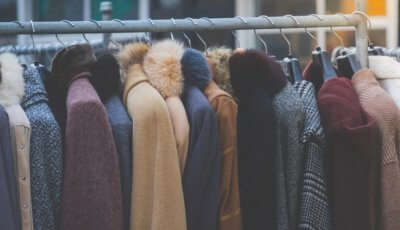 Once you reach a point where the temperature begins to drop, taking a coat is one of the most crucial travel essentials for a winter holiday to layer it on top of yourself. Coats are the best winter clothing since they come in a variety of materials such as wool, fleece, leather, and more. Coats are designed to keep you warm while keeping you comfy throughout the day, making winter vacation more delightful.
8 Best Places to Visit in Winter in USA
4. Jacket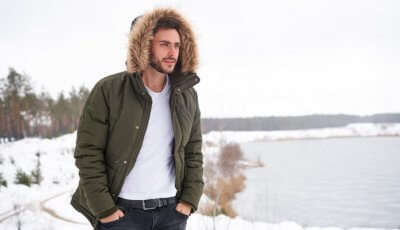 Jackets are worn to keep the body warm throughout the winter season and are also fashionable. A jacket adds comfort and allows one to thrive in the bitter cold of winter. It is also essential for someone who is travelling in winter since it helps you to adjust to changing temperatures while you explore new locations.
5. Cardigans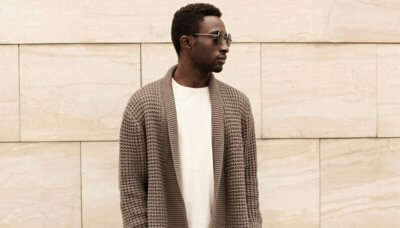 A cardigan is a knitted woollen garment featuring buttons or a zipper that clamps at the front. This is a fantastic attire that will keep you warm while still looking fabulous. Cardigans are a fantastic lightweight layer for those places where it's not so freezing but quite chilly.
6. Woolen socks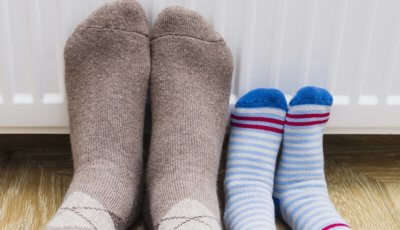 Carry a good pair of woollen socks with you, as the primary function of socks is to keep your feet warm and comfy. Woollen socks are designed to offer thermal insulation in the winter as they are manufactured from thick wool/acrylic fibres and will also provide additional cushioning to protect them from cold.
7. Thermals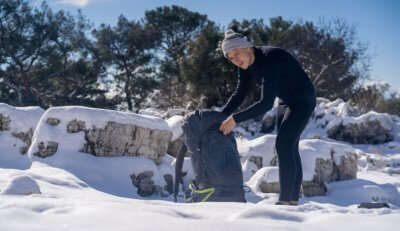 Thermals are one of the best winter vacation necessities since they function as an insulator between your body and the chilly air around you. They reduce heat loss by trapping body heat. While engaging in outdoor winter activities such as trekking and skiing, the right pair of thermals are the best kind of travel essentials for a winter holiday that keep you warm and comfortable throughout.
35 Best Places To Spend Christmas In Europe
8. Stockings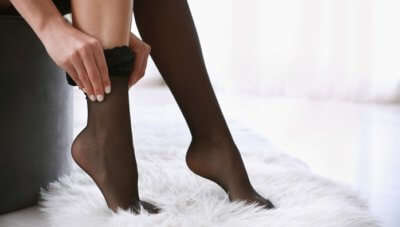 Adding stockings to your packing list for winter vacation may be extremely comfortable and easygoing, as you can mix them with different clothing to create a trendy appearance. Stocking can be the ideal layer to keep your legs warm beneath shirts and dresses, even jeans, or other trousers without putting too much load.
Accessories
9. Scarves

Scarves are the ultimate essential for cold-weather travel, if you want to appear trendy and stay warm. Scarves are an important element of any costume meant to keep you warm since they can produce a barrier and form a pocket of warm air around your face, and they can shield the neck with warmth and comfort.
Snowfall In Shimla: Enjoy The Winter Chill In The Summer Capital Of British India
10. Woolen cap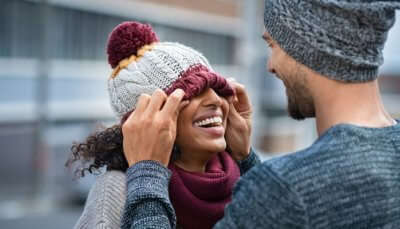 Woolen caps have become another must-have fashion accessory. While you're on vacation, keep in mind the extreme cold weather doesn't give you a headache, which is why you should invest in a top-quality woollen cap to keep your head warm. A winter cap is a seasonal accessory made of yarn that will keep you warm in the winter.
11. Gloves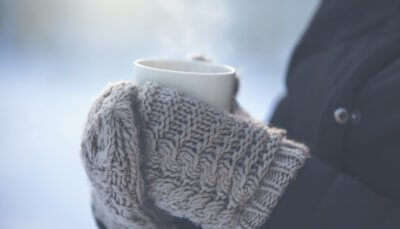 Your hands are one of the first areas of the body to experience cold therefore decent pairs of gloves would be important for their protection. Some of the winter gloves include waterproof inserts to protect you better against wet snow and retain moisture. While purchasing a pair of gloves always buy a looser fit that will allow for air circulation to keep you warmer.
16 Winter Honeymoon Destinations In India
Skincare requirements
12. Moisturizers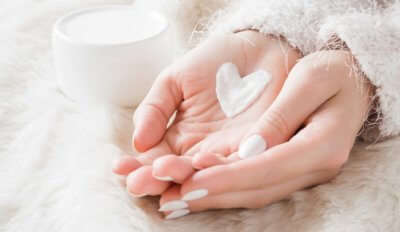 Keep your skin hydrated when travelling since moisturiser works as a barrier against skin infections. Winter-caused cracks in the skin can lead to breakouts of the bacteria that normally reside on our skin getting inside and causing inflammation. So you should not miss the moisturising part in your skincare regime since moisturiser may help keep your skin nourished and rejuvenated.
13. Lip balm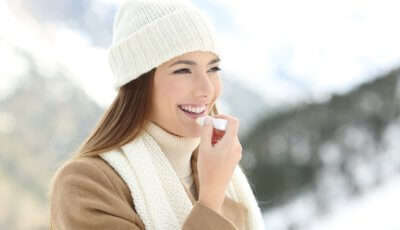 Your lips are made up of very thin skin, which is one of the reasons we all get chapped lips throughout the winter, which is when this product comes in handy. When your face is exposed to too much wind, cold, or sun rays, it further shields your lips thus Lip balms are a must-have lip care item, especially in the winter.
8 Best Winter Destinations in Australia for a Wholesome Vacation
Indispensable items
14. Thermal Flasks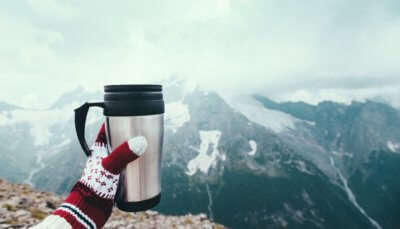 A thermal flask is essential for cold-weather travel since you can drink hot water while exploring in the freezing cold. Thermal flasks are a wonderful purchase since they keep hot liquids warm and cold beverages cool, which is perfect for those summer vacations too. So, before you travel on your winter vacation, make sure you purchase a top-quality thermal flask.
15. Medicine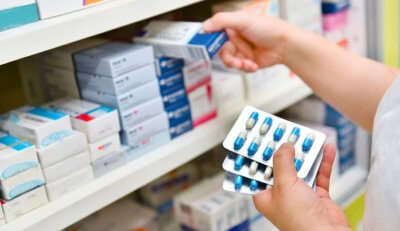 In winter, a gateway might bring you cough, flu, and fever, as the low temperature makes it easier to catch a cold. Antibacterial hand sanitising gel, a fever thermometer, cough syrups and pain and fever medicines such as acetaminophen, aspirin or ibuprofen might be beneficial in the case of emergency.
Winter In Russia: An All-Inclusive Guide To The Real Arrendelle On Earth
So, what are you waiting for? Pack your suitcase with the aforementioned travel essentials for a winter holiday to admire the scenery of foggy mornings and the majestic snowy landscapes.
For our editorial codes of conduct and copyright disclaimer, please click here.
Frequently Asked Questions About Winter Holidays
Is it safe to plan winter trips during Covid times?
The tourism industry is slowly reopening, and you can visit most of the above-mentioned places and more if travelling in a small group while following all the guidelines released. But don't take our word for it: check up on the latest travel advisory, Covid-19 measures, and the number of cases before your departure
Is winter the best time to travel to India?
Winter is the most beautiful of India's four seasons. Many locations in India have normal winters, but in some places, you may witness stunning snow vistas due to heavy snowfall and the colourful festivals like Diwali, Dussehra and Christmas throughout the winter season, which makes it a wonderful time to travel in India.
Where should I go for a winter vacation in India?
There are many beautiful places you can explore in India during winters like Munnar in Kerala, Shimla in Himachal Pradesh and Auli in Uttarakhand.
What are the travel essentials for a winter vacation?
These are the travel essentials for a winter vacation
1. A good pair of winter boots.
2. Winter coats
3. Gloves
4. Moisturizers
5. Woolen caps
Where should I travel to see snow?
To witness snowy landscapes you can travel to Syracuse in New York, Aomori city in Japan or Manali in India. Himachal Pradesh, Uttarakhand, Kashmir, and Ladakh are famous for snow-filled winter experiences.