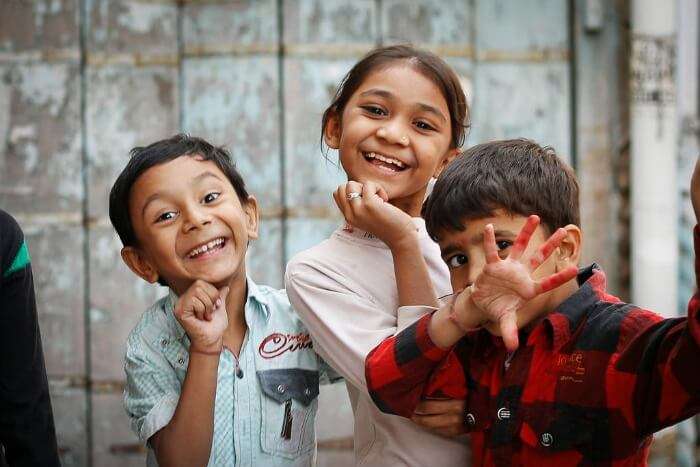 If you've stayed in Ahmedabad for past couple of years to get a degree or lived there all your life, here's a piece of advice for you- stay there and never leave! Trust me, because you're now a spoilt little brat and it's your city's doing.
The absolute cacophony of rest of India would drive you crazy and the only thing that you'll left to say would be- Eni maa ne!
And here's how Ahmadabad has spoilt you each and every one of you:
1. A Walk Beside The Sabarmati River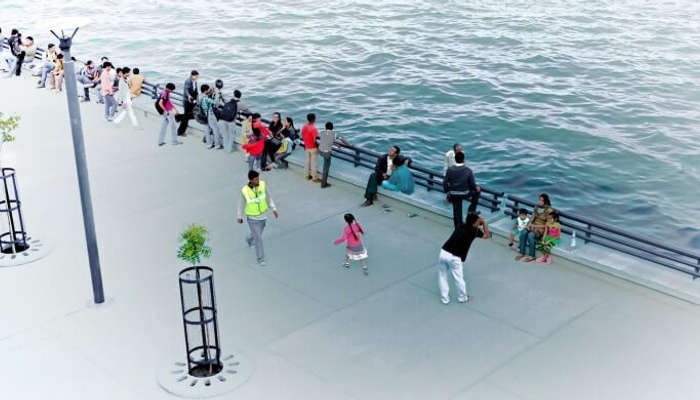 2. A Safe Place For Girls!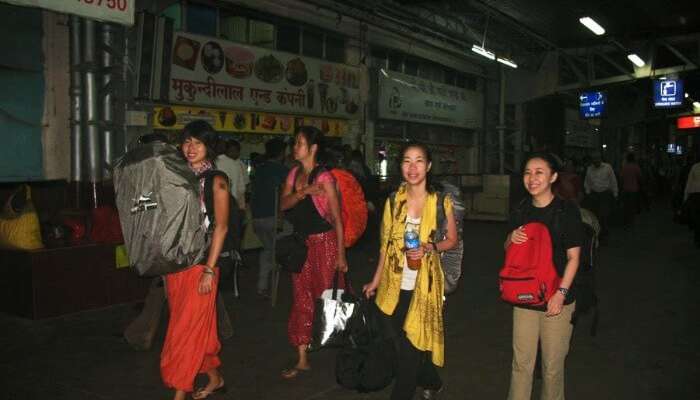 You will have to think 10 times before you step out late at night in any other city and eventually give up and go to bed! :(
Explore The Ultimate List Of Weekend Getaways Near Ahmedabad!
3. No Power cuts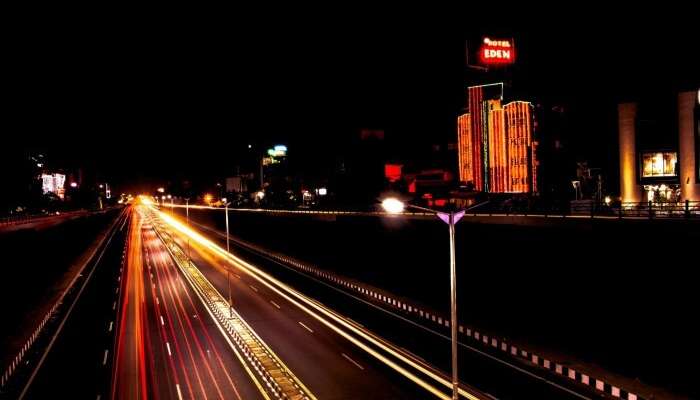 4. Friendly Locals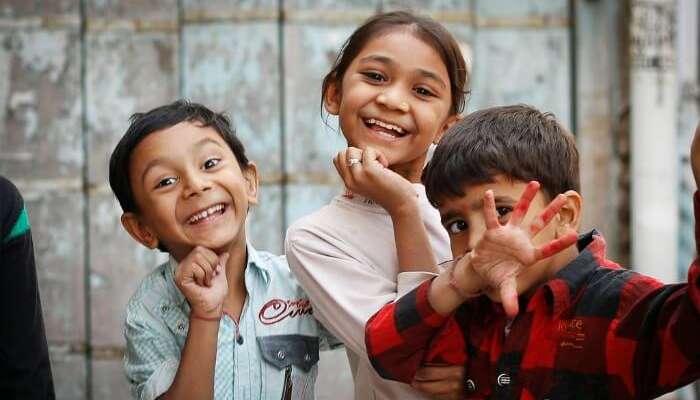 5. And They Are Liberal Too!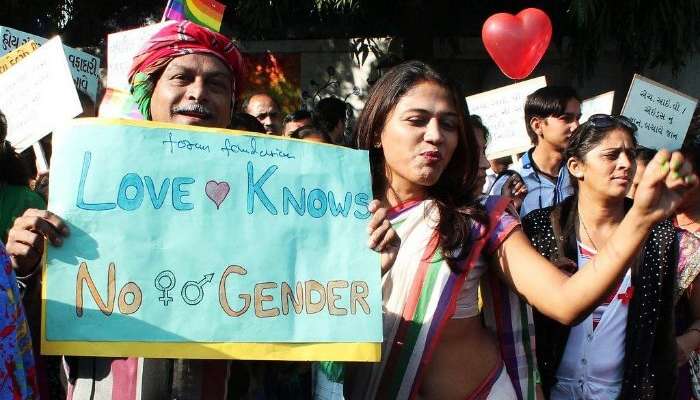 6. Vibrant Festivities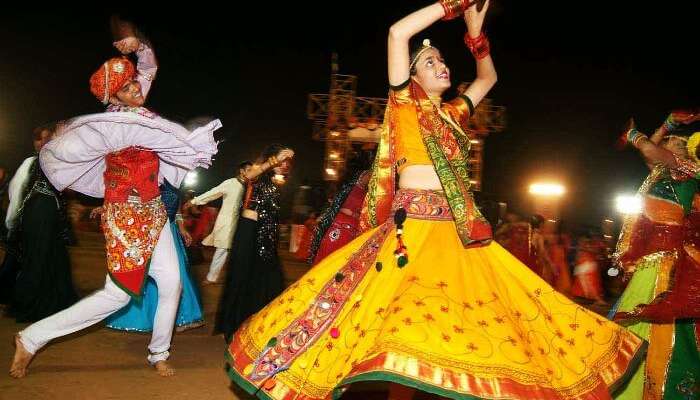 Must Read: 38 Most Colorful Places In India That Will Make Your Heart Skip A Beat
7. Less Traffic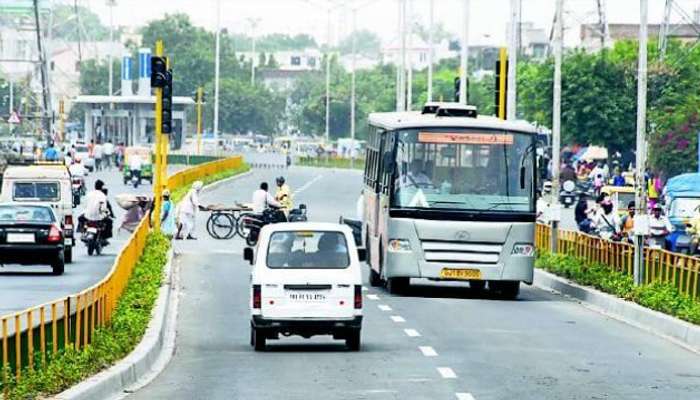 8. Sabarmati Ashram – A Peaceful Abode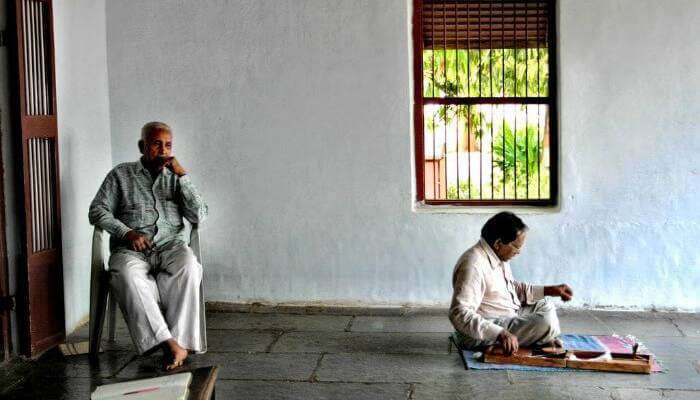 9. Endless Food Joints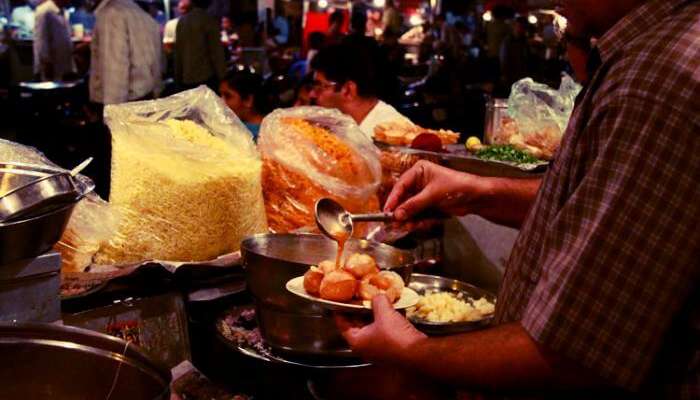 Must Read: 31 Indian Snacks Which Can Turn You Into a Local From a Tourist!
10. Home To The IIM And MID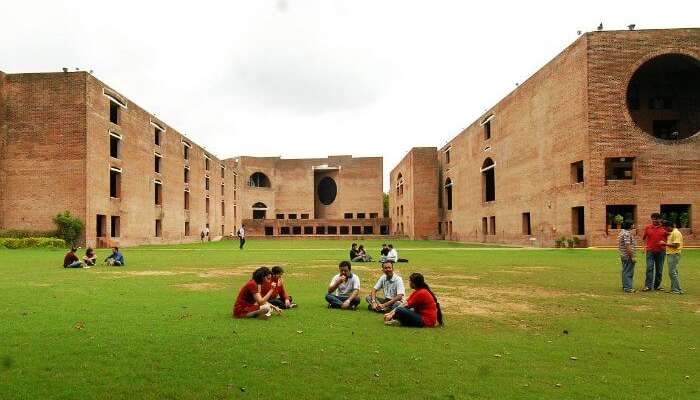 11. Romantic Drive At Kankari Lake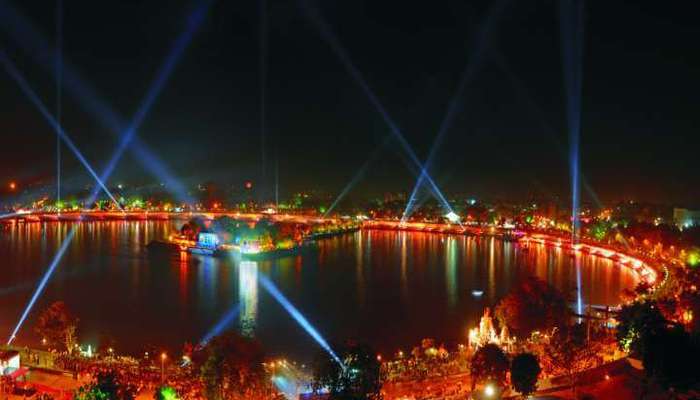 12. Alcohol Free City Has Much To Offer!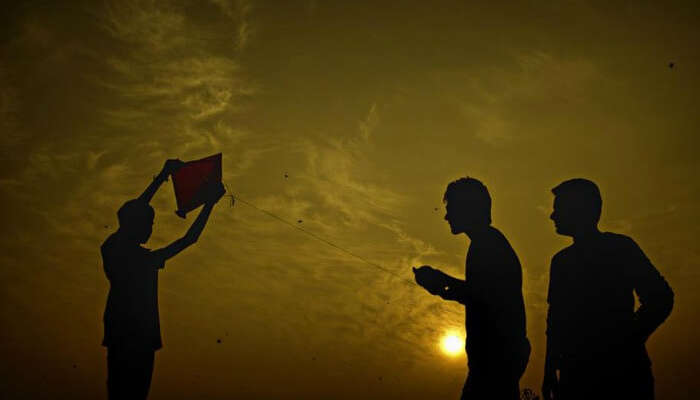 13. Daman And Diu Is Nothing Less Than Goa!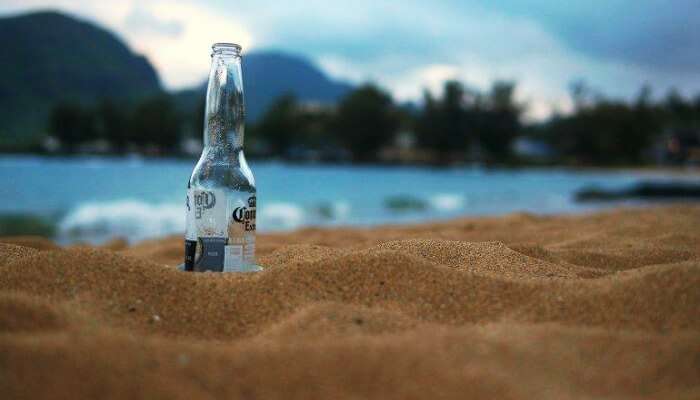 Further Read: Covering The Colossal Indian Coastline: 50 Best Beaches In India
---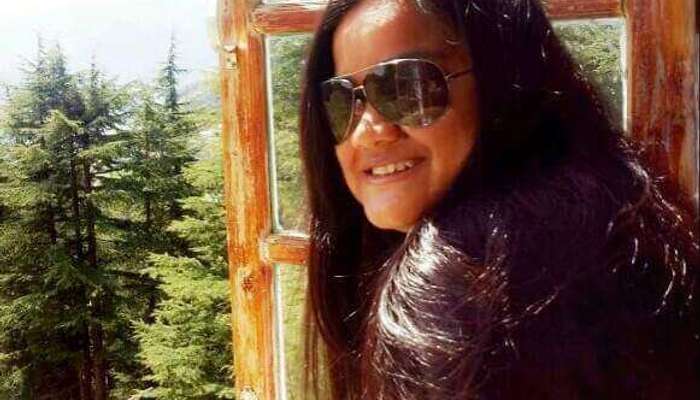 Comments
comments