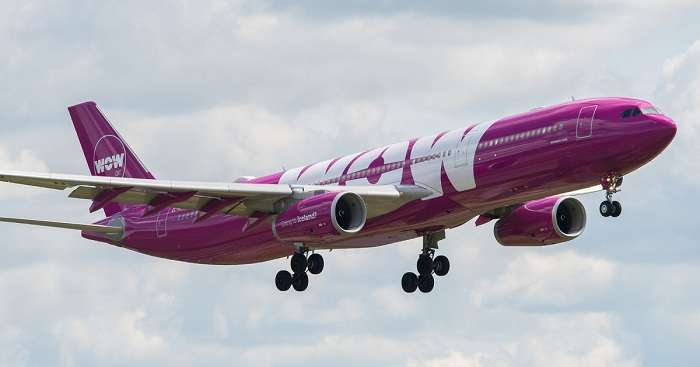 Summers are hated by almost each one of us, for very specific reasons. They are unbearably hot, fierce, and uncomfortable. But I have a news about the upcoming summer which will make you wait for it like crazy! Yes, it's true. Wow Air is offering a dream job opportunity to 2 people who would be asked to move to Iceland for 3 months and curate awesome content for them.
During the 3 month tenure, the airlines will pay the candidates to travel to 38 of Wow Air's destinations around the world, explore, and document the entire journey for them. An applicant can either apply alone or collaborate with a friend. So this becomes a project where if you win, you can choose to go all alone or have a companion with you throughout the duration. In addition to bearing all the expenses like accommodation, transportation, and other tours, Wow Air – the budget Icelandic Airline will also pay 3300 euros to each one of the winners. Certainly, this is going to be the once in a lifetime opportunity for any aspiring travel content creator.
The contract requires the two winners to move to Iceland on June 1 and stay in their facility until the term finally ends on August 15. The stay arrangement made by the airlines in Downtown Reykjavik. Only after the candidates have settled well, they would be required to travel across the world to the destinations that Wow Air caters to, 38 of them in total including Barcelona, New York, Los Angeles and Stockholm, and make a travel guide for them.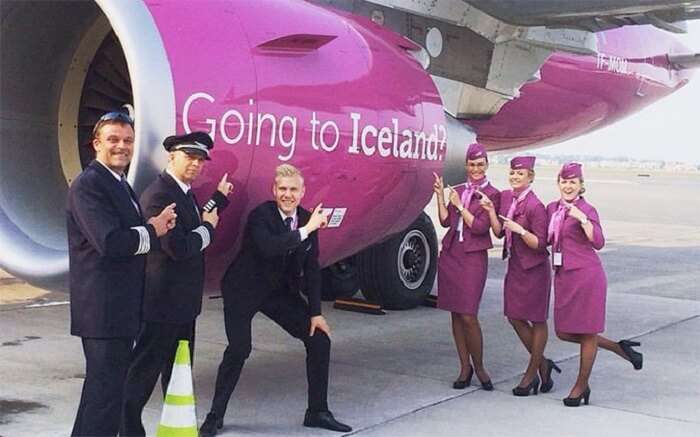 The travel guide would cover food, culture, nightlife, nature destinations, the best ways to travel, and also traveling on a budget. All the experiences will be ably photographed and must be shared on Instagram frequently. The vlog, which is also a part of the 3-month long project, will comprise a digital travel guide.
Sounds fascinating enough?
Here's all you need to do to apply for this super lucrative job?
i) Shoot a travel guide video of your hometown. The length of the video must not exceed 2 minutes.
ii) Fill up the form and submit it along with the video.
Remember, the airlines have started accepting applications from April 23 and the submissions would be accepted till May 14. Their panel would announce winners on May 18. The clock is ticking!