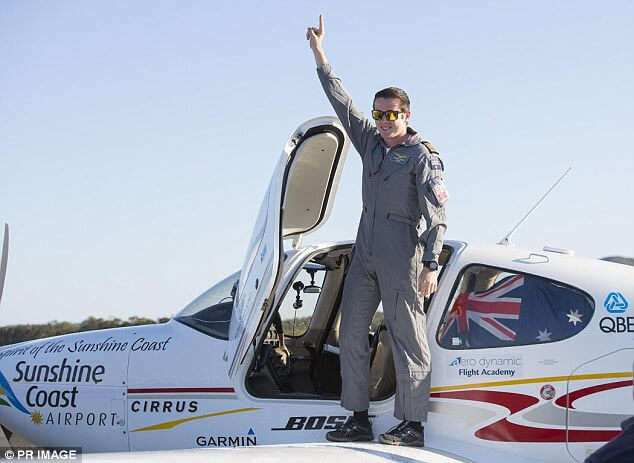 While you're still waiting for your life's calling, Lachlan Smart in his teenage has travelled to more places that you could imagine.
18 year old, Lachlan Smart from Queensland, Australia breaks Guinness World Record to become the youngest pilot to fly around the world in a single aircraft.
He touched down on the Sunshine Coast at Maroochydore on Saturday, 27th August 2016, having departed the same airstrip on July 4, 2016 after he visited 24 cities in 15 different countries. Earlier the world record was held by American Matt Guthmiller, who completed his circumnavigation when he was 19 years old.
Must Read: Delhi to London By Road: These 3 Indian Super Moms Drove Across 17 Countries in Just 95 Days
Smart's dream of taking on the record-breaking flight began two and a half years ago at Bundaberg, where he completed flight training.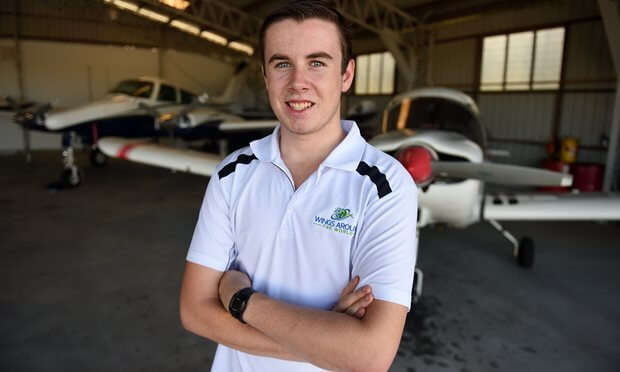 Image Source
Attribute: The Guardian
While speaking with The Guardian, Smart said, "The support I have received from family, friends, the local Sunshine Coast council and community and people around the world that I have never even met has been incredible from the first moment we spoke about this journey."
Conquering horrid weather, flying through the aftermath of a hurricane between California and Hawaii and communicating with overseas air traffic control, Smart makes it back home safely.
Further Read: The Story Of This Ordinary Man And His Extraordinary Love For Travel Will Definitely Inspire You