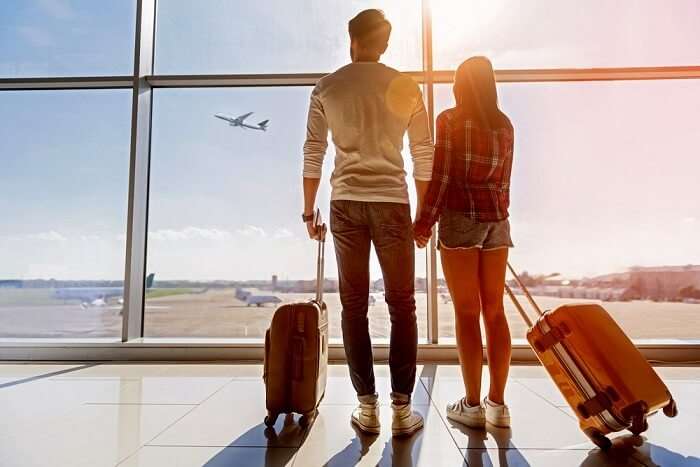 For all you people who think booking air tickets on a Tuesday is a good idea because most people would be too busy to book theirs, well, we have news for you! As per a survey conducted by Expedia, Inc and Airline Reporting Corporation (ARC), booking flight tickets on a Tuesday or any weekday for that matter is not the best time.
The best day instead, is a Sunday and to that, we'd say it is better to follow a data backed option than some random Tuesday myth (if you really want to save money!).
Why Sunday Is The Best Day For Booking Flight Tickets?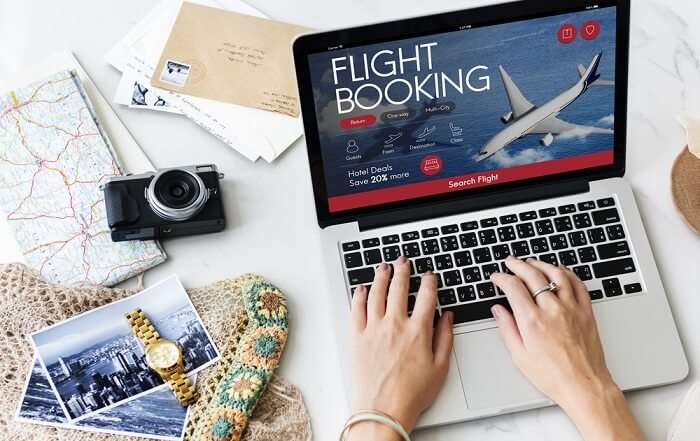 Suggested Read: Here's Why You Should Book Your Air Tickets In January
The reason behind this as per the report is that since more and more business travelers are opting to book their flight tickets on a weekday, the so called advantage is gone now. Instead, Sunday has emerged as the day where one should make their flight bookings and that too a minimum 21 days in advance if you want to score even better prices.
General speaking, the increase in number of planes, higher capacity flights, and extensive competition has not only contributed to falling ticket prices but also have made exciting destinations more accessible. In other words, your dream holiday isn't that far behind now.
And yes, the report also noted that the average price for flights in the world is also dropping (yay to that!).
So the question that remains now is that when are you planning your next holiday? Because quite frankly, the odds can't be better than this!