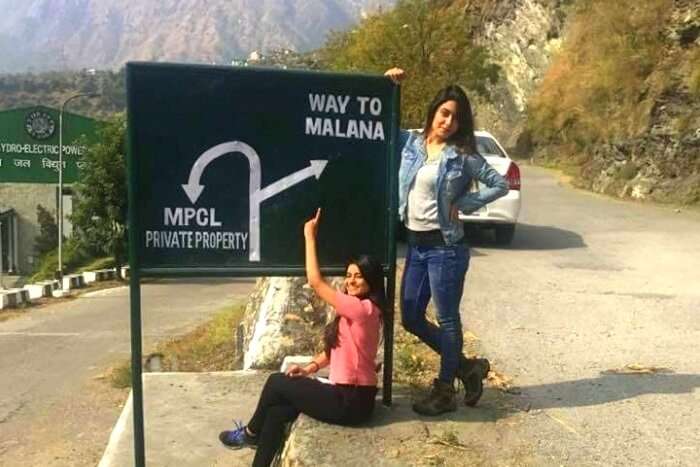 It was my bachelorette trip and there was only one person I could think of going with – my best friend since childhood! She and I had been partners in crime in every mischief and it was only obvious for me to tag her in one last singlehood adventure before my wedding!
We had always been fascinated with mountains and so when we were planning our trip, Kasol and Kheerganga were two destinations that came instantly to our minds! These were the most happening destinations for youngsters in the whole of north India and on my bachelorette trip, I wanted to feel its vibe.

And now that our destination was final, all we needed was a trip organizer and that too was solved – all thanks to TravelTriangle which I had known about since quite a long time, thanks to a family member.
So we raised a request on their website, told them about the customization we needed and were soon settled with a personalized itinerary, drawn specially for us.
Here are the details of our girls trip to Kasol and Kheerganga
Trip Type: Bachelorette trip with the best friend!
Duration: 4 days
Cost: INR 19000
Inclusions: Transfers Chandigarh to Kasol and vice versa, local cab transfers in and around Kasol, Meals (breakfast, lunch, and dinner), accommodation in Kasol and Kheerganga, driver cum guide
Exclusions: Personal expenses
Day 1: Chandigarh to Kasol – Relishing the hilly vibe!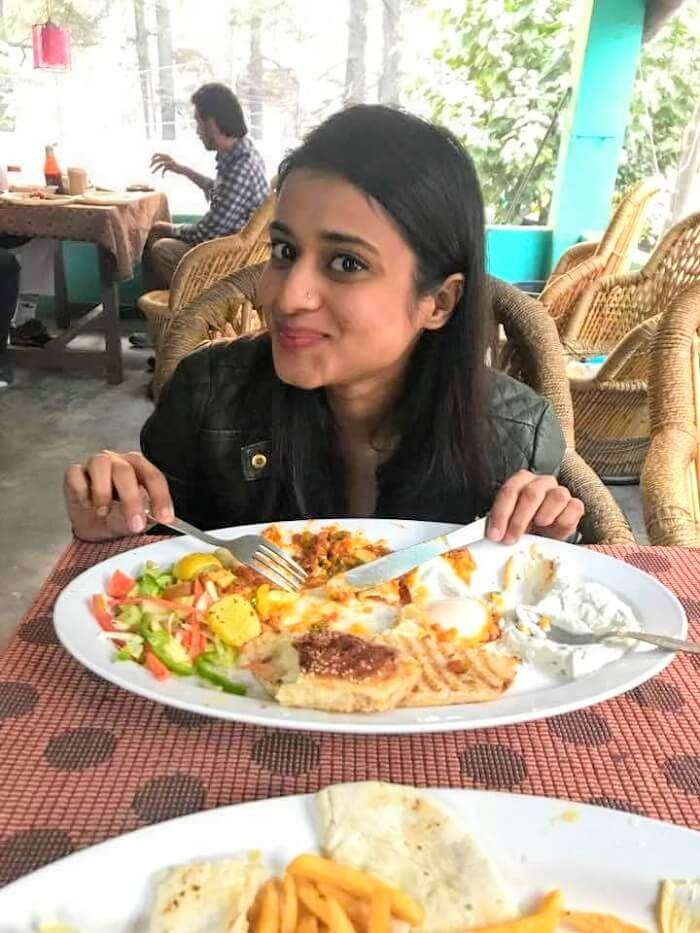 Kasol New Year Party: 15 Famous Festivals And Events To Step Into 2022 On A High Note!
My friend and I stay in Jaipur and we had already booked a train ticket to Chandigarh. Upon our arrival at the station, we met our driver cum guide for the trip who then took us to Kasol. The journey was long but it was beautiful. The mountains were refreshing and so was the company of my best friend. العب اون لاين And it was at this moment that I realized that she was my foremost companion in life before anyone else!
I won't go all emotional here but time passed in a jiffy and we were soon in Kasol. عدد بطولات اتلتيكو مدريد Our accommodation here was Parvati Woods Camp and this place was stunning for lack of better words. Surrounded by mountains on all sides and just 4 km from the main market in Kasol, we were in a secluded paradise in the sweet company of Parvati river.
In the evening, we ventured out to explore Kasol on our own and boy it was lit. There were various cafes serving Israeli cuisine and snacks and we tried the most famous ones over there – Evergreen and Moondance.
The lemon cakes we ate were delicious and overall, we loved the trippy vibe of the cafes.
Day 2: The Malana quest!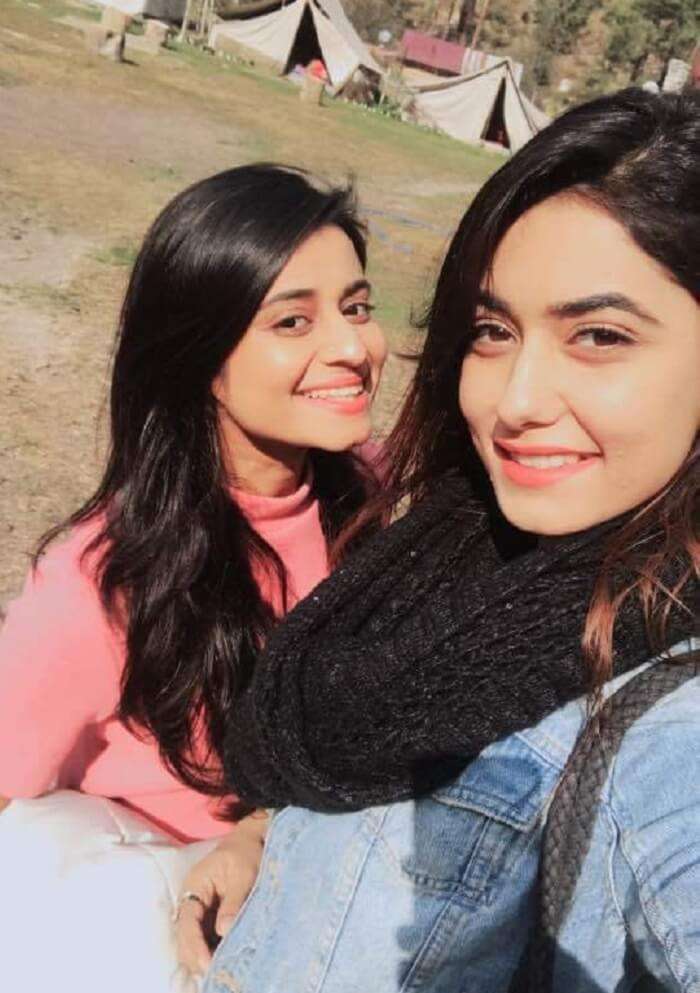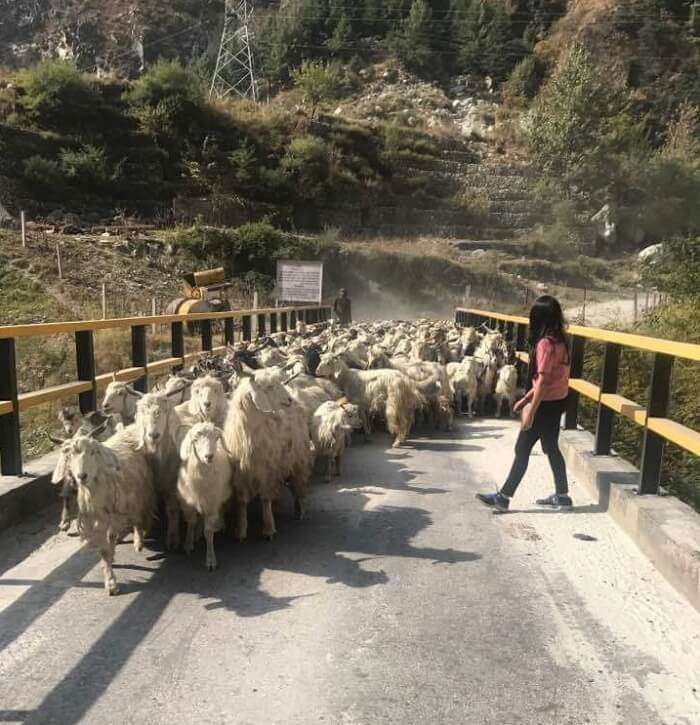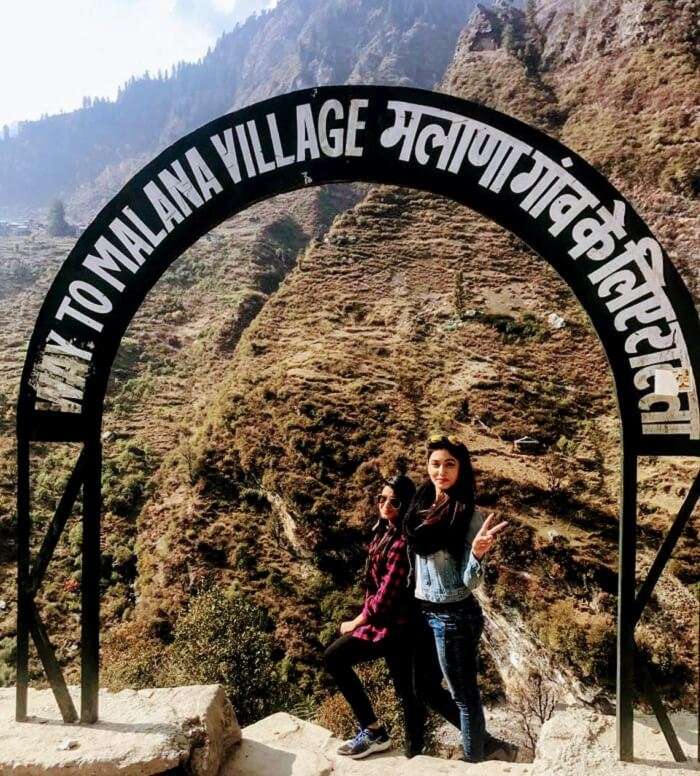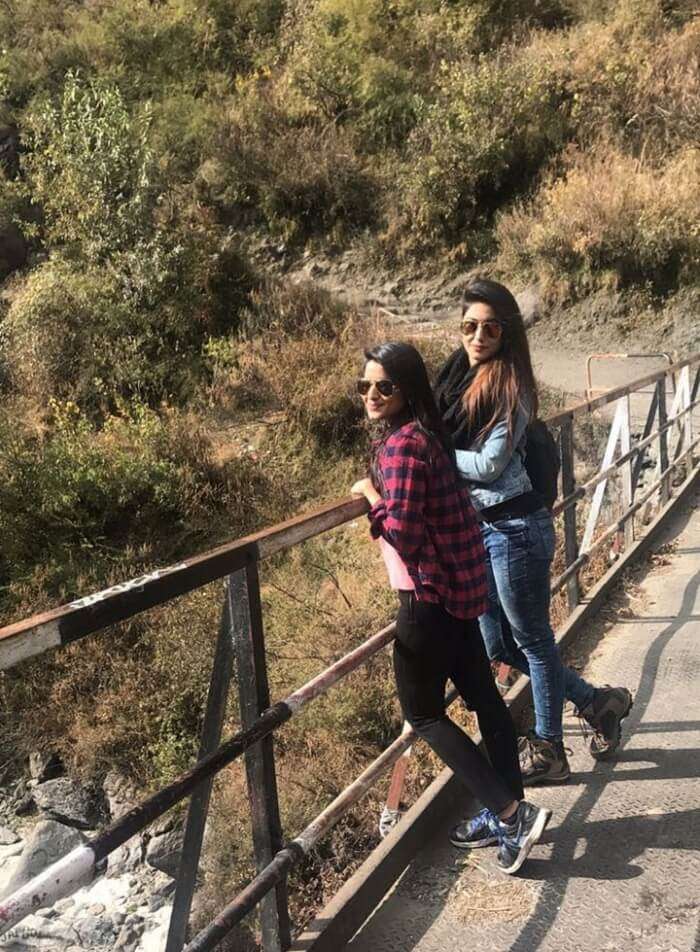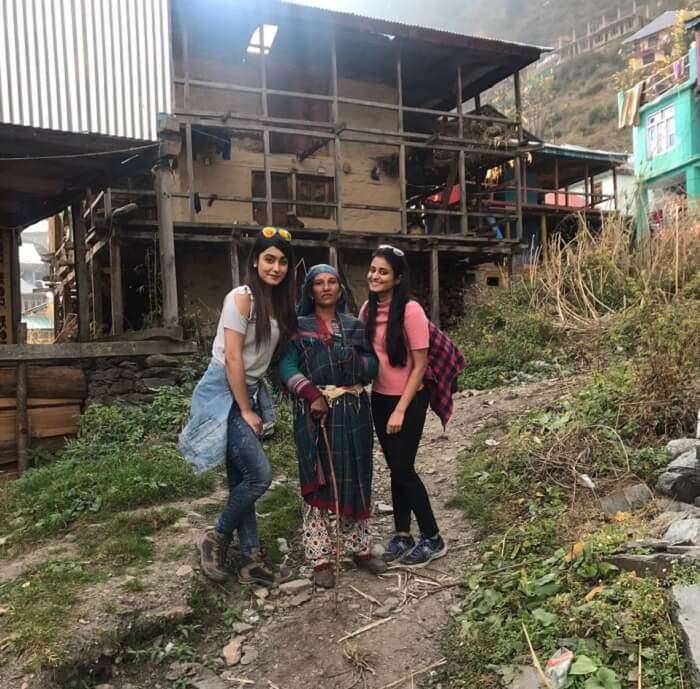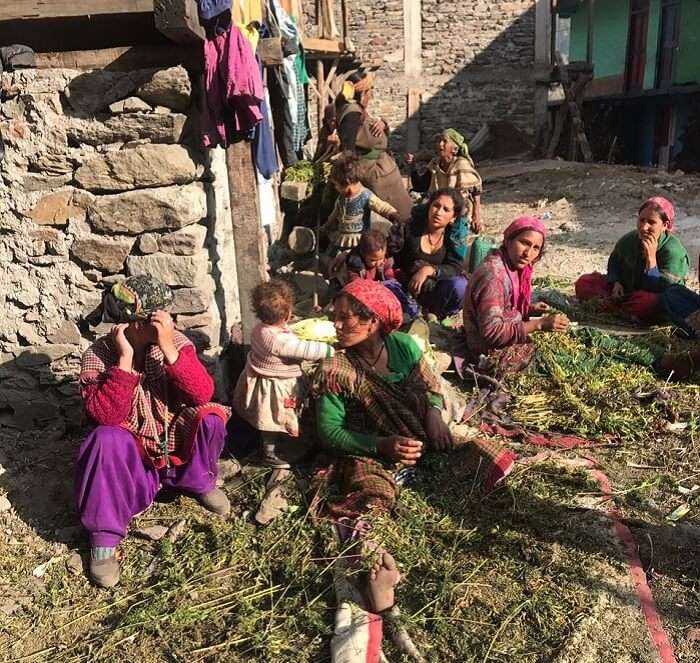 Getting High On Nature: My Solo Trip To Kasol & Kheerganga Was The Sweet Escape I Had Always Wanted
We visited the world famous Malana village today and it was a spooky yet surreal experience for us. Our driver, who had never been to this village too, had tagged along with us and together with him, we three embarked on the trek together. It took us 45 mins to reach the village, famous for its hash, and boy it was an experience. The people of Malana are said to have been descended from Alexander The Great and have special rules administered in their village for outsiders. Photography and touching the people is prohibited but yes, you can talk to them. And yes, we did speak to a few locals and it was mostly okay!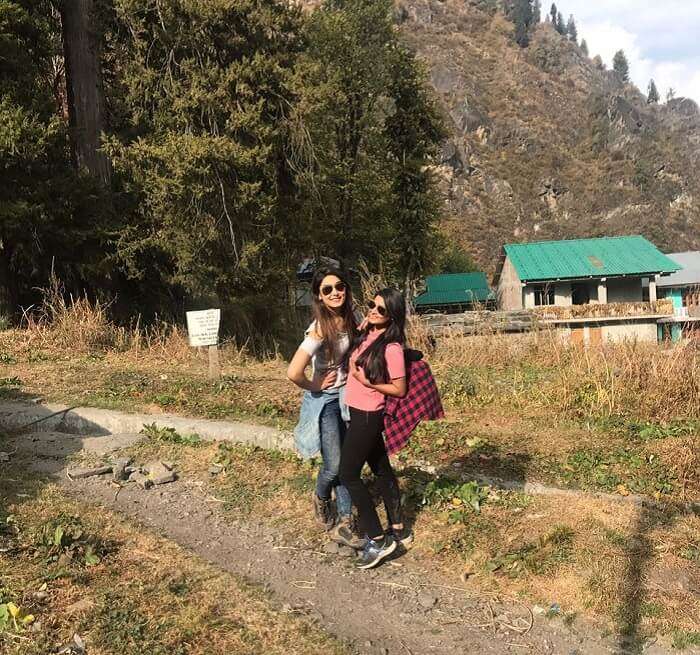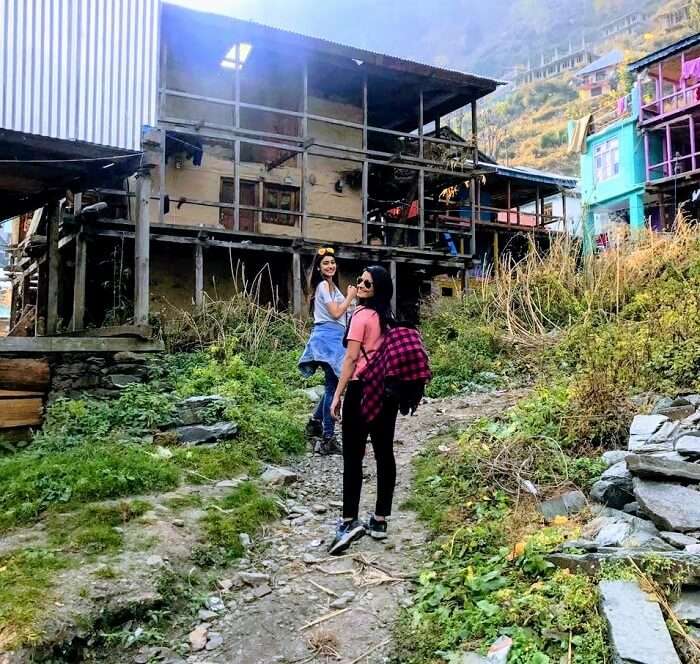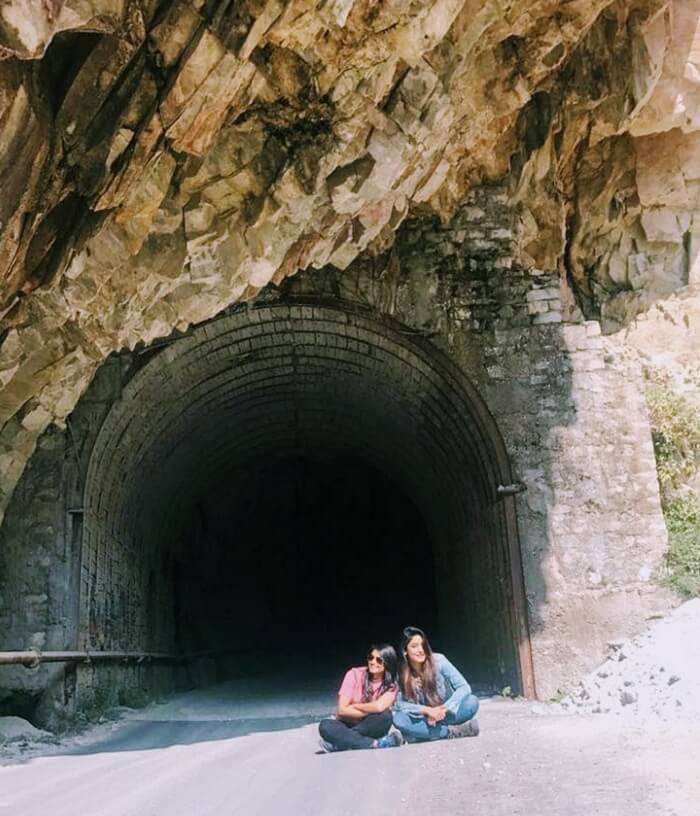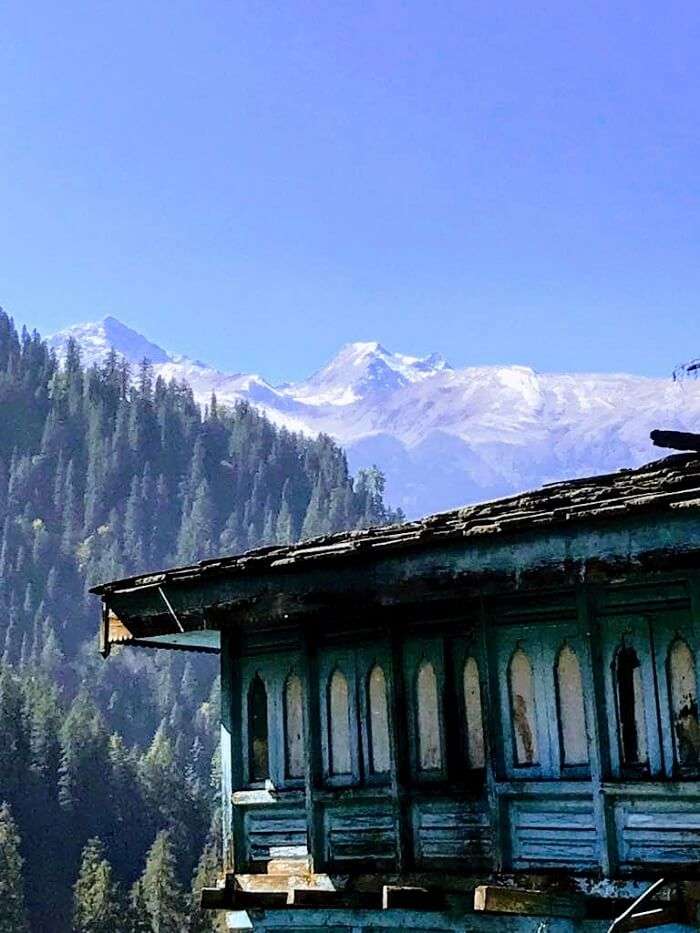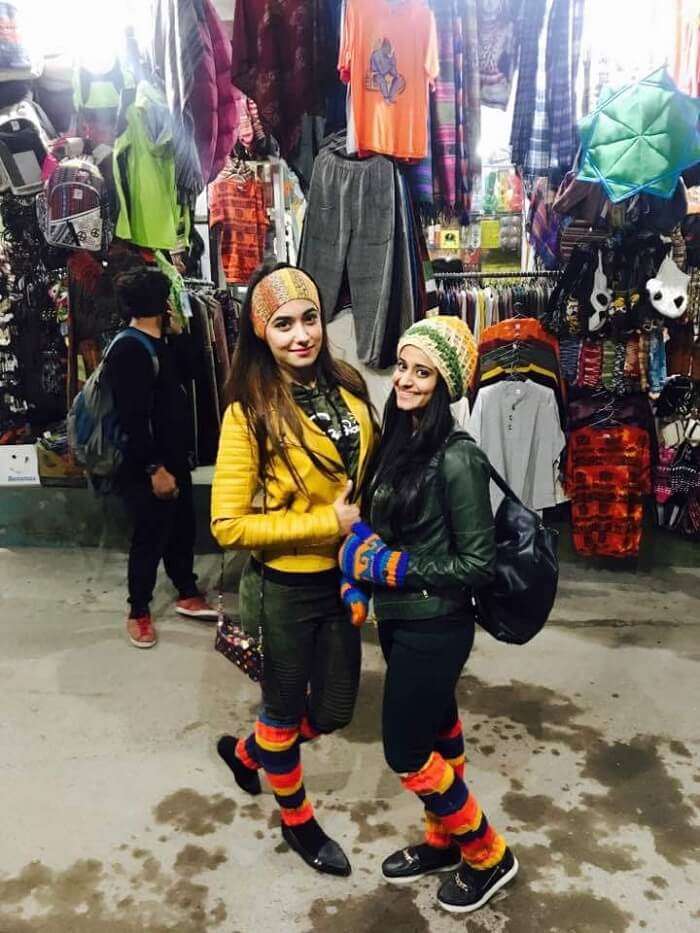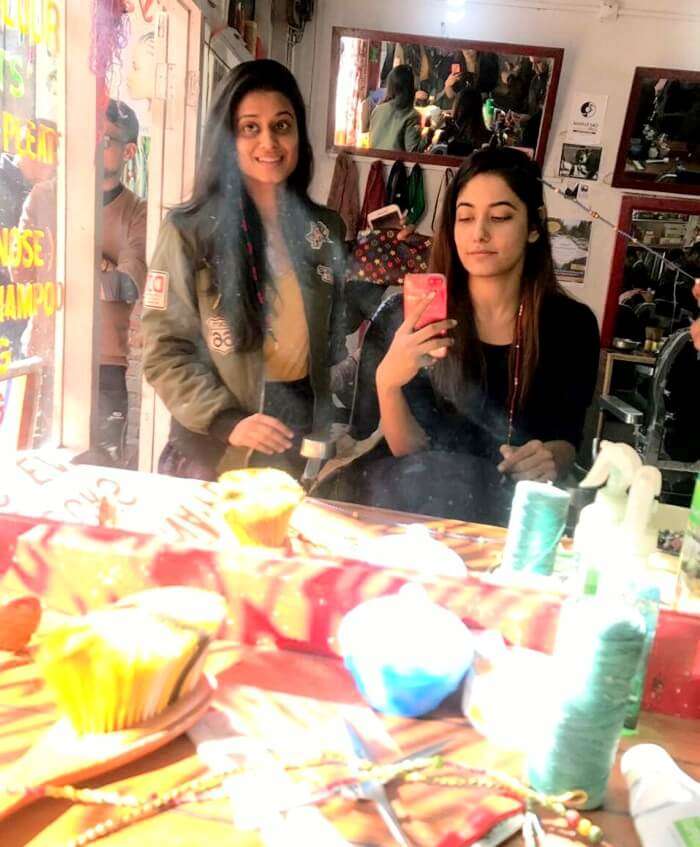 On our way back, we once again indulged in some lemon cakes and more Israeli cuisine before shopping for some leg warmers and thick wool pajamas and other woolens because ours were clearly not enough to battle the biting cold of the hills. betobet
Day 3: The Kheerganga trek!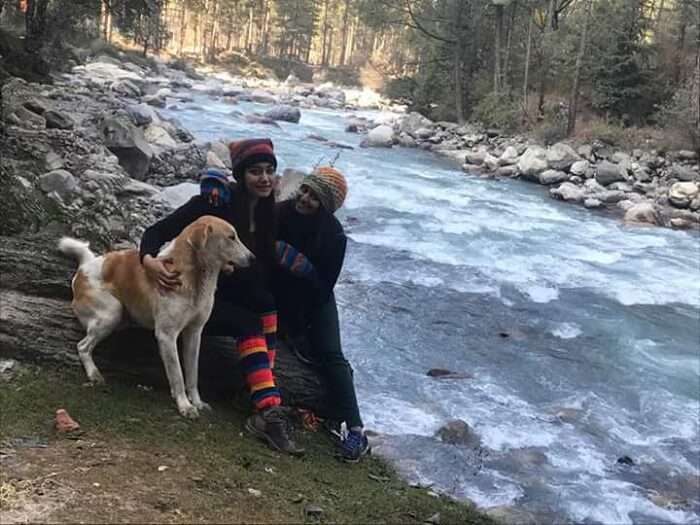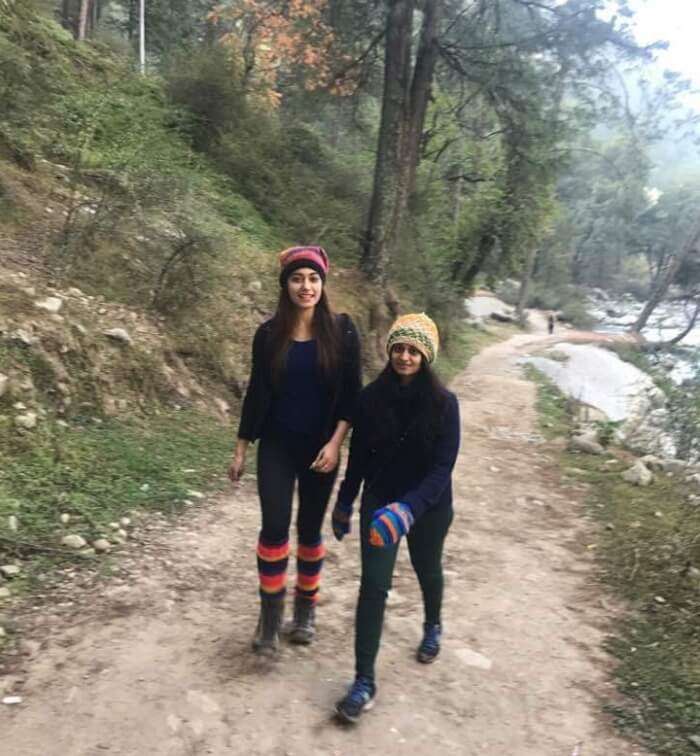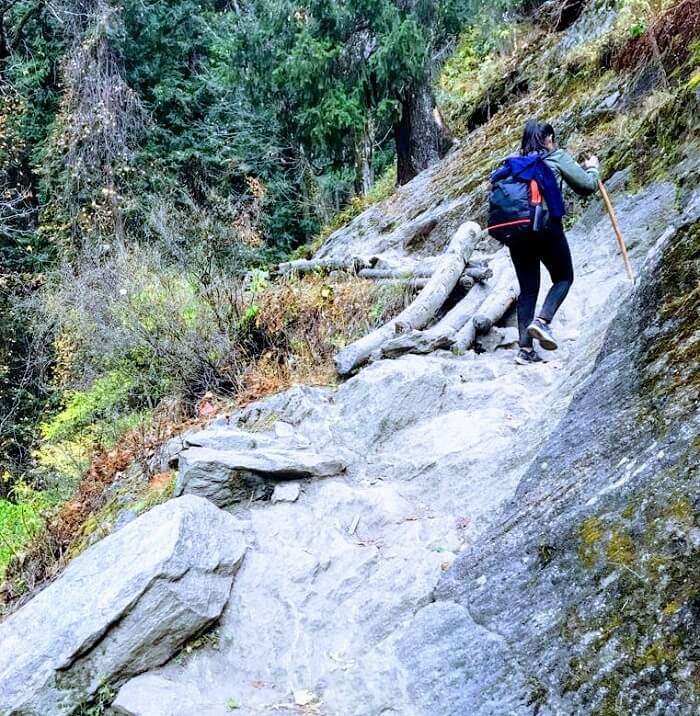 Today our driver drove us to Barshaini, the spot from where the Kheerganga trek begins and quite frankly, we were a bit nervous to embark on this journey uphill. There were two routes to choose from for Kheerganga and we chose the one less traveled and that made all the difference (yes, it's a line from 'The Road Not Taken' by Robert Frost!).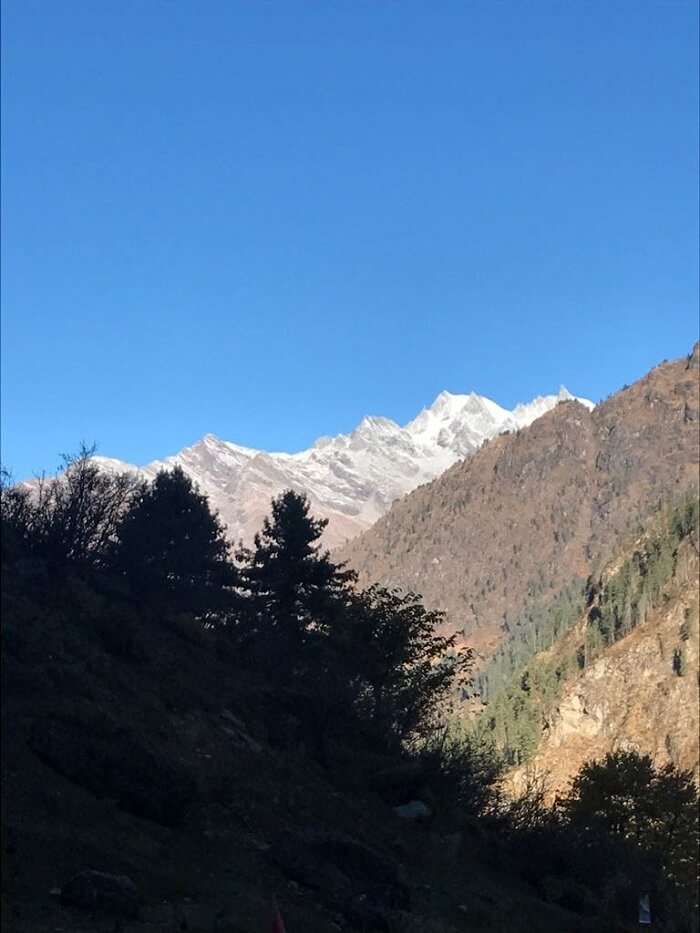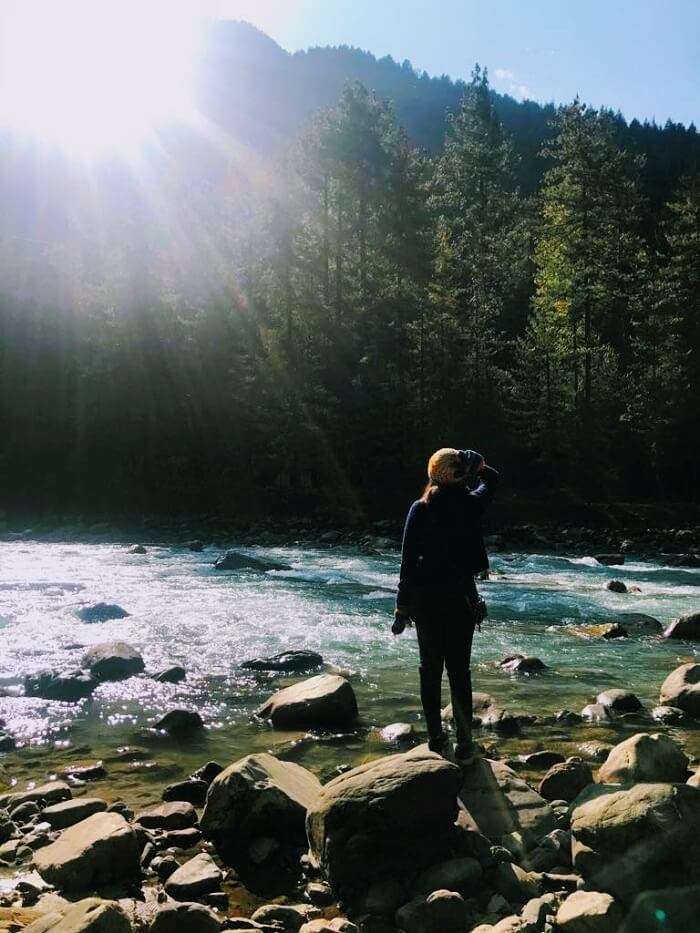 And yes, no matter how tiring the route (shortcut) was, the views made it worthy of our time! From grazing sheep to donkeys to slippery paths and even the rain in the last 20 minutes of our trek, everything was delightful and soul-satisfying.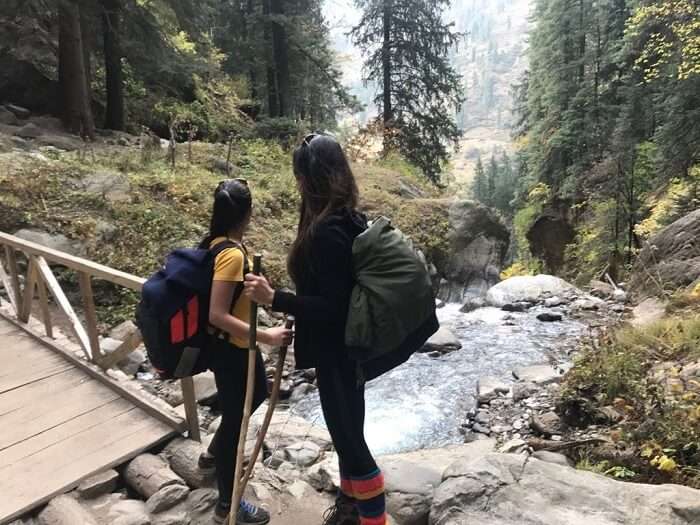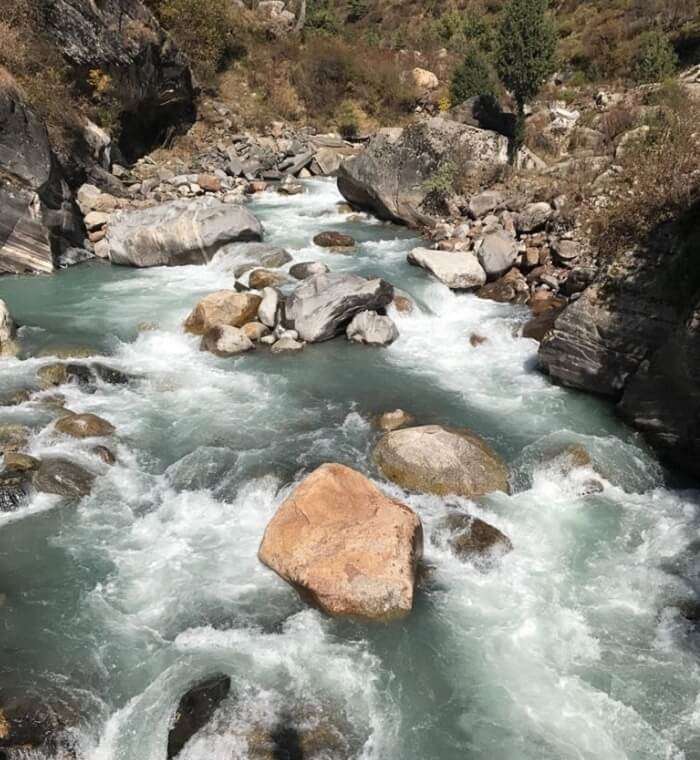 15 Treks Near Kasol: Tread The Best Of Himalayan Trails In 2022
Yes, it was -4 degree in Kheerganga and No, there wasn't any snow, but honestly, snowfall would have been an overkill in this already freezing weather. The locals later told us if there it rained more, there would certainly be snowfall.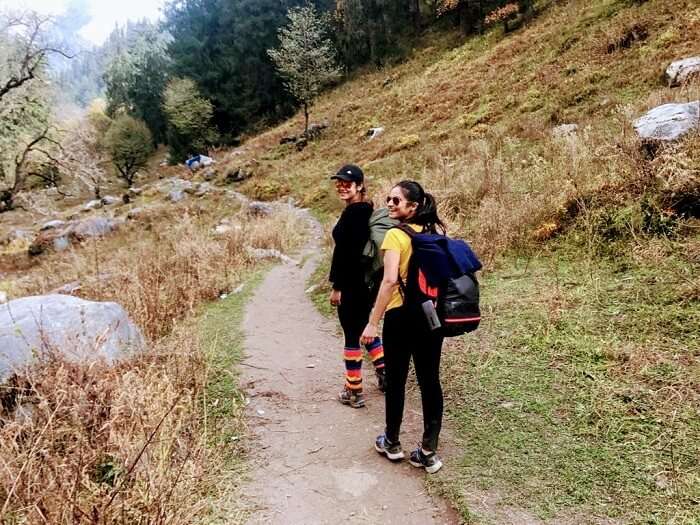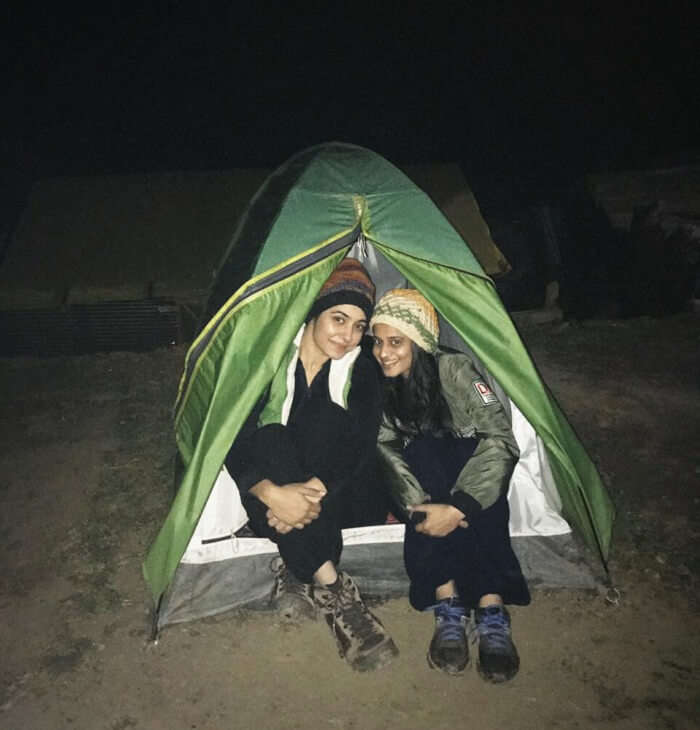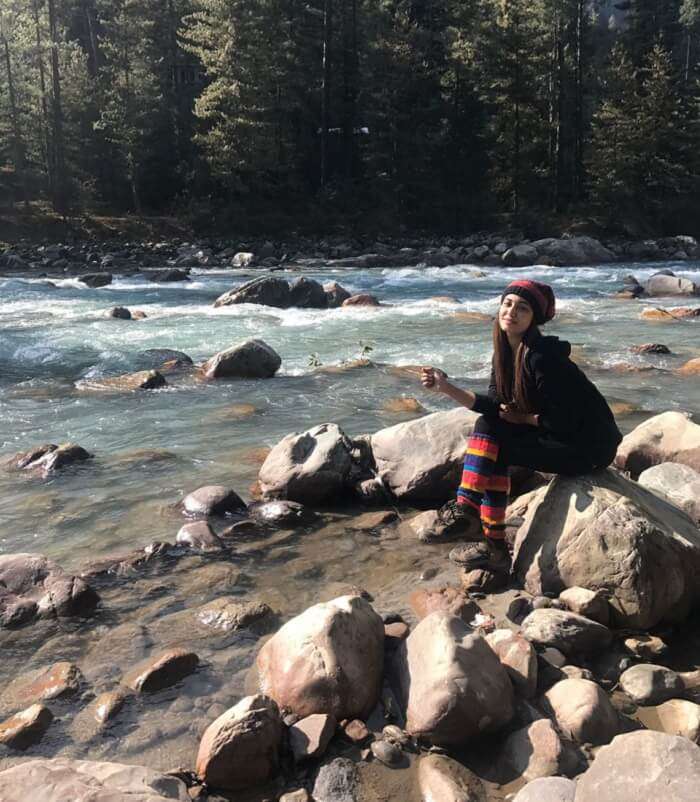 Our accommodation in Kheerganga was at the house of an old lady who by the way was one amazing woman. Thankfully, there was also a tandoor in her house to keep us warm and had we opted for the camp as mentioned in the itinerary, it certainly would have been an adventure of its own.
Day 4: Dear hills of Himachal, you shall be missed!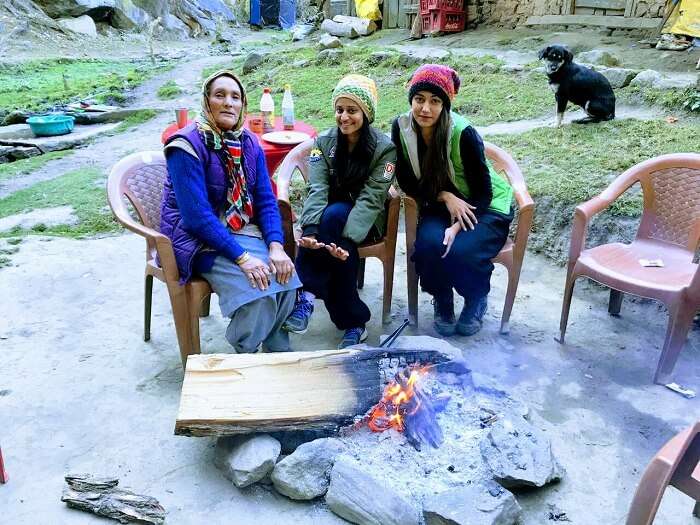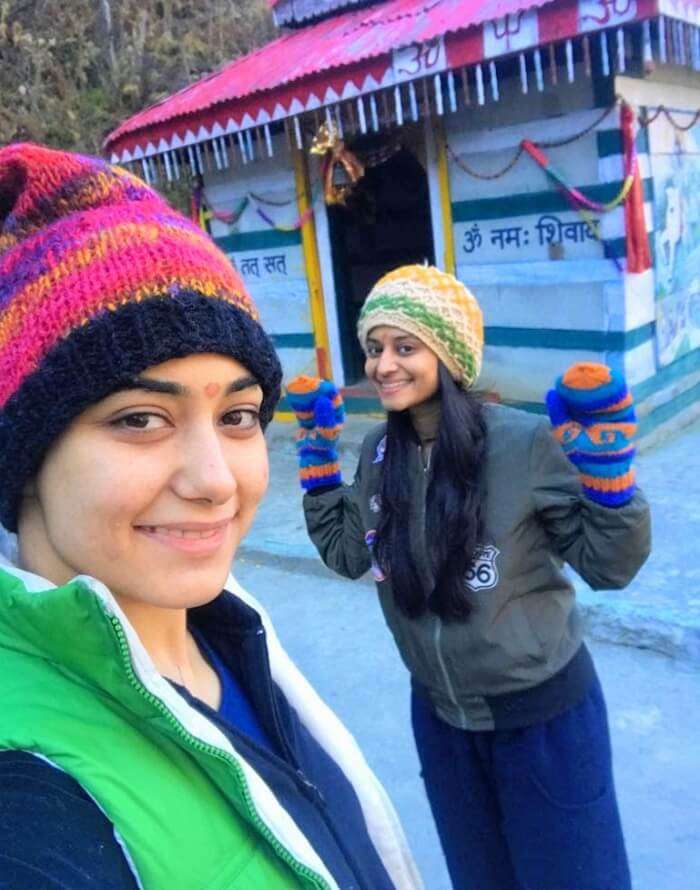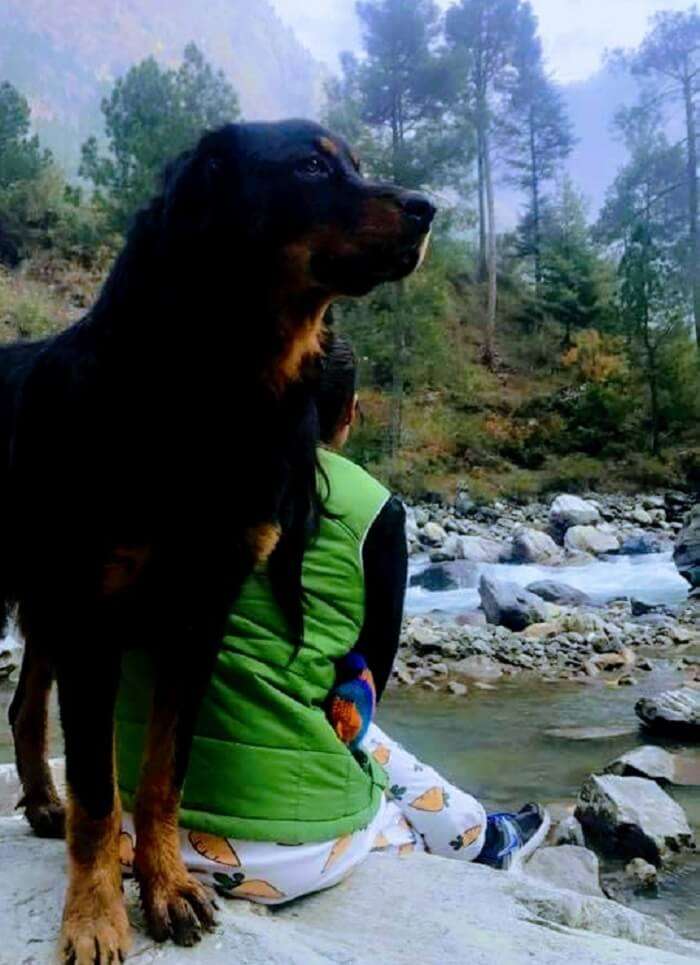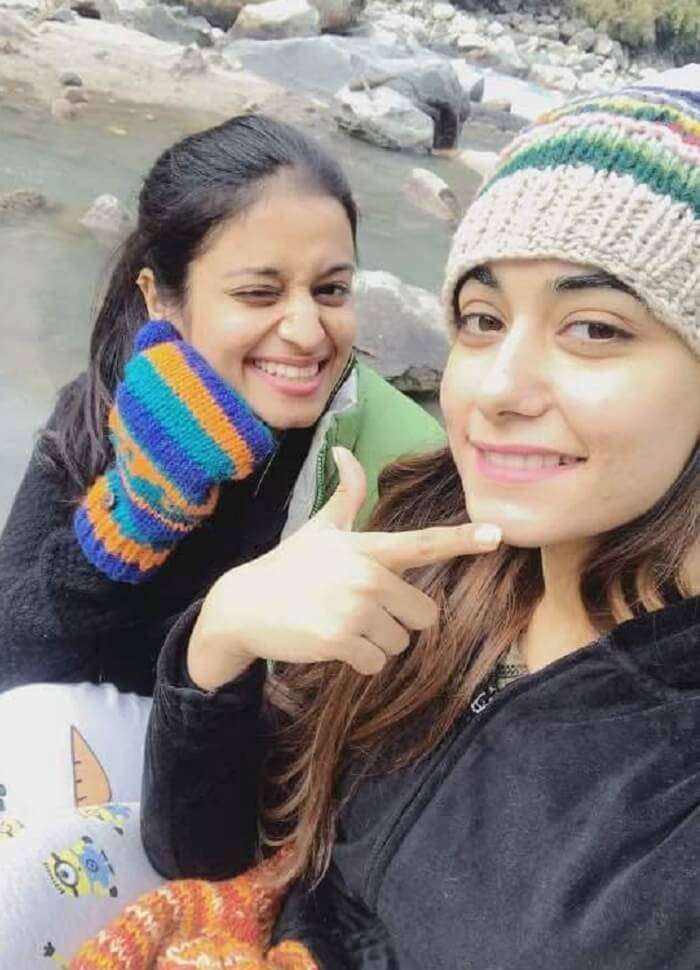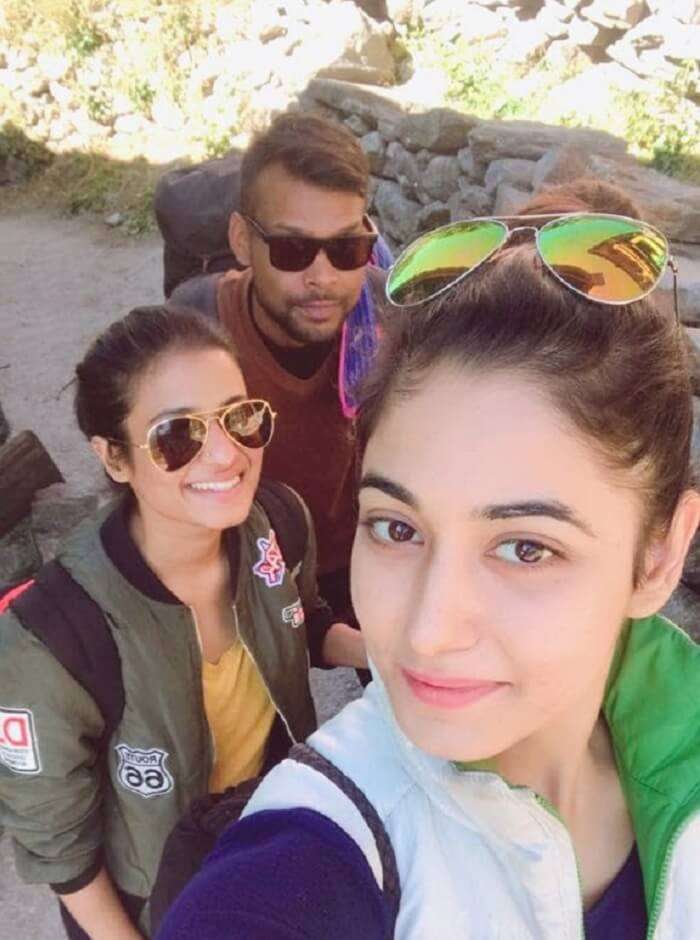 Mother Nature has her own ways and putting a hot spring on a cold mountain is certainly one of her mysteries we would never be able to understand. Never mind the philosophy, the good news is that there is a temple and hot spring in Kheerganga that offers a warm respite from the bitter cold. We visited both and it was truly rejuvenating. And after one dip, all the cold had literally vanished from our bones.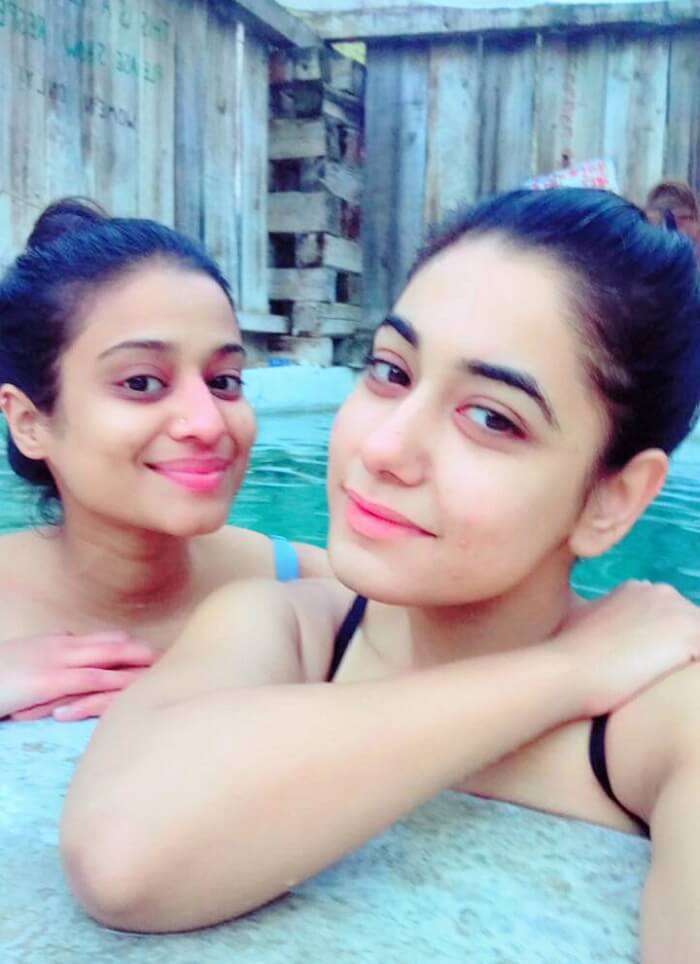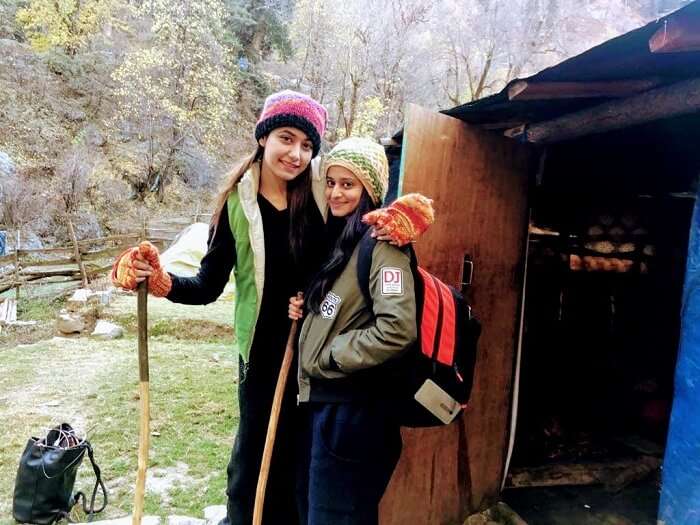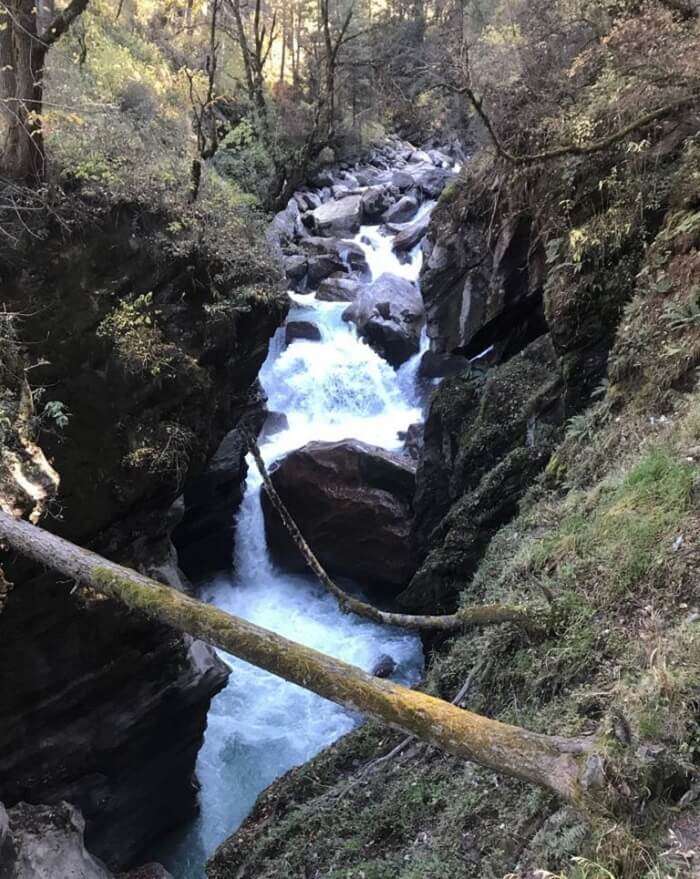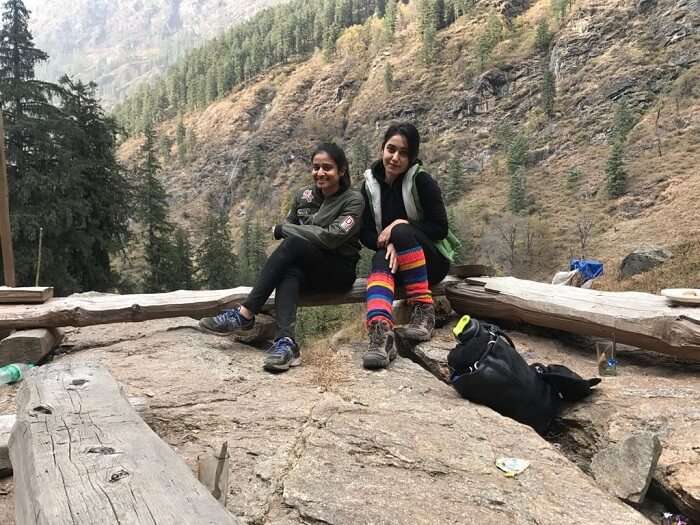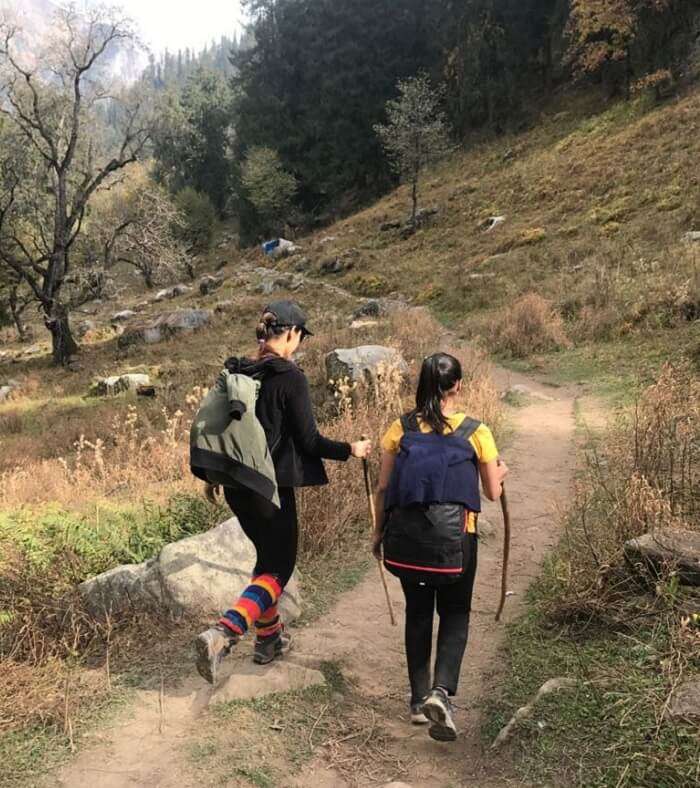 Post the darshan, we started our journey downhill and this time took the regular path which was an easier one than the shortcut but a little less picturesque. The trek downhill only took us 3 hours and we were soon back in Barshaini. From here we boarded our cab back to Chandigarh for our onward journey back to Jaipur.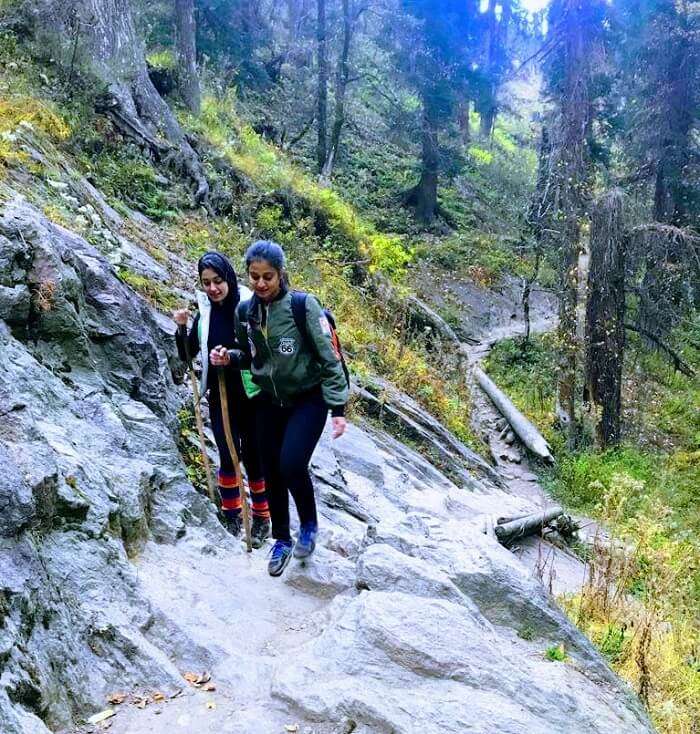 A special mention to the mountain dogs who were always there to keep us company no matter where we were trekking. You adorable creatures added an extra dose of cuteness to our trip!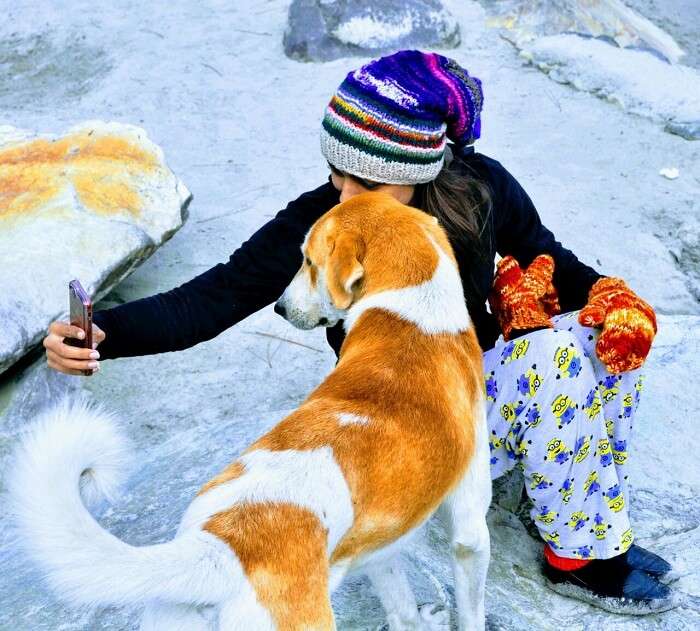 In the end, my bachelorette was a resounding success. It was a trip that would stay with me for the rest of my life and would keep coming back to me whenever I need good memories to cheer myself up. And finally one word for my best friend who has always been there with me and still was at the onset of a new beginning – Thank You!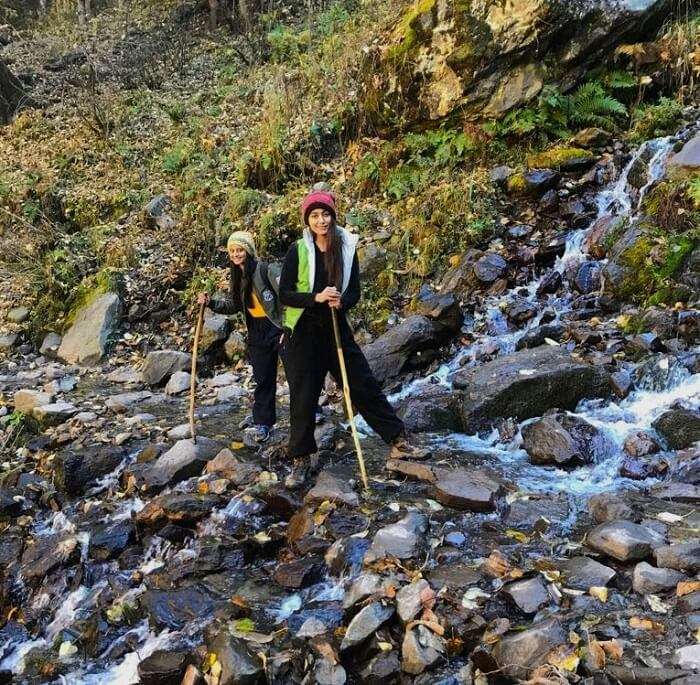 Feeling The Love Of Nature On An All Girls Weekend Trip To Kasol
Best moments from the trip
The food, shopping, and braiding that we got done in Kasol. Not to forget its wonderful cafes and trippy vibes!
Our surreal trip to Malana
The trek to Kheerganga and a dip in its hot water spring!
Want to have as much fun as they did on your trip to Kasol and Kheerganga? Then let TravelTriangle plan a perfect Himachal adventure for you.
Comments
comments