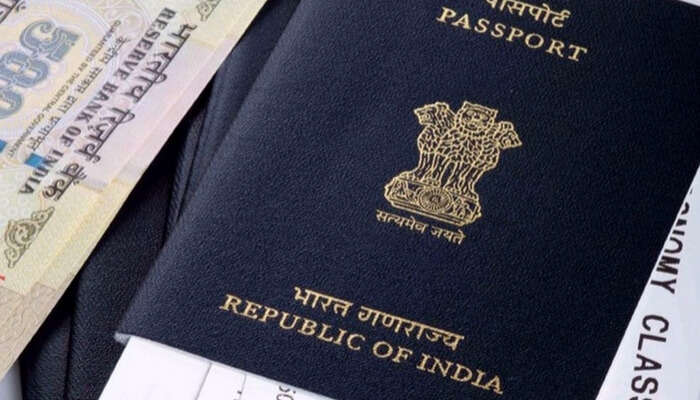 Change is only constant! And the Ministry Of External Affairs (MEA) seems to have taken this statement a bit too seriously. So they come up with a decision, make some changes to it and further change it. The government has reversed its decision on issuing different colored Indian Passport for ECR and ECNR categories and further scrapping off the last page.
Previously, the MEA made an announcement that the Indian citizen falling in the ECR category would be issued passports with an orange jacket. Also, the last page bearing parents' name and residence address won't be printed at all.
But, for now, the government has taken back its decision and no change is happening to Indian Passport anytime soon. This news comes as a result of opposing from the various stakeholder. A lot of critics went on saying that this is the sheer act of discrimination among the citizen and is not going to do any good to the Indians. Besides, this change would also result in a problem for those who use the passport as valid address proof for various documentation.
Not too many people were happy with the decision by the Indian Government! What are your thoughts on this?
Read everything about the previous big announcement on Indian Passport – Indian Passport Gets A Makeover And Here's Everything You Ought To Know!