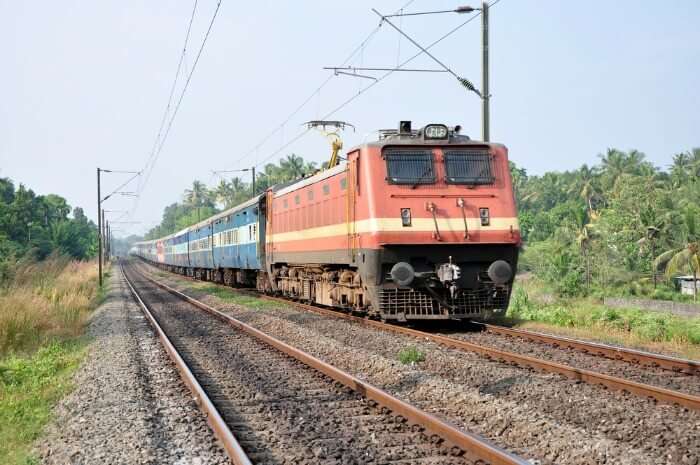 The Indian Railway Catering and Tourism Corporation (IRCTC) has come up with a new set of rules that are going to help the genuine travellers get hold of the tickets and prevent misuse.
These new limits will keep a check on touts that aim for bulk booking. Coming into effect from February 15th 2016, ticket seekers won't be able to book more than six tickets in a month from one user id. While, a user can book a maximum of 10 tickets online in a month at this point.
So, here are the revised rules for booking yourself a ticket on the IRCTC:
– You'll be allowed to book only two tickets per user-ID in a day from 8 am to 10 am
– For Tatkal booking you can book only two tickets per user-ID in a day from 10 am to 12 noon
– A maximum of six tickets can be booked in a month using one user-ID
– The 'Quick Book' option will be disabled from 8 am to 12 noon
– All booking agents will be barred from booking tickets during the first thirty minutes when the booking window opens. From 8 am to 8:30 am will be allotted for general bookings, and from 10 am to 10:30 am and 11:00 am to 11:30 am for Tatkal booking in AC and non-AC classes respectively.
– Only one booking is allowed in one user login session except for return or onward journey between 8 am to 12 noon.
– Booking is not allowed through e-wallet and cash cards from 8 am to 12 pm.
All thanks to IRCTC now we can kick back and relax for getting our train tickets is no biggie at all!

Comments
comments