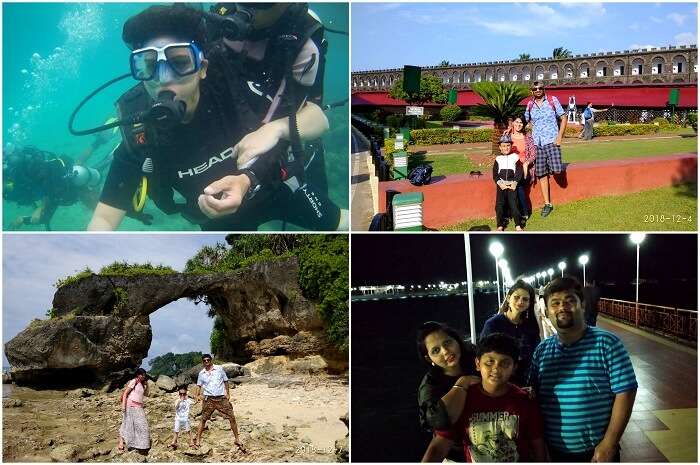 While most travelers consider Andaman to be a great honeymoon destination, Kailash decided to take his family on an amazing trip to this beautiful island. From the mesmerizing beaches to the thrilling water sports, there was something for everyone including the tiny tots! Take a look at how they had an exciting time at this exotic destination and made the most of their holiday.
To me, rejuvenation is synonymous to travel, it refreshes my mind, body, and soul. It increases my potential to work and recharges me to get back to the daily hustle. I'm a doctor by profession and life can get pretty busy, but traveling helps both my family and I take a break from our otherwise routine life. There something about exploring new cultures and learning more about different places that attracts us all.
Last year, my cousins and I took a trip to Lakshadweep and that inspired me to take my wife and kids of a family trip Andaman. My cousins suggested TravelTriangle and we went with it! I must say, we're glad to have taken that decision because we had a wonderful time and enjoyed so many new experiences. Even the kids had a blast since we were able to customize our itinerary the way we wanted it which was definitely a plus!
Details of our family trip to Andaman
Trip Type: Family Trip
Cost: INR 92600
No. Of People: 6
Duration: 6 Days 5 Nights
Inclusions: Accommodation, Breakfast, Airport Transfer, Ferry Transfer, AC Cab
Exclusions: Lunch, Dinner, Airfare, Water Sports, Personal Expenses
Must Read: 17 Most Amazing Things To Do In Andaman In 2021 That Travelers Cannot Miss!
Here are some of the experiences you just can't miss on a family trip to Andaman
Touchdown Andaman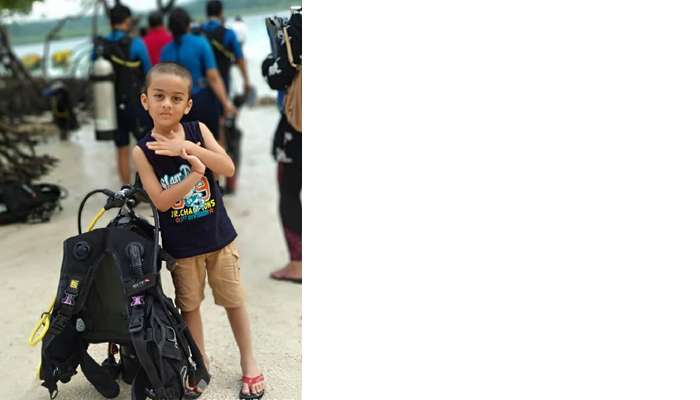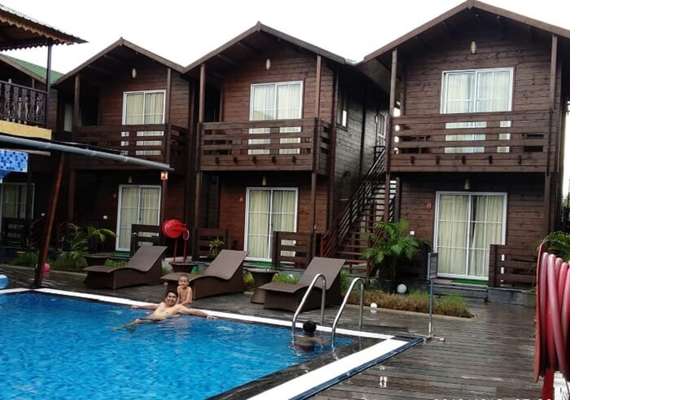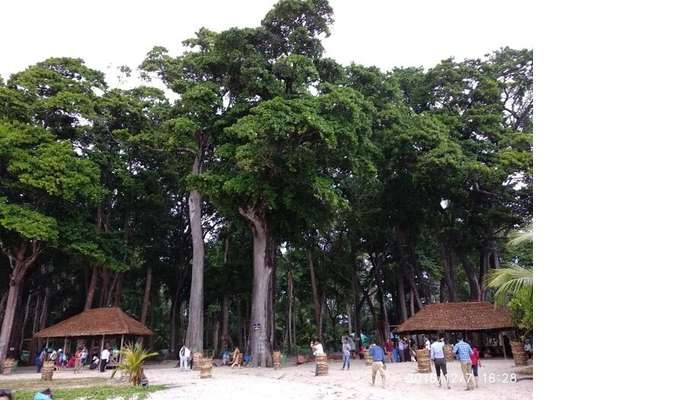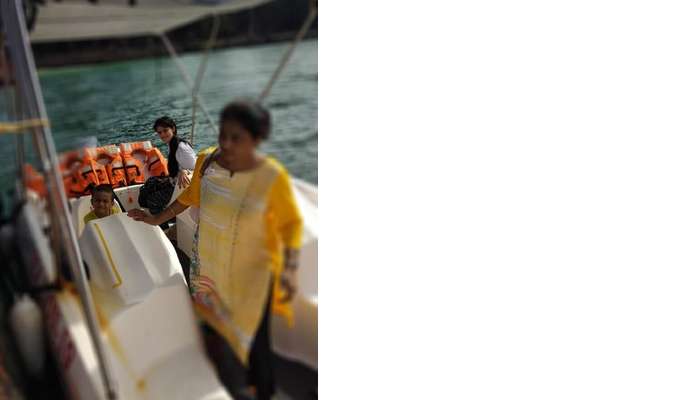 We landed in Andaman in the morning and were received by our driver. I was traveling with my family as well as two of my friends and we were all pumped up for our first day! Unfortunately, upon reaching, we were informed that we wouldn't be able to take the boat ride to Jolly Bouy Island. We were a little disappointed but we did not let our holiday spirits drop! We spent the rest of the day sightseeing and spending out time exploring Port Blair on our own.
Through the forests, we go!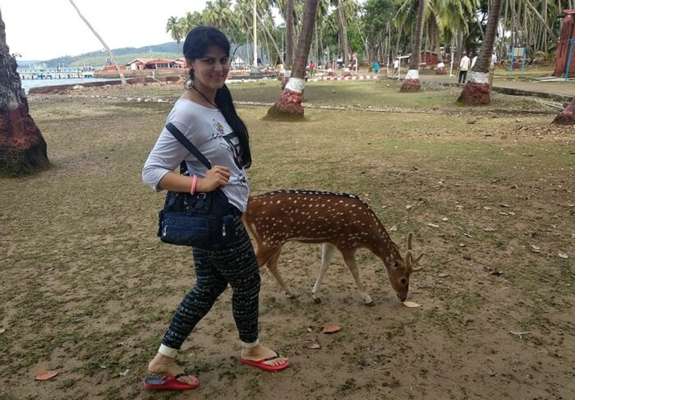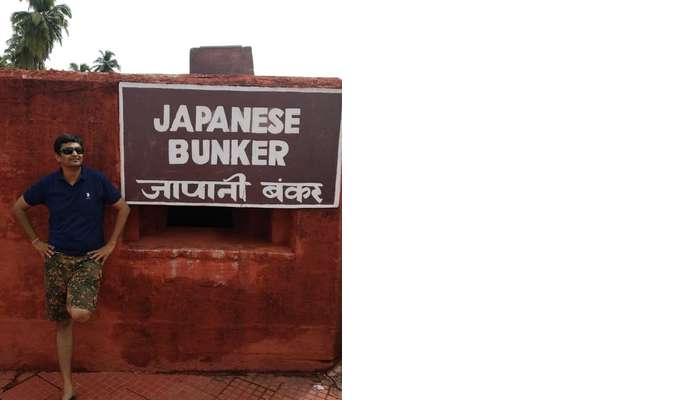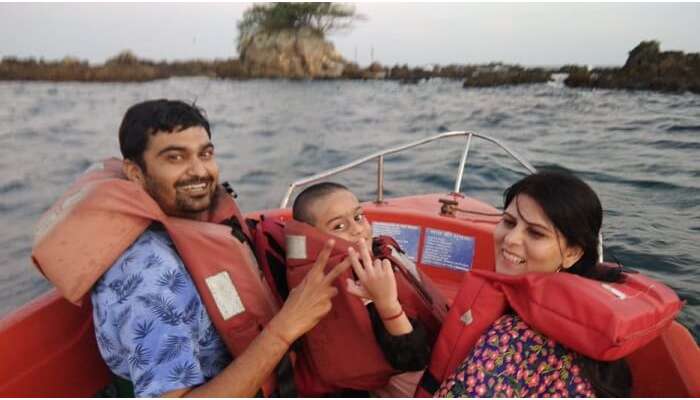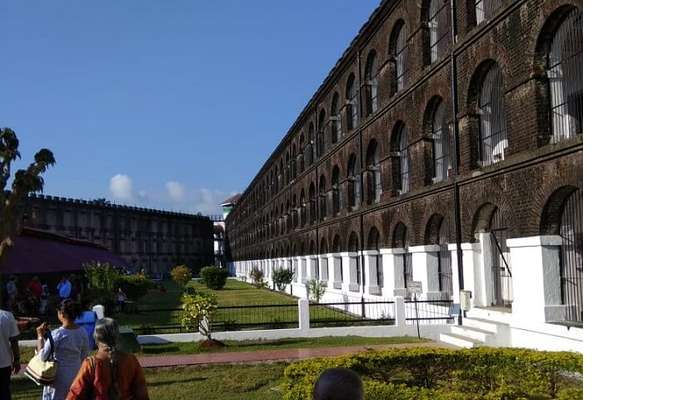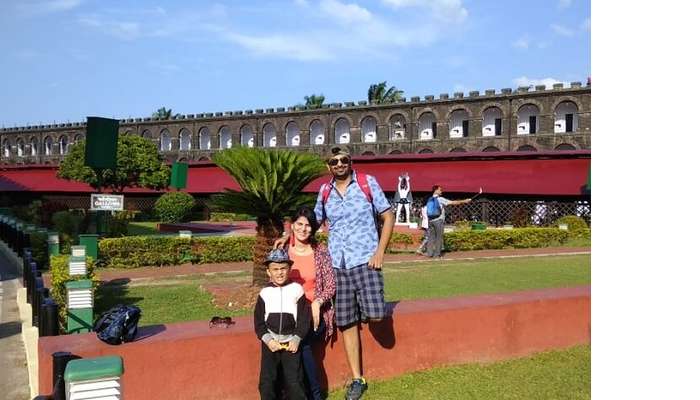 Up next on our itinerary was the Baratang Island tour which is a lovely drive through the tropical forests of the island. We also happened to come across a member of the Jarwa tribe who came up to our car. It was truly an exhilarating experience!
Next, we took a boat ride through the beautiful Mangrove drive which lead us to the Limestone Caves. The caves were a short trek from there which the kids enjoyed a lot. We spent some time there admiring the beautiful formations and taking some great pictures.
Diving into the serene waters of Havelock!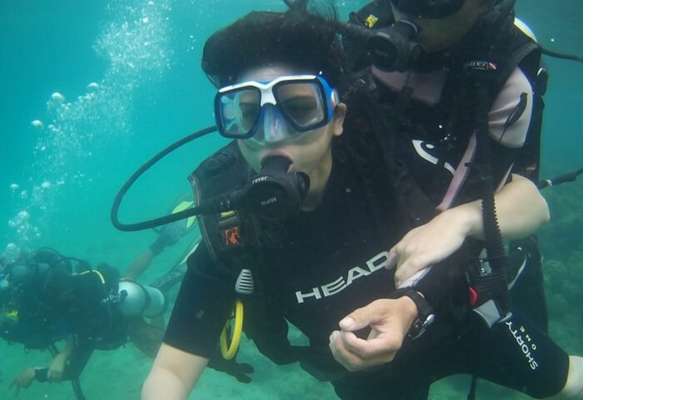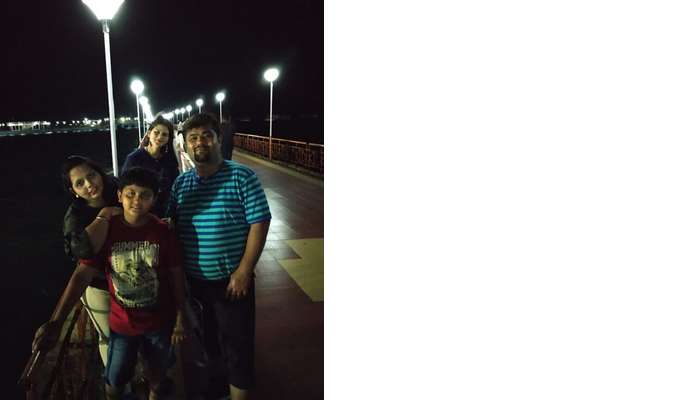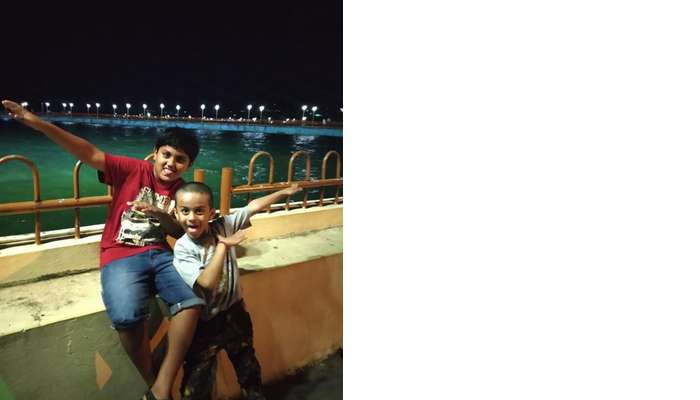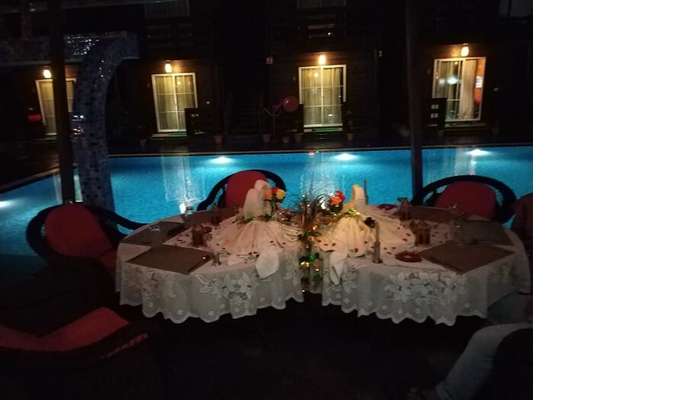 On our third day, we boarded our ferry to Havelock Island. The ferry was scheduled in the afternoon so we stalled around for the first half of the day. We reached Havelock in the evening and were pleased to find out driver already waiting for us. He showed us the way to the Kala Patthar beach and then drove us to our resort. We checked into our rooms and then head to the pool for a refreshing swim. We also had an amazing candlelight dinner at the resort which is now a wonderful memory.
The next day, we woke up early in the morning and made out way to the scuba diving spot. Now of all the things to do in Andaman, scuba diving is definitely one of the experiences that you just can't miss. After an amazing time there, we came back to our resort for some breakfast. After we had our fill, we head out to catch our cruise to Neil island.
Suggested Read: 11 Thrilling Water Sports In Andaman Which Require No Swimming
Uncovering the beauty of Neil Island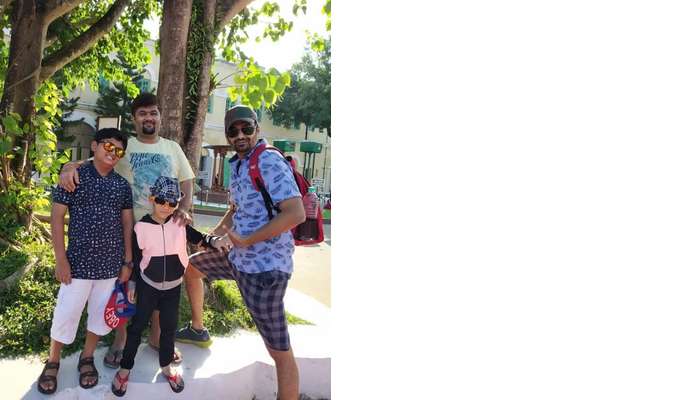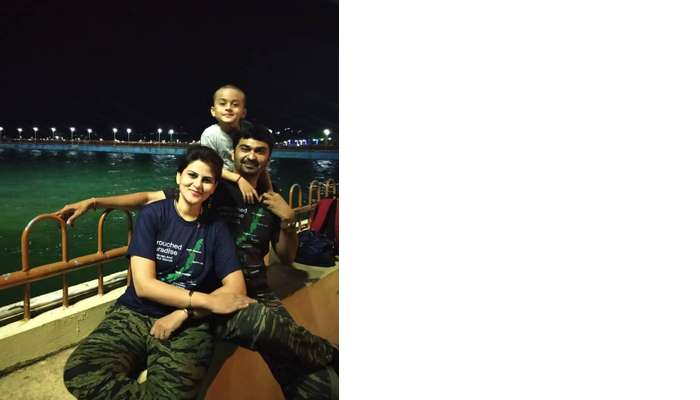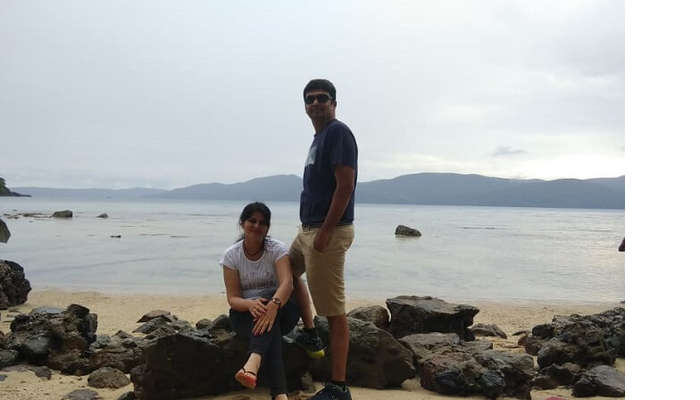 We spent around two hours on the beautiful Neil Island exploring its many gems. We started with the Bharatpur beach where we spent some time in the water and relaxing by the shore. We also visited the Natural Rock formation which is quite a famous spot on the island. We took some more pictures here and then decided to head back to Havelock Island.
On our way back, we also stopped at one of the most famous beaches in Andaman, Radhanagar Beach. Many have heard of this beauty, but to be there and actually witness the sun go down upon the glistening waters is simply an experience of its own.
The Dinner Cruise Experience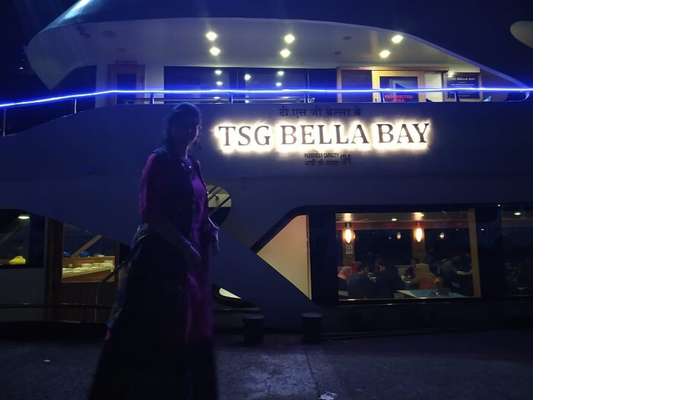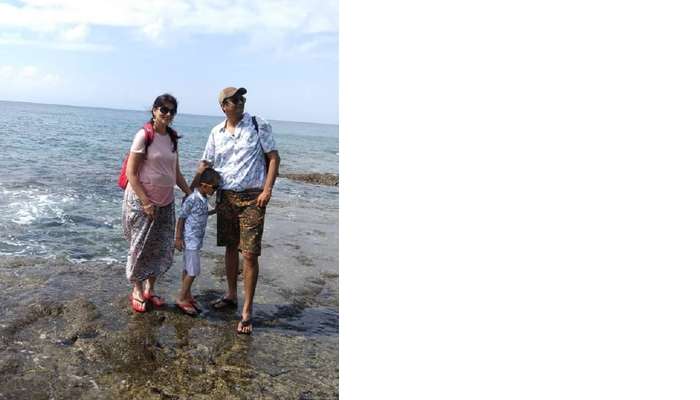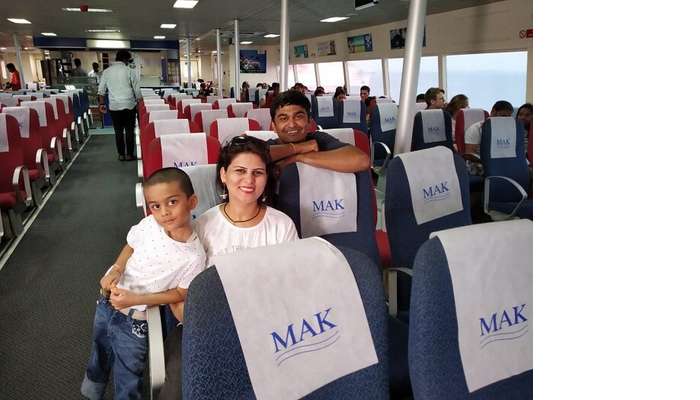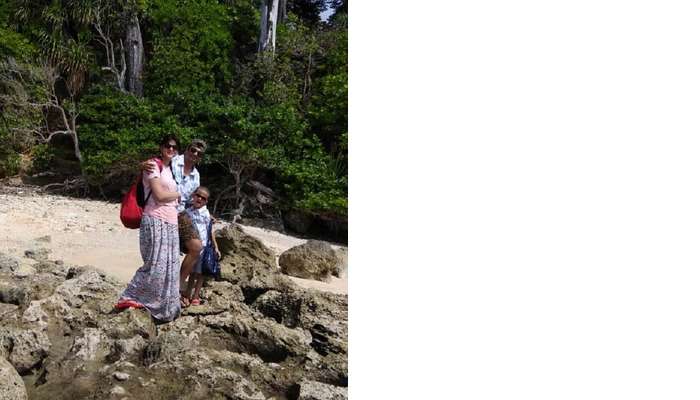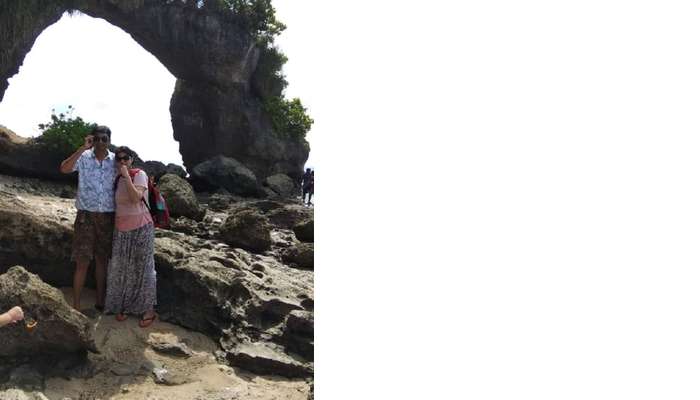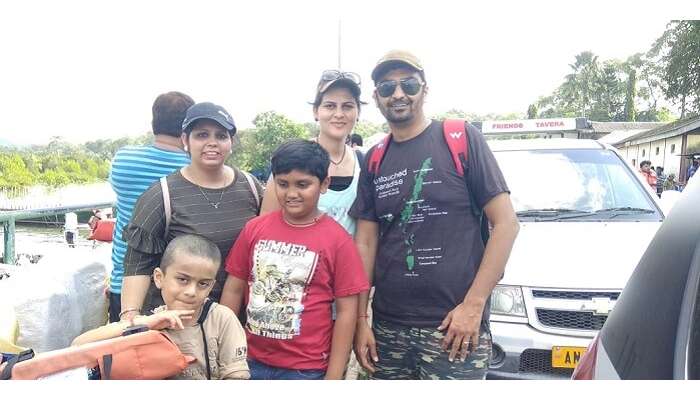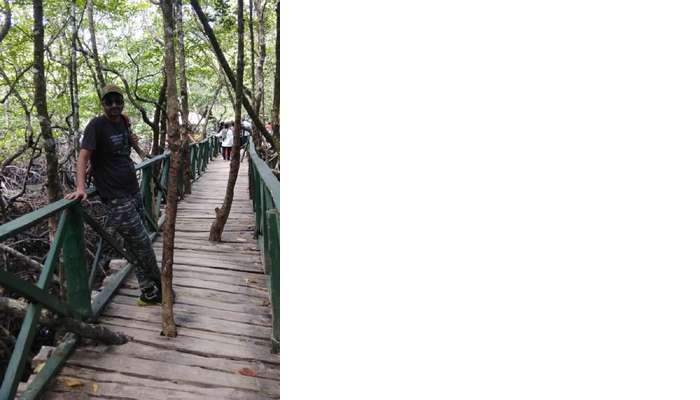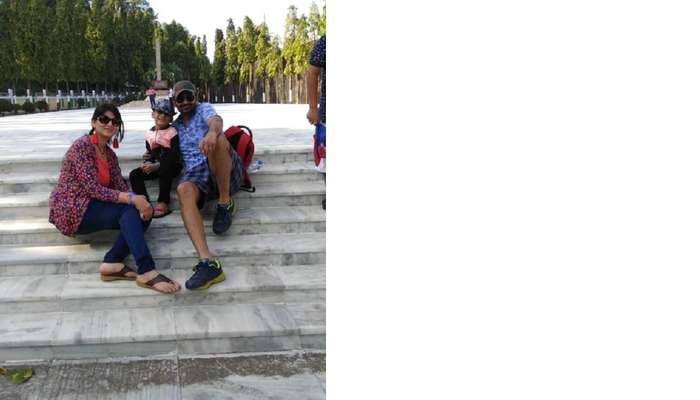 We spent our second last day in Andaman touring the city and visiting the Chidiyatapu Sunset point. It was truly a beautiful sight. Later in the day we headed to our cruise at TSG Bella Bay where we enjoyed an amazing dinner along with some great music. We danced the night away under the stars and cherished the last few moments of our holiday in Andaman.
We also spent some time in Ross Island on our last day before heading to the airport. We learned of the historical importance of the island and spent some leisure time before making our way back to the airport.
This is what our customized Andaman itinerary looked like
Day 1: Arrival in Port Blair and sightseeing
Day 2: Baratang Island Tour
Day 3: Arrival Havelock Island
Day 4: Sightseeing in Neil Island
Day 5: City tour and dinner cruise
Day 6: Sightseeing in Ross Island and departure
Suggested Read: 15 Best Hotels And Resorts In Andaman That Fit Under Every Budget
Favorite moments from our Andaman holiday
The time we spent in Havelock island is definitely one of the highlights of our trip. Front of the resort to the candlelight dinner to the exciting diving experience, we had an amazing time there.
Things we wish would have gone better on our family trip to Andaman
We had a great time but we did face a few hiccups when it came to planning. The first day was a little disappointing but we kept our enthusiasm high and eventually, things worked out!
Experiences we missed out on
The Jolly Buoy and Barren Island were the two things we missed out on during our first day in Port Blair.
Our experience with TravelTriangle
We were really impressed by our travel agent who always available to take our calls and clarify any queries that we might have had. But we do hope that in the future, we're able to do all that has been mentioned in the itinerary.
Further Read: 20 Best Beaches In Andaman & Nicobar Islands Water Babies Must Visit
Andaman has a lot to offer, right from the countless beaches to the ferry and cruise rides. You can also visit the limestone caves or enjoy a city tour. If you too would like to enjoy all of these exciting experiences, head over to TravelTriangle and customize your very own Andaman package.
Frequently Asked Questions About Family Trip To Andaman
Q. Which island is best in Andaman?
A. Well, from my experience I have to say that I enjoyed Havelock island the most of all the ones that we visited. There is a lot to explore and enjoy on the island. From beautiful beaches to exciting water sports, the island has something for everyone.
Q. Is Andaman a good choice for a family holiday?
A. Yes! Even though most travelers believe that Andaman is a honeymoon destination, it actually a great place to take your family as well. The young ones are sure to have a great time as well!
Q. What should I wear in Andaman?
A. If you're planning a trip to Andaman then carry light clothes, cotton shirts are a great idea! Also, don't forget to pack your swimsuits because you're going to be visiting a lot of beaches!
Q. What are the best things to buy in Andaman?
A. Some of the things that you can bring back from the Andaman are the jewelry made from seashells and little trinkets from local handicraft stores. You'll also find a lot of bamboo products in the city.
Q. How many days are enough for Andaman?
A. My suggestion would be that if you want to visit all the major islands and not miss out on the major tourist spots, then you must plan at least 6 to 7 days in Andaman.
Comments
comments